We Are Your Friends (WAYF) Movie Review | by tiffanyyong.com
Recommended Audience: Fans of Zac Efron, Emily Ratajkowski, Jon Bernthal, Jonny Weston, Jacqui Holland, Vanessa Lengies, Wes Bentley and Music/Deejay movie fans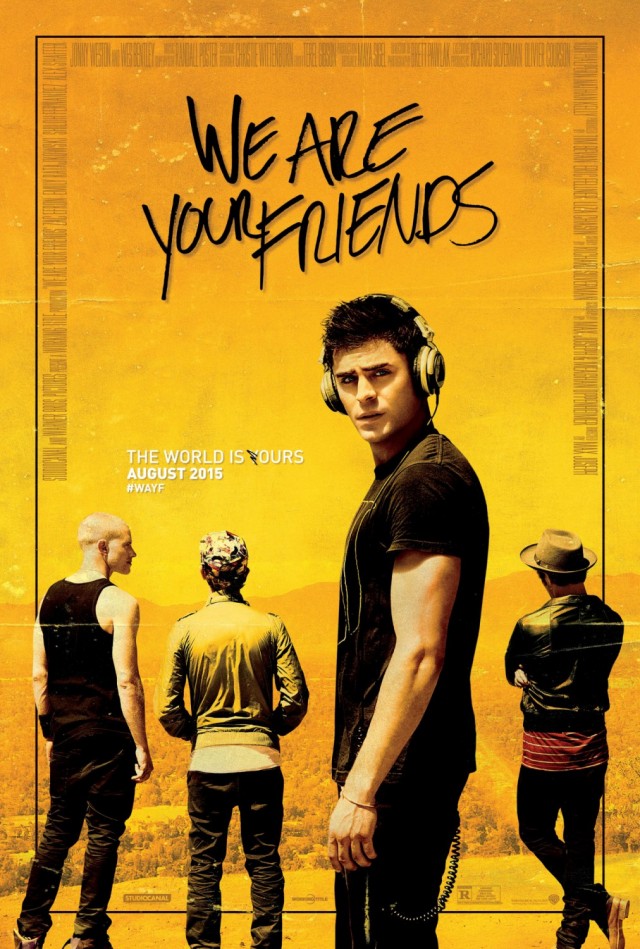 We Are Your Friends (WAYF) Movie Synopsis
Cole is an aspiring DJ who spends his days scheming with his childhood friends and his nights working on the one track that will set the world on fire.
All of this changes when he meets a charismatic but damaged older DJ named James, who takes him under his wing. Things get complicated, however, when Cole starts falling for James' much younger girlfriend, Sophie. With Cole's forbidden relationship intensifying and his friendships unraveling, he must choose between love, loyalty, and the future he is destined for.
We Are Your Friends (WAYF) Viewer Rating: 3.25/5 ***
We Are Your Friends (WAYF) Movie Review:
I will be lying if I said I didn't catch this movie on the first day of screening because of Zac Efron. Since High School Musical, this is perhaps the closest he has come to doing something related to music again. As I've been dreaming about venturing into the Hollywood, this film is giving me a glimpse of what it is like in Los Angelas without flying there.
Zac Efron as Cole Carter, is the young Dj wannabe who aspire to become famous. While he was not as crazy as his friends, the actor-wannabe Ollie (Shiloh Fernandez), big-deal chaser Mason (Jonny Weston), and Squirrel (Alex Shaffer), he was VERY LUCKY to be picked off the alley by famous veteran DJ James Reed (Wes Bentley).
Cole reminded me of the in-between kid situation that Beca Mitchell (Anna Kendrick) was in back in Pitch Perfect. While I anticipated watching the film, I can't help but be a little disappointed. I mean, it's pretty good, not wow, but more of an ok-good. So what went wrong and what's missing?
Love at first sight? Don't get me wrong. Emily Ratajkowski as Sophie is gorgeous, especially in her low cut blouse. But she's definitely not the type who gets guys going ga-ga at the first glance. And her chemistry with Cole somehow seem off and stale.
On the other hand, it was interesting watching Cole trying to impress Sophie with his scientific theory of getting the crowd up to 128 heart-beats per minute to control the audience's entire circulation system (which I don't know how true in the DJ world), and Zac Efron DID control my system at that very moment. I was nodding to the beats, and wanting to get some dance.
I don't have much to say about the love-triangle between Cole, James and Sophie. It was well performed, I was mildly entertained, and the animation effect achieved by rotoscoping, showed Cole's hallucinations in an art gallery after he was drugged was interesting enough. Perhaps electronic music wasn't my cup of tea, other than the track Cole Carter play at James Reed's pool party and his music festival creation, the rest was forgettable. Better music is needed. At least for me.
One more down side before I go back up, the sudden passing of one of the 4 besties failed to touch me, sad to say, especially when I'm a pretty emotional person. I guess the most right thing about the film was the advice from James Reed to Cole Carter, "Stop being an admirer and find your signature." This production is a coming-of-age and feel-good music film which I will say yay to the growing up part and the nay to the music part. But of course, for Zac Efron, it's worth it. 😛
Do You Know?
In preparation for his role as a DJ, Zac Efron received lessons on DJing and mixing from DJ Alesso.
Max Joseph was forced to miss out on appearing in the first five episodes of the fourth season of his series, Catfish: The TV Show (2012), in order to direct the film.
There's a brief post credits scene. 😉
Behind The Scenes and Interviews
Check out We Are Your Friends (WAYF)Official Website and Facebook Page!
We Are Your Friends (WAYF) is out in cinemas on 24th September 2015.
xoxo



Facebook | Instagram | Twitter | YouTube
*Disclosure: No monetary compensation was received for the movie review.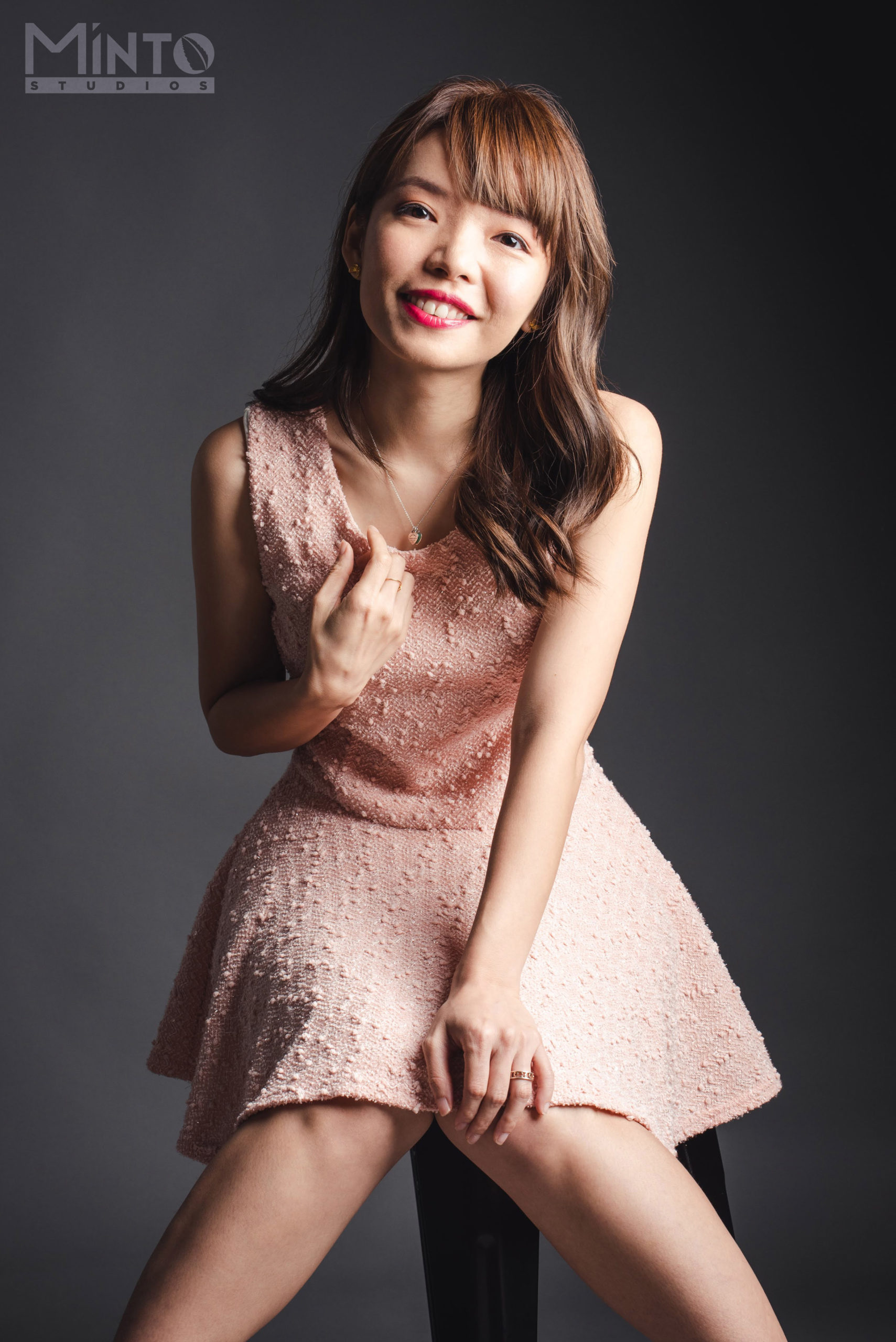 1/2 of #TheEpiphanyDuplet, Tiffany Yong juggles her ABCs – Acting, Blogging and Coaching/Consulting as she is fuelled by passion and drive to succeed.
It is not easy to make a living in Singapore just purely based on Acting, so with Blogging to help her with her online presence, and Coaching kids drama, private tutoring and freelance social media consulting to finance her life, she is currently leading the life most people hope to have: Living the Dream!