Behind The Scenes: What Is It Like Filming a CNY Music Video
Every year, during Chinese New Year, I will see new CNY themed music videos from different artistes. They will be singing happily, in various locations and wearing beautiful clothes. It seems so easy as compared to the emotional crying scenes I've been filming for my past two music videos. But I was wrong…
Before I share more, here's the Chinese New Year MV I did with a Malaysia online channel.
Chinese New Year MV featured SPOTLIVE TV Artistes: 锂扇 Ellisan Tan | 潘伟靖 VChin Pua | 唐铭恩 DJ Ano Tong | 廖宇匡 Isaac Dolce | 郑才勇 Kelvin Tee | 熊慧婷 Tiffany Yong | 蔡俊杰 Ryan Choi | 刘俊伟 Eddy JW
Composer:侯文贤 Joven How | Lyricist:潘伟靖 VChin Pua | Recording:刘俊伟 Eddie JW | Audio Mixing:侯文贤 Joven How | Director:侯文贤 Joven How | Production company:JMN Studios 影视制作室 | Distributor:JMN Productions Sdn Bhd
Behind The Scenes
As you can see (from the video), we had to sing along to the song and do simple action like looking at one another and smile. And before that, we had to MAKE UP!

We were supposed to do our own make-up as it was a small budget video and no make-up artist was provided. I was worried, because my usual makeup were meant for daily basic photo-taking rather than filming. Luckily, one of the artistes brought along a make up artist whom did the make up for every one of us! If not, you will not be seeing such flawless and pretty faces!
Who are the cast? If you are overwhelmed by the number of people in the video, here's a photo with all the cast and crew! The cast is made up of the various hosts who had appeared in Spotlive TV channel's travel program Yo! Traveller. We arrived in the Setia Sky Residences in Kuala Lumpur at 8am in the morning and filmed for more than 16 hours till 1am the next day.
As this is a Chinese New Year MV, everyone is supposed to be cheerful. But imagine being high and happy ALL DAY LONG. To keep the energy high, the guys would be taking selfies. It's not one, two but 20 over photos from each of their phones! Do your math to calculate the number of photos taken!
Look at how obsessed VChin was with selfie! He was holding on to the selfie stick even when he's sleeping. I can help but take a photo of this sight!
By 7pm, our jaws were all aching from smiling and laughing. Every time the camera is off, we will go from 😀 -> ._.zZz straight away.
The only time we had a true smile was when the director told us it was a wrap! Having to sing along to a Chinese New Year song and listening it non-stop for 16 over hours is tiring. The most hilarious stuff was when we became too tired and started going hysterical over a particular line!
Truth Behind the CNY MV 笑过年 2015 :新年贺岁曲子背后的真相
Crazy Little Skit performed by Yours Truly 爱演一家族背后的真相
As there are BTS videos for this Chinese New Year MV, I thought I will save on the words and let you guys watch it!
The song is available for download at http://www.jmn-i.com/cny-song-2015.html
xoxo



Facebook | Instagram | Twitter | YouTube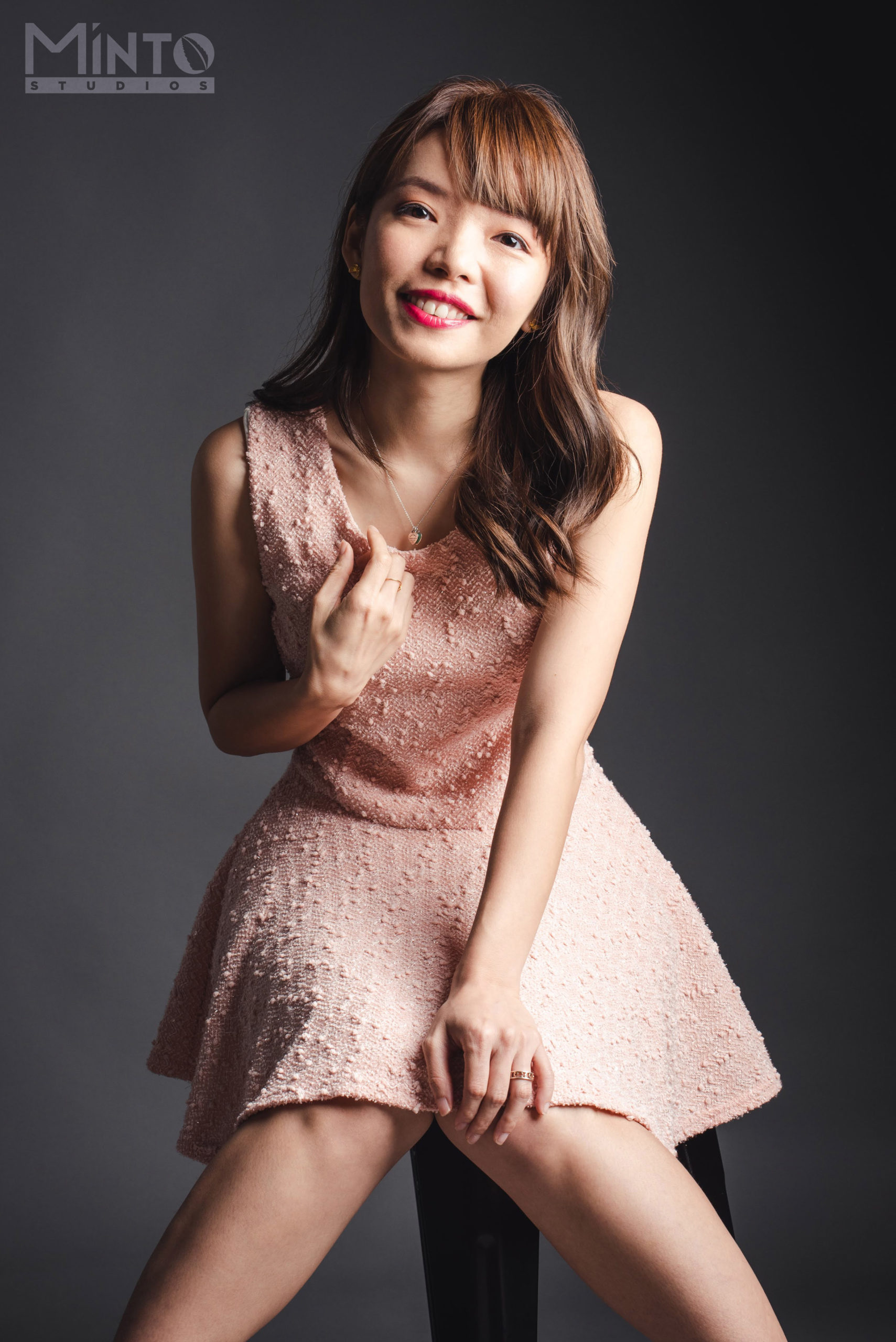 1/2 of #TheEpiphanyDuplet, Tiffany Yong juggles her ABCs – Acting, Blogging and Coaching/Consulting as she is fuelled by passion and drive to succeed.
It is not easy to make a living in Singapore just purely based on Acting, so with Blogging to help her with her online presence, and Coaching kids drama, private tutoring and freelance social media consulting to finance her life, she is currently leading the life most people hope to have: Living the Dream!