Having a dash of Honeyzcube this Valentine's Day 2015
I have spent past three years single and NOT available (emotionally), and this year my dear Honeyzcube belles decided to pull me out to do some thematic fashion photo-shoot for both Chinese New Year and Valentine's Day! I did a Valentine's Day Photoshoot with my friend Viven back in 2011 and I wasn't even blogging back then! So this year, I was happy to try out something different with a different group of friends!

Alice went for a sexy stripped tube top with a pure white skirt, showing off her beautiful long tresses which she dyed herself. She kept her outfit to basic black and white so that it will not to be too loud and take away the attention from her hair. While this is too revealing for me, (I don't dare to wear tube tops!) both Juliana and Alice carry it off perfectly with their curls acting as a nice cover!
Juliana chose a white corset top with a sweet pink tulle skirt, revealing her nice toned legs. Pink is the colour of romance and can go no wrong! Notice her hot pink dip-dye hair? It's totally a fashion statement!
Instead of sweet romantic pink, I went for something peachy this year and a black tulle skirt which has been trending for quite some time. So since I can't pull off sexy, I go for sweet girl-next-door look instead! To make the whole look a little more unique, I wore the necklace and earring set Juliana and Bobby bought for me when they were in Bangladesh (totallyjewel.com).
I'm someone who prefers to keep it safe and stick to the trends. As the tulle skirt has been trending for the whole of 2014, most of the fashionista keep it to long sleeves and play with the length of the skirts. While I don't have the height to pull off the long skirt, I like it just above my knees. Quoting thefashiontag.com, "It's retro. Feminine. Girly. And incredibly chic."
The Tulle Duo: Go for sexy if you can. If not, keep it sweet and simple. The best fashion is not the latest fashion but the fashion you are comfortable in! There's a saying that goes, "Friend is a solution to all the problems." Although bubble tea will do the job too~
Featuring:
Alice's boyfriend, Sebastian, who was helping out with the photoshoot and cleverly dress himself in his smart pants and shirt, which looks like a couple wear when he's next to Alice. It was so sweet, and thank god he did not try to go off a striped shirt or pants! It would have been a fashion disaster!
Who says Valentine's day is just for couples? You can try dressing up and taking photos with your girl friends too! It will be a fun and loving affair!
So whose outfit do you like most? If you want more insights, check out Alice's fashion take on this Valentine's Day photoshoot here!
P.S. Thank you, my friends… for holding me each time I stumbled. 🙂 Happy Valentine's Day!
xoxo



Facebook | Instagram | Twitter | YouTube
*Photography by Ben from SIM Video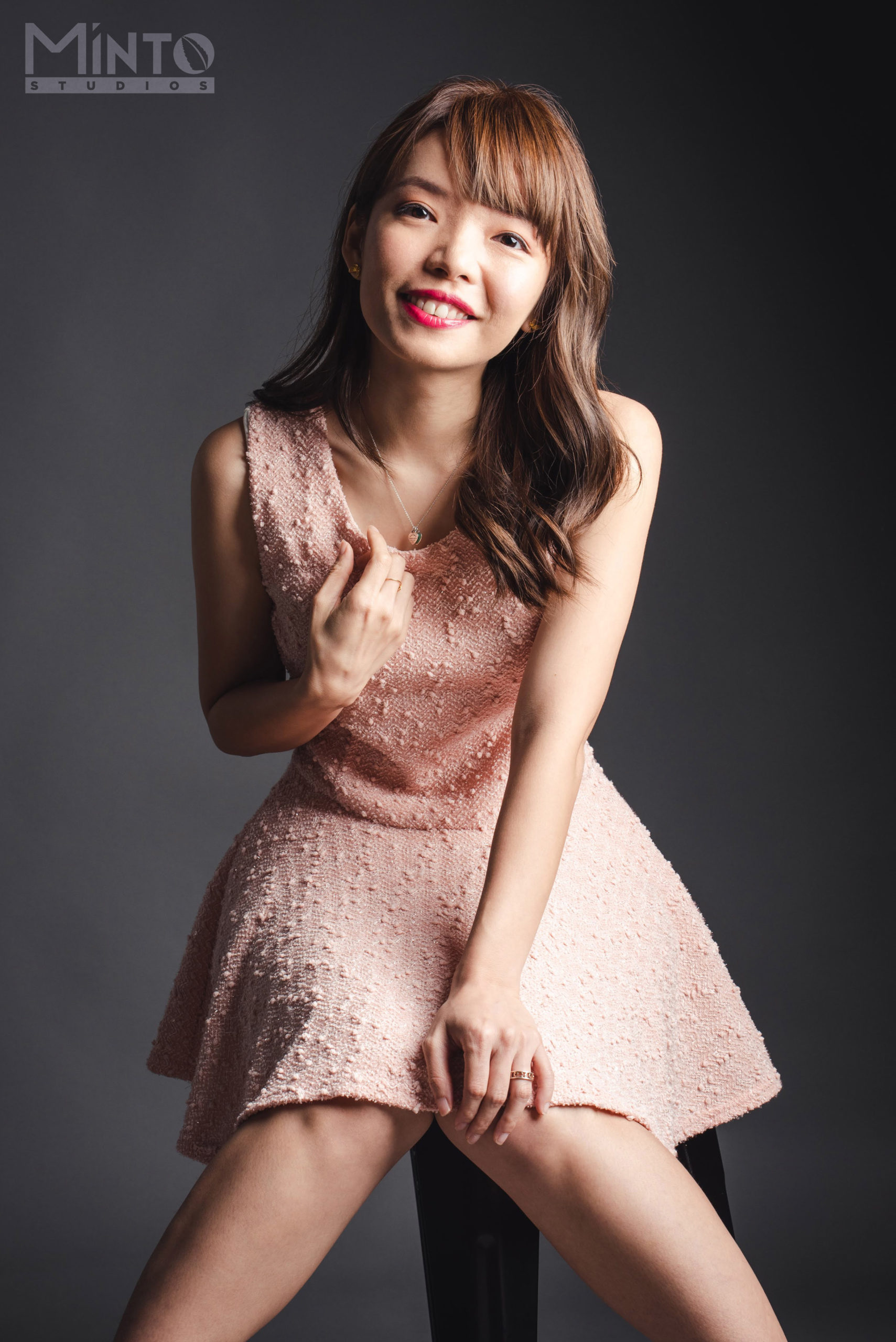 1/2 of #TheEpiphanyDuplet, Tiffany Yong juggles her ABCs – Acting, Blogging and Coaching/Consulting as she is fuelled by passion and drive to succeed.
It is not easy to make a living in Singapore just purely based on Acting, so with Blogging to help her with her online presence, and Coaching kids drama, private tutoring and freelance social media consulting to finance her life, she is currently leading the life most people hope to have: Living the Dream!