100 Doraemon Secret Gadgets Expo @ Johor City Square
Yes, I finally had the chance to make my way down to the 100 Doraemon Expo! I missed my chance 2 years ago in Hong Kong, and the previous time when it first opened, but third time's the charm! I was invited down across the bridge to celebrate the Christmas Party with all the other Malaysian celebrities!

So for those who are still unaware, the 100 Doraemon Secret gadgets Expo is at Johor Bahru City Square which is DIRECTLY connected to the Malaysia Customs! The Expo is so nicely decorated with Doraemon's signature blue and yellow that it can't be missed!
Before entering, I managed to catch a sneak photo of what it is like inside the Expo. I was a little disappointed to be honest, to see how "small" the exhibition was. Will it be worth the money then? So I shall check it out and show you guys see if it's worth the trip!
What I thought The Expo is About
From the top view, I thought this was all they've got. So it's an exhibition with 100 pieces of Doraemon and its different gadgets? That's ALL?!
What It's Actually ALL About
There is actually more than JUST 100 Doraemon! Along the same concept as "Alive Museum", 100 Doraemon Expo is a mini maze that brought me through the life story of Doraemon, starting from the moment it is manufactured 98 years from now in 2112, to how it became ear-less and blue, to its life with Nobita Nobi and friends.
You can even try to be part of the manga and do your own expression! I was so wrong about the whole expo being "JUST" Doraemon! It's actually entering its world with all the forever young friends!
Besides that, there are classrooms where you get to attend lesson with Doraemon as well as to attend Nobita Nobi and his childhood crush, Shizuka Minamoto's wedding!
100 Doraemon Secret Gadgets Expo Photo Hunt
Besides taking photos, you can stand to win a personalized limited Christmas edition Touch 'n Go card (with your name!) by taking picture of yourself at selected locations in the expo, post it up on your Facebook Page with hashtag #100DoraemonPhotoHunt OR tag @DoraemonMalaysia and stand to win exclusive prize!
Meet Doraemon and friends in person!
I guess this is what gets most fans really excited. Doraemon and friends will be visiting the expo daily (except Mondays) at 1pm, 3pm, 4pm & 7pm. It's actually pretty amazing to see this childhood characters interacting with people in the expo. It was as if I was transported by Doraemon into its world!

Nobita Nobi, Shizuka Minamoto, Takeshi "Gian" Goda, Suneo Honekawa and Doraemon are there 4 times a day to play with everyone! I love how they are bigger than life size! It's simply too cool to be seeing them after so many years of watching them in comic books and cartoons!
Also Look Out for:
Created with 8000 hand prints 40 hours by Malaysian artist Jyan (check out his page here), this art piece is also available for viewing at the Expo! 🙂
Doraemon Christmas Gift Charity!
Bring a smile to someone in need with a Doraemon gift! From 5th-24th December, you can buy 2 Doraemon plush toys for the price of one (RM14.90), where you get to bring 1 home and the second one will be donated to charity on your behalf. It will be gifted to orphanages as your Christmas Gift to them!
Doraemon Lucky Draw
1) Present your ticket/e-ticket at the expo entrance
2) Like" Doraemon Malaysia Facebook Page
3) Fill an entry form
WIN: Exclusive limited edition Doraemon Touch n' Go cards & Doraemon Luggage Bags
Facebook Page: Doraemon 100| Website: : Official 100 Doraemon Site
Opening Hours: Daily 10.00 am to 10.00 pm including weekends and public holiday till 4th January 2015.
Entrance Fee:
Adult (RM25) Child below 12 years(RM15)
Free Entry for Children Below 90cm, senior citizens above 60 and OKU.
Address: Johor Bahru City Square – Jalan Wong Ah Fook, Bandar Johor Bahru, 80000 Johor Bahru, Johor, Malaysia
Tickets: MyTicket Malaysia (www.myticket.my) | Ticketing Booth Johor Bahru City Square (Level 1, in front of McDonald Entrance)
Photo-worthy Spot: ***** | Heritage/Historical Value: **** |Highly Recommended!
P.S. I didn't post many photos (even though I took a lot!) as I hope you guys experience the Doraemon Expo and enter the manga world for yourself! So do visit the 100 Doraemon Secret Gadgets Expo before it's over!
P.S. Doraemon in Singapore!
JCube and Bugis+ Pop-Up Store: Spend SGD$50 in any of the store and receive a FREE Expo Ticket (valid till 1st January 2015)
xoxo



Facebook | Instagram | Twitter

Disclaimer: All sources, information, content, links are valid to change at any time.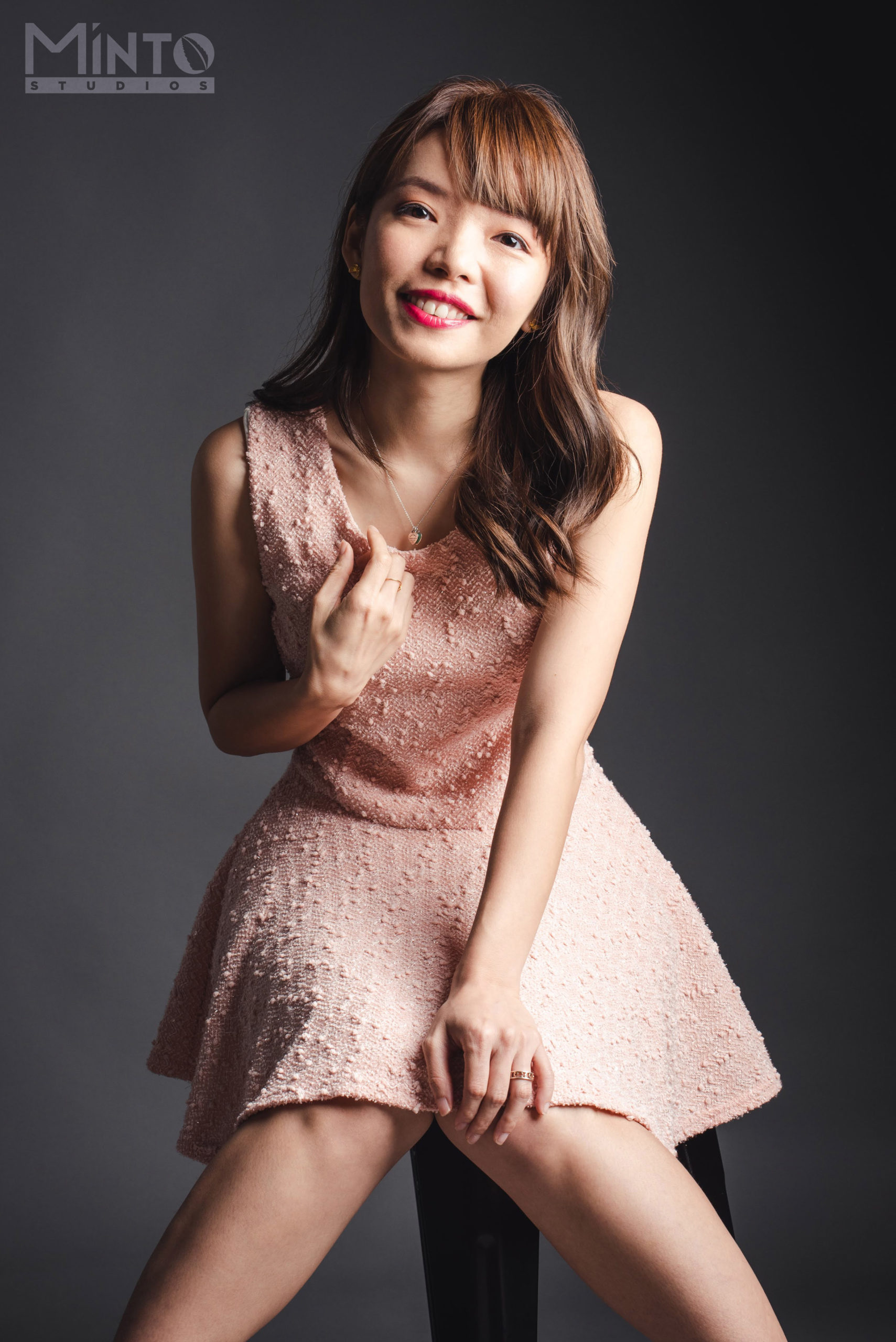 1/2 of #TheEpiphanyDuplet, Tiffany Yong juggles her ABCs – Acting, Blogging and Coaching/Consulting as she is fuelled by passion and drive to succeed.
It is not easy to make a living in Singapore just purely based on Acting, so with Blogging to help her with her online presence, and Coaching kids drama, private tutoring and freelance social media consulting to finance her life, she is currently leading the life most people hope to have: Living the Dream!