O.T GHOST OVERTIME (加班遇到鬼) Movie Review | by tiffanyyong.com
Recommended Audience: Fans of Ray Macdonald, Ananda Everingham, Shahkrit Yamnarm , Akarat Nimitchai ,Pimpawee Kograbin , Nalintip Phoemphattharasakun , Suttasitt Pottasak ,Sukhapat Lohwacharin, Atthaphan Phusawat , Petei Hokri , Milan Ketsuwan , Kanyarin Nithinapparath and thai horror comedy movie fans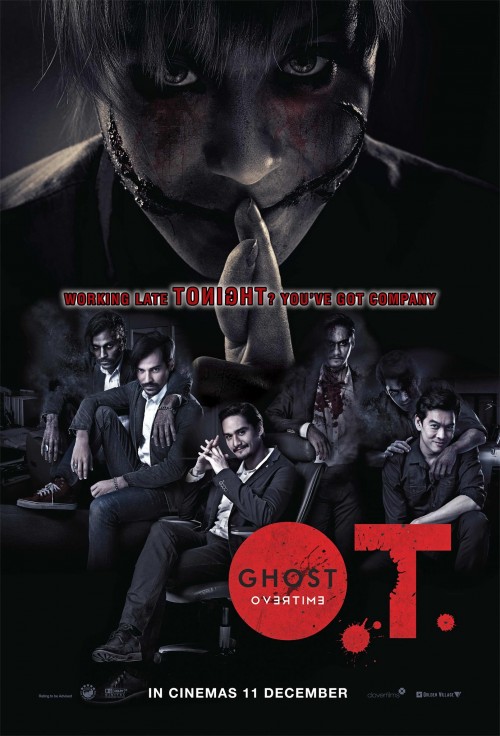 O.T GHOST OVERTIME (加班遇到鬼) Movie Synopsis
O.T. Ghost Overtime continues the story from film O.T. in the omnibus 3AM. After being spooked by the ghosts in their office, Karan (Shahkrit Yamnarm) and Tee (Ray Macdonald) have made it out alive, though they now suffered hallucination and paranoia.

They can't use the elevator, and they have to constantly checking if the person standing next to them is actually a human and not a ghost. But still, the two bosses still play ghost-pranks on their employees. This time, they're joined by a new partner Badin (Ananda Everingham). They tease and spook the staff who stay late in the evening to claim overtime. But things always get spookier late at night in this unusual company.
This time, together they will have to rescue the company from a critical condition while experience unexpected events in their own office. Their staff who loves working overtime will be part of this misadventure.
O.T GHOST OVERTIME (加班遇到鬼) Viewer Rating: 3/5 ***
O.T GHOST OVERTIME (加班遇到鬼) Movie Review:
If you are scared of horror films and hate all the scary effects, this is probably the next best film after Mario Maurer's Pee Mak. The horror-o-meter of this film went from 3/5 down to 0.5/5 as the plot developed, realising that those ghosts were all pranks by the bosses.
The two main lead Badin (Ananda Everingham) and Tee (Ray Macdonald) looked similar in some sense and I often have to recall their personalities to differentiate them. They were great actors (or should I say pranksters) who had to prank and be pranked and most importantly, act like they are being pranked, something that is difficult for guys to express their fear without look like a wimp.
The two girls above had a stake in the ghost-acting initially, but "died" due to an accident. There were so many fake death pranks that I didn't know if they were really dead in the end, or was it just another prank of theirs. The film did not show if they are truly dead (or maybe they were camouflaged amongst the bunch of workers who assisted in their pranks?) which was a pity, given that the nerdy lecher actually performed lewd acts on their "bodies".
The one who caught my attention was the eye-candy "antagonist" Akarat Nimitchai, who looked like a combination of Brunei's Wu Chun and Singapore's model-actor Leon Jay Williams and his super pretty on-screen fiancée. He was the psychotic and overly-jealous rich guy who seemed to be bent on driving the main leads crazy. My initial thought about both of them was how both of them were a little awkward and stiff with their acting, but it all make sense later one as the plot unveil and show why they acted that way.
Not to forget the comedic character, nerdy-looking-on-the-outside but timid lecher-in-reel life who craved for the attention of the pretty girls in the company. He was definitely one of the more irritating but hilarious one, doing weird stuff like masturbating while peeping at his co-workers, and being enticed by pretty ghosts etc.
This is definitely a film for laughters than for scares. I was able to look at the ghost in the face without cringing too much, so fret not and watch away! To make it more fun, try spotting which of the incidents were real and which were not!
Do You Know?
The director, Isara Nadee is a director and actor, known for Art of the Devil 2 (2005), Long khong 2 (2008) and 407 Dark Flight 3D (2012).
Behind The Scenes and Interviews
Check out O.T GHOST OVERTIME (加班遇到鬼)'s Five Star Production website Official Website.
O.T GHOST OVERTIME (加班遇到鬼) is out in cinemas on 11 December 2014.
xoxo



Facebook | Instagram | Twitter
*Disclosure: No monetary compensation was received for the movie review.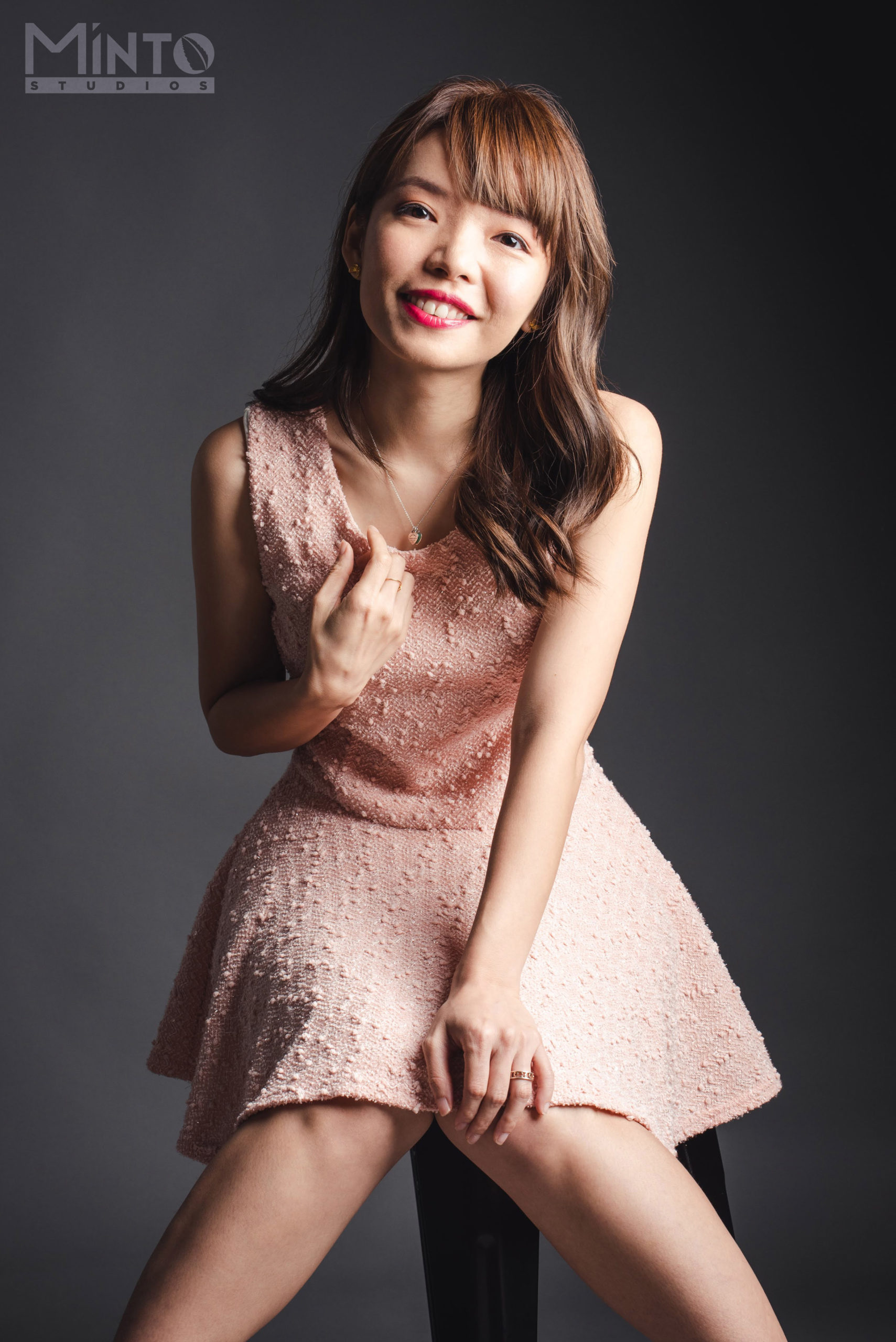 1/2 of #TheEpiphanyDuplet, Tiffany Yong juggles her ABCs – Acting, Blogging and Coaching/Consulting as she is fuelled by passion and drive to succeed.
It is not easy to make a living in Singapore just purely based on Acting, so with Blogging to help her with her online presence, and Coaching kids drama, private tutoring and freelance social media consulting to finance her life, she is currently leading the life most people hope to have: Living the Dream!