Win the Hungry Games before the Hunger Games!
We all know that the Hunger Games (Movie) will be out on 21 November 2013. Posters and Trailers are up everywhere, building up the anticipation and excitement. And recently, OpenRice.com (a one-stop online dining guide) just launched the Hungry Games for all tributes members to earn rewards (movie tickets and vouchers) for submitting reviews!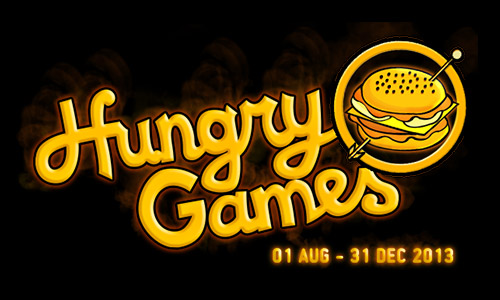 OpenRice Hungry Games: Get rewarded for What You've Been Doing!
If you've been taking photos of your food/meals and sharing them on instagram and Facebook, it is basically doing what you've been doing (all along!) on the OpenRice.com platform!
I want to be a Tribute (How to Play?)
5 Tips/Tricks to get your Prizes (or extra points)!
I did some calculations. In order to get the basic 1500 EXP, which gives you the choice of a pair of movie tickets, $20 Coffee Bean/Starbucks card or a $20 Kinokuniya voucher, you need to have at least 19 photo reviews (80 EXP each) in a month! So here's some tips and tricks which I thought of which might make your life easier!
1. Review a new restaurant!
Every new restaurant reviewed (with photos) will get you an additional 50 EXP, and it will definitely you achieve your target goal faster!

2. Get the Editor's Choice
A good review that gets the Editor's Choice gets additional 100 EXP (one less review to do!), but it is not going to be that simple. The OpenRice Hungry Games have provided samples of reviews that had gotten Editor's Choice here. Here's the observation aka Definition of Good Quality Review:
– Desserts and Meals usually gets the Editor's Choice, compared to drink or ala-carte dishes.
– Do a full set meal instead of one dish.
– Include photos of the restaurant, the individual dishes (not collage!), close-ups
– Include the pricing of the dishes eg. Camelia Green Tea with Pearls ($2.15 with Watsons Member Card Discount)
– Be specific. Try making comparison; don't over-criticise. I know if the food is bad, we must share, but bad reviews usually won't get Editor's Choice (Right?) so it will be good to make comparison and suggest how it can improve instead? OpenRice reserves the right to reject reviews that are too generic or does not provide accurate information.

3. Share the FOOD load.
It's actually quite difficult for anyone to write 15-18 reviews a month (besides food bloggers!), so I thought if you share the load with your partner or siblings, each of you will just have to review less than 10 times a month! (Just remember to share your prize at the end of the month!)
4. Explore and be adventurous!
Try having your meals at different locations instead of sticking at the same old places. Besides that, you can "break" your meals and split it to different locations. Eg. Have your dessert in some other places besides the restaurant where you had your meals.
P.S. You can only review the same restaurant up to 2 times!
5. Plan your reviews well!
Calculate your points before you post. If you are posting your reviews on your third or fourth week of the month, and you are more than 1000 EXP behind the redemption points, keep it in draft and post it the next month! Remember All EXP are calculated on a month-by-month basis and cannot be carried forward to the next month. All un-redeemed EXP will be forfeited.
Extra Bonus: Double What You are Getting!
Stand a chance to DOUBLE the prizes you have redeemed for the month by sharing to Facebook! If you have managed to get your points by the end of the month, REMEMBER to redeem them via the Facebook app!
May the food be ever in your flavor!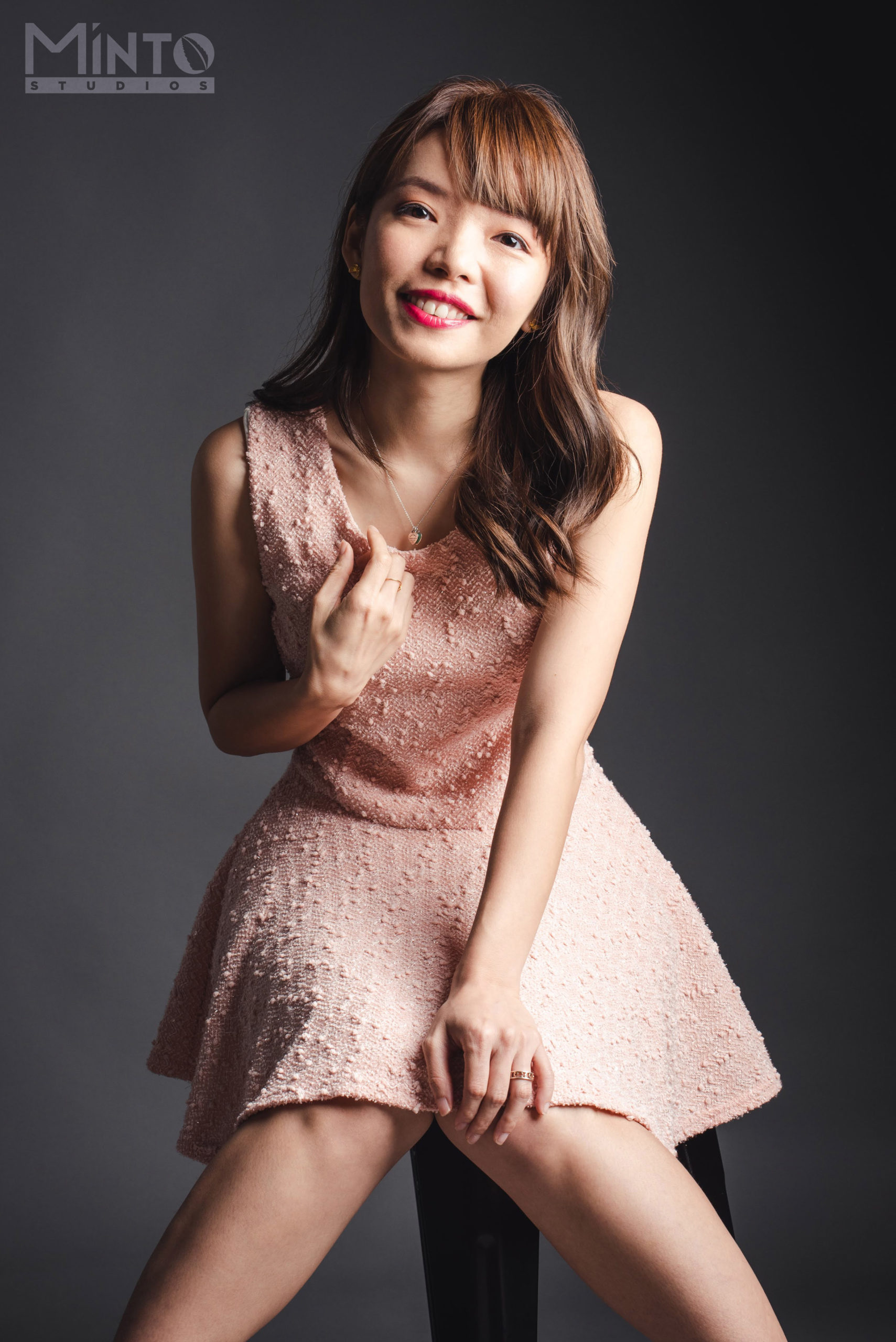 1/2 of #TheEpiphanyDuplet, Tiffany Yong juggles her ABCs – Acting, Blogging and Coaching/Consulting as she is fuelled by passion and drive to succeed.
It is not easy to make a living in Singapore just purely based on Acting, so with Blogging to help her with her online presence, and Coaching kids drama, private tutoring and freelance social media consulting to finance her life, she is currently leading the life most people hope to have: Living the Dream!