The Journey to taming my unruly hair at Hair Profile
Ever since I did the wild bleaching and dyeing of my purple hair, and then dyeing it black again (due to filming), my hair hasn't been really as well-behaved as before. It gets all messy and all over the place when I wake up and I would have a hard time trying to tame it.
I am a lazy person, and my hair is usually the last of my concern. I don't usually go for hair treatment (I know I should) and I usually go out with my hair tied up so that I don't have to deal with the mess. But recently, it had been so bad that I had to do something about it!
I have been seeing Juliana's rave about Hair Profile and decided to visit Kenji (the boss) for a quick hair consultation.
[fsg_gallery id="4″]
Pricing
What I use During my Session
So I told Kenji my "needs" which gave him quite a few restrictions.
1) I can't really go for very bold hair dye as this will hinder my filming.
2) I wish to rebond my hair but I don't think my hair can stand another chemical treatment.
3) I don't really wish to have my hair cut short. It's too difficult to maintain! 😛
So in the end, he took a look at my hair and said that it is indeed quite damaged. So he suggested a intensive hair treatment with Napura followed by a hair trim.

This is called the rikeir treatment which is specially for fragile hair with lacking vitality. This kera-reconstructive treatment deeply nourish and moisturize the keratinical structure of the hair by deeply strengthening its fiber.
Unlike most treatment sessions which usually made me sneeze, this treatment has a pretty nice smell.
The R&R: Result and Review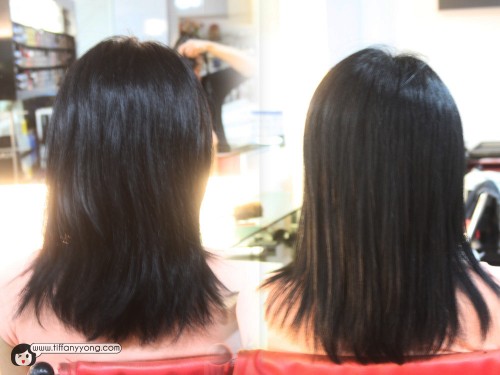 I guess it's quite obvious that my hair is so much better after the treatment. I really like how Kenji customized his suggestions to my needs instead of giving impractical suggestions. He is also very knowledgeable in terms of hair products.
I asked about hair products for my oily scalp and half expected him to suggest Redken products (which is what most hair stylist suggest) but he shared the Napura hair products (used by many doctors) instead.
It's been sometime since I did the treatment and my hair is still pretty good. Less crazy and more tame.
The Discount!
Do you know that Hair Profile has been around for almost 10 years? And Kenji used to be a hair stylist in MediaCorp! I guess experiencing a session yourself will be better than me doing the raving!
Here's

15%

off all services when you quote "Tiffany Yong"!
Hair Profile is situated at 14 Scotts Road, Far East Plaza #01-91. Call them at +65 68381811 or +65 6737 7617 to book your appointments. Also, follow them at their Facebook Page to receive their latest updates and promotions!
xoxo




Disclaimer: Please be rest assured that even though the services were sponsored, it does not have any bearing on the content of this post. Opinions stated are genuine and honest. Also note that all sources, information, content, links are valid to change at any time.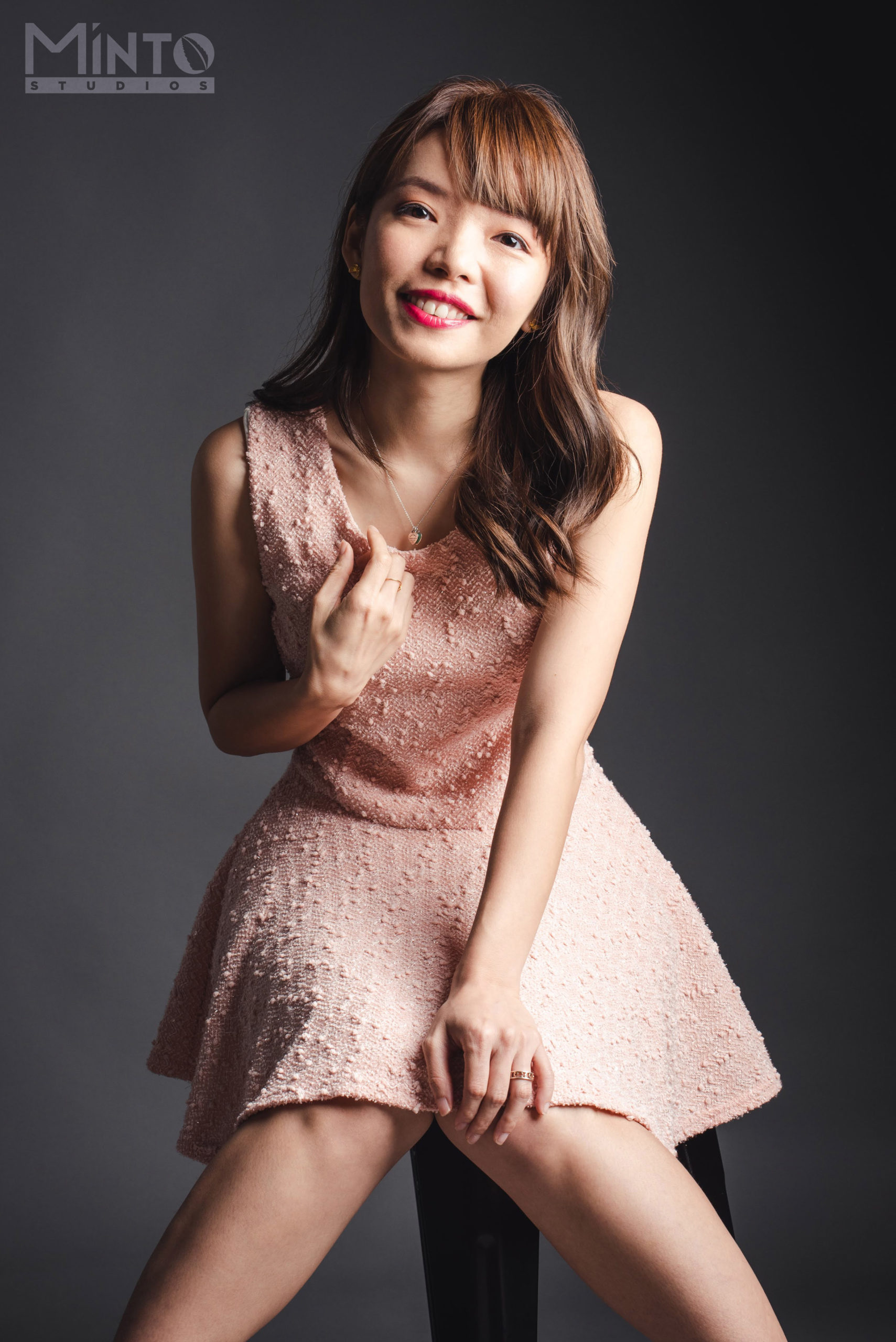 1/2 of #TheEpiphanyDuplet, Tiffany Yong juggles her ABCs – Acting, Blogging and Coaching/Consulting as she is fuelled by passion and drive to succeed.
It is not easy to make a living in Singapore just purely based on Acting, so with Blogging to help her with her online presence, and Coaching kids drama, private tutoring and freelance social media consulting to finance her life, she is currently leading the life most people hope to have: Living the Dream!