Channel U: Crossroads 十字路口 (三个人的婚姻)
For those who have been watching Channel U recently, you might have spotted me on a trailer for a talk-show called Crossroads or 十字路口. Yes, you didn't see wrongly, I'm indeed one of the panelists for two of the episodes. So here I am, sharing a bit more about the show and the behind-the-scenes!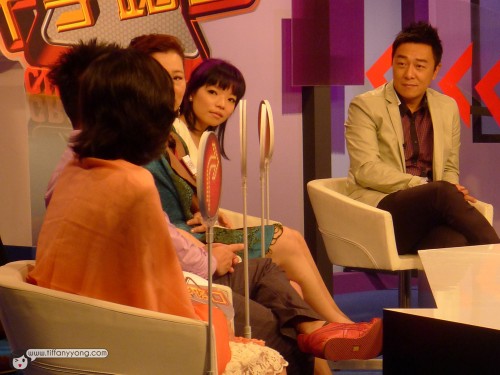 For those who didn't catch it, here's the 十字路口 trailer!

Complete Episode

Crossroads 十字路口 is a brand new talk-show that talks about current affairs and social issues faced by everyday Singaporeans. In every episode, a re-enactment of a case study will be divided into 3 parts and intercut into every segment; needless to say there will be a decision to make at 3 different parts of the story.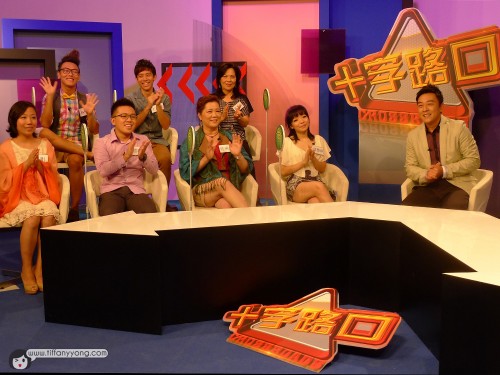 Speakers from all walks of life will form our panelist, discussing and sharing their views on the scenario in every episode. At the end of the show, the host Guo Liang will conduct a final discussion and the panelists will vote on their most desired ending. The outcome with the highest vote count will be aired on TV whereas the other version will be uploaded exclusively on xinmsn.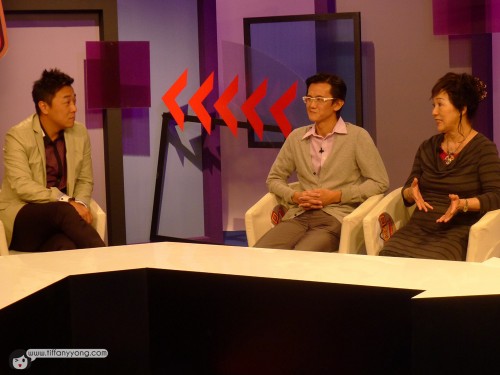 Episode 1 Extra Marital Affair 三个人的婚姻:
A couple has been married for 5 years, but remained childless. Their relationship had turned cold, and the husband cheated on his wife. Although the wife eventually forgave her cheating husband, the third-party is now found to be pregnant. Should he start a new family with the pregnant third-party? Here's a 5 minute preview from Channel U:

Polling results – NO!
Majority of the audience voted that the husband SHOULDN'T start a new family with the pregnant third-party. But should the wife still give him another chance? Then what should he do with the baby? There were SO many thoughts going through my mind when I watched the video.
Before I delve further, I was invited to be one of the panelists because of my past similar experiences. Most of my friends or readers would be quite familiar with my story (Part 1 | Part 2).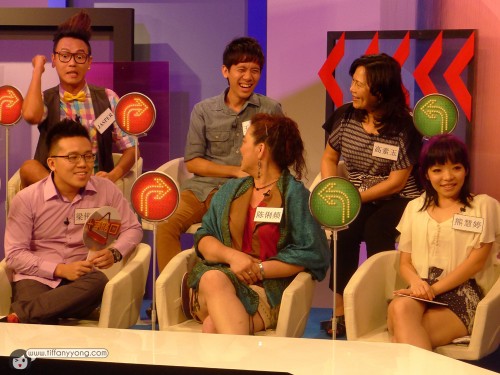 There were three stop points in the story:
1. Should the wife check her husband's phone?
2. What should the wife do when she discover the existence of the third-party just before their anniversary celebration?
3. What should be done when the third-party is found pregnant?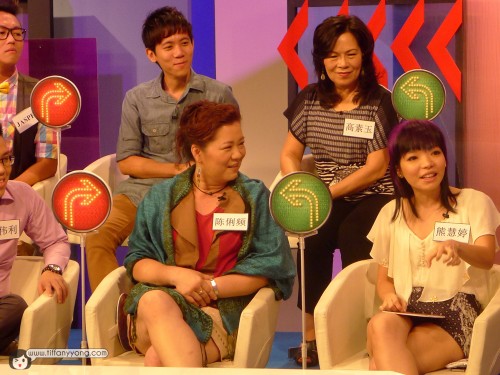 We discussed about the whole story for more than 3 hours, but as the talk-show is cut down to approximately 45 minutes, so I really have no idea what will be aired.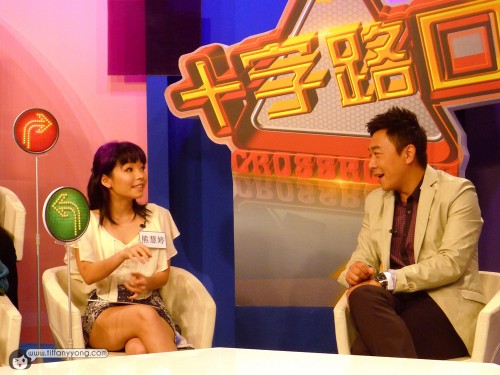 I remembered vividly, the host Guo Liang, asking me this question, "So, have you gotten over the relationship." I was stunned for a moment and don't know how to answer it. Should I say yes? If it is so, why does it still feel weird watching the re-enactment? Not over the relationship? But yet, I could calmly deal with situations and no longer feel the wrenching pain when our common friends start updating me about him.
I remembered a particular line in a Korean movie "My PS Partner",
"When a relationship ends because of infidelity, it's not about the sense of betrayal that kept you from moving on, it's the unfamiliarity that you first feel because it never dawned on you that such thing could happen."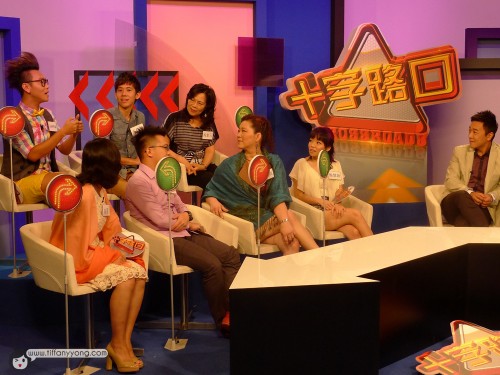 I guessed that was the reason why I couldn't answer immediately. Because I couldn't really accept the fact that he could have done it again, not once, not twice, but thrice. seriously, looking back at all the little clues here and there, I'm no longer sure how many times it was.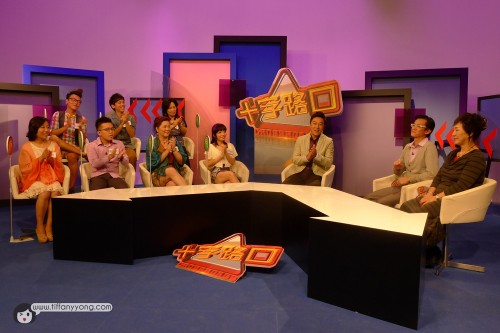 What do you think? And What would You do at each point of time? The talk-show will be out at 9pm tonight.
Do share with me after watching by commenting on this post what you will do at each crossroad:
A: Look at spouse's SMSes – Yes or No
B: Attend the party or not
C: What to do when third-party is pregnant (From husband's point of view and/or wife's point of view)
Behind the scenes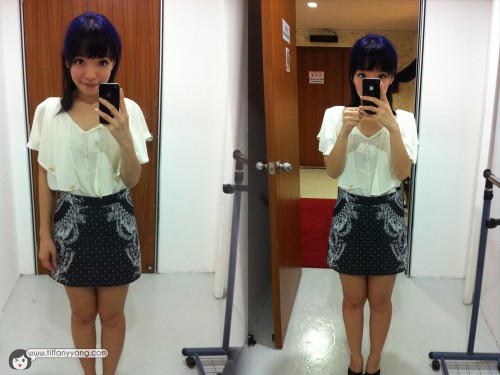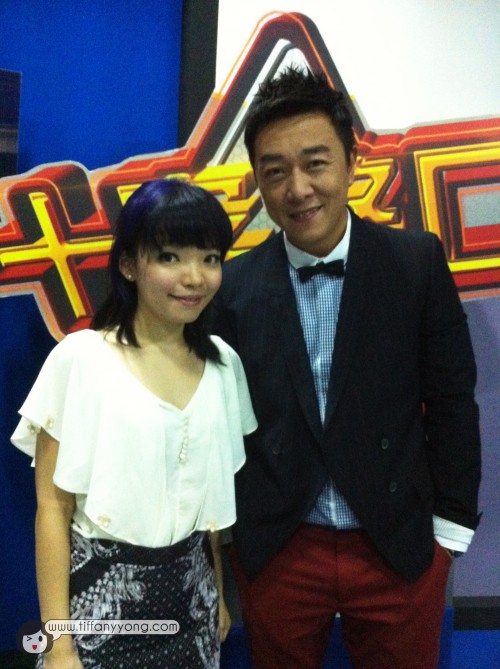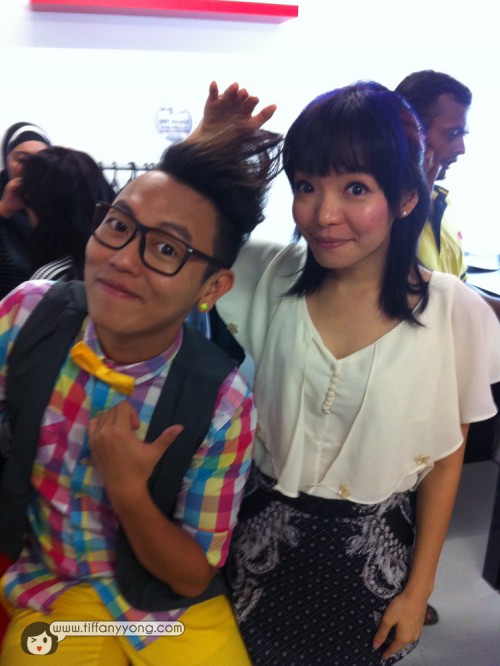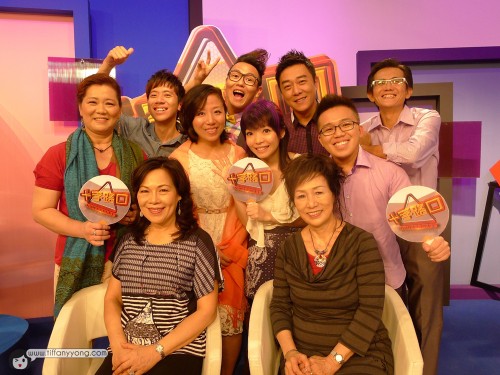 Here's the alternate ending:

Feel free to share with me your opinions and thoughts after watching the show here!
xoxo



Photos with courtesy from moving visuals production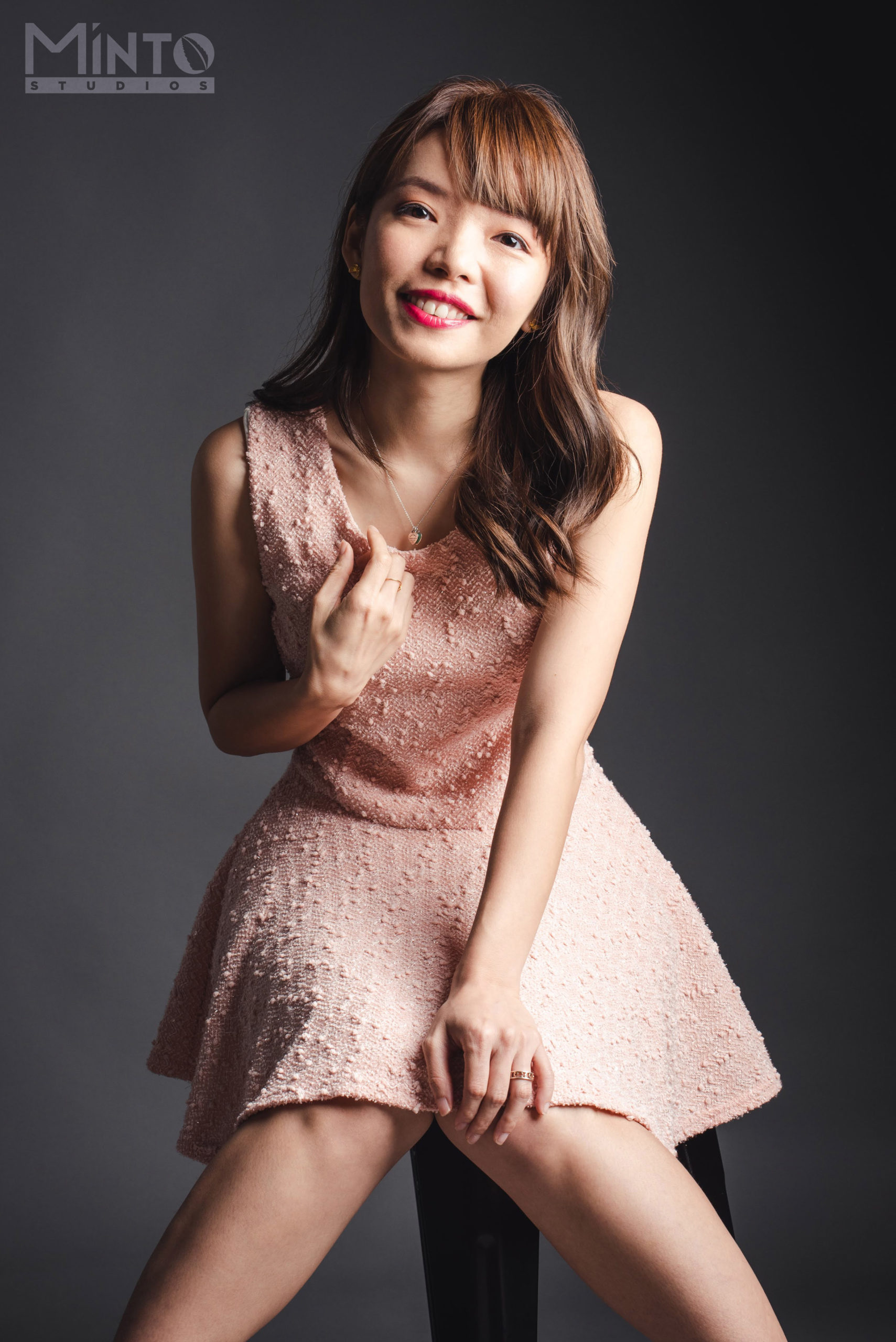 1/2 of #TheEpiphanyDuplet, Tiffany Yong juggles her ABCs – Acting, Blogging and Coaching/Consulting as she is fuelled by passion and drive to succeed.
It is not easy to make a living in Singapore just purely based on Acting, so with Blogging to help her with her online presence, and Coaching kids drama, private tutoring and freelance social media consulting to finance her life, she is currently leading the life most people hope to have: Living the Dream!