White House Down Movie Review | by tiffanyyong.com
Recommended Audience: Channing Tatum's fans, Jamie Foxx's fans, action movie fans, comedy/spoofs fans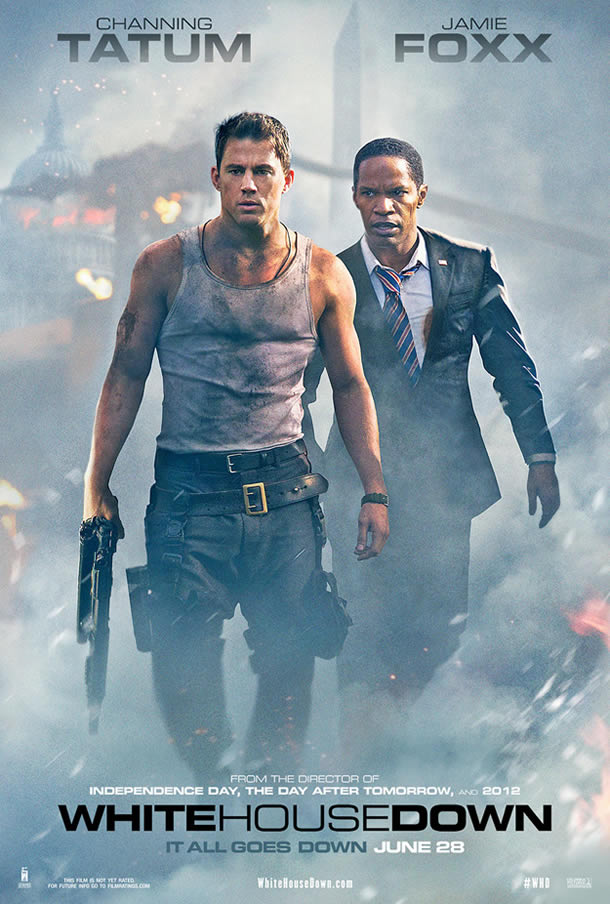 White House Down Movie Synopsis
Capitol Policeman John Cale has just been denied his dream job with the Secret Service of protecting President James Sawyer. Not wanting to let down his little girl with the news, he takes her on a tour of the White House, when the complex is overtaken by a heavily armed paramilitary group. Now, with the nation's government falling into chaos and time running out, it's up to Cale to save the president, his daughter, and the country.

White House Down Viewer Rating: 4.75/5 *****
White House Down Movie Review:
Thanks Sony Pictures and Fonzie for the movie. I like this film, good enough to give it an odd 4.75/5.
This whole movie has been quite real yet really funny. The strained relationship between a father and growing daughter from divorced family, how he tries to be involved in her life, and pretend to know about what she does; the harsh fact about how jobs (even the secret service) requires high education level. I debated for half an hour with my friend why this movie is worth a 5. He couldn't understand why I would give this movie a 5/5, but he couldn't come up with substantial and valid reason he had to deduct 0.5 marks (for a really long period).
This movie has the action, it has the comedy, it has touching moments and all the unexpected twists you need to get you saying, "What? NO WAY!" There are many GREAT scenes which I would love to share, but would spoil the surprise, so watch it to appreciate it!

Channing Tatum, first know him from the movie 10 Years, I'm glad that he had gotten back the buff for the movie. [Spoilers Alert] I liked the particular scene when he was first cornered by the paramilitary group in the girls' toilet (when he was searching for his daughter), he cried and begged for help to use it as a cover. That really got me, and it's one of those scenes that I nearly said "Bravo!"
The whole movie plot is somewhat like "Taken", where the dad is skilled (John Cale aka Channing Tatum is not as skilled as Bryan Mills aka Liam Neeson though) but a rejected applicant for the Secret service. The daughter was held hostage and what made White House Down a little more interesting was how the President is in action himself (You know how Presidents are usually protected and a puppet in most action films)

Jamie Foxx, if you remember him in Django Unchained, he turned from an uneducated Niger to a President (Obama impersonation). He hit the points but perhaps because of the fact that he don't REALLY look like President Obama, I will minus a 0.1 point out of it. But the impersonation was great, he got the charismatic part, he made it a little funnier, he made me want to watch the movie one more time.

I thought I've seen Maggie Gyllenhaal from somewhere. She acted as a mum with many kids in Nanny McPhee Returns and in White House Down, she's a capable Agent who had to try to navigate the President and John Cale to safety. I like how there is a balance of girl power in this movie, where even Emily Cale, John's politics-obsessed daughter did a part to help by videoing and uploading clips showing the "terrorists' faces.


It also showed the irony of how her brave act nearly got her into trouble when the newscaster reported her name and display her photo for leaking the identities. "Are these media idiots?" That was my exact exclamation when I was in the cinema.
My favourite quote from Emily Cale: "It's a Youtube Channel, not a video blog."

If you are wondering where my friend deducted the 0.5 marks, he find the particular scene where the car overturns and it looks almost impossible. Nitpicking, I would call it.
Conclusion:
This is a movie worth your ticket money. 🙂
Do You Know?
There is a real Youtube Channel for the character Emily Cale (Joey King)
Behind The Scenes and Interviews
Check out the White House Down official website and Facebook Page.
White House Down will be in cinemas from 27th June 2013.
xoxo



*Disclosure:
Tickets from Sony Pictures. No monetary compensation was received for the movie review.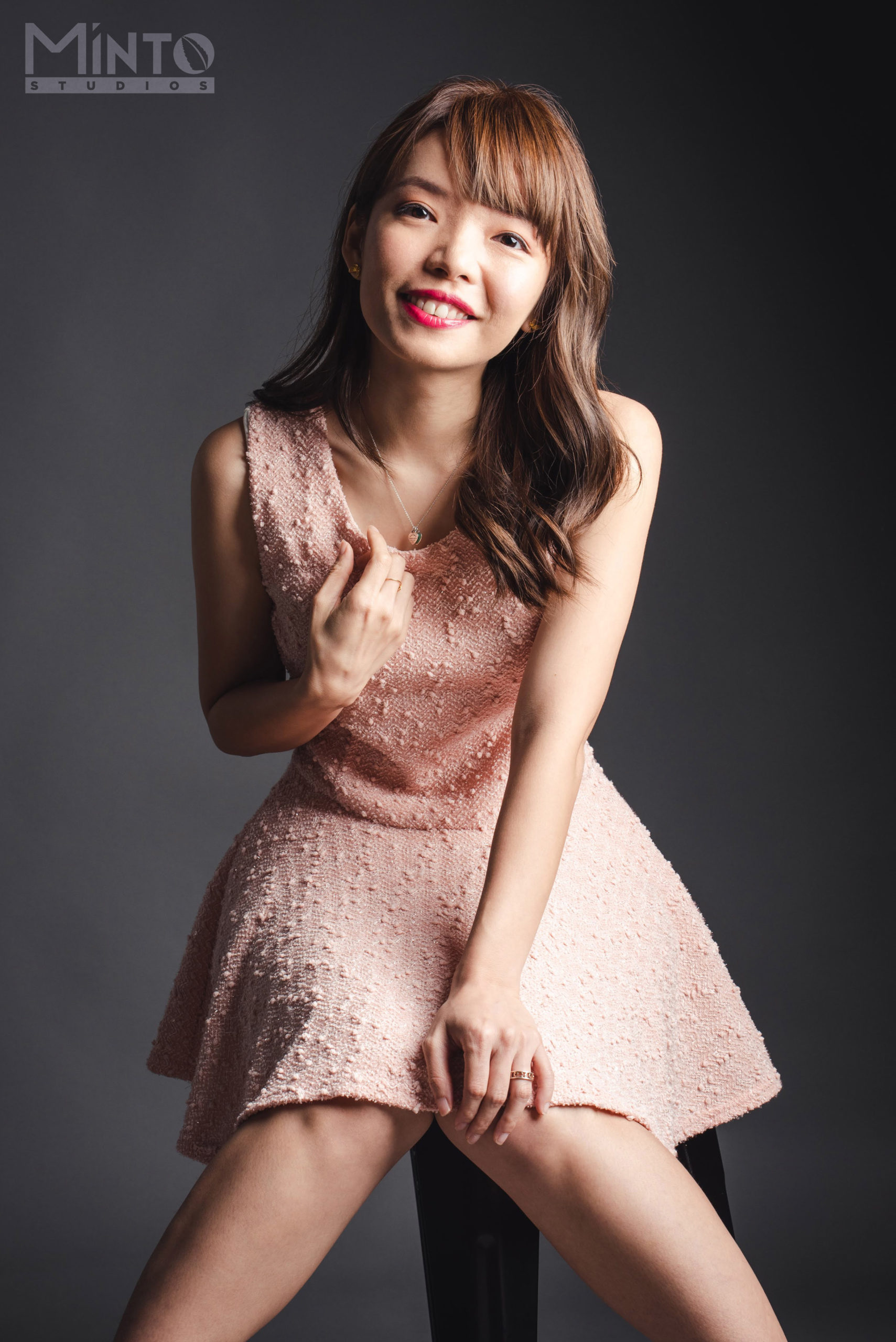 1/2 of #TheEpiphanyDuplet, Tiffany Yong juggles her ABCs – Acting, Blogging and Coaching/Consulting as she is fuelled by passion and drive to succeed.
It is not easy to make a living in Singapore just purely based on Acting, so with Blogging to help her with her online presence, and Coaching kids drama, private tutoring and freelance social media consulting to finance her life, she is currently leading the life most people hope to have: Living the Dream!