Taiwan Top Model 隋棠 (Sonia Sui) as Bonia's Brand Ambassador
Just Something Personal:
When Sonia Sui 隋棠 was announced as the Bonia first international Brand Ambassador, I was practically jumping for joy. Why? I guess everyone know she's famous for the drama and movie Fierce Wife 犀利人妻 (If you don't know, GO WATCH!) So I'm actually a big fan of hers, not only because of her great movie and drama, but also because of how she faced and dealt with her 7 years relationship with her ex. Whatever happened between them was within them, I don't know who was the victim but it is never easy getting over a relationship, not to say 7 years. When I broke up, I had a hard time getting over the pain, but her news served as a form of encouragement and motivation for me.
(If you are kaypoh interested to know what I went through, here's the link)
Sonia arrives in Singapore!

So together with some fans and the A&P manager of Bonia, Christine, we waited for Sonia Sui 隋棠 to reach Singapore.

Here's some photos Katherine and Vincent got of the pretty model!

Ok, I'm a fan over here, so of course, there are only photos of Sonia Sui 隋棠 (who had the time to camwhore!)
Image Credits to Fly Ent.
Sonia x Bonia Press Conference
So the next day was the Press Conference where Sonia becomes Bonia first international Brand Ambassador. Sonia Sui will represent BONIA in campaigns for Singapore and Malaysia in the year 2013

Brand Director for BONIA, Mr Daniel Chiang believes that Sonia will bring a new and refreshing look to BONIA's brand and also help us to break into the Chinese market and with Sonia soaring popularity in China and Taiwan

I felt that getting Sonia to be the ambassador is a brilliant choice. Why so? As we all know, BONIA used to be a brand that caters to the late 30s or 40s. But many of its recent designs are very youthful, bright and cool. With Sonia as the ambassador, she can reach out to the office ladies as well as mummies (because of her housewife-role in The Fierce Wife), as well as ladies in the mid-twenties (me!) because we look up to her!
My Turn MOI Turn!
What I'm waiting for: The Sonia Sui Inspired Collection
To kick-start and commemorate the partnership between BONIA and Sonia, Sonia will be having a collection under her name as a form of dedication. The collection is set to be released in the third quarter of 2013. The theme is steering towards individualism, simplicity, elegance and chic.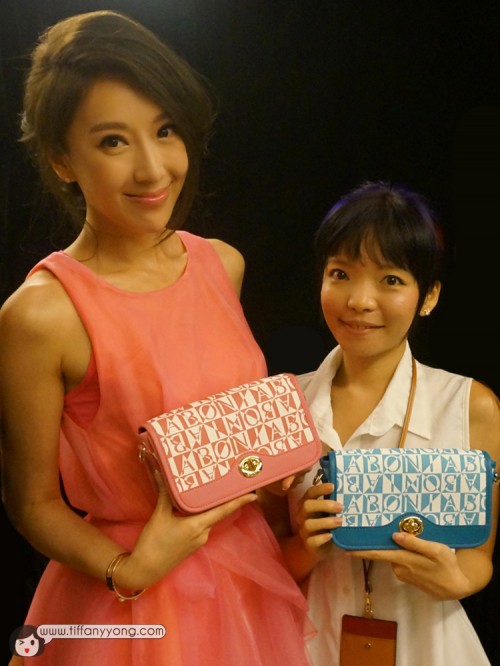 Like Bonia's Facebook Page now to be updated with their latest news!
If you like Sonia Sui 隋棠, the go check out her official Facebook Fan Page!
xoxo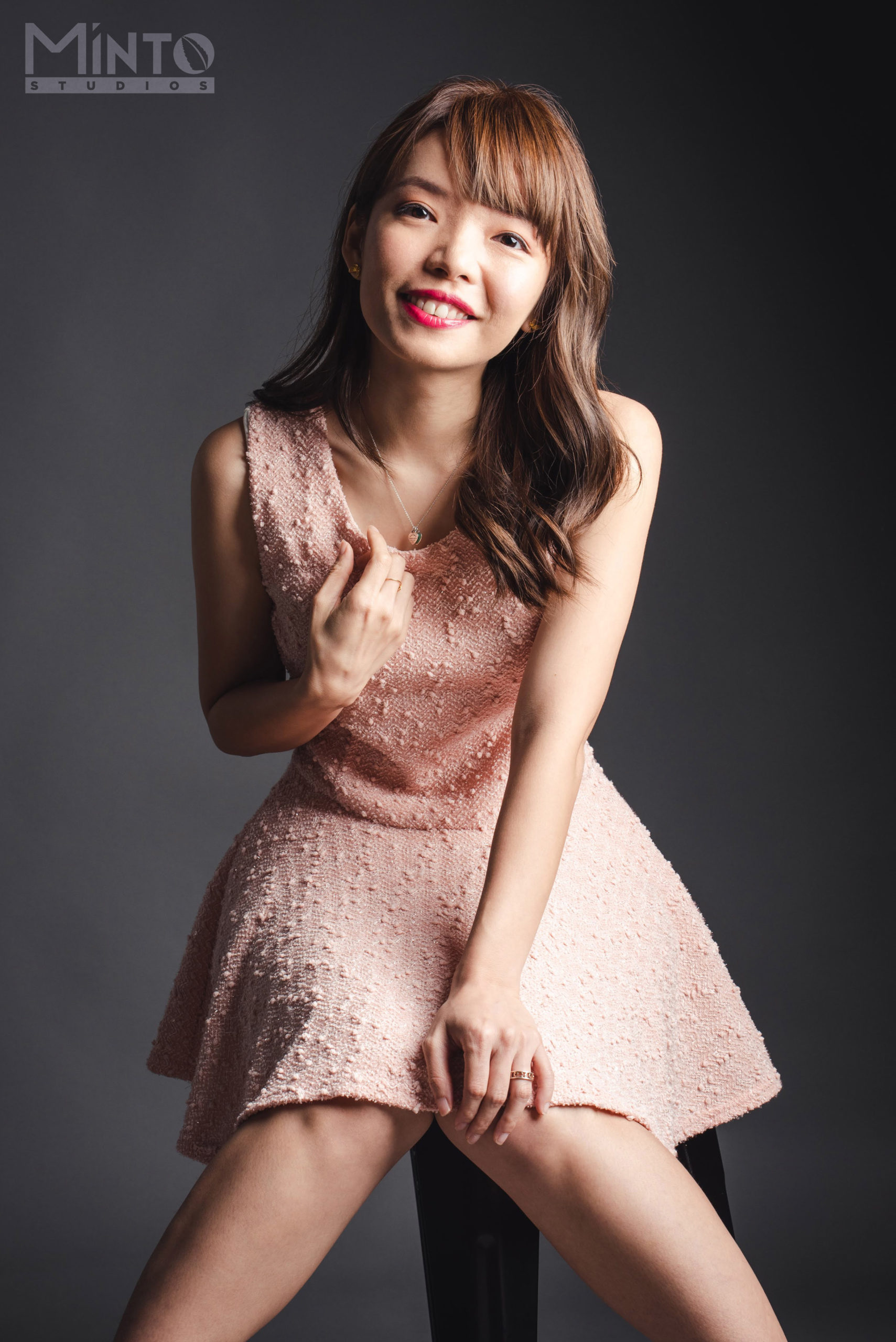 1/2 of #TheEpiphanyDuplet, Tiffany Yong juggles her ABCs – Acting, Blogging and Coaching/Consulting as she is fuelled by passion and drive to succeed.
It is not easy to make a living in Singapore just purely based on Acting, so with Blogging to help her with her online presence, and Coaching kids drama, private tutoring and freelance social media consulting to finance her life, she is currently leading the life most people hope to have: Living the Dream!