My MEGA CNOS2 Announcement… via Youtube
Many thanks to my life-saviours Alexia, Evalee and Edwin! It's because of them that I can continue with the videoing. I was filming in Batam for 5 days and had to complete the CNOS2 #ootd challenge within a day! It was tough, but still, I did it! (a pat on my back)
So here's my #ootd for HER~ Cineleisure has PLENTY of shops for you to choose your clothes from. Here's I picked three shops, a one-stop shop for HIM, and for HER, and a shoe shop where you can make a fashion statement with their products there!
For a Sensational-ly Sweet Her: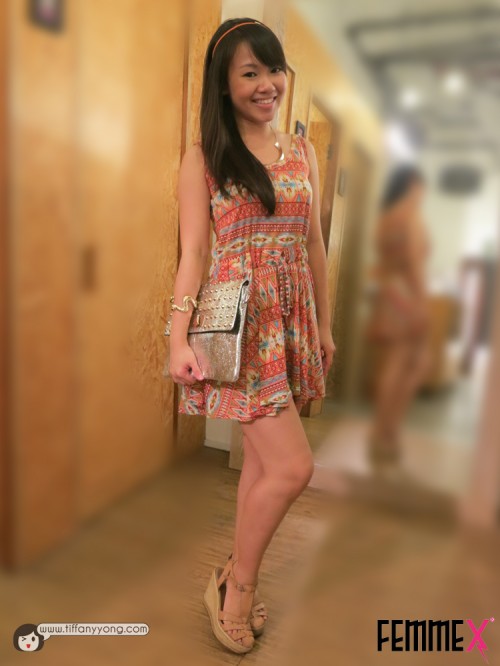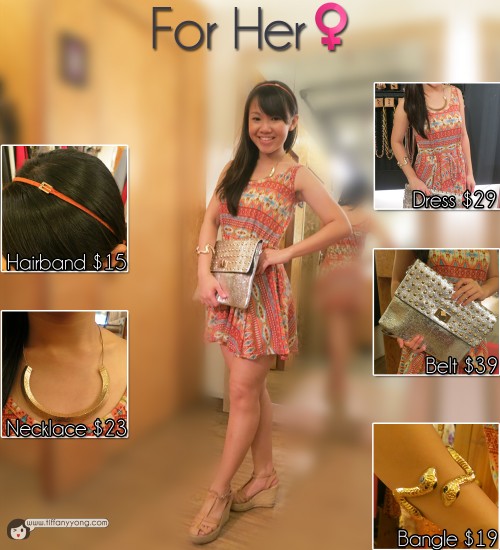 FEMMEX is an independent online fashion and beauty retailer for the trendy and edgy girls in Singapore. Founded in 2009, FEMMEX combines style with substance by producing their own line of clothing. From fabric type to thread count, style, cutting and design, every detail is painstakingly taken care of in every production and sewing. FEMMEX has got it covered, a one-stop fashion-forward destination store inspiring the stylish (except shoes).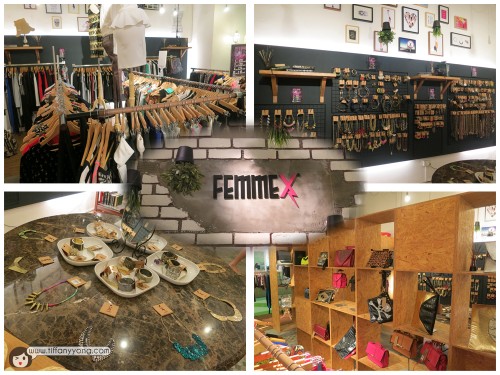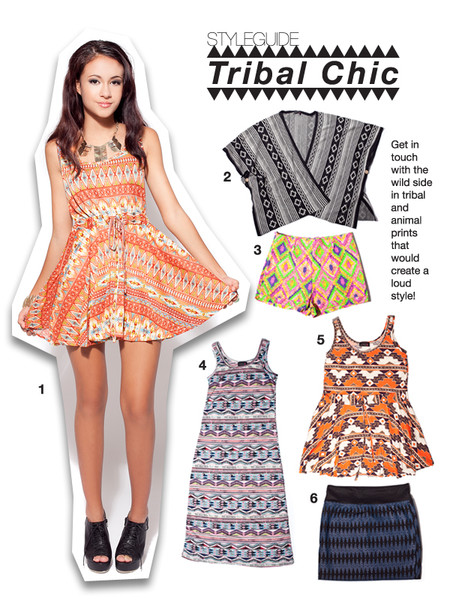 What I really like is that it's a online blogshop too! With lookbooks for all seasons and fashion, there are even style guides which teaches you how to style yourself with their accessories. Of course, if you are at their shop in Cineleisure #03-05, you can consult their friendly sales assistants who can give you a tip or two!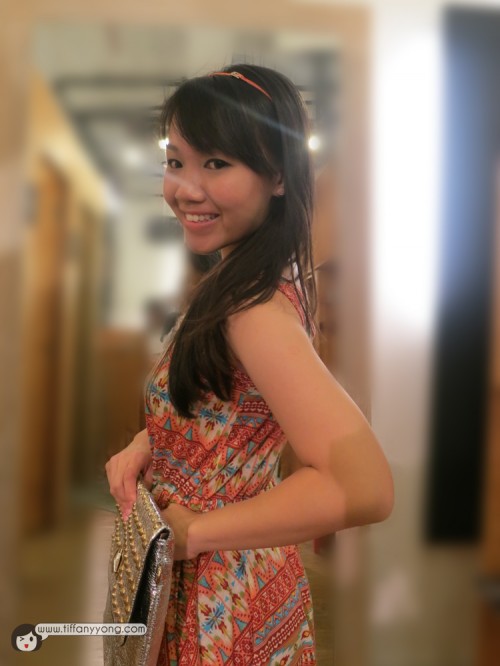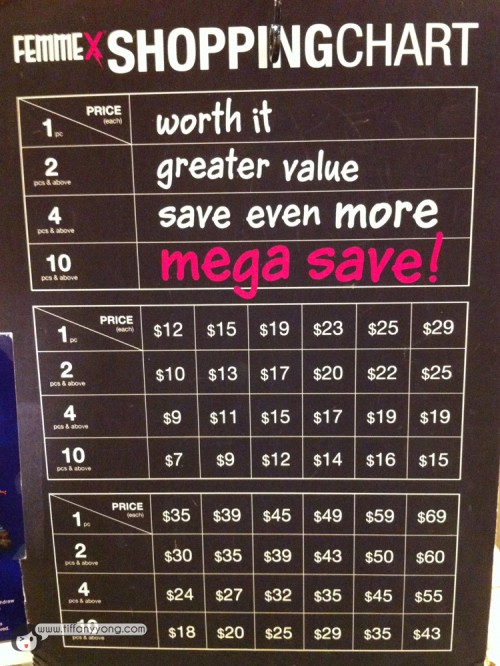 P.S. FEMMEX offers great discounts if you buy in bulk! So get your girl friends to go along with you for a shopping spree the next time you visit FEMMEX!
Check out the fashion style guides and look-book from Femmex here!
Common Fashion Shopping Mistakes
Remember the two types of clothes: Clothes that flatter you and Clothes that don't. It's really fun and cool to go with the trend (be it neon, tribal, animal prints) but if it's not flattering to your frame, don't talk yourself into that outfit!
Don't buy something you don't need just because it is on sale. I believe we have all been there and done that, but it is a waste of closet space and $$!
Impulse buying is something most girls can't resist. But ask yourself these questions before buying (especially online shopping)
a) Do I need it?
b) Where am I going to wear it?
c) What can I wear it with?
d) Do I have shoes/ accessories to go with it? (Very Important, as you don't want to end up buying all the other shoes and accessories just for your new clothes!)
For a Sensational -ly Eye-Candy Him: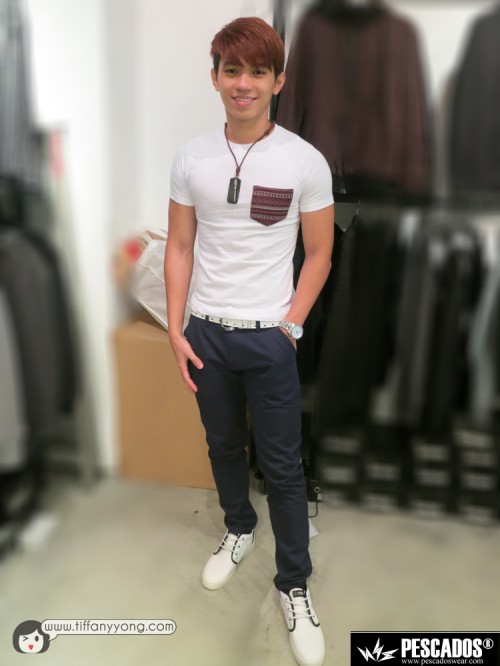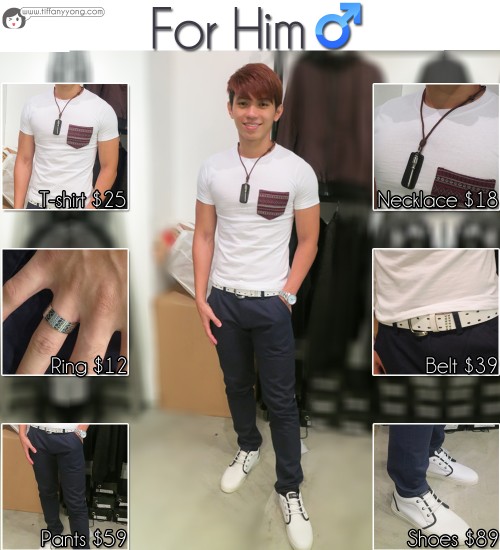 Now here's the deal, when you have a good physique, it's hard not to look good in almost every outfit. If you've watched my video, my original aim was to find some clothes that Edwin doesn't look good in (we prepared all the nays and boos expressions) But then, Edwin comes along and tries all the outfit we gave him… and looked pretty good in every single one… which makes the Pescados' Shop Assistant say he's the first one to look good in all the clothes. (That got him really big-headed!)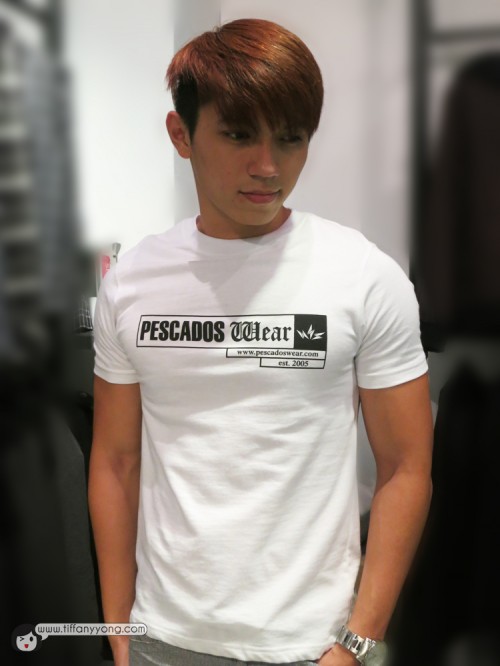 Pescados Wear is a great place for guys who are confident and wants to make a fashion statement with what they wear! It's a one-stop shop (duh) which covers everything a guy needs -cap, bag, belt, rings, necklace, shirts, pants, shorts, blazers, shoes. I mean, you can just buy everything from there man! What else is missing? Nothing!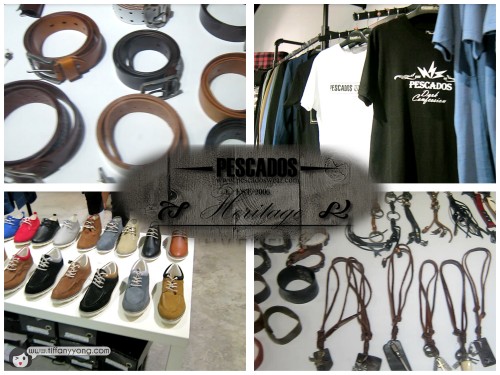 Visit: Pescados Wear Website for more information!
Fashion Shopping Tips
Shoes can make or break an outfit. But it is important to find something that you are comfortable in, especially if you are planning to walk a lot.
Buy clothes that fit your lifestyle. It's no point buying dozens of diva dresses if you are staying at home most of the time.
Check the material of the clothes if they crease easily by doing a light rub on the material. If you are a lazy person like me, avoid cloth material that require ironing after every wash!
Pssst. Invest in undergarments because the right foundation garments can make everything you own look better (for ladies! ….and guys?)
#OOTD @ Cineleisure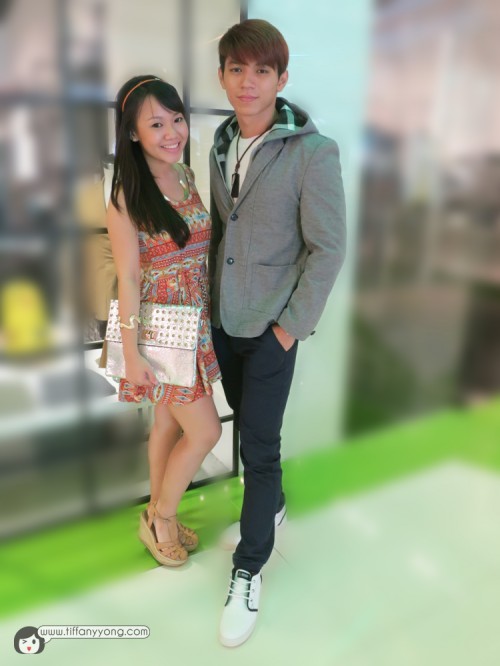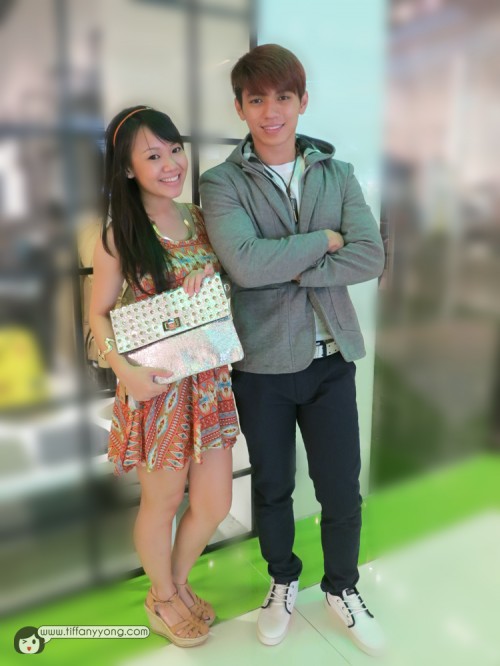 Shoes are Girls' Next Best Friend (After Diamonds, of course!)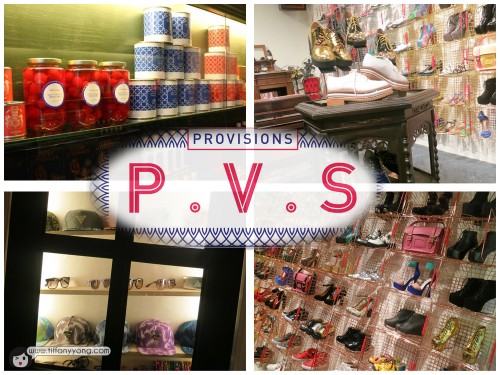 P.V.S. – an acronym for "provisions" is dedicated to shoes that are "young, fun and quirky for the women of Singapore. In case you don't know, they are also the sister store for the sneaker-land: Leftfoot. With fashion-forward and established footwear brands like GH Bass, Jeffrey Campbell and new labels like Mono & Me and The Sak, you get to be the Singapore Lady Gaga, or 2NE1!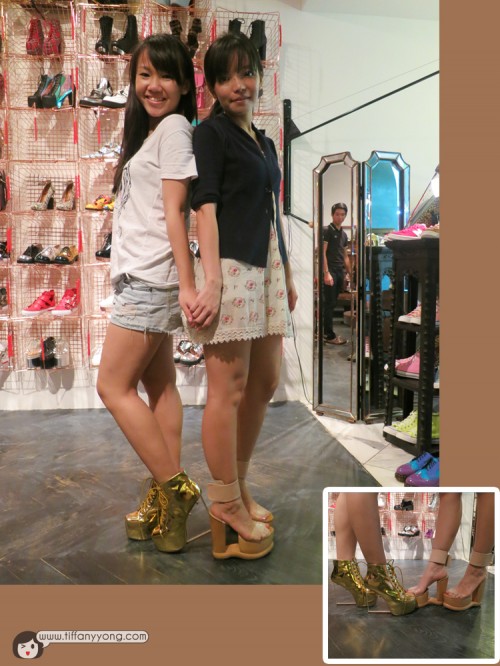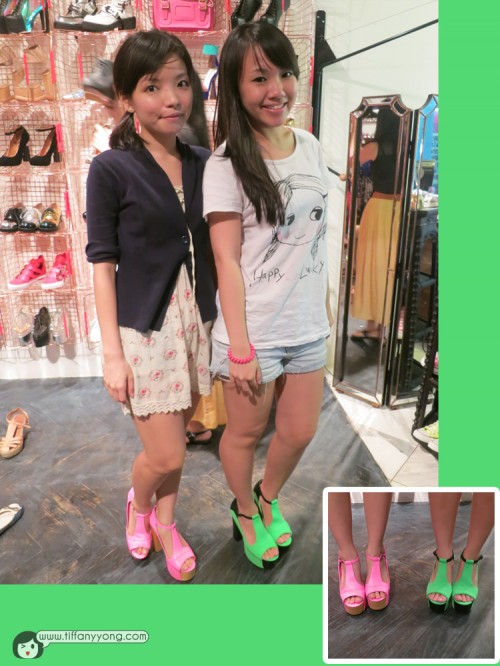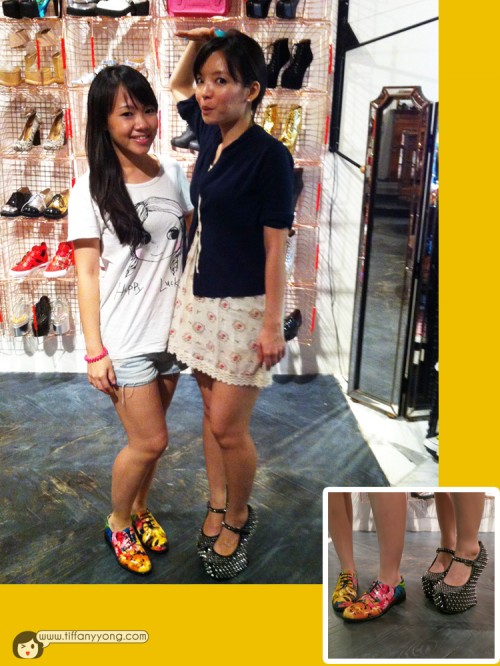 Click here to like Provisions (P.V.S) Facebook Page!
Hope you enjoyed my little impromptu video and this quick Fashion blog, and see you guys for the next CNOS2 Challenge: The Cathay Decoded Race!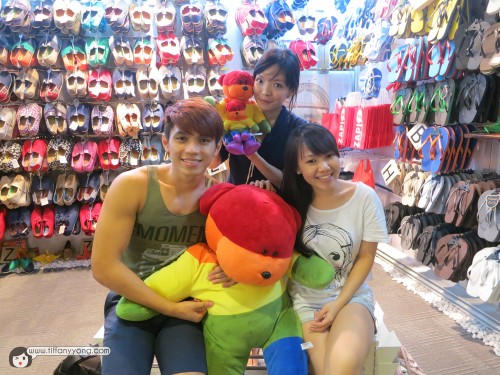 Click here to visit Zapi Shoes' website.
P.S. I REALLY promised Edwin and Evalee that I get them the clothes they modelled for (Fine Print: IF I WIN the contest). LOL. Help him get it by sharing this post and the video!
xoxo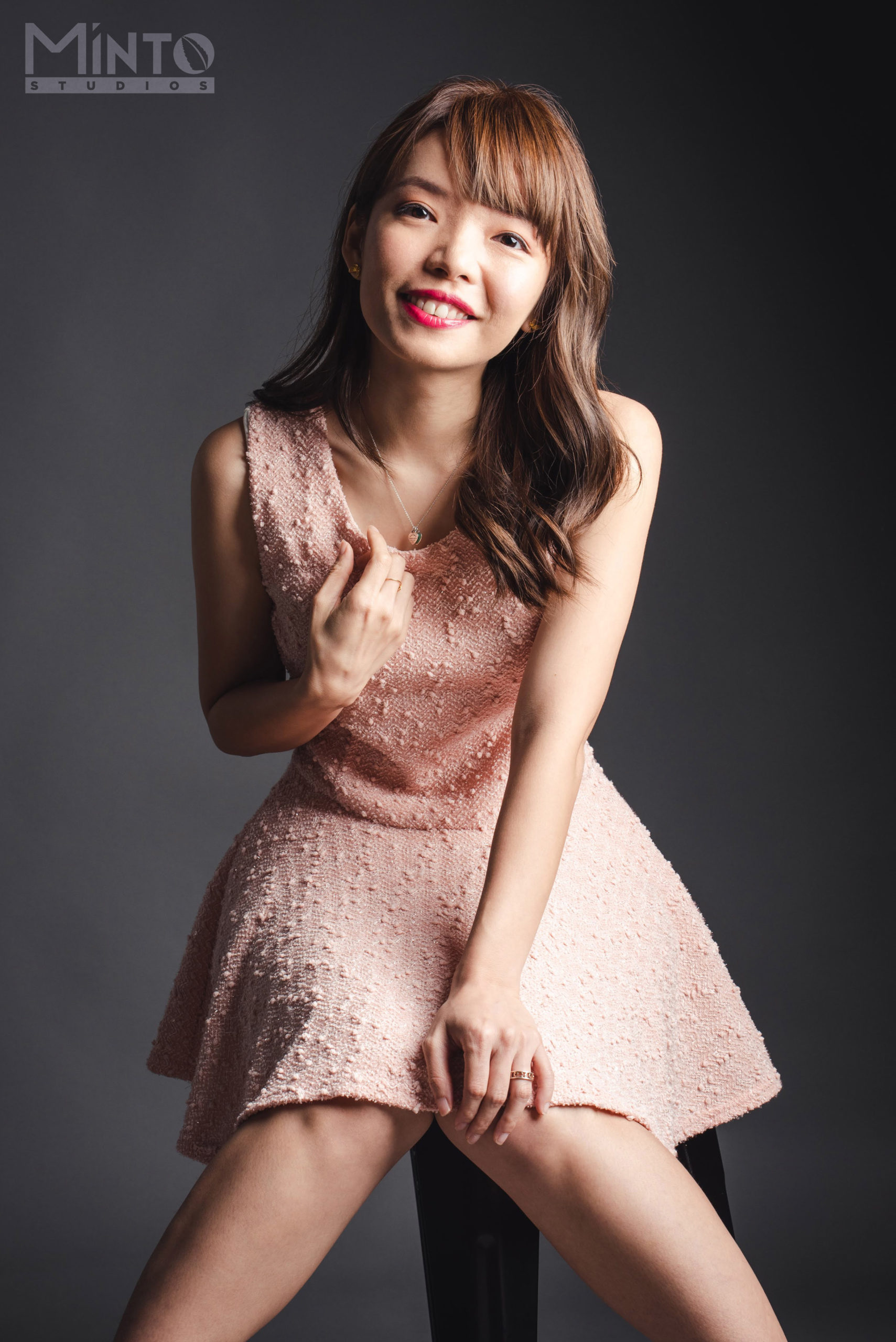 1/2 of #TheEpiphanyDuplet, Tiffany Yong juggles her ABCs – Acting, Blogging and Coaching/Consulting as she is fuelled by passion and drive to succeed.
It is not easy to make a living in Singapore just purely based on Acting, so with Blogging to help her with her online presence, and Coaching kids drama, private tutoring and freelance social media consulting to finance her life, she is currently leading the life most people hope to have: Living the Dream!