Jason Chen is HERE in Singapore!
A friend introduced Jason Chen's songs to me late last year, I remember the song was "Best Friends" and I fell in love with him (ok, too exaggerating…) I started subscribing and listening to his songs. I couldn't really pin-point what was so different or unique about his voice… but his channel is something that I can just leave it playing for the whole day without feeling irritated, bored or tired.
P.S. Minus all the silly Youtube ads and the (kinda long) Music Never Sleep intro…
Which means, his album "Never For Nothing", out in 15 April will be PURRRfect! Haha… no more ads and lag time!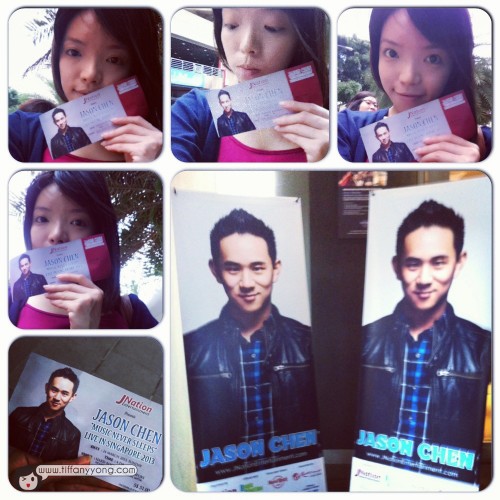 YES! I was so excited when I got to know that he was coming to Singapore! Thanks to omy.sg, I got the ticket to watch and listen to Jason sing LIVE on 24th March (Sunday)!
Jason sang a mix of English and Mandarin covers and originals (12 in total) in Hard Rock Café, (I'm posting the photos from omy.sg) as I didn't get a media pass, nor a good spot to take photos and video of him… 🙁 Boohoo…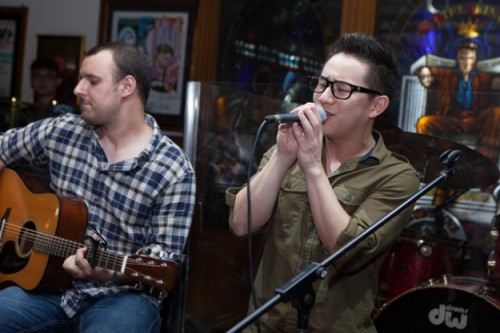 Here's the compilation of the songs he sang!

Here's some of the (classic) songs he sang during the concert:


In case you think he is like some singers who can't sing live, you are wrong. Haha… He sings exactly (ok 90%) like the youtube videos! Where's the 10%? You know how in live concert, singers will pass the mic to the audience and get them to sing? That's the difference la! And he like to slur his words a little~ haha.
I recorded 11 out of 12 of his songs during his concert, still wondering if I should upload every single one (individually) or do a mashup of all of them and upload. What do you guys want? Let me know?
I guess the only flaw in the concert was that Singaporean fans are not as enthusiastic and loud (Although I'm one of the ones who did not scream because I'm trying to record everything!) And the host was pretty bad. He doesn't really know what he's saying, I think.
Concert Ratings: 8/10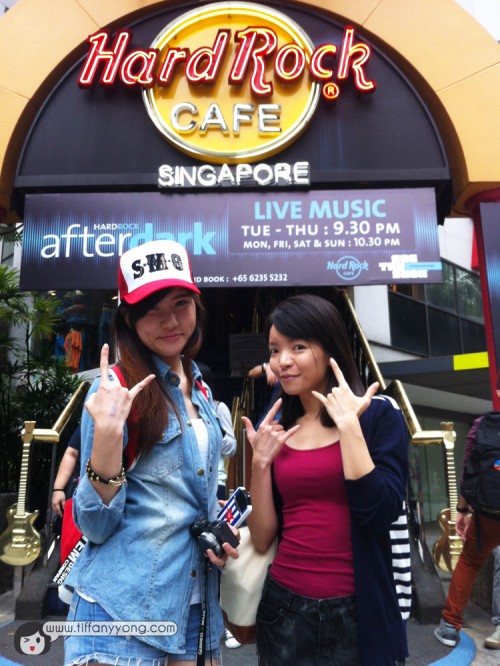 Watching Jason Chen's covers makes me wonder, what if he sings with a "tone-deaf" girl like me? LOL. He has been singing with really great female singers… but I guess it will be pretty hilarious if it's with me! 😛 Maybe I should try to do some remix with his video some time~
Do support Jason Chen by subscribing to his youtube channel or liking his facebook page or even checking out his website!
xoxo



*Disclosure:
Event invitation from omy.sg. No monetary compensation was received for the event review.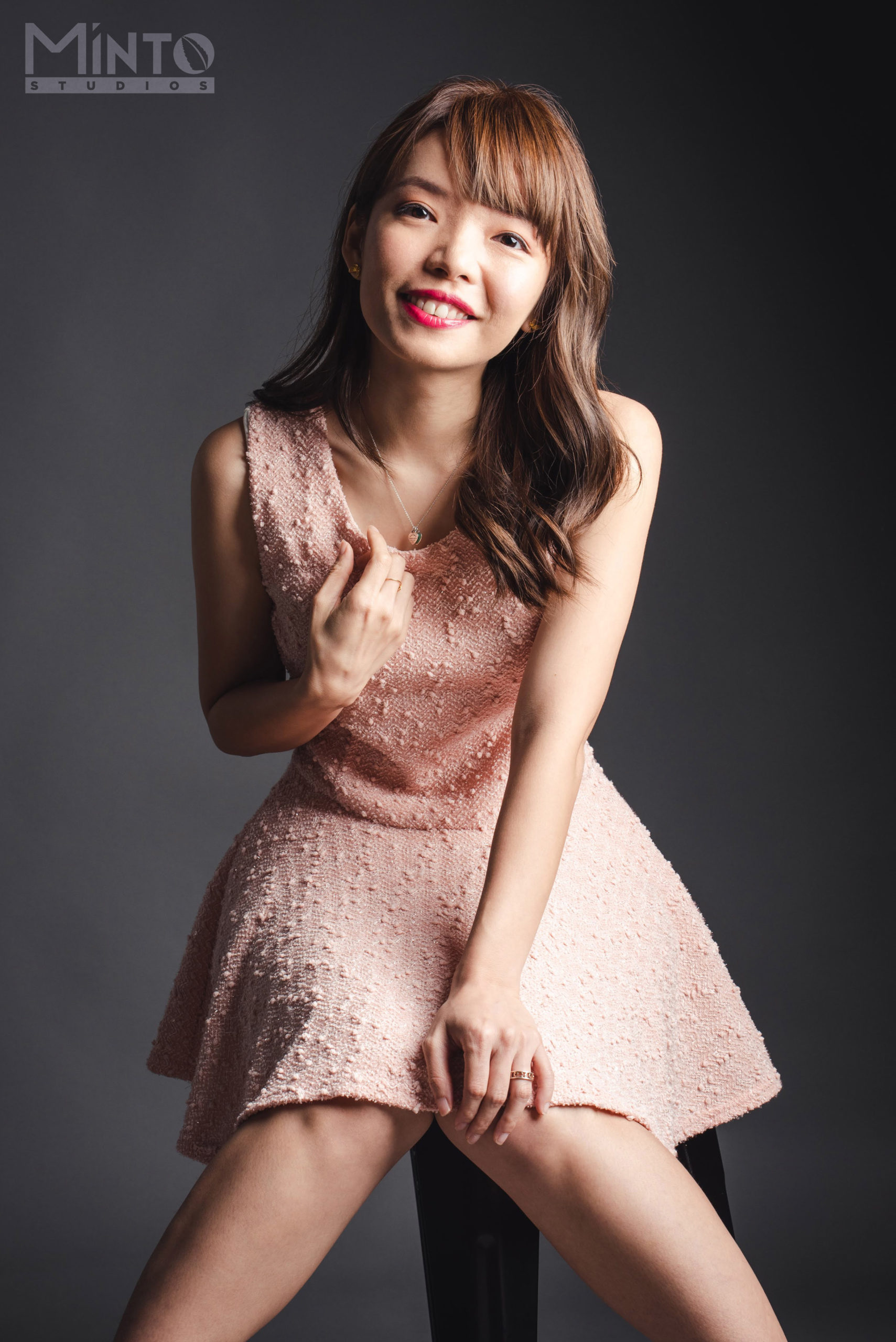 1/2 of #TheEpiphanyDuplet, Tiffany Yong juggles her ABCs – Acting, Blogging and Coaching/Consulting as she is fuelled by passion and drive to succeed.
It is not easy to make a living in Singapore just purely based on Acting, so with Blogging to help her with her online presence, and Coaching kids drama, private tutoring and freelance social media consulting to finance her life, she is currently leading the life most people hope to have: Living the Dream!