Getting Body Sculpted at Korea Beauty Centre
Yea! After sooo long, I finally blogged about this treatment! Why? Because no time la! Haha… I had a hard time finding the place, it's actually INSIDE the hotel, not outside. So if you are going there, do not be so silly (like me) and walk from the outside, k?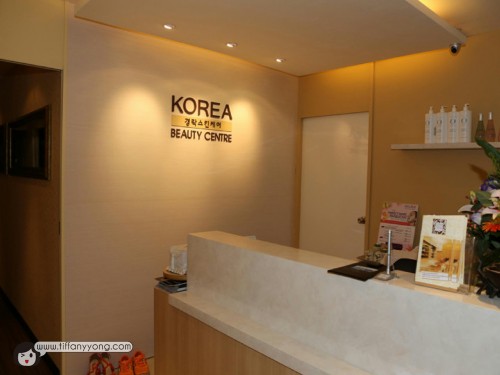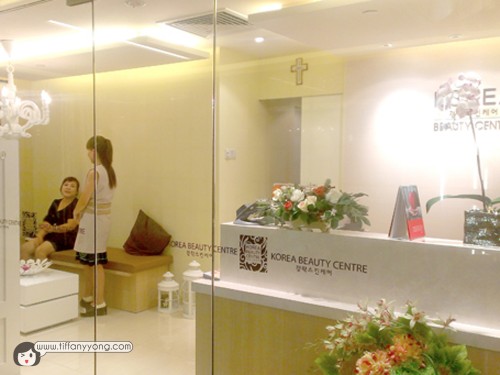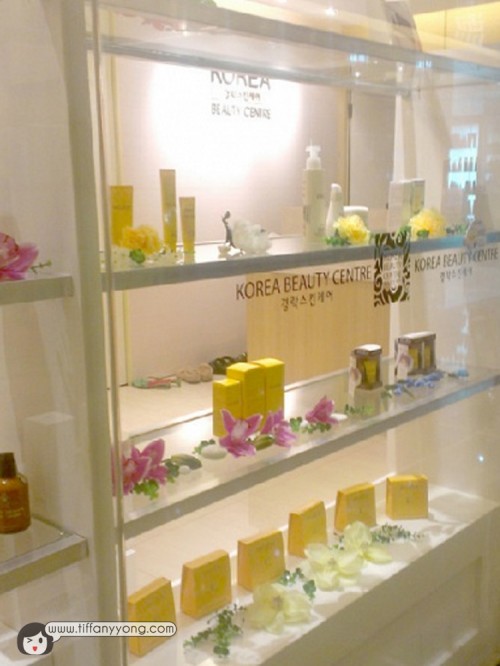 I came early, and the masseuse were busy, so I had some time to drink some tea and take a look at the little beauty salon.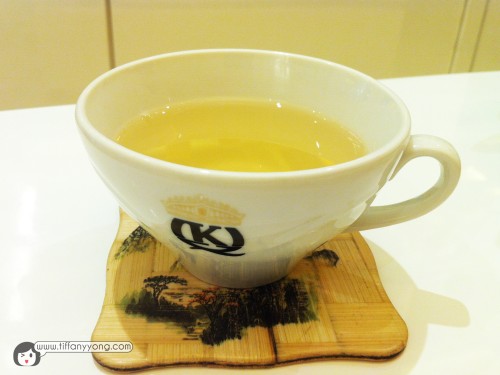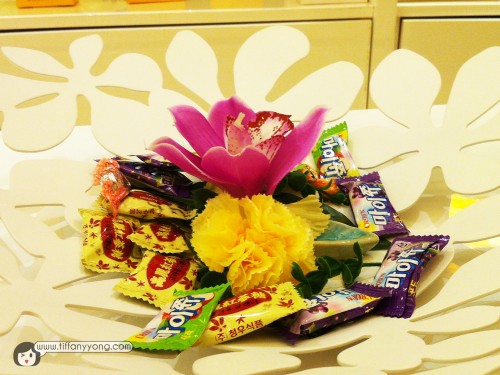 So here's the price list from the centre, it might look a bit pricier than others, but if you are going quality over quantity, you might like to try this out.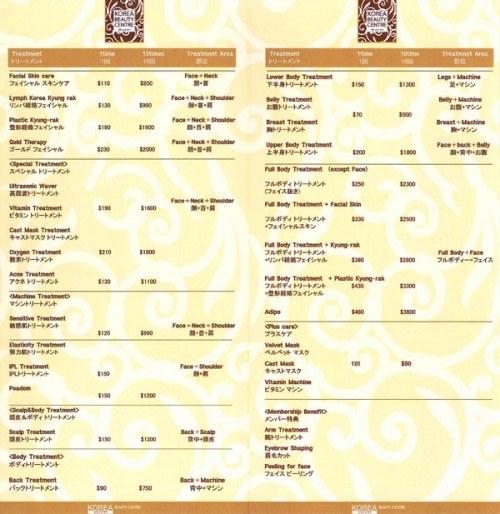 Body Care Treatment
The treatment I received was the Korea body care treatment worth (worth $218) and it is a FULL body massage, including the use of some machines.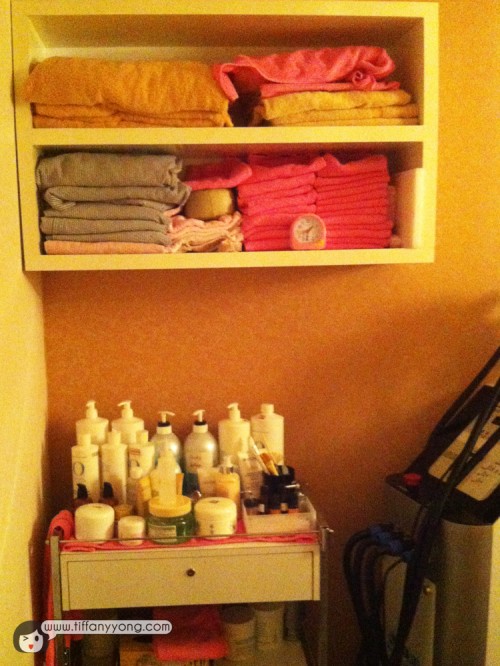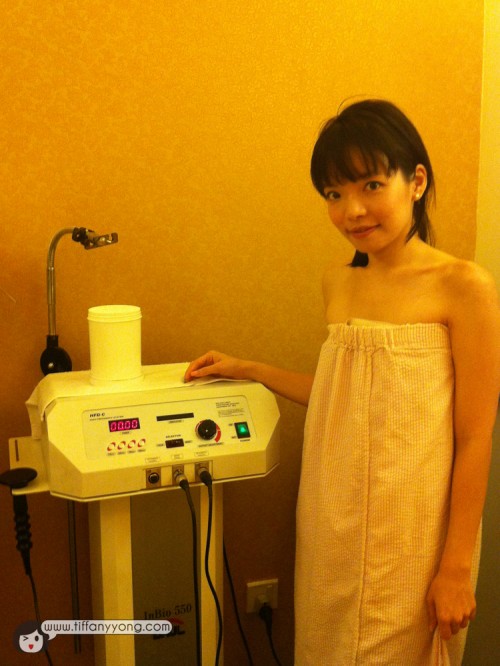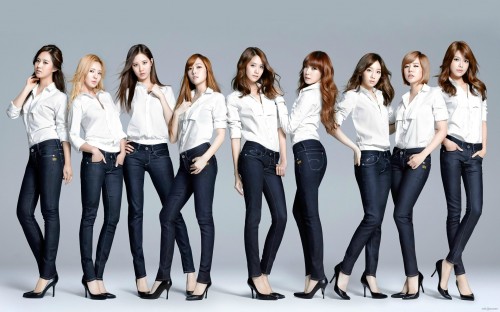 OK, in case you are wondering if I uploaded a wrong photo, NO! I didn't! The lady who was doing the treatment for me was telling me how many korean ladies get their good figure from korean traditional massage! *Gasp!* Who don't want long, slim legs with nice figure like SNSD? haha… *dreaming already…*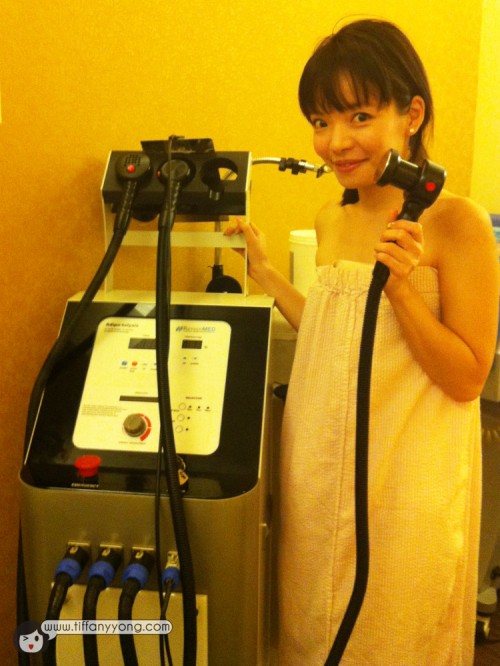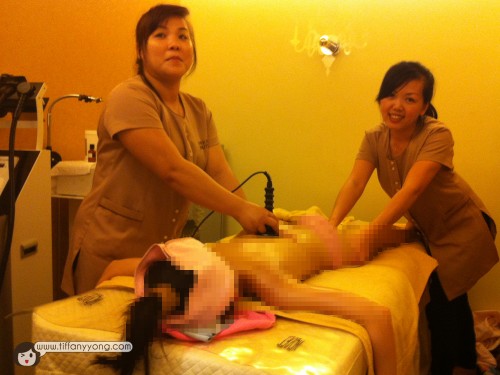 OK, that was how the massage was carried out. I got the boss to take a photo for me, so that I can show everyone how massage in a female-only-salon looks like. But when I was uploading the photo, I thought I shouldn't be so shamelessly displaying my bare back (butt is covered! Muahaha) So I decided to mosaic it!
And look, there's 2 ladies helping me with the treatment! Where do you get 2 masseuses at one go? Only at Korea Beauty Centre! I like how their hands were "fleshy" enough to massage hard without hurting. Ya know, the thin-fingers-poking kinda pain (like mine!). The machine they used feels like a warm metal spoon, rolling around my body, quite comfortable!
Aftermath Review
This massage is quite different from the usual massages I got. It pin-points on certain massages and uses machine to heat up your fatty cells so that it burns faster. But I actually got quite a lot of bruises here and there a day later… so ladies who wanna be pretty and slim and toned, get ready for some bruises!
As for the effective-ness, I guess all slimming treatment takes more than 1 treatment to show effectiveness, I tried doing a before-after photo of my thigh, but there wasn't much of a difference. I should have measured them!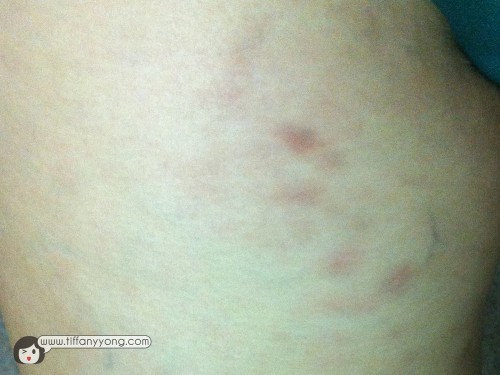 Where is Korea Beauty Centre
Holiday Inn Singapore Orchard City Centre #01-07, 11 Cavenagh Road, 229616

Once again, thanks streetdirectory.com for the invite! I enjoyed the treatment despite the bruises!
xoxo




Disclaimer: Please be rest assured that even though the services were sponsored, it does not have any bearing on the content of this post. Opinions stated are genuine and honest. All links and prices are correct at the point of time this article was written and they are subjected to change. For the latest updates, do check out the website!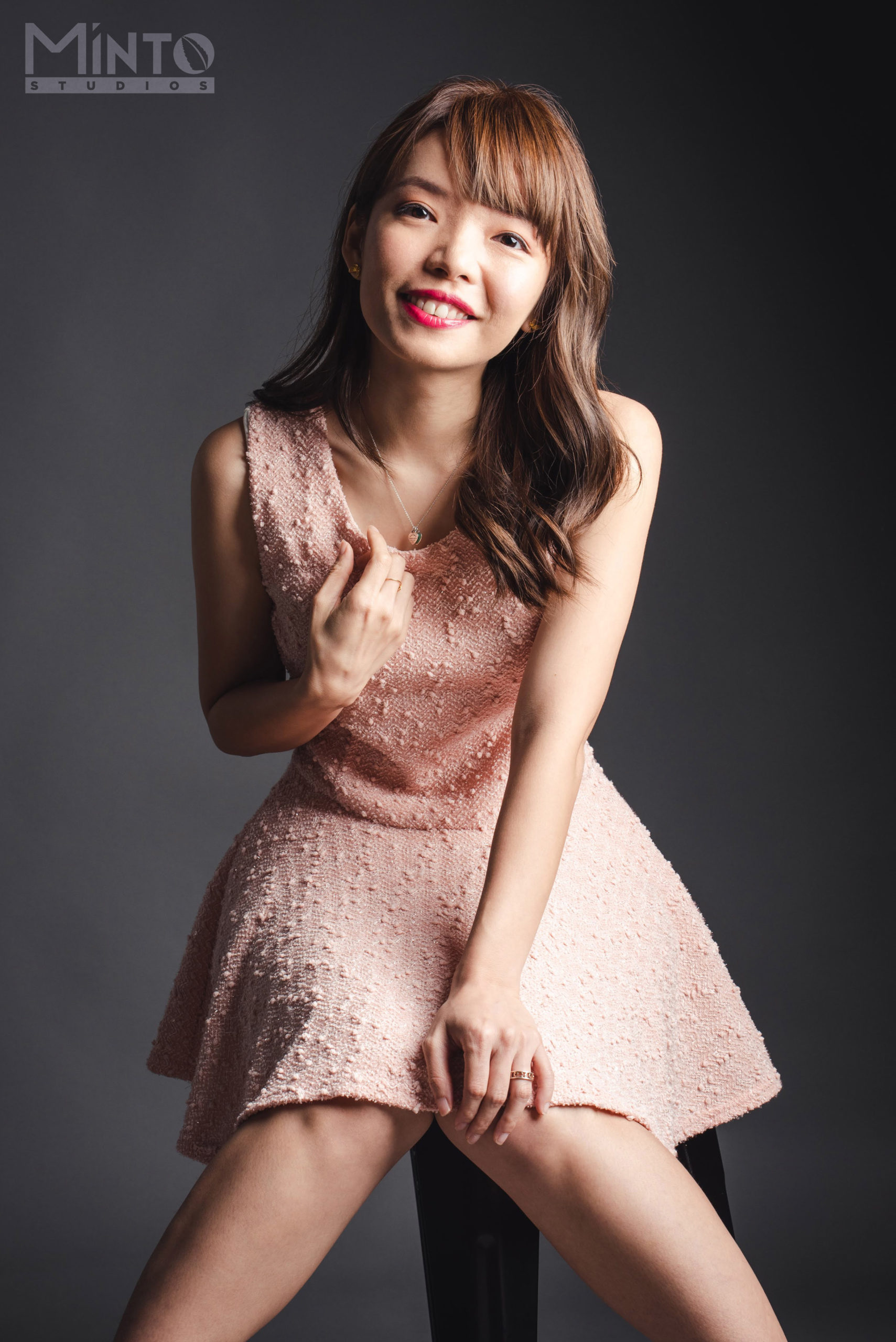 1/2 of #TheEpiphanyDuplet, Tiffany Yong juggles her ABCs – Acting, Blogging and Coaching/Consulting as she is fuelled by passion and drive to succeed.
It is not easy to make a living in Singapore just purely based on Acting, so with Blogging to help her with her online presence, and Coaching kids drama, private tutoring and freelance social media consulting to finance her life, she is currently leading the life most people hope to have: Living the Dream!