LollyTalk Photoshoot
Art Direction/Photographer: Lester Koh
Makeup Artist: Phyllicia Lin (98561339)
This is a photoshoot I did at the start of the year for a local candy shop called LollyTalk! They are homegrown candy makers trained in Australia under Candy Masters Ross and Judy who won the Gold medal for the fruit rock mix as well as the title Grand Champion of Rock Candy among all the candy makers in Australia! LollyTalk makes their rock candies fresh, from scratch! They are located at 68 Orchard Road, Plaza Singapura B2-20. Tel: +65 688 31569
Some friends wonder how I got to become the ambassador for LollyTalk, all I can say is, it's a pure stroke of Luck! I came across their Facebook Page and wanted to do a blog write-up on it, as the shop wasn't open then. The friendly Candy Maker replied me and after a few discussion, asked if I'm interested to become one of his ambassadors together with a few of his friends. For me, it was a why not? I could feel that it was going to be a fun "affair" and here I am, the "Little Mage" of LollyTalk.
Chinese New Year Theme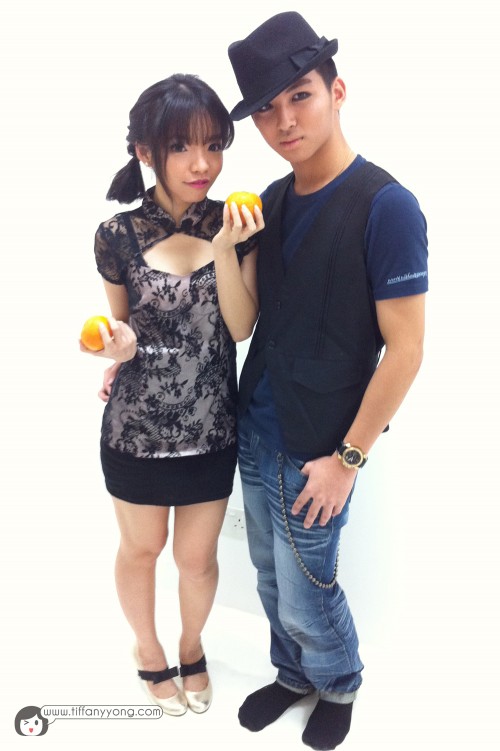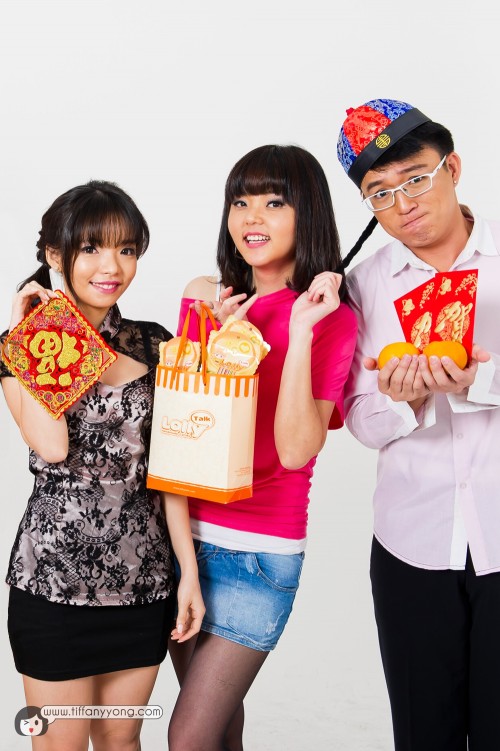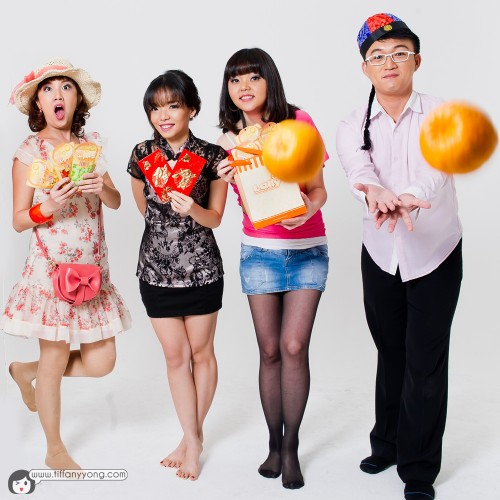 Valentine's Day Theme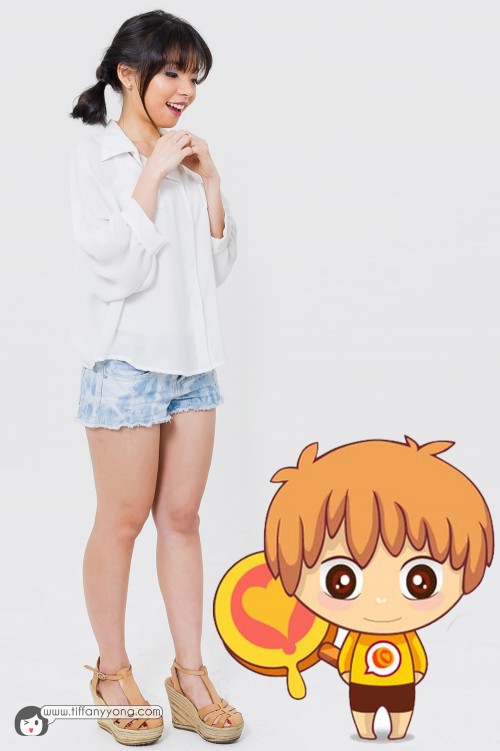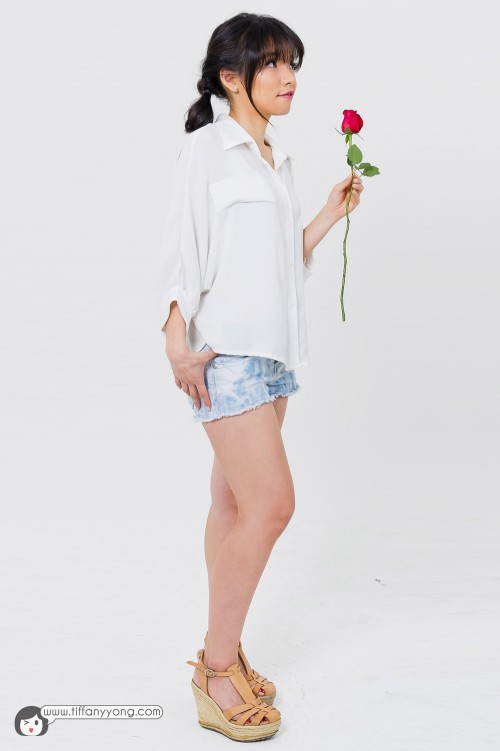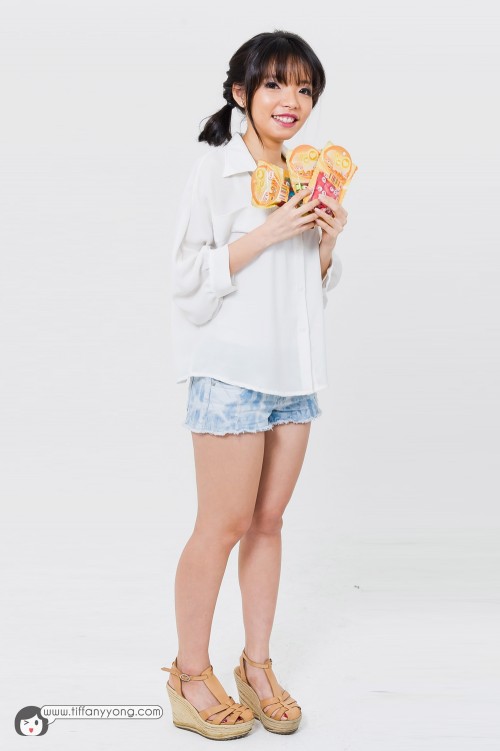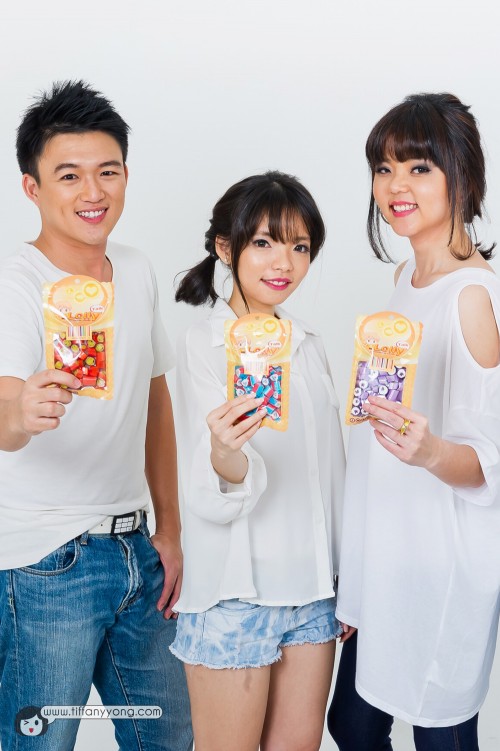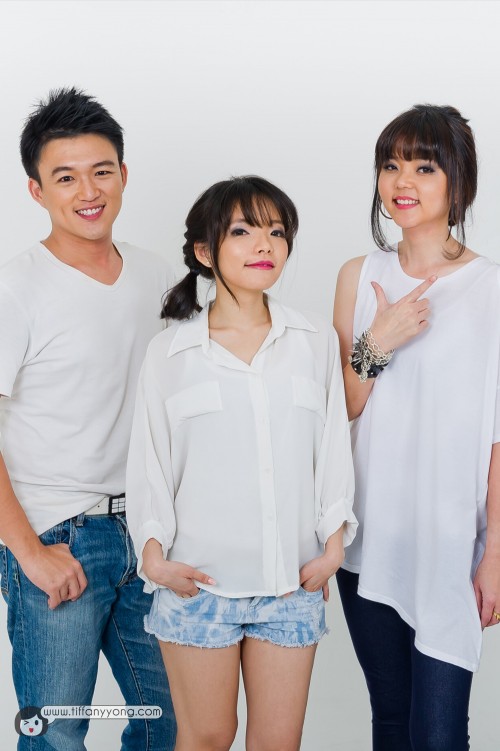 LollyTalk Theme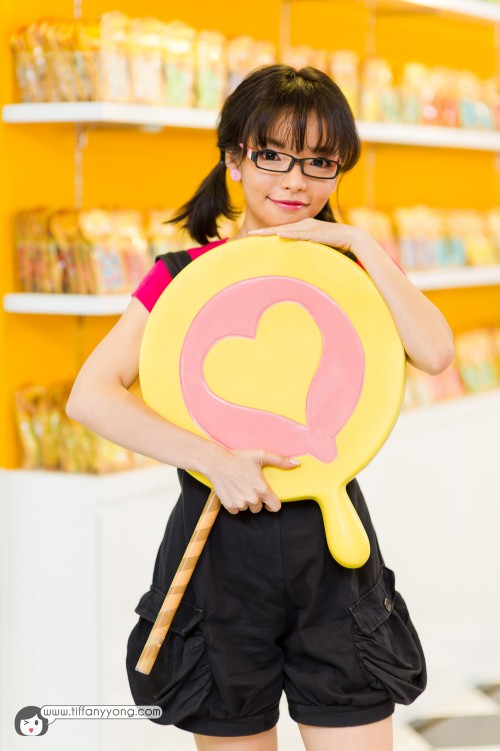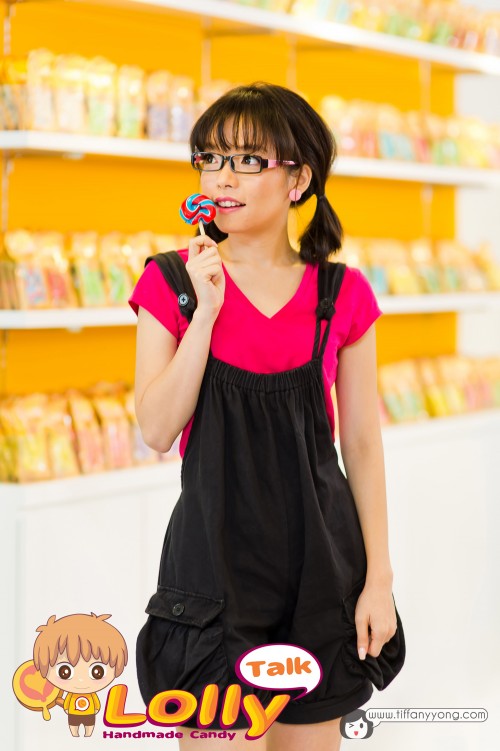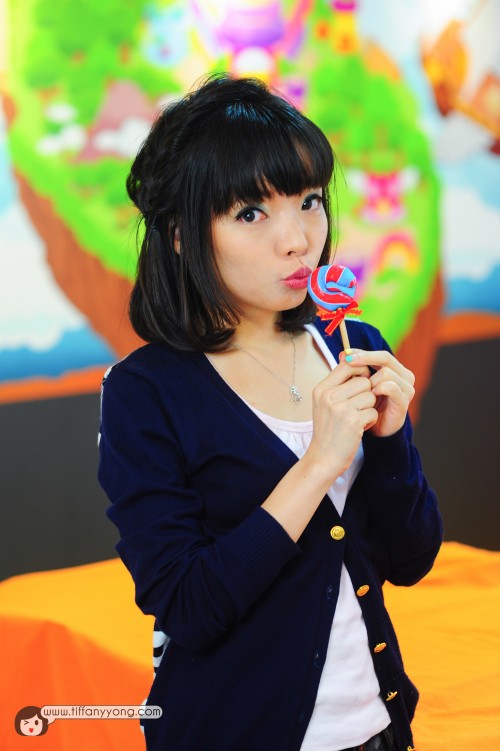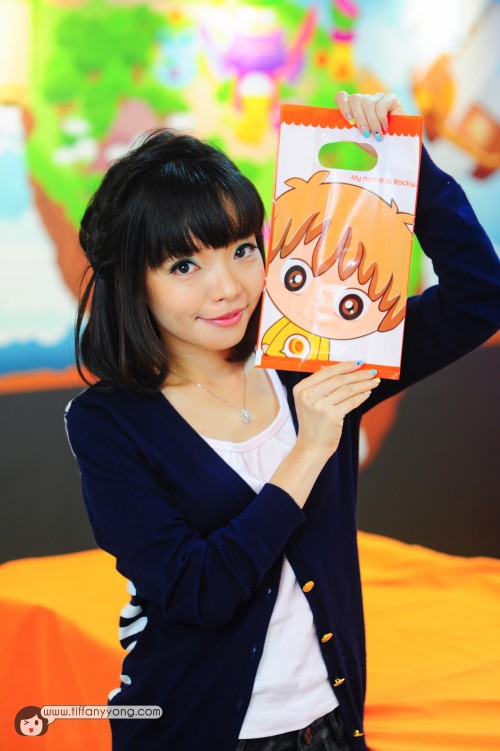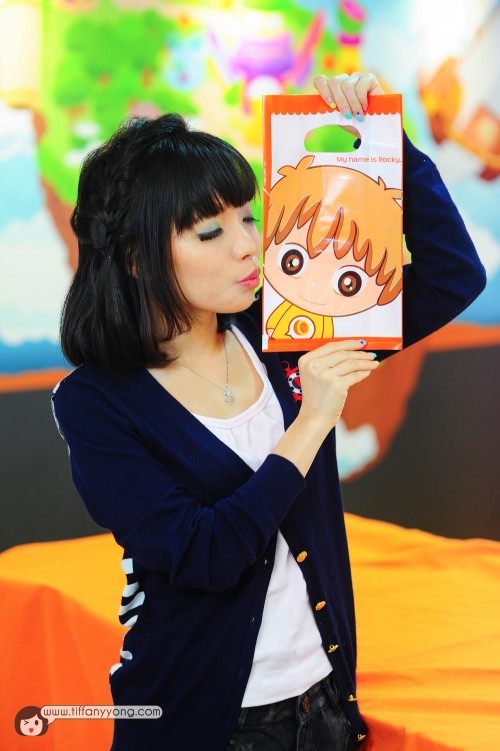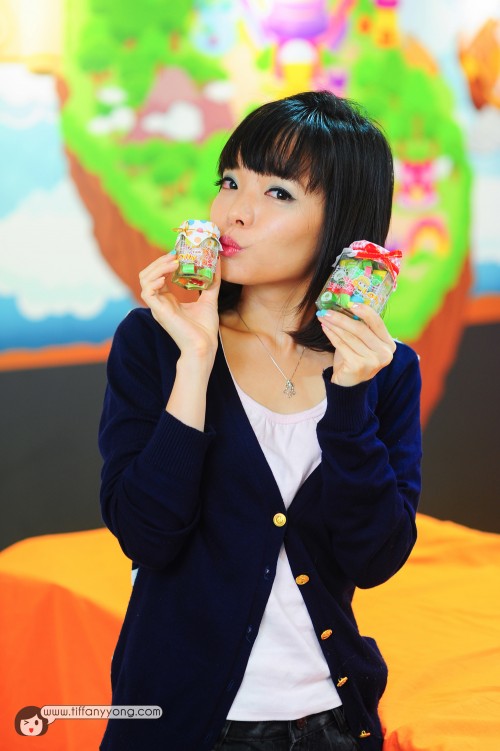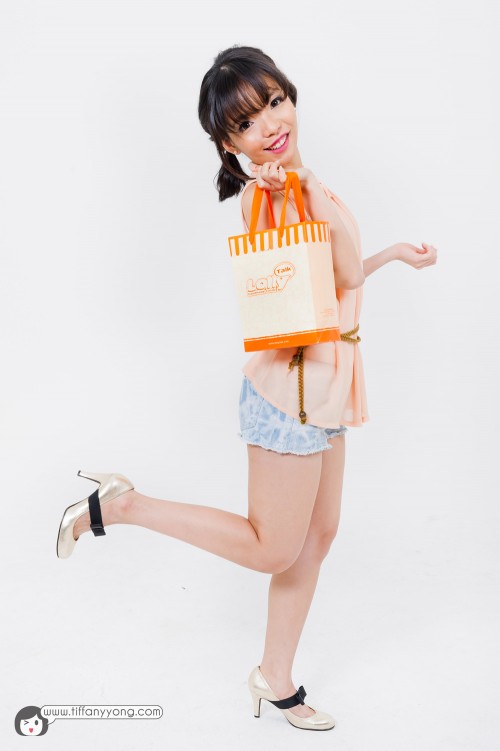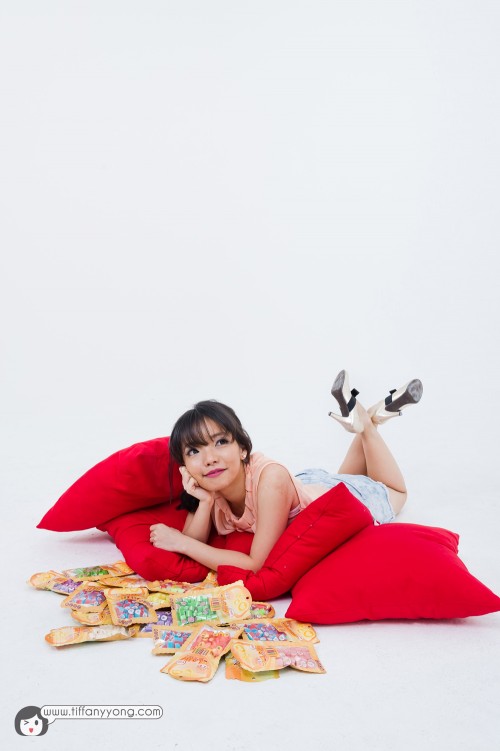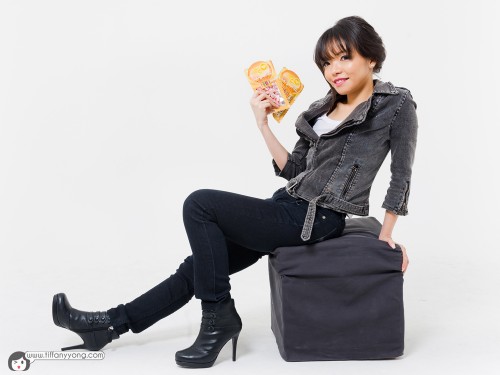 Group Shots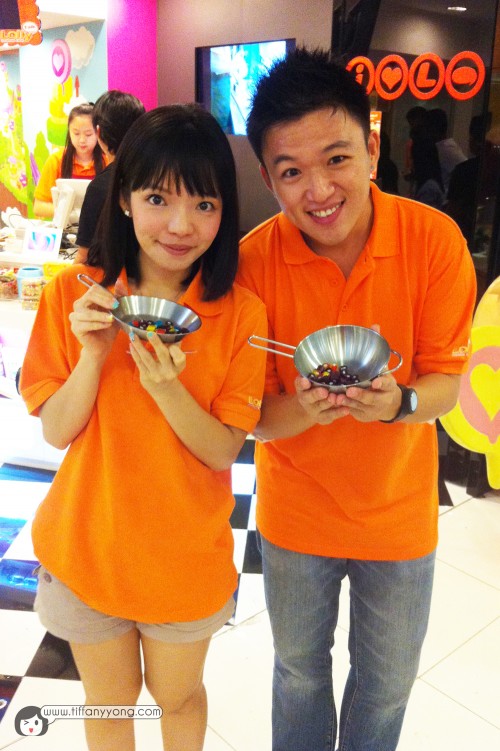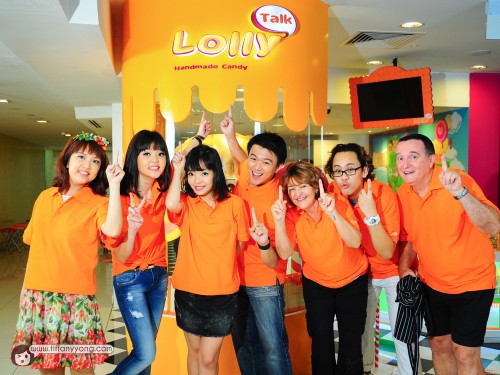 Check out Lollytalk on their Facebook Page!
xoxo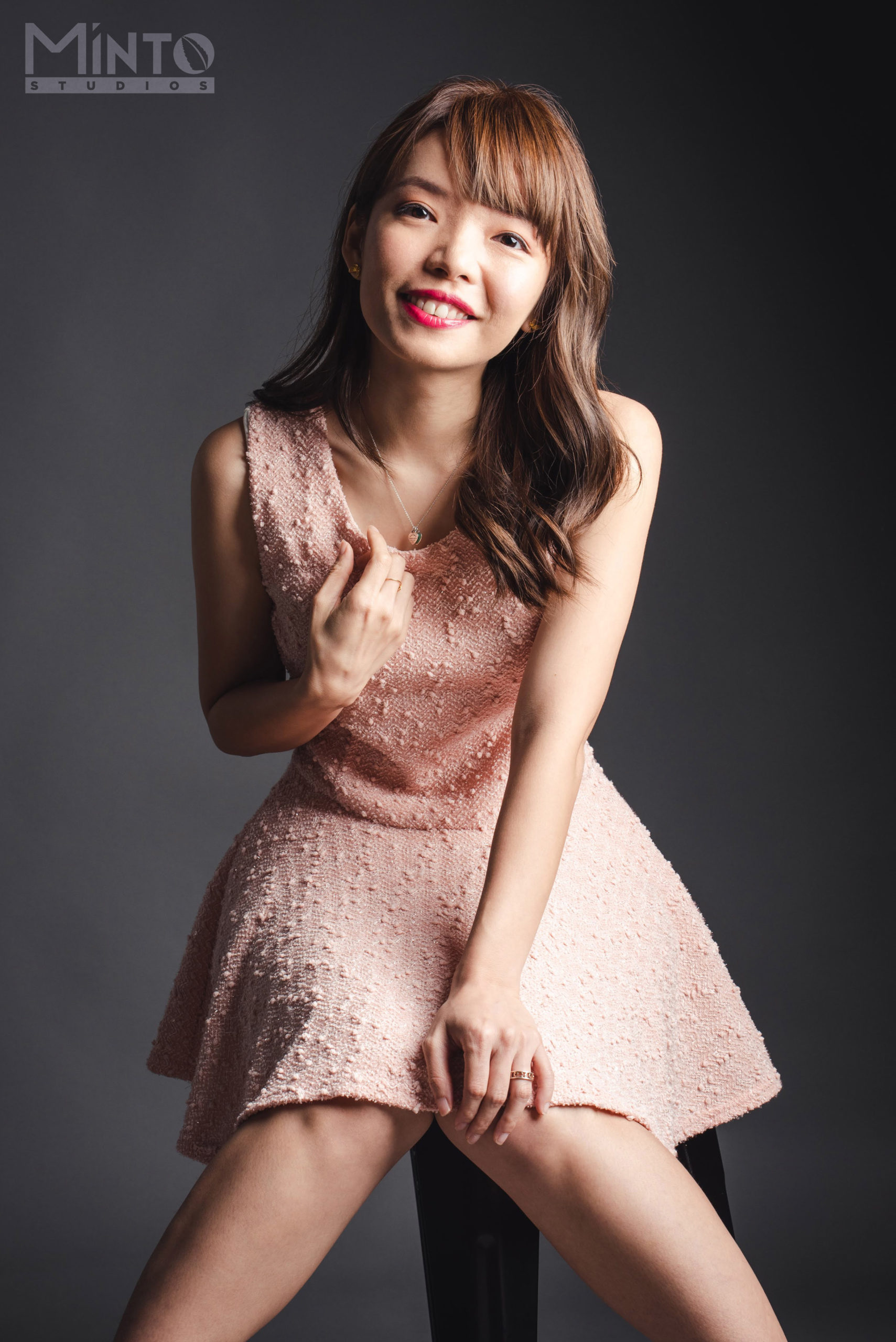 1/2 of #TheEpiphanyDuplet, Tiffany Yong juggles her ABCs – Acting, Blogging and Coaching/Consulting as she is fuelled by passion and drive to succeed.
It is not easy to make a living in Singapore just purely based on Acting, so with Blogging to help her with her online presence, and Coaching kids drama, private tutoring and freelance social media consulting to finance her life, she is currently leading the life most people hope to have: Living the Dream!