Siglap Homestay for Foreign students
I often see homestay pricing for Japan, Korea, Taiwan as I often dreamt about going overseas to study. But I never thought Singapore has homestay too! So this day, thanks to streetdirectory.com and Sharene (owner of Siglap Homestay), I visited the Siglap Homestay (in Siglap, duh) and was surprised to see that… it's just like any other home!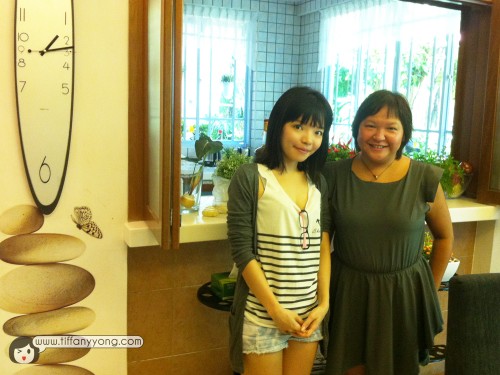 I know it's rather stupid, but I would used to imagine how it might look like a hostel, but when I reached the area, I actually walked right past the house, thinking it was a normal semi-detached house with a big extended family staying there.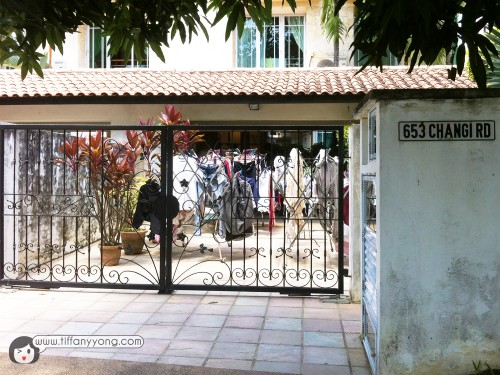 But nope, I didn't go to the wrong place. So in I enter, and I felt as if I entered a mini park! There's so many nice greenery around. Here's some photos of the whole place.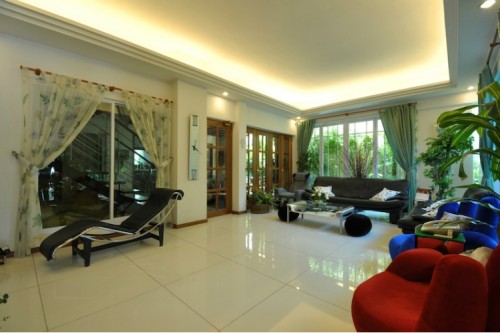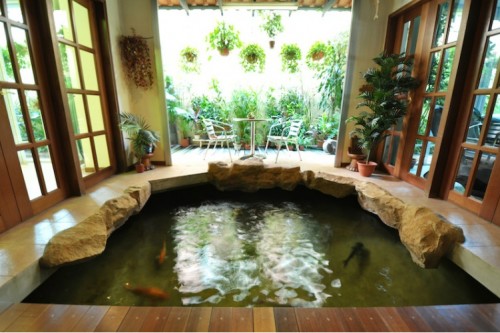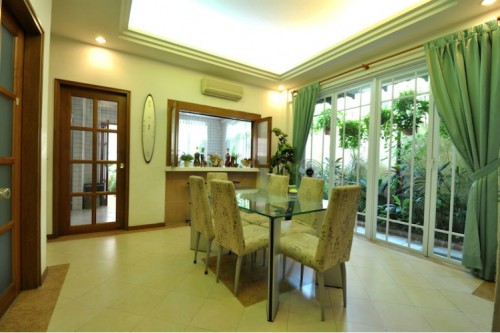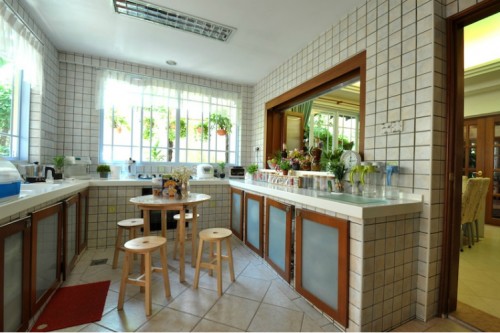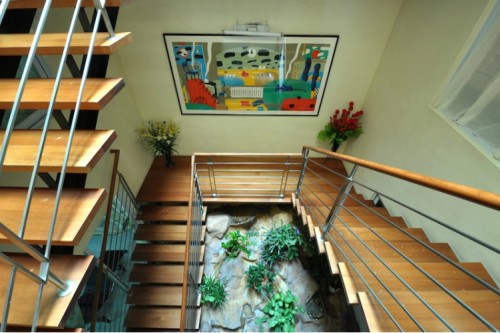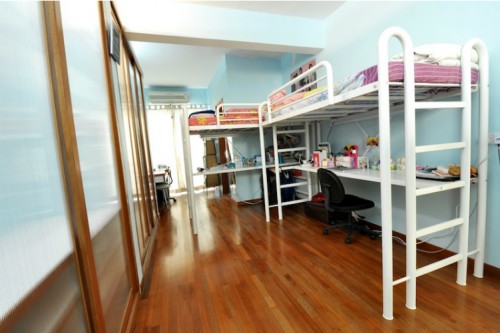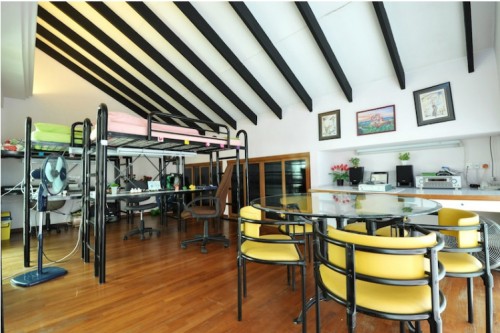 So as you can see, every student will have their own allocated study area and bed (duh!). The rooms are air-conditioned and spacious with attached bathroom. Furnished with personal study tables and wardrobes, it's a conducive environment for students to study. But if they still require tuition service, Guardian (angel) Sharene will arrange on the parents' behalf!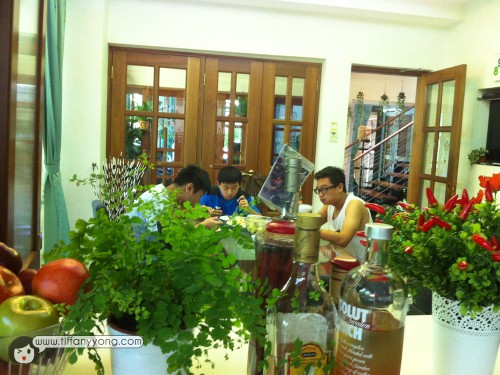 Besides the daily 3 meals, housekeeping, laundry services and wifi provided for the students, Sharene will also make arrangement for the Admissions Exercise for International Students (AEIS) and provide guardianship and homework supervision for the students. Sharene shared with us how she will be communicating with the parents and that the students will have to get permission for their parents (who are overseas) if they want to stay overnight in camp or school.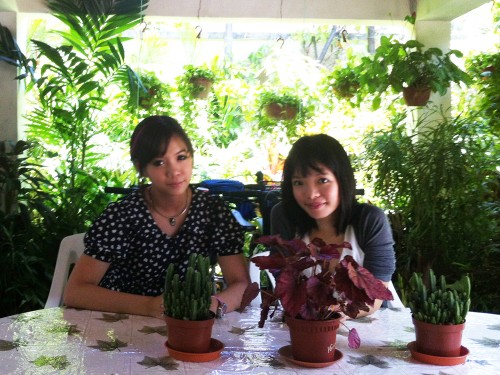 Check out Mirai Elle's blog here!
10 minutes walk from Kembagan MRT station, Siglap Homestay has a warm and friendly environment who welcomes foreign students from different cultures to come stay with them to experience the Singapore culture and to improve their English language with them. If you recommend a friend to sign a year contract with Siglap Homestay, you will be entitled to a month's commission.
Call Sharene (Registered Guardian): (65) 6448 3405 OR (65) 9273 7237 for vacancies update!
Learn more about Siglap Homestay via their Facebook Page or official website!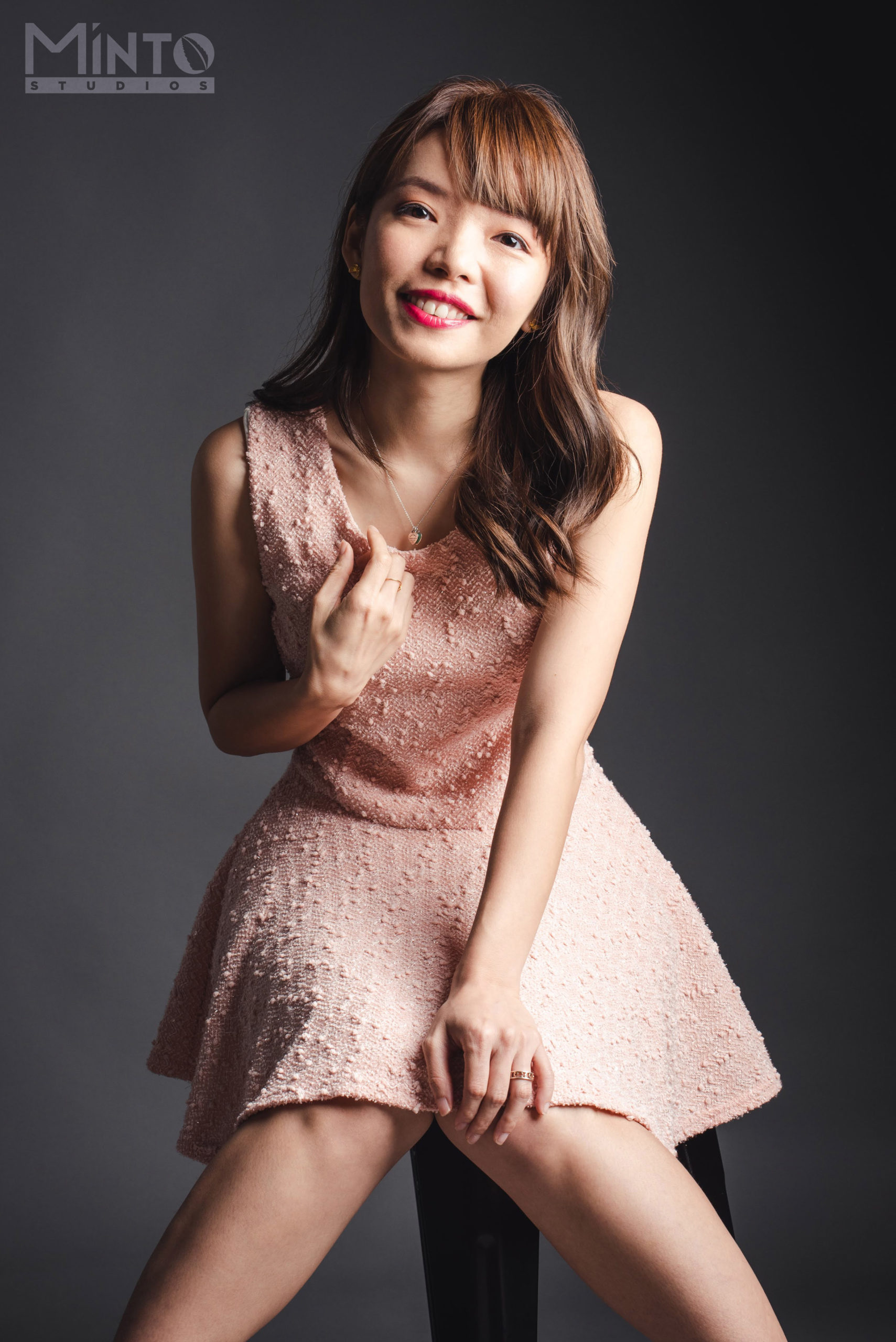 1/2 of #TheEpiphanyDuplet, Tiffany Yong juggles her ABCs – Acting, Blogging and Coaching/Consulting as she is fuelled by passion and drive to succeed.
It is not easy to make a living in Singapore just purely based on Acting, so with Blogging to help her with her online presence, and Coaching kids drama, private tutoring and freelance social media consulting to finance her life, she is currently leading the life most people hope to have: Living the Dream!