Gangnam Style of 2002?
Something made me click on the video "The Ketchup song" on youtube even though I have no inkling what the song is (based on the song title)
But the moment the tune comes in, memories came flooding through… the simple dance movies, I can't help but smile to myself.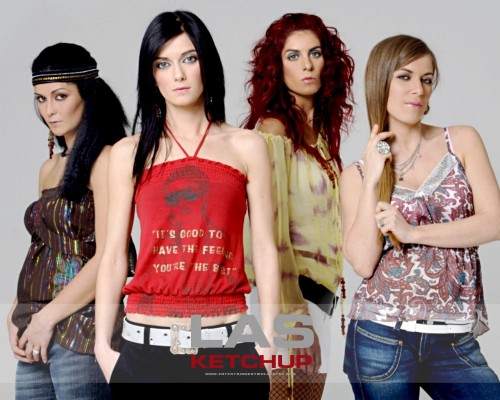 "The Ketchup Song" is the English title of the song "Aserejé", recorded by the Spanish pop group Las Ketchup, which was an international hit in 2002. It was released in July 2002 as the lead single from their debut album, Hijas del Tomate. The song exists in three versions, Spanish, a version in a mixture of English and Spanish, described as "Spanglish", and a version in Portuguese. The chorus is identical in the three versions. This song reached number-one in the UK charts, as well as 26 other countries worldwide.
Las Ketchup was first introduced to Columbia through Shaketown Music, a small record label in Córdoba, Andalusia, who sent out the group's demo to a number of different record companies.[1] The demo featured the songs "Asereje" and "Kusha Las Payas". When A&R Javier Portugués and Columbia director Raúl López listened the demo they, Portugués later told HitQuarters, stared at each other in delight exclaiming, "Wow, this is fantastic!". At first the intention was to arrange a distribution deal with ShakeTown Music but on hearing the song they realised its international potential and so negotiated for Las Ketchup to sign with Sony.
The song tells the story of a pimp-like "afro-gipsy, rastafari" character named Diego who walks into a crowded nightclub at midnight, and the DJ, as he sees Diego walk in, plays the "twelve-o'clock anthem", "the song he desires most". The chorus is reminiscent of Spanish, but contains no actual words. It may be based on the 1979 rap hit "Rapper's Delight" by Sugarhill Gang.
Someone said this is the Gangnam Style of 2002. What do you think?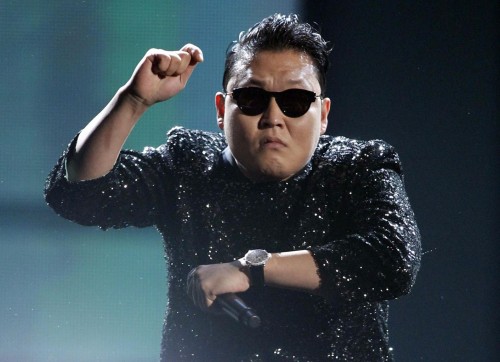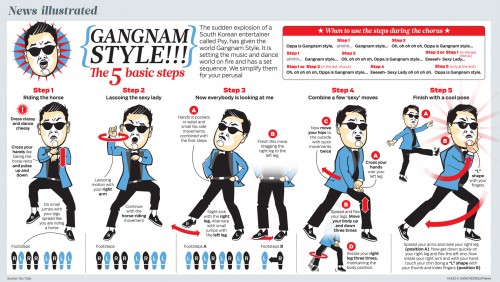 Of course, with social media as part of our lives now, the songs we listened to in the past might never surpass the Gangnam Style. But it makes me wonder what other classic hit songs were there in the 2000, 2001… all the way to 2011 before Gangnam Style invaded the world? Any songs in your mind? Do share with me!
Click here for more info about Las Ketchup.
xoxo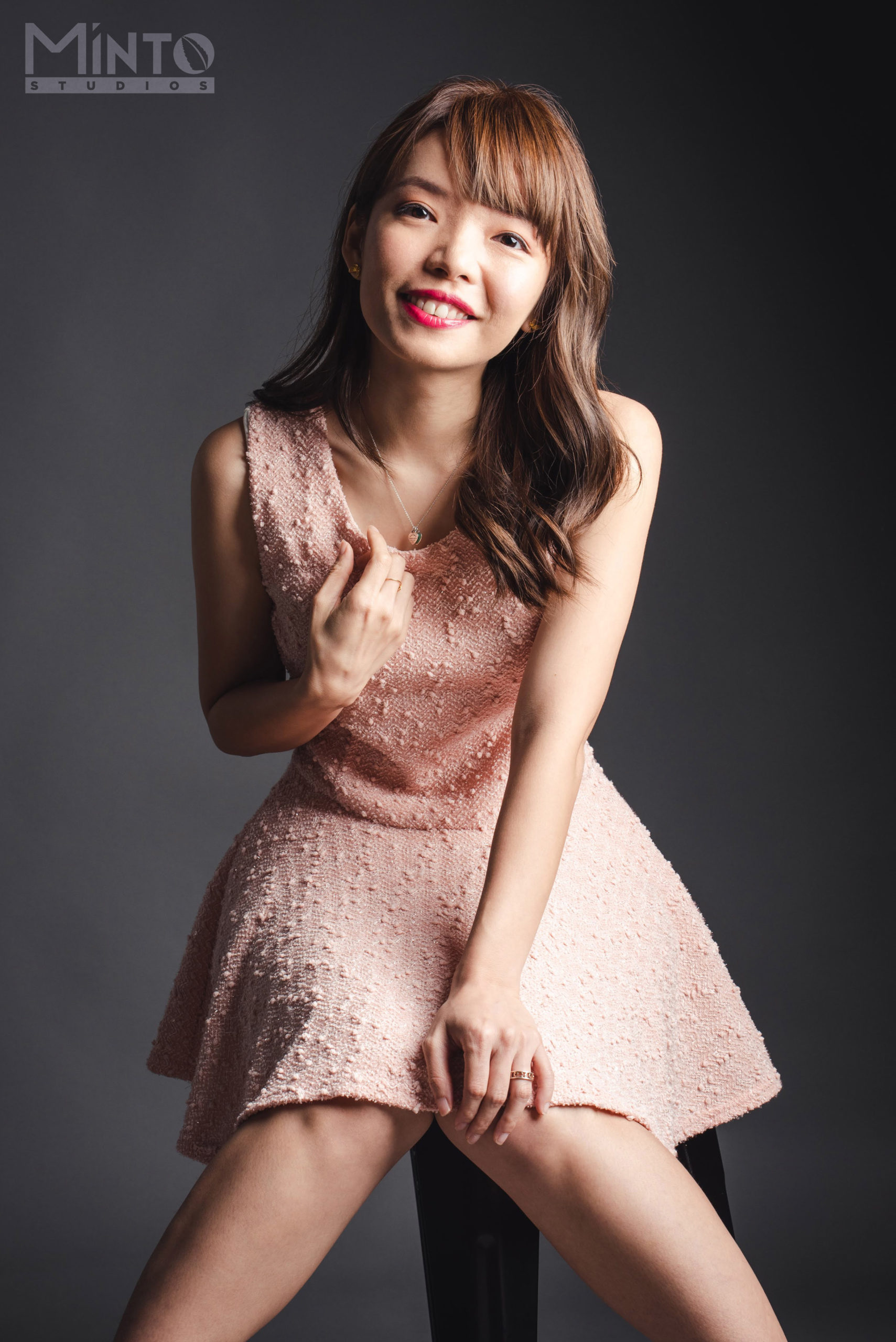 1/2 of #TheEpiphanyDuplet, Tiffany Yong juggles her ABCs – Acting, Blogging and Coaching/Consulting as she is fuelled by passion and drive to succeed.
It is not easy to make a living in Singapore just purely based on Acting, so with Blogging to help her with her online presence, and Coaching kids drama, private tutoring and freelance social media consulting to finance her life, she is currently leading the life most people hope to have: Living the Dream!