Happy Birthday to me…
Looking Back…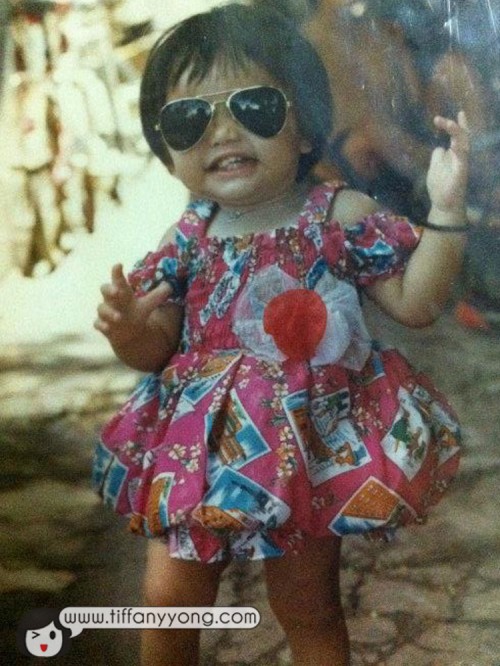 Time flies.
I spent my 21st as an ugly duckling surrounded by my friends, family and love.
I spent my 22nd alone with the guy whom I regard as my world.
I spent my 23rd, amongst my friends and family who were trying to make me forget the pain and betrayal. And he turned up secretly. leaving a cake outside my house.
I spent my 24th, trying to create an opportunity for him to step into my house once more. But ended up discovering the existence of another 3rd party the second time.
It's usually "Happy Birthday" but today marks 1 year from the day it turned from one of the happiest to worst day in my life. The day I discovered the second 小三 and had to pretend nothing happened. Emotions have faded. Roles have changed. Sometimes I look around me to see my surroundings so similar yet so different.
2013, I am spending my 25th… acting. Doing something that helped me stand up again 6 months ago. With the same director who directed the first ever drama I acted in, Rock Republic. It's kinda amazing sometimes, am I back to the same point? Of course, not to forget, my bestie, Viven, who pulled me up once in 2010 when my world crumbled. Again in 2012 when I was hiding in my shell.
Grateful to people who changed my life…
On my 25th, I would like to thank the few people who had made differences in my life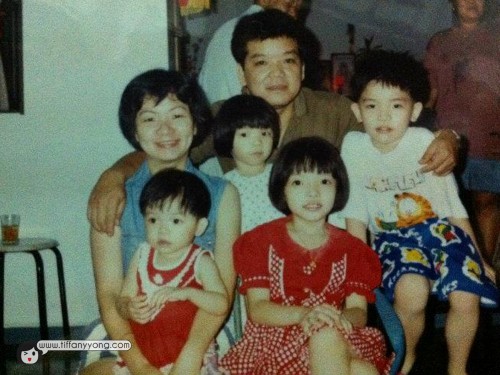 1) My mummy-> for giving birth to me on this day 25 years ago. I'm glad I am a survivor.
2) My daddy-> for being there silently, giving silent encouragement and support.
3) My siblings-> despite all the quarrels and fights we had, they still stood by me when everything crashed and supported me in pursuing my dreams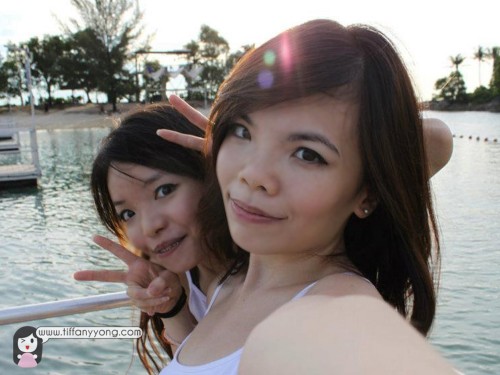 4) Viven-> For being there whenever she can, and being honest with me!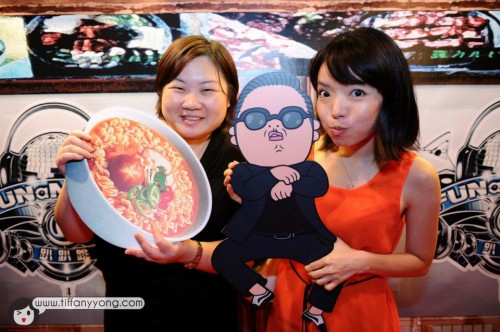 5) Belinda-> For helping me whenever I need with your tarot reading, guiding me when I'm lost!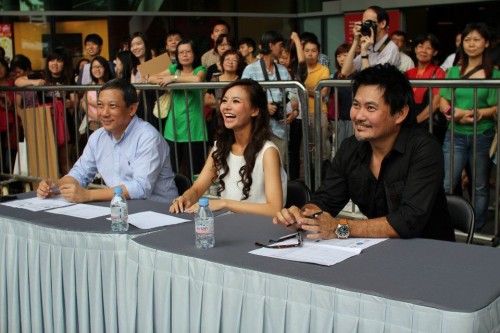 6) Cheryl Wee, Vincent, Music & Movement, Jean Yip -> Thanks for choosing me as the female lead. I hope you all didn't regret your choice and this definitely changed my life. Vincent, thanks for helping me and letting me know all the opportunities, I won't let you down!


7) Bryan Wong -> Thanks shifu for the 金玉良言, I hope one day I can stand by your side and co-host with you (Though I guess I will be shot down by you la!)
8) Grace, Jasmine + Testube-> Grace, the pretty Mediacorp MUA for making me so pretty! and producer Jasmine and Testube for the opportunities
9) Tong Chengwei -> For helping with my website, and believing in me (that I can excel). And for getting more excited than me when things are going well 🙂
10) CandyMan (Keow Yuen) + Ambassadors from LollyTalk -> Thanks for giving me the opportunity to be the LollyTalk Ambassador! (And for intro-ing me such a GREAT bf!)
11) Daphne -> Thanks for choosing me and I will do my best to help you! Wish you success!
12) I know there's many people I've not thank, but I will remember you guys! Thanks for stalking for me… telling me stuff about him and her… but yea…
Resolutions not Wishes
I know people usually make birthday wishes, but wishes are something you can only hope for but hardly work for (like a loyal bf, good husband, blah blah)… This time, I want to make Birthday Resolutions instead (since my birthday is rather close to New Year) and I hope to achieve them, and tick off them one by one!
Get to a routine weekly exercise (and my blemishes healed!)
Creating a focus content for my website
Working hard towards my dreams
Motivate and help as many people as I can to stand up again (from heart break, depression etc)
Wishes, Of course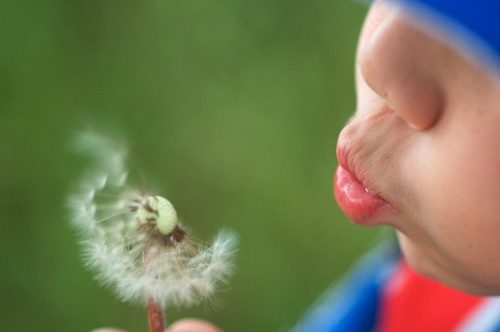 are meant to be private… but who wants me to reveal? Tell me here!
xoxo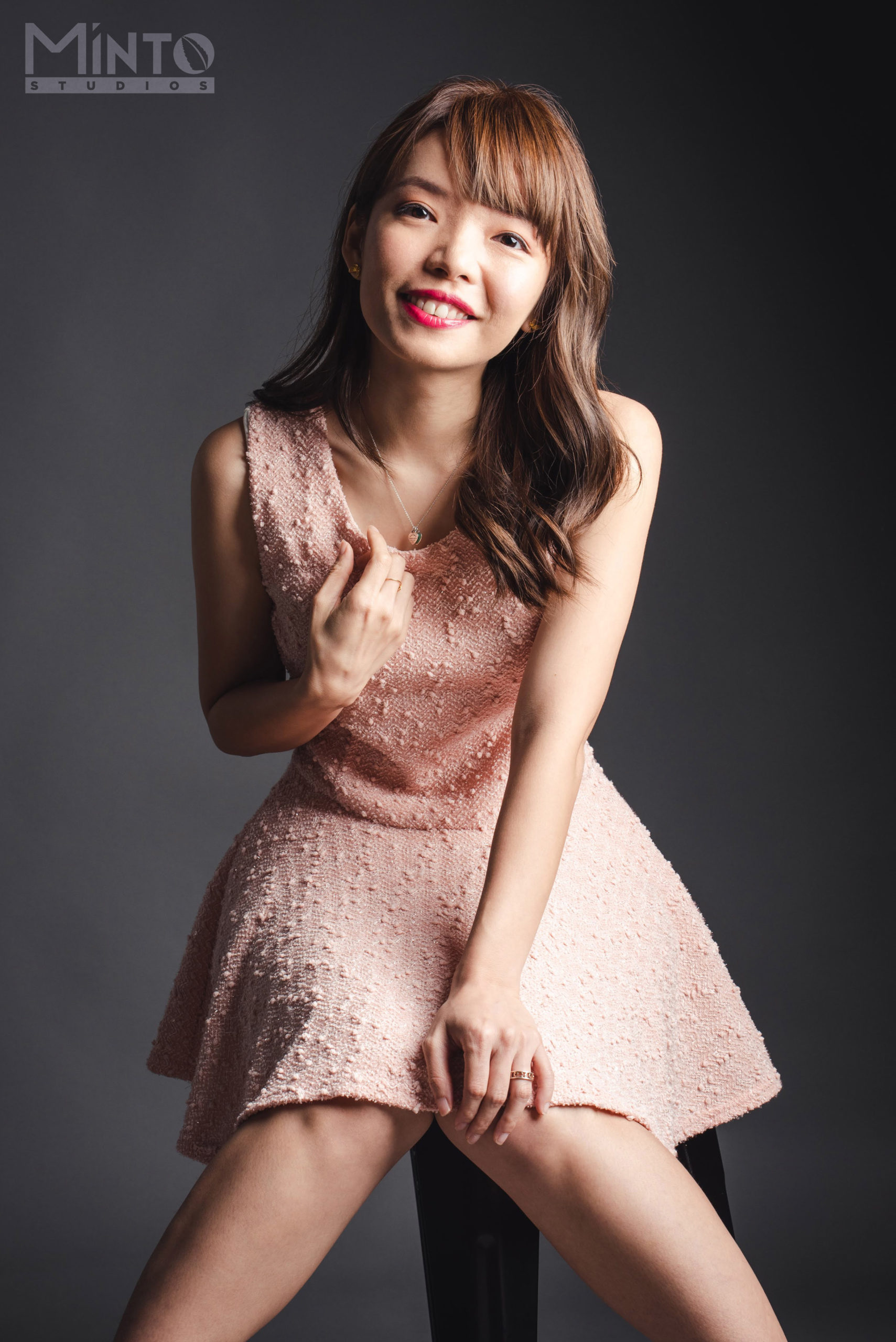 1/2 of #TheEpiphanyDuplet, Tiffany Yong juggles her ABCs – Acting, Blogging and Coaching/Consulting as she is fuelled by passion and drive to succeed.
It is not easy to make a living in Singapore just purely based on Acting, so with Blogging to help her with her online presence, and Coaching kids drama, private tutoring and freelance social media consulting to finance her life, she is currently leading the life most people hope to have: Living the Dream!