The Master Movie Review | by tiffanyyongwt.com
Recommended Audience: Film Critics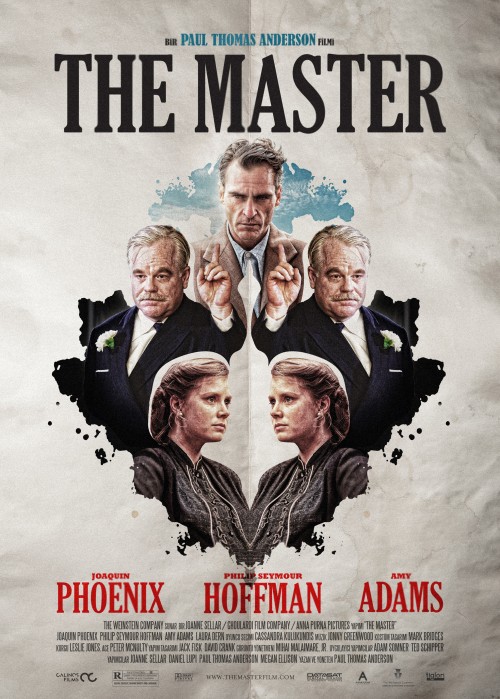 The Master Synopsis
The Master tells the story of Freddie Quell (Phoenix), a World War II veteran struggling to adjust to a post-war society who meets Lancaster Dodd (Hoffman), a leader of a philosophical movement known as "The Cause" who sees something in Quell and accepts him into the movement. Freddie takes a liking to "The Cause" and begins traveling with Dodd along the East Coast to spread the teachings.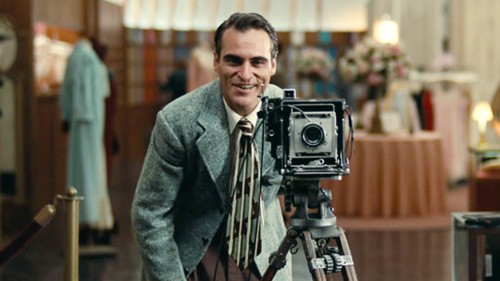 The Master Viewer Rating: 1/5 *
The Master Movie Review
I think this is the lowest rating I ever gave amongst all the movies I've watched. Half an hour into watching, I am ready to walk out of the theatre. I was trying (very very hard) to relate to the characters and understand the plot, but it was going nowhere. I can't immerse myself in the film as there was nothing for me to look forward to. It was until 1.5 hours later, just as I want to get up and leave before I saw something that captured my attention. [P.S. Spoiler ahead]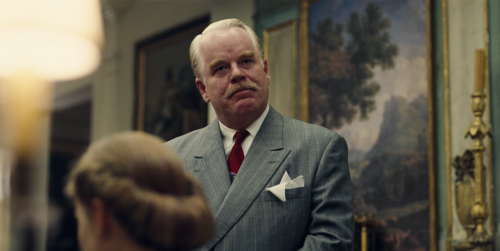 Ok, so "the Cause" is something like hypnotherapy which allow you to see your past lives and overcome your traumas and fears. "The Master" is being questioned in the movie, and this made me anticipate (for about 15min). I was interested because I want to know if it really exist or if it's presented as a hoax in the show. But nothing was shown and I dozed off a little after that. Not even the room full of naked woman is enough to make me want to continue watching.
But fine, when I read up on the film, it has won quite a few awards, one of which is the Silver Lion for Best Director (Paul Thomas Anderson) and the Volpi Cup for Best Actor (given to both Joaquin Phoenix and Philip Seymour Hoffman) at the 69th Venice International Film Festival.
So, if you are interested to know what Scientology is all about, you may want to watch this. No charming guys, no cute girls, no exciting action show, plenty of "hypnotising" talk… and no ending.
Do You Know?
Jeremy Renner was originally going to play Freddy when the film was prepped to shoot years ago, but when financing fell through, and Joaquin Phoenix was available following his I'm Still Here project, the filmmakers were able to cast him. (I'm so glad he didn't act in this show, he's like my idol after The Avengers)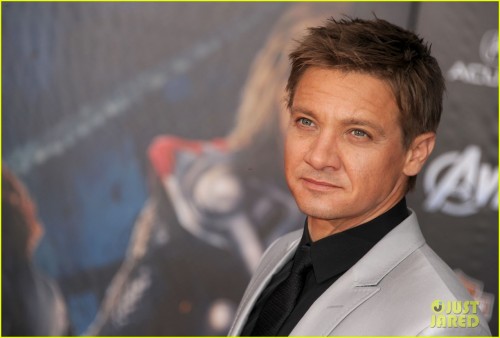 The script was made comparison with Scientology and the film was screened for Tom Cruise, a Scientologist. He was unhappy with the scene which suggests the belief system was a product of the leader's imagination. The scene with which Cruise had issues has Dodd's son tell Quell that Dodd is just making it up as he goes along. There were other lines that Cruise's people had issues with, but Anderson did not excise any of it from the film. (See here for the news article)
Click here for The Master Facebook Page and here for The Master official website.
xoxo



*Disclosure:
Event invitation from Golden Village. No monetary compensation was received for the movie review.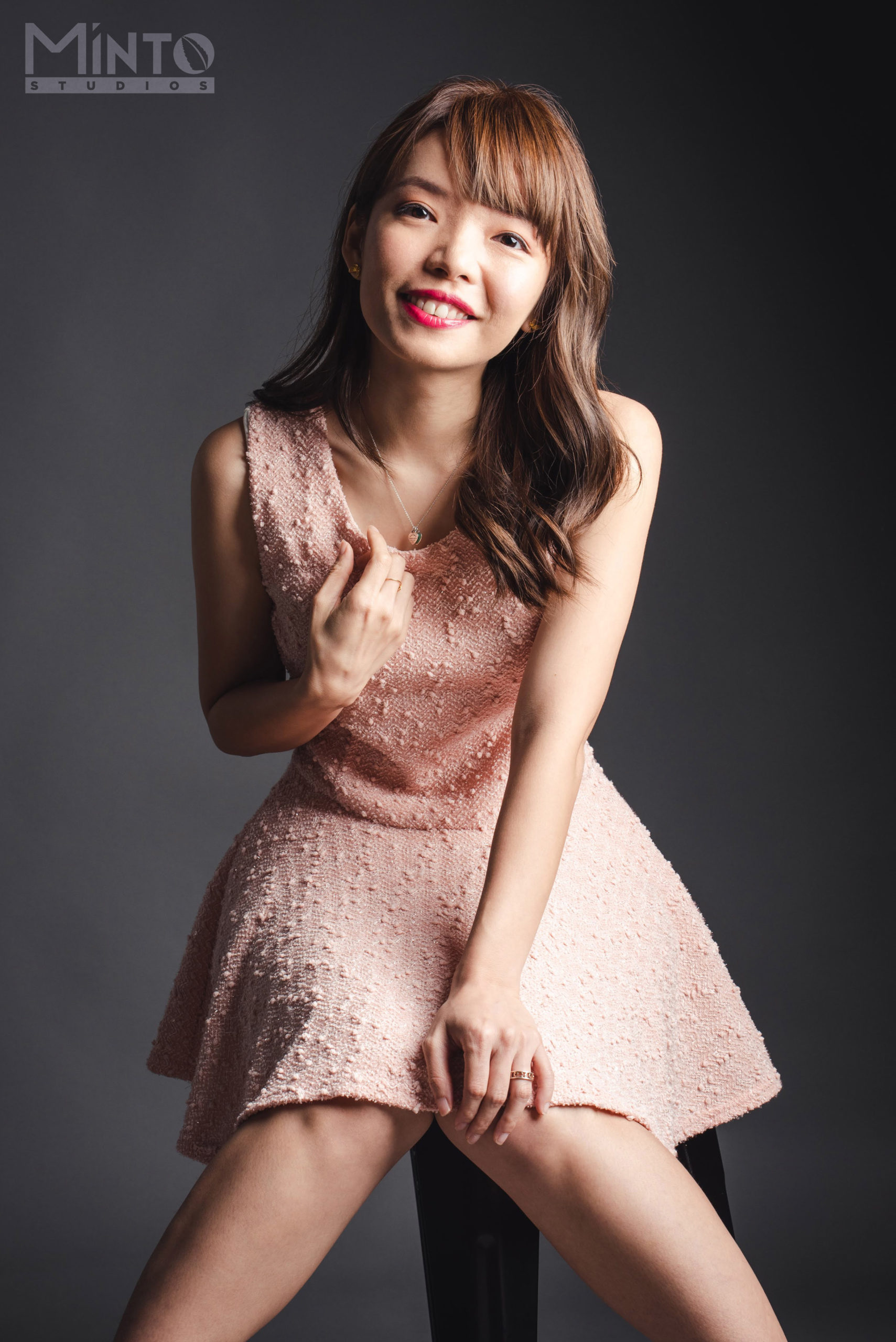 1/2 of #TheEpiphanyDuplet, Tiffany Yong juggles her ABCs – Acting, Blogging and Coaching/Consulting as she is fuelled by passion and drive to succeed.
It is not easy to make a living in Singapore just purely based on Acting, so with Blogging to help her with her online presence, and Coaching kids drama, private tutoring and freelance social media consulting to finance her life, she is currently leading the life most people hope to have: Living the Dream!