Silver Linings Playbook Movie Review | by tiffanyyong.com
Recommended Audience: Hunger Games or Jennifer Lawrence fans, Bradley Cooper fans, (heartbroken) singles, romantic comedy lovers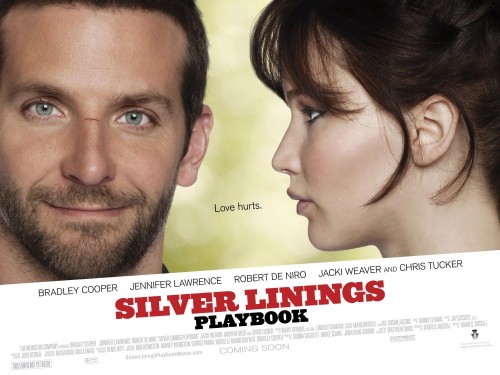 Silver Linings Playbook Movie Synopsis
Life doesn't always go according to plan… Pat Solitano (Bradley Cooper) has lost everything–his house, his job, and his wife. He now finds himself living back with his mother (Jacki Weaver) and father (Robert DeNiro) after spending eight months in a state institution on a plea bargain. Pat is determined to rebuild his life, remain positive and reunite with his wife, despite the challenging circumstances of their separation. All Pat's parents want is for him to get back on his feet–and to share their family's obsession with the Philadelphia Eagles football team.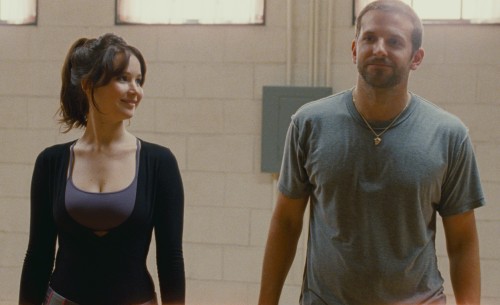 When Pat meets Tiffany (Jennifer Lawrence), a mysterious girl with problems of her own, things get complicated. Tiffany offers to help Pat reconnect with his wife, but only if he'll do something very important for her in return. As their deal plays out, an unexpected bond begins to form between them, and silver linings appear in both of their lives.
Silver Linings Playbook Viewer Rating: 3.5/5 ***
Silver Linings Playbook Movie Review:
Thanks Fonzie for inviting me to watch the movie. I was surprised when I saw Hunger Games female lead, Jennifer Lawrence in the film and her character is Tiffany (That's my name yo!) it definitely caught my attention from then on. My OS was, "Wow, I'm acting in Silver Linings Playbook!" It's still quite odd to hear your own name being called out throughout the show, and Fonzie kept sniggering when they described Tiffany as a "slut", "whore" etc.
I rate it 3.5 not because it's not a good movie. It's great. But action or thrill lovers, this film definitely doesn't have what you want. Neither does it have melodramatic, soppy scenes that makes you bawl. Funny it is, but if you are those needing subtitles (they speak really fast at times) and don't really understand the American football jokes, it might not be the slapstick film you are looking for.
Hollywood seems to have this idea that when two mentally unstable people meet each other, something magical happens and their craziness balances out as they fix one another through shared experiences. -Rorschach Reviews
The title comes from the phrase "Every cloud has a silver lining." Meaning: Every bad situation has some good aspect to it. I can definitely relate to the show. Just imagining witnessing your spouse in the bath with another person is enough to drive anyone crazy. And guess what? I have to admit that I am a little envious that he is able to express his anger through physical actions. I had wanted to shake my ex, slap the bitch, scratch and scream at her like a mad woman, but I could only do it in my mind. And yes, I did kill her like 100 times in my mind. And in my "bad situation", me being able to act in MVs and host in variety shows were the silver linings.
The story describes a family in a serious situation, but we can all identity with the truth and emotions that comes with struggling through times. It's a story that's easy to connect with, and it's a film that will make you smile from beginning to end.
I would recommend this to people who had just experienced heartbreak. The movie displayed great ways to overcome depression and pain. Learn new skills, pick up new interests, exercise to let off the anger. Don't try to escape by suicide. Because it wouldn't solve anything. Face the problems. Overcome them. Excelsior.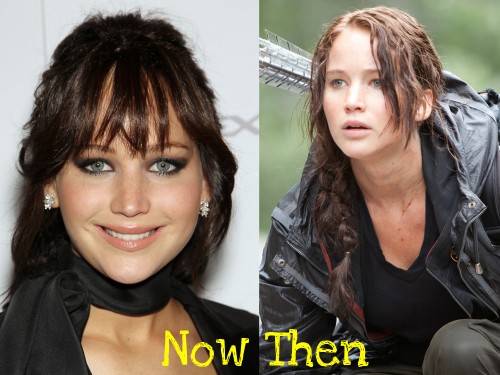 I think Jennifer has put on quite a lot of weight for this show. Her face is rounder, body rounder, perhaps to bring out the middle age character of Tiffany. And yes, it made her look older.
Do You Know?
Anne Hathaway was cast as Tiffany Maxwell but due to scheduling conflicts with The Dark Knight Rises, she dropped out. Other actresses who tested for the part included Elizabeth Banks, Kirsten Dunst, Angelina Jolie, Blake Lively, Rooney Mara, Rachel McAdams, Andrea Riseborough and Olivia Wilde.
Mark Wahlberg was cast in the lead role but the director decided to go with Bradley Cooper instead.
David O. Russell, director of the movie, was drawn to the story because of the family relationships, and because of the connection to his own son, who is bipolar and has OCD. He rewrote the script twenty times over five years (estimated).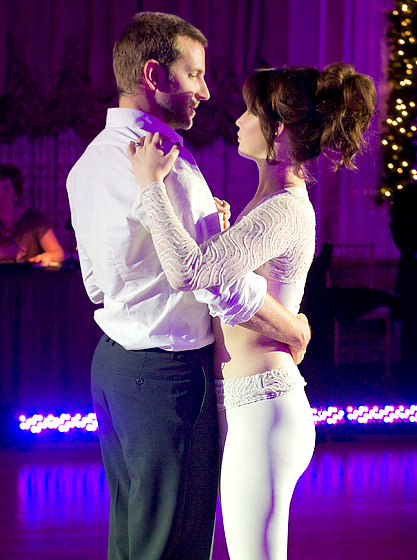 Silver Linings Playbook won four awards at the Capri, Hollywood Film Festival, including the festival's film of the year; audience award, an award for the best acting ensemble, and Bradley Cooper, who plays a mentally ill patient who moves back home with his parents, was honored as actor of the year. (See here for news article)
Silver Linings Playbook will be in cinemas from 10th January 2013 onwards.
Visit the Silver Linings Playbook official website.
Want to read the book after watching the movie? Go grab the ecopy at ilovebooks.com by clicking here! (P.S. ilovebooks.com is no longer available)
xoxo



*Disclosure:
Event invitation from Golden Village. No monetary compensation was received for the movie review.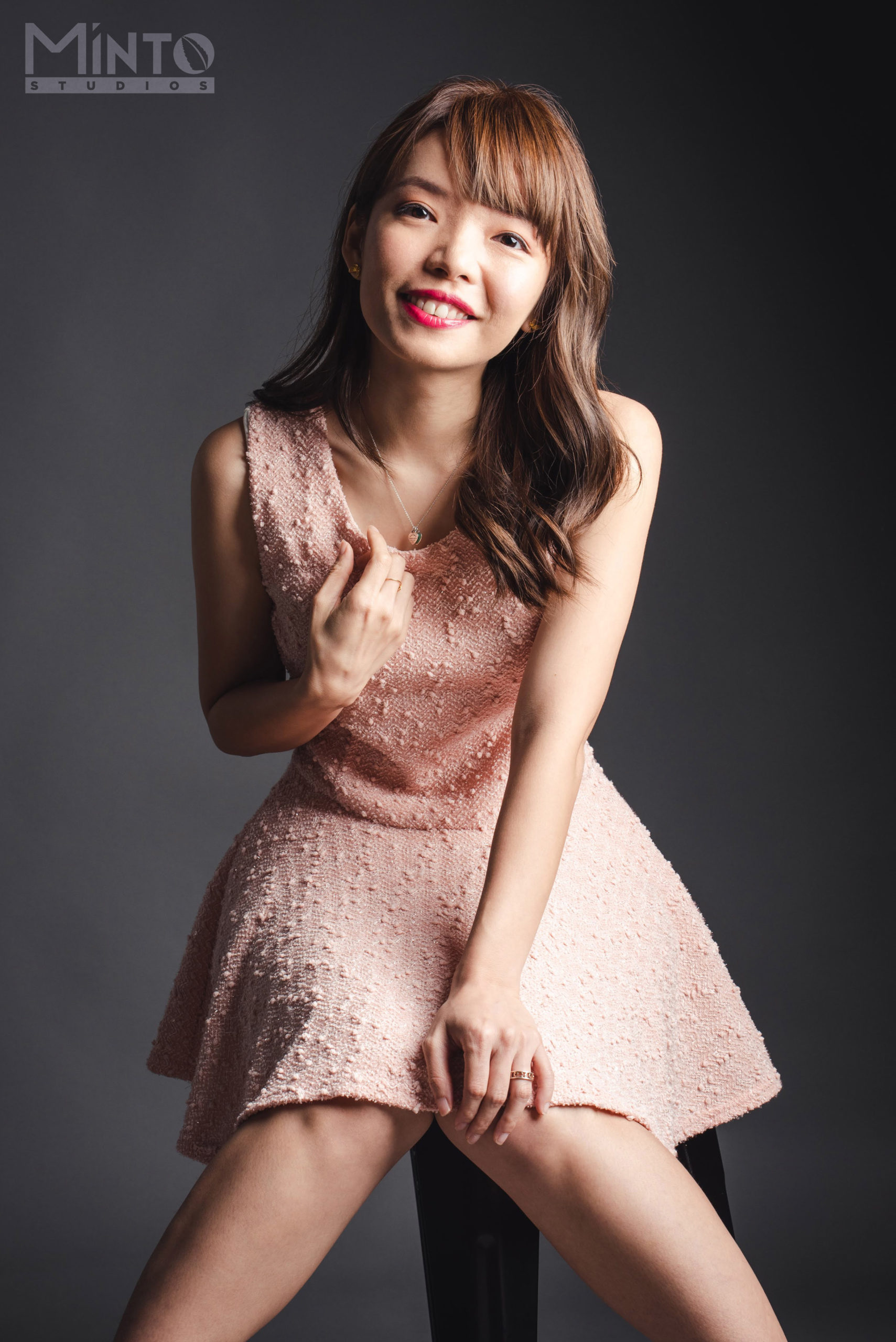 1/2 of #TheEpiphanyDuplet, Tiffany Yong juggles her ABCs – Acting, Blogging and Coaching/Consulting as she is fuelled by passion and drive to succeed.
It is not easy to make a living in Singapore just purely based on Acting, so with Blogging to help her with her online presence, and Coaching kids drama, private tutoring and freelance social media consulting to finance her life, she is currently leading the life most people hope to have: Living the Dream!