Food Reviews – How true are they? | By tiffanyyong.com
Have you ever gone to a restaurant after reading some raving food reviews and got really disappointed? Find it over-rated? Have you thought, is that a paid review (thus, the writer or blogger HAVE to write some good reviews about the food?)
I'm not exactly a food critic, yet, because I think I have been overly-pampered by my ex (food-wise), he loves good food and that had allowed me to try and taste enough good restaurants to know what's great, good, lousy. I used to be a picky eater, I don't eat chicken rice out of home, because my mum does it the healthy way. I eat only vegetables dishes when I order Chai Fan (healthier plus cheaper)…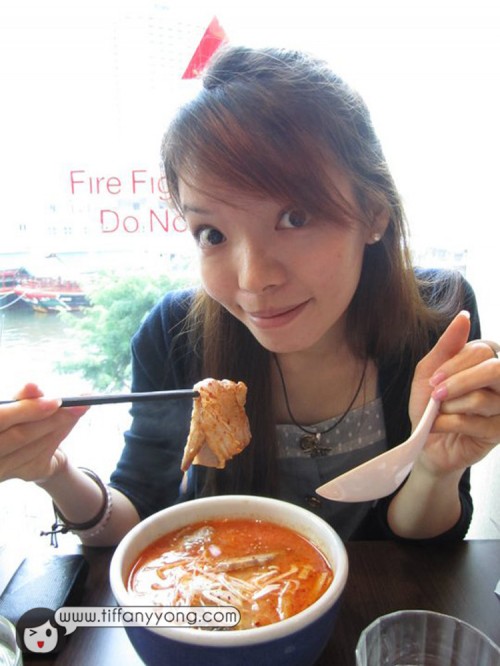 But after the 4.5 years of going out on dates, searching for good food became one of our hobbies. I adapted to his eating habits. He loves Chicken rice, and now I can tell you where you can find tasty and nice chicken rice from hawker centre to restaurants. We love ramen, and we would try the ramen shops if we pass by a new one. If you are a dim sum lover (like him), the restaurant on the 3rd floor of Suntec Convention is good and cheap.
With all these experiences, I thought it would be nice to share some of my experiences with my friends and readers. It was fun trying out the dishes for free and guess what, I had almost no complains about any of the dishes till now.
But yet, I've recently experienced eating substandard food after reading a great review. What's ironic? I was one of the reviewers for their food. During the session, I truly thought their food was great. I even wanted to recommend some of my friends to try the food. But the next time I went, the dishes which I had tried and thought was memorable gave me a disappointment. The taste wasn't the same and the food served was not heated up to the temperature I had previously.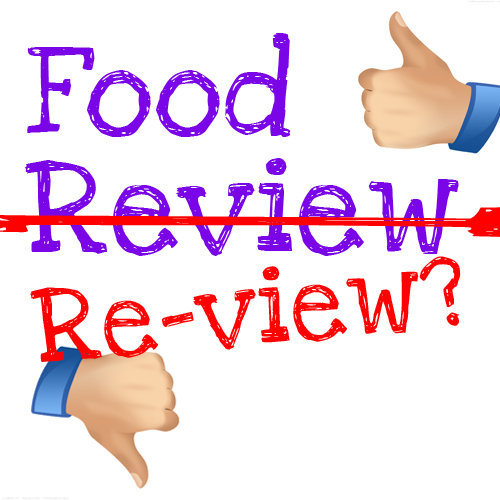 I was really tempted to go back and change my review of it. Is it because we are bloggers, that's why the food served are prepared better? If restaurants and cafe don't serve all their customers equally, perhaps it's actually better to do some mystery customer review.
A friend of mine once advised me not to write "negative" reviews on companies, as I might be boycotted by other companies. Will this really happen?
I went to read up on Daniel's Food Diary and his reviews (Fine, particularly on the rainbow cake), and he DID mentioned about the cake being too sweet. Perhaps, it's really how you phrase it.
Should I change my review of the food I've tried? What would you do if you are in my shoes? I feel like I'm trying to juggle between the readers and the "clients".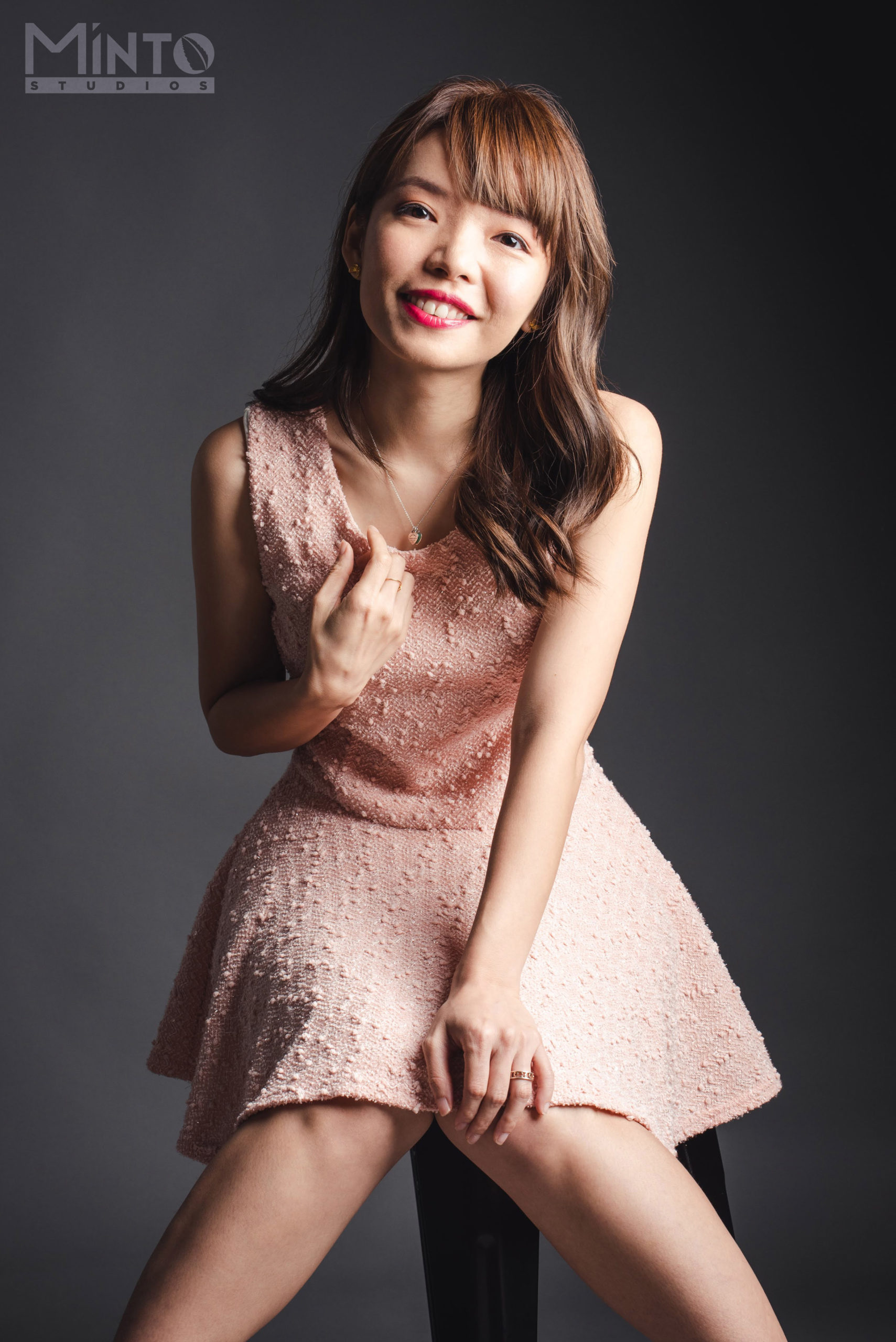 1/2 of #TheEpiphanyDuplet, Tiffany Yong juggles her ABCs – Acting, Blogging and Coaching/Consulting as she is fuelled by passion and drive to succeed.
It is not easy to make a living in Singapore just purely based on Acting, so with Blogging to help her with her online presence, and Coaching kids drama, private tutoring and freelance social media consulting to finance her life, she is currently leading the life most people hope to have: Living the Dream!