OMY, What a Sushi Tei-licious Christmas Dinner!
OMY.SG held a little instagram contest amongst the omy bloggers, and winners get a christmas dinner sponsored by Sushi Tei!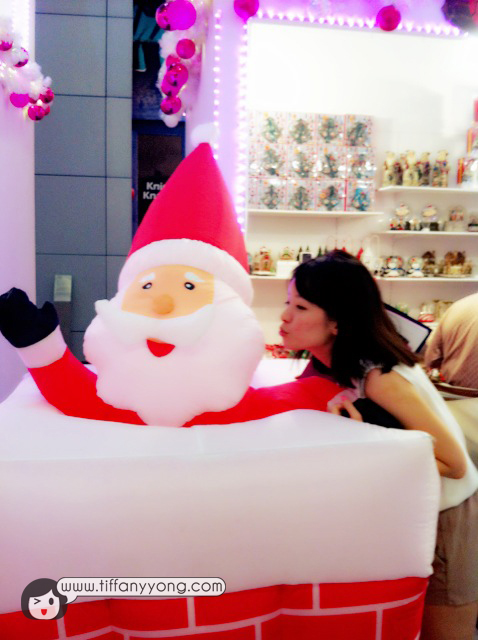 I decided to use a photo I posted on instagram just few days before and do a little add-on using the app "Balloon" to put the speech bubble and the word OMY! into the photo. Ta da~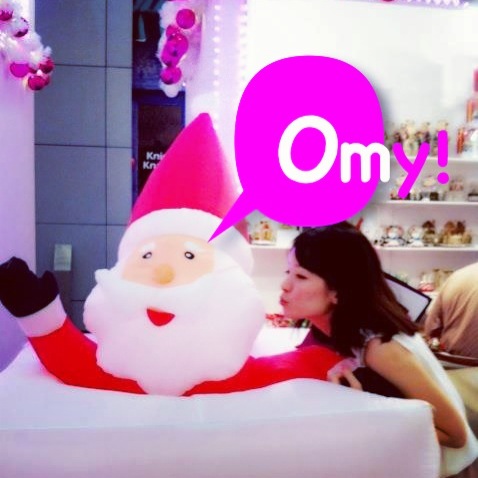 Other winning entries
I have included the bloggers' instagram name, so do follow them if you like their photos!
It was pretty fun knowing different bloggers and we were served a 10 course meal by Sushi Tei. The environment was pretty dark for me to take photos, so it came did not come out as nice I wish it too 🙁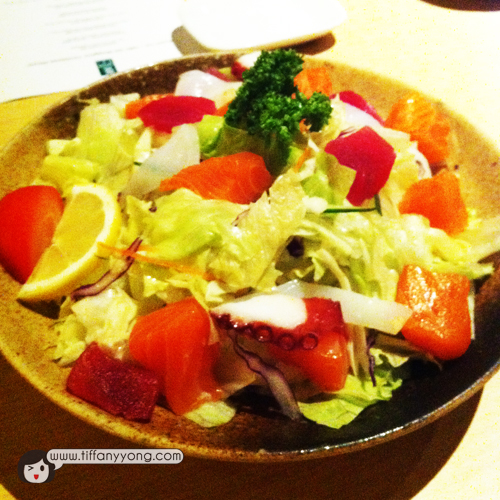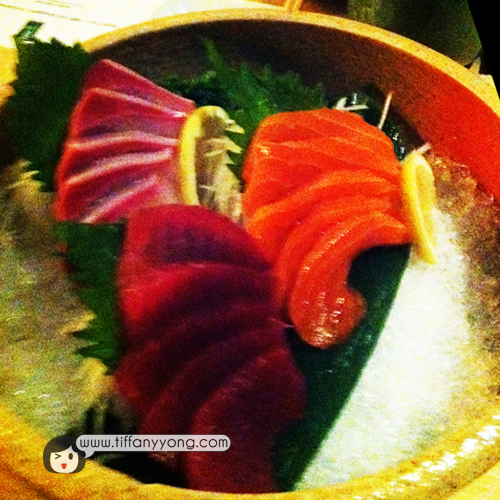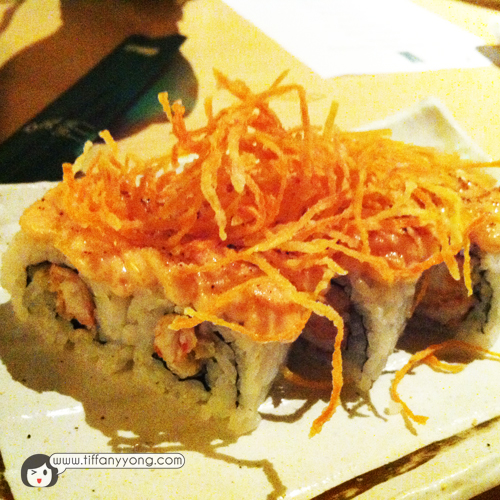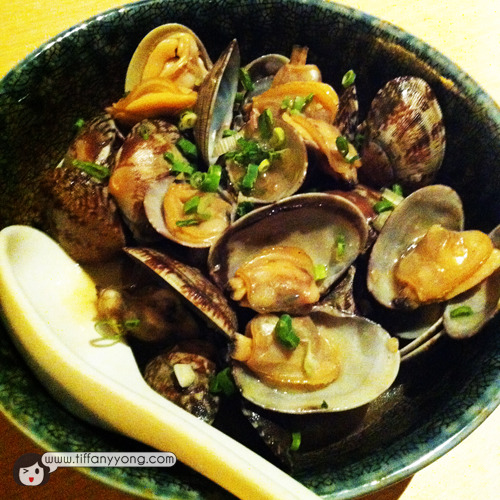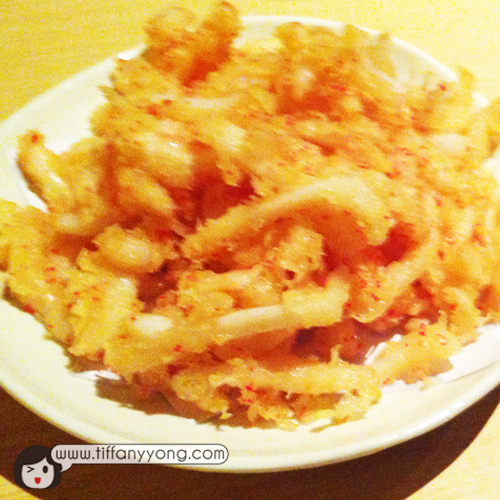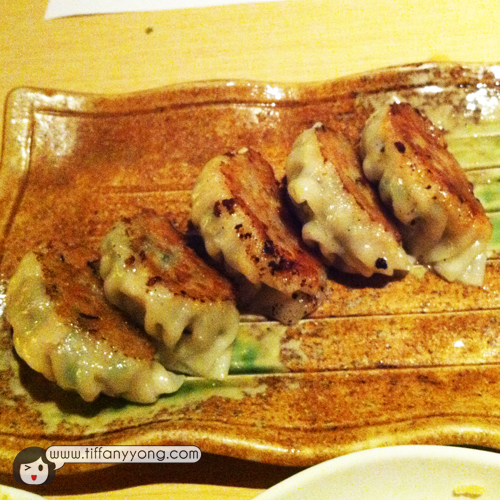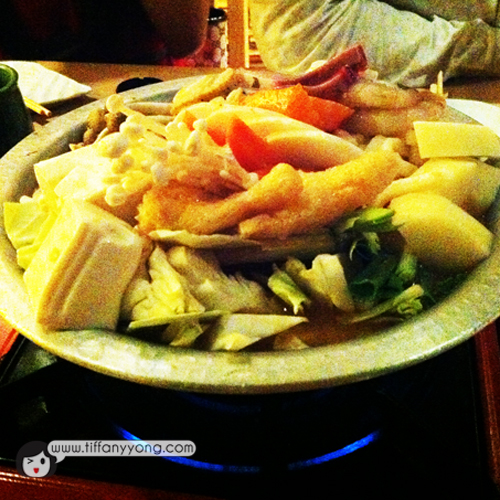 Priscilla has kindly send me some of her photos for me to upload. They are so nice!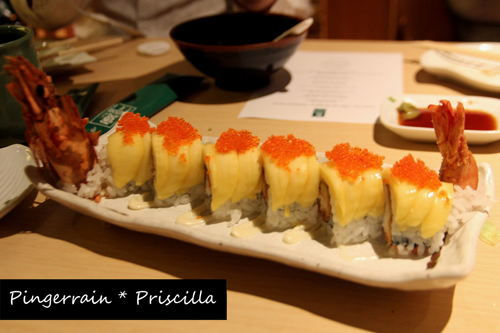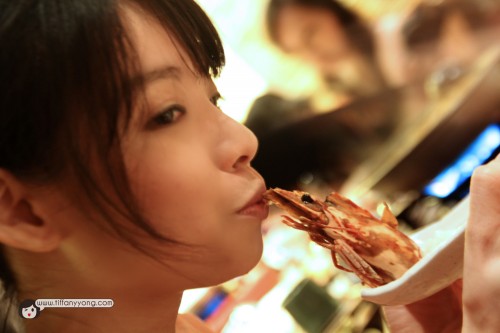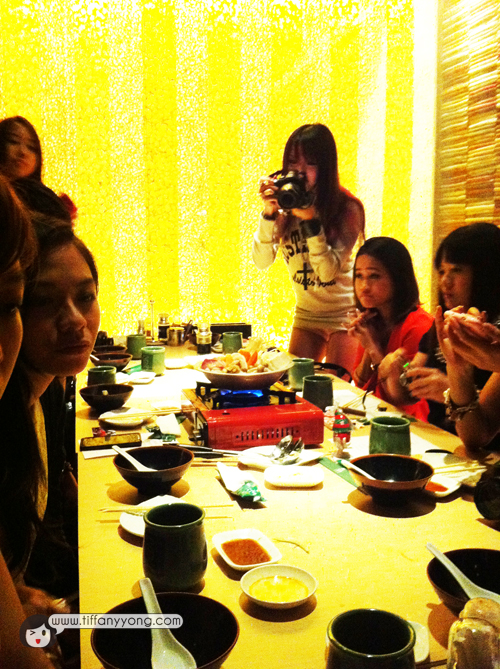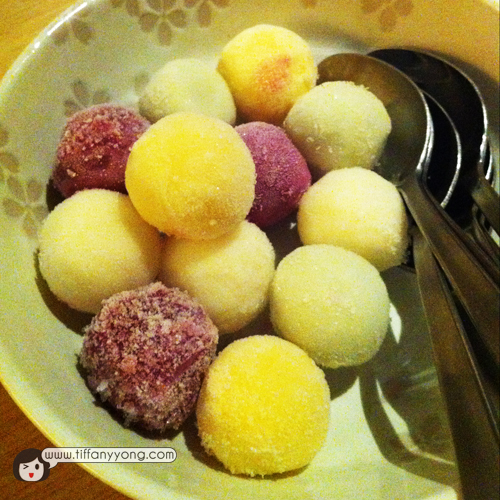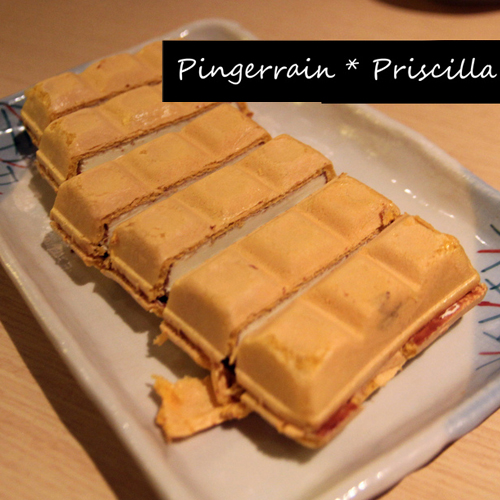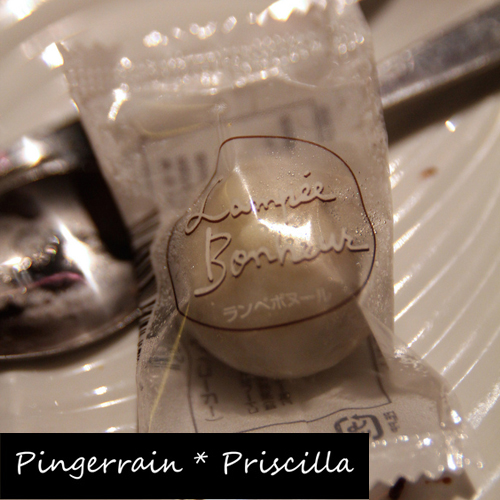 It was a really great meal! By the time it reached the dessert, I have already given up taking photos and just want to eat them all. The dessert was memorable, and of course my love for salmon made the meal better.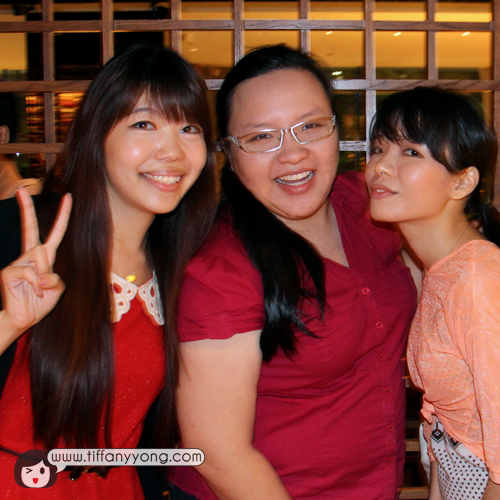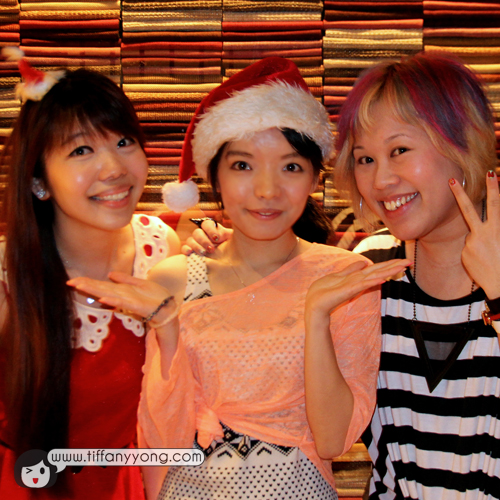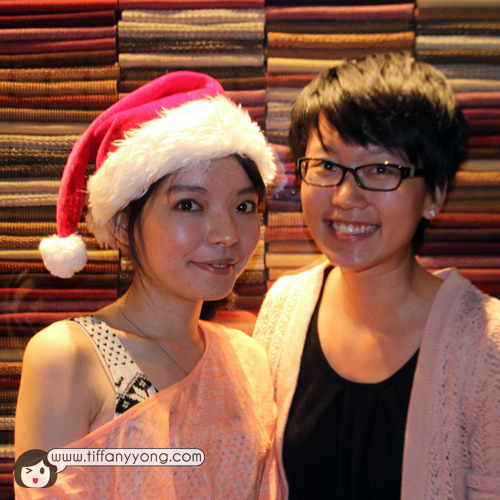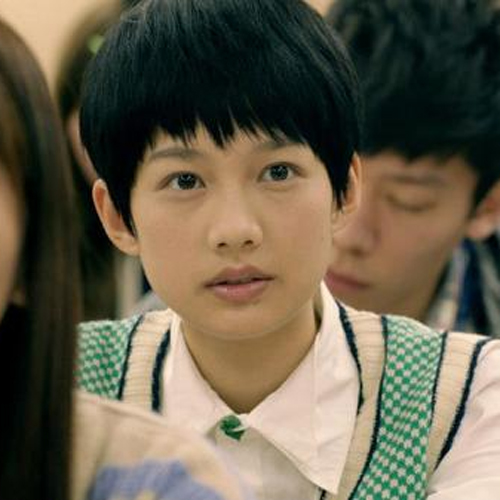 Visit Priscilla's blog for more yummy photos! Like Sushi Tei @ Paragon Facebook Page or visit Sushi Tei official site for more information!
Once again, Merry Christmas! xoxo



*Disclosure:
Event invitation from omy.sg and Sushi Tei.
No monetary compensation was received for the food review.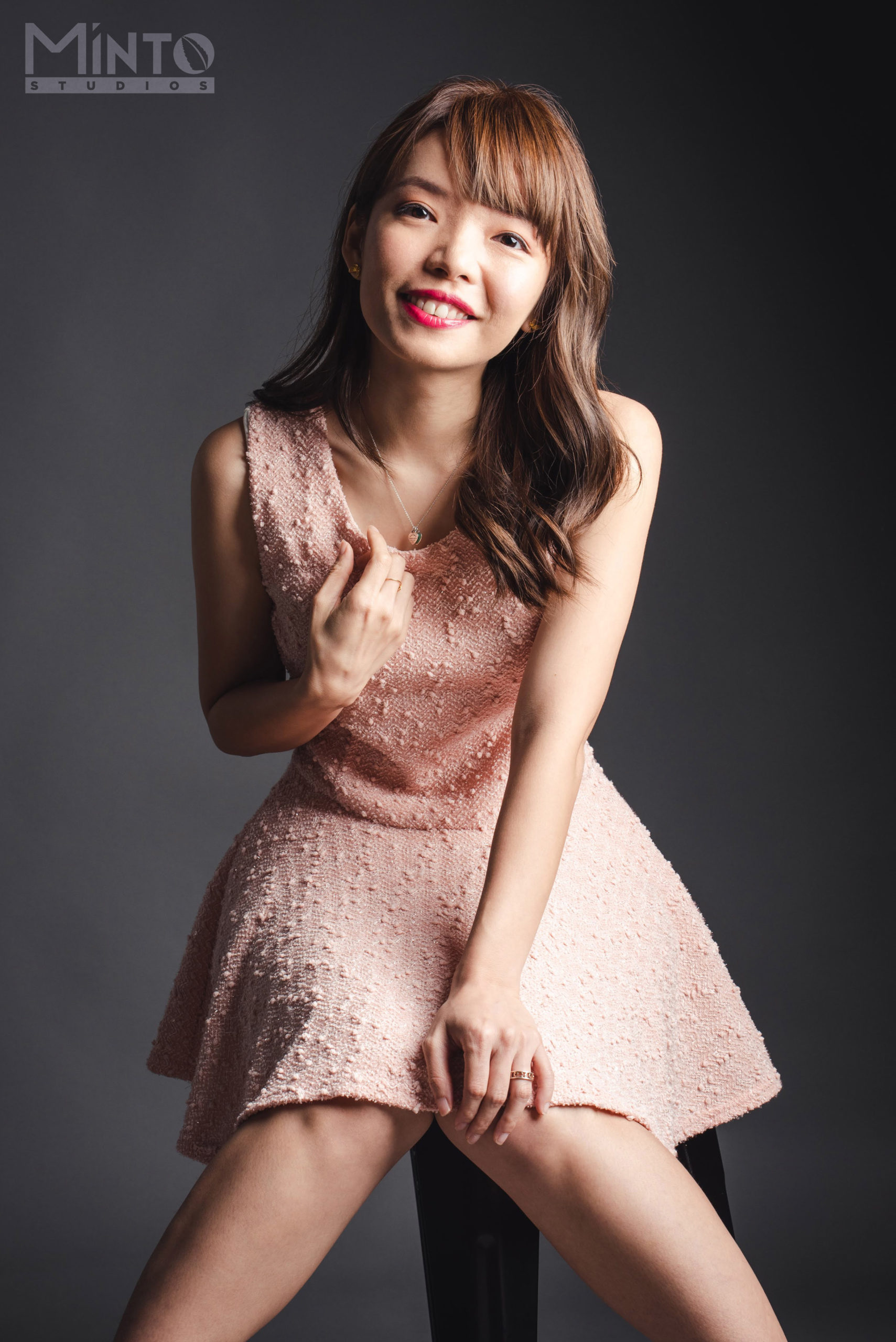 1/2 of #TheEpiphanyDuplet, Tiffany Yong juggles her ABCs – Acting, Blogging and Coaching/Consulting as she is fuelled by passion and drive to succeed.
It is not easy to make a living in Singapore just purely based on Acting, so with Blogging to help her with her online presence, and Coaching kids drama, private tutoring and freelance social media consulting to finance her life, she is currently leading the life most people hope to have: Living the Dream!