Wrap & Roll in the sea of authentic Vietnam Food | By tiffanyyong.com
When I first heard of Wrap & Roll, I thought it was some "fast-food" stop like Subway or Quizno Sub. I was surprised to see a Vietnamese restaurant instead. Straight from Ho Chi Minh, Wrap & Roll is an award-winning Vietnamese casual dining restaurant (it was recently awarded "Top 100 Vietnamese Restaurants in Vietnam"). I was quite skeptical when they say they serve authentic Vietnamese food. I went to Vietnam (Ho Chi Minh) in late 2010, I was underweight, depressed and I couldn't take in any food at all. I went to Ho Chi Minh and was shown around by a local lady. She brought us around to eat the street food, something tourists don't usually get to eat. I got back my appetite as the vegetables and food there were very different from the Singapore. Having tasted the local delicacies in Vietnam, I was hesitant when they say they were authentic. Why so? Because there were a few types of vegetables that couldn't be found in Singapore and most of the Vietnamese couldn't give me the right taste with replacement greens.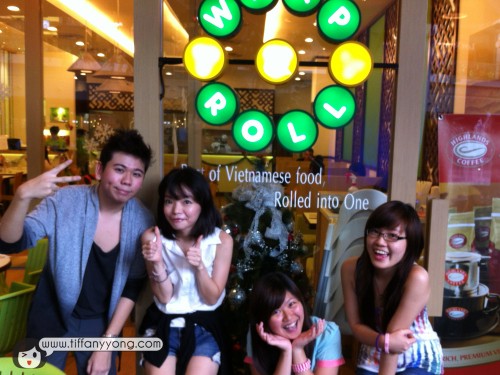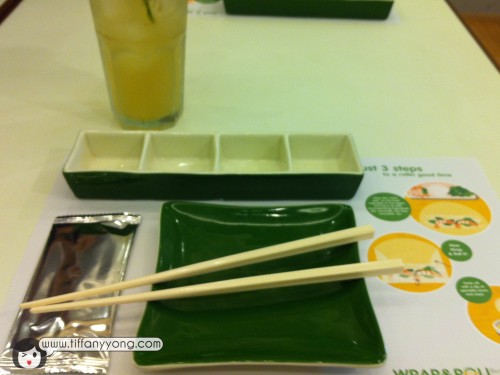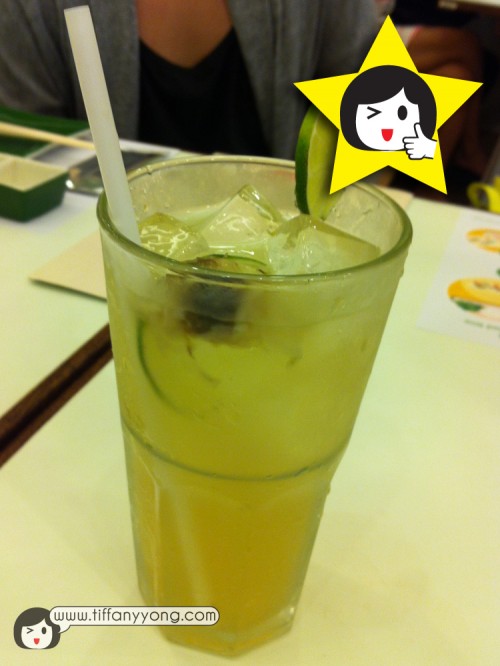 I love this drink. It's my first time trying this and it's a refreshing drink. It's like the type of chrysanthemum drink mummy brew at home, but with a hint of lime. It's not really sweet, so it is really thirst-quenching. A must try!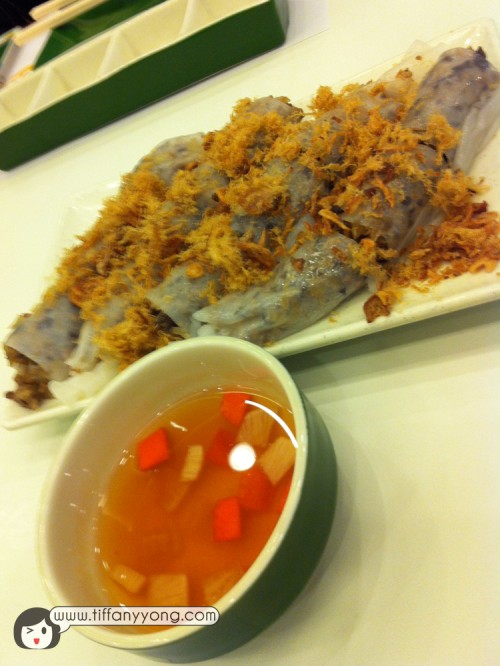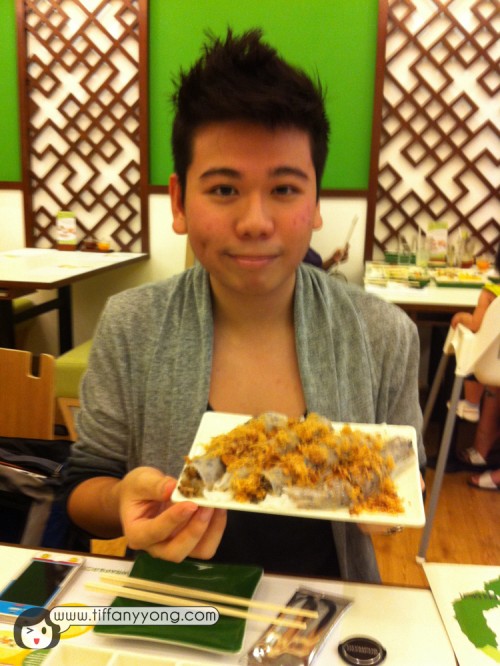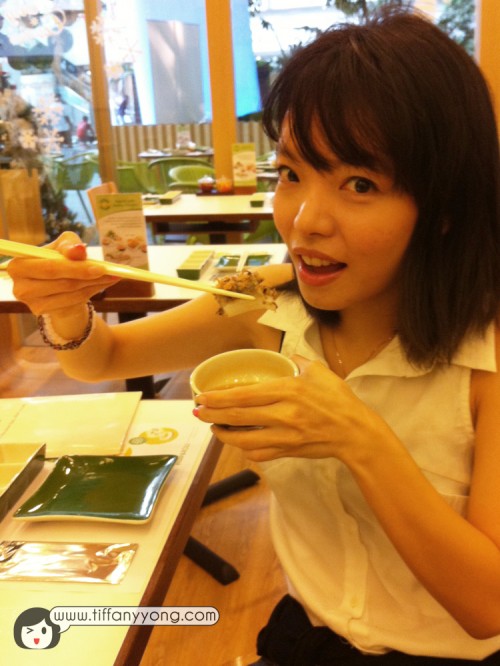 This dish taste like our chinese glutinous rice dumpling (ba zhang), and I like the outer layer skin which is made of steamed rice paper. It's so soft and thin and I can eat it like for all meals.
It has the special fish base sweet sauce for dipping, and in Vietnamese culture, these sauce are very important, unlike the Chinese where chilli sauce are just for additional flavouring.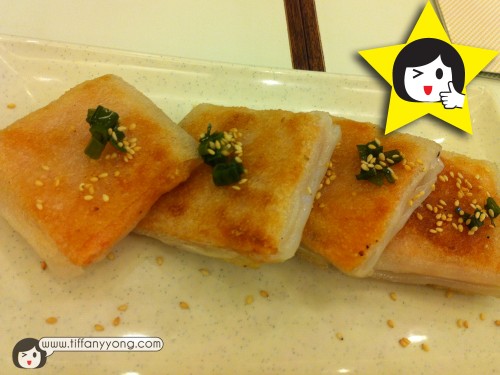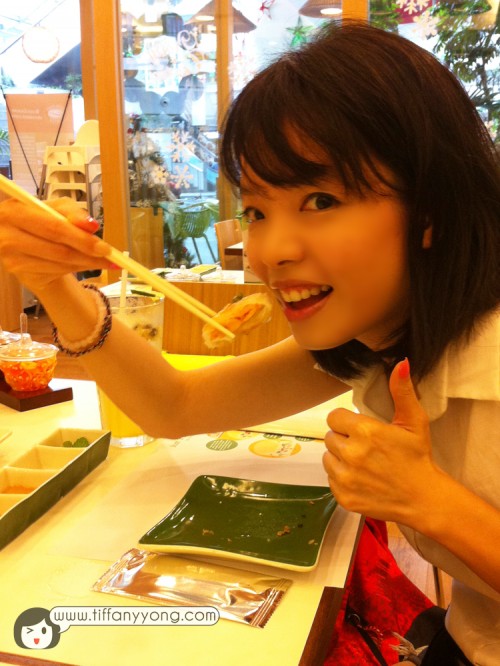 This prawn pancakes are delicious. Similarly, it is also wrapped in rice paper, and with a crispy outer layer, the prawn-flavoured fish-cake textured pancakes is something suitable for both young and old.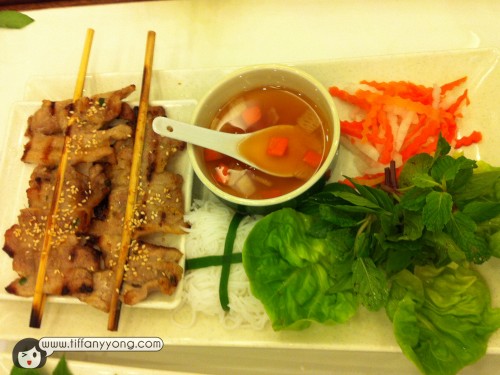 Watch the video for my guide on how to eat Wrap & Roll's Hanoi's Grilled Pork Skewers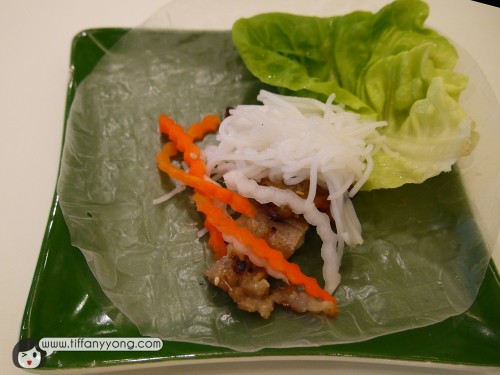 According to the manager, all dishes are prepared from scratch using imported Vietnamese ingredients. For health conscious people, Wrap & Roll is definitely a good choice as Vietnamese food has a balance of fresh vegetables and meat. Low-calorie and high in nutrients,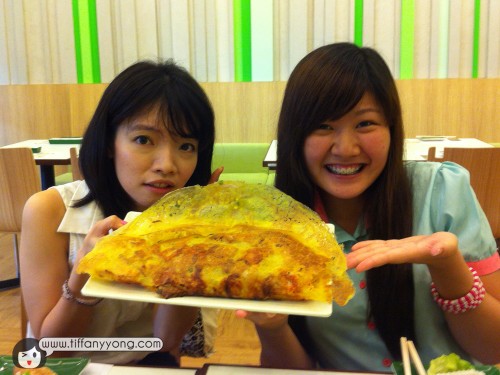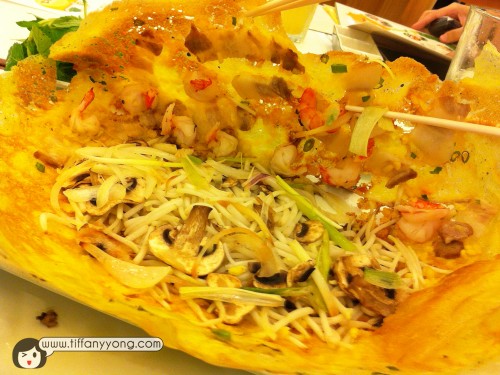 This is the LARGEST crepe in the Singapore chain of Vietnamese food! It's even bigger than my face! What's hidden in the golden brown crepe are prawns, pork, beansprouts and mushrooms that's enough for more than two people. We were like fishermen finding pearls within clams, overjoyed with what we saw.
Many people might think it is to be eaten directly, but actually, it is to be eaten like a wrap too!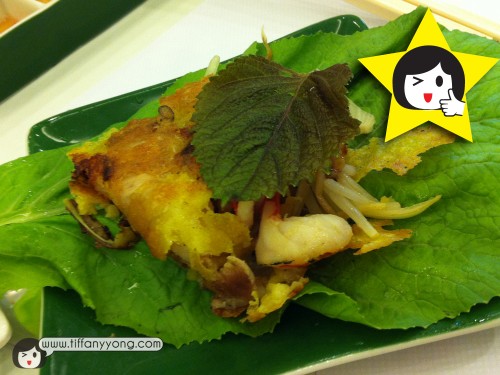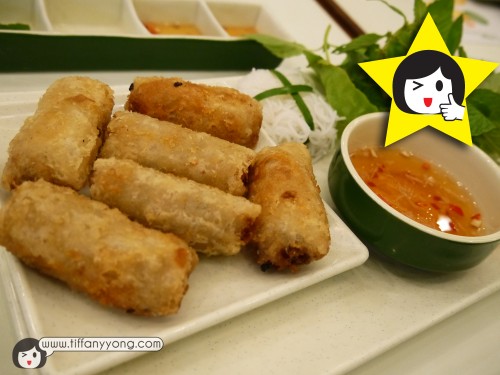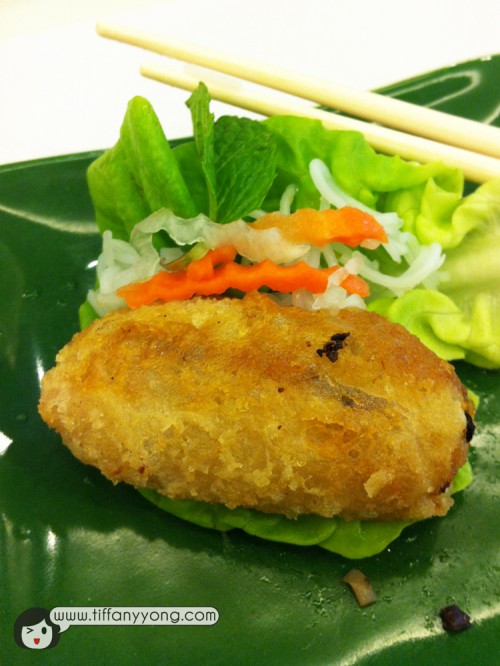 Introducing another roll, it's using springroll as a wrap, and all of us wiped them out in a while! You know how it's really easy to feel sinful and guilty when eating fried food, but with the vegetable wraps and white noodles, it really lessen my guilt by a lot. I love how the white noodles tasted together in a roll and with the dip sauce.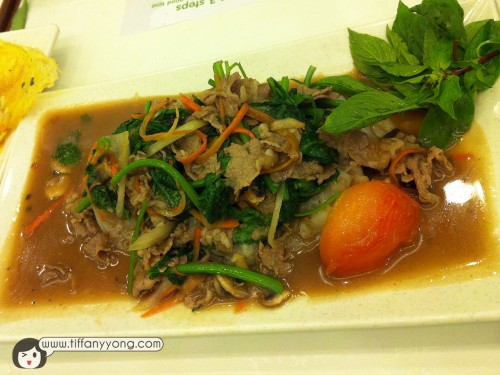 Wrap & Roll is very different from the usual Vietnamese restaurants in Singapore where spring rolls and 'pho' are the 'must have', (which means pho-lovers might be quite disappointed) it has more "Roll-it-yourself" main dishes which makes you as if you are in a Vietnamese home, eating their local home-cooked food. However, the Stir Fried 'Pho' Noodles with Beef is here to appease you! Some people might say it taste like the Chinese Beef Hor Fun, but the "noodles" are actually made from steamed rice paper! The texture is very different and soft. For beef hor fun lover, try challenging yourself by trying this and see if you can find the difference!
Dessert Time!
Three different desserts for different people.
Cold Dessert Lover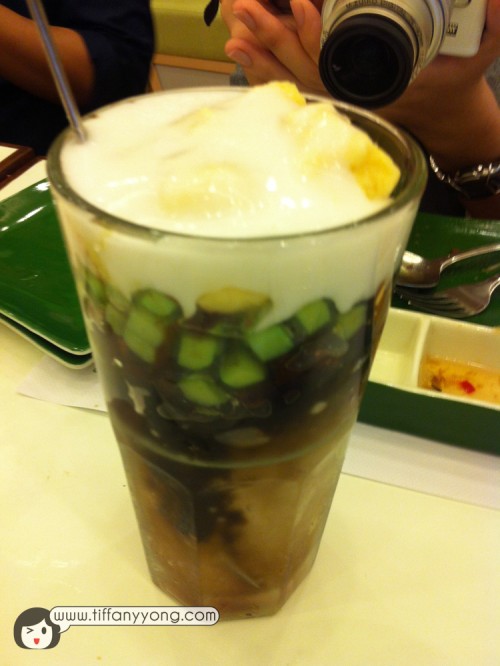 This might remind you of Chendol or Ice-Kachang, red ruby lovers might like it as it has green emerald (chestnut jelly | instead red ruby) and red beans etc, I like it because it is not sickening sweet, compared to the usual Chendol.
Warm Dessert Lovers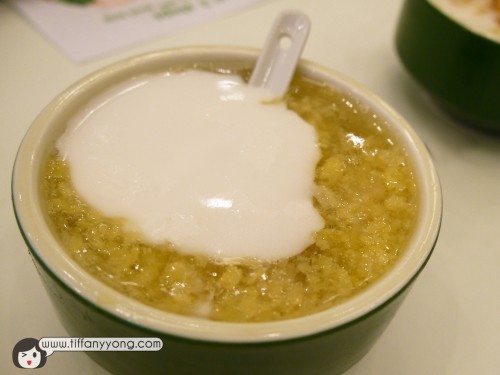 Similar but better than our local Tao Suan, it has Taro in it! Yummy… I l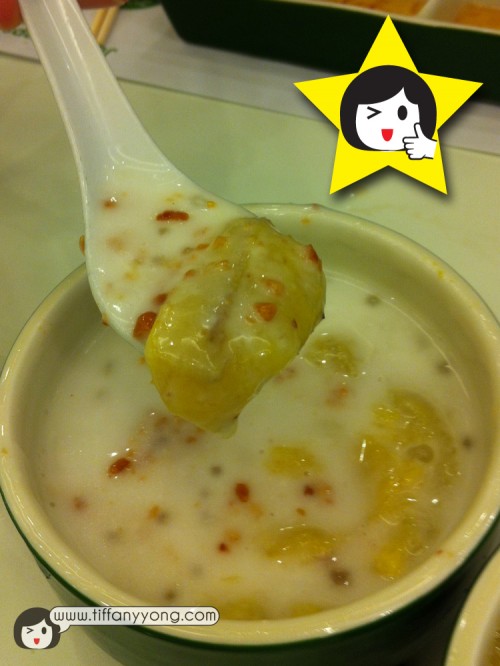 For dessert lovers, this is a must try.If you are planning to have all three desserts, it's advisable to try this last, if not, all the other desserts will be neglected and forgotten. With the delicious sliced banana, it's soft, sweet and mind-blowing! Not that others are not nice, but the strong banana taste goes perfectly well with the coconut, sago and peanuts (for extra texture!) I haven't tried the chilled version, but the warm one is perfect!
For Coffee Addicts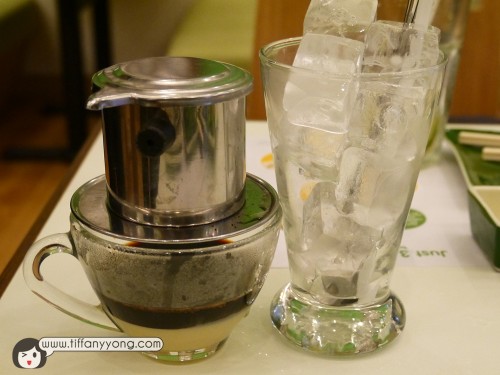 Mind you, this is one strong coffee! Even with condensed milk, you could feel the caffeine shooting to your brain with just one sip. You can take it either warm or cold, but I guess it's hard to find good coffee like this elsewhere!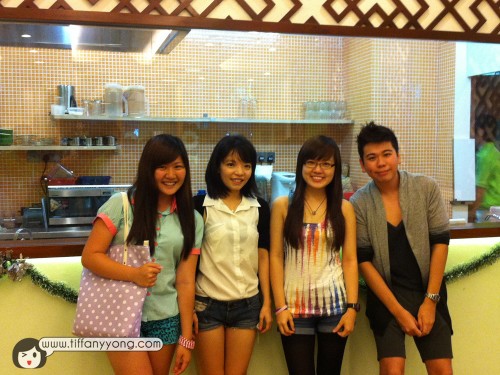 Specially for you!
Wrap & Roll is giving my readers a free Vietnamese Iced Dripping Coffee with minimum $20 spend for your fellow readers and followers. They can redeem this free gift with the code W&RBLOGGERS, and offer is valid from now until 31st Jan 2013.
Click here to go to Wrap & Roll Singapore's website and here to their Facebook Page! Here's JasmineVictorina's review, Cheowyi's review and Roy's review!
Once again thanks to Jacinta from Wrap & Roll and streetdirectory for the invite!
xoxo



*Disclosure:
Event invitation from streetdirectory and Wrap & Roll.
No monetary compensation was received for the food review.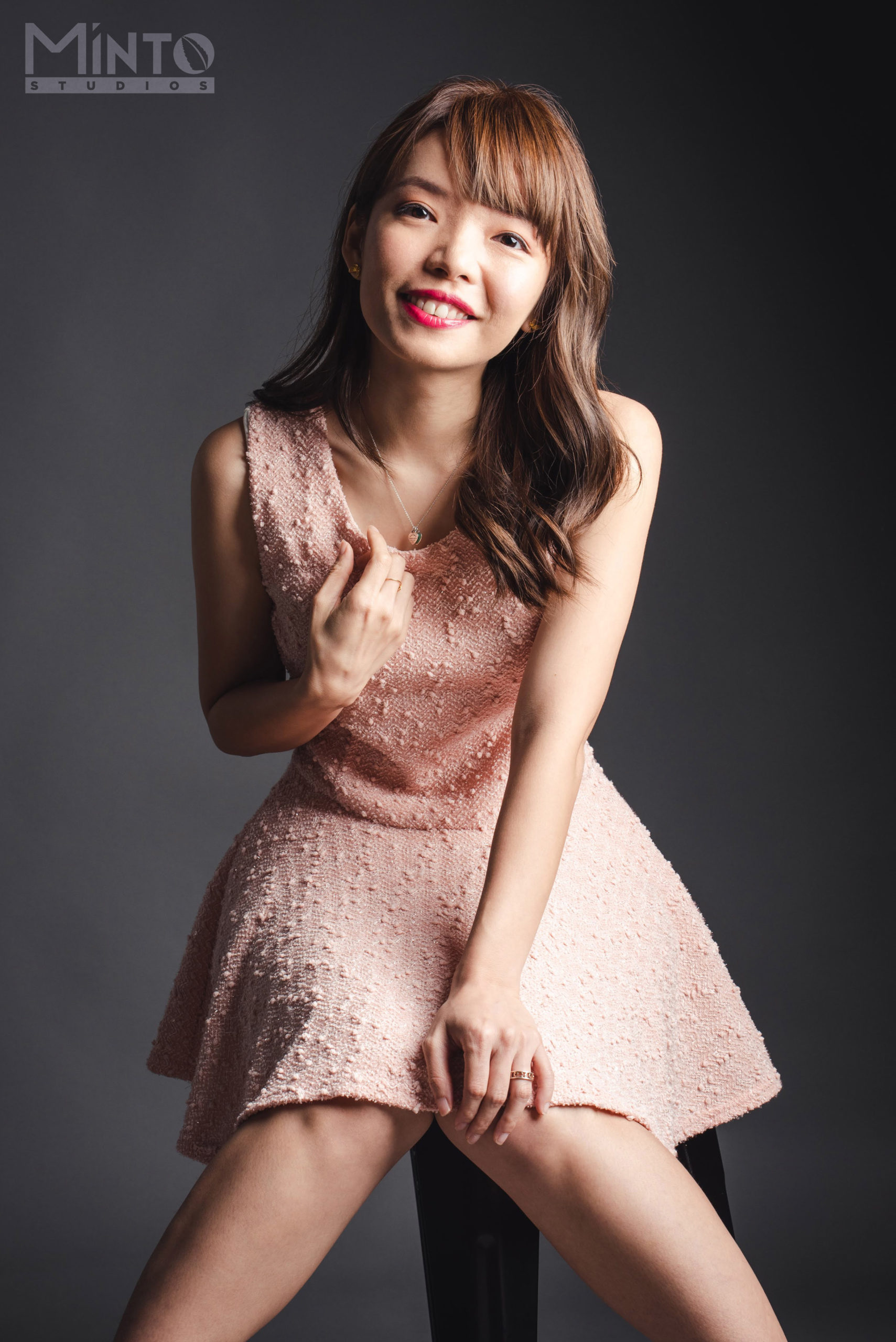 1/2 of #TheEpiphanyDuplet, Tiffany Yong juggles her ABCs – Acting, Blogging and Coaching/Consulting as she is fuelled by passion and drive to succeed.
It is not easy to make a living in Singapore just purely based on Acting, so with Blogging to help her with her online presence, and Coaching kids drama, private tutoring and freelance social media consulting to finance her life, she is currently leading the life most people hope to have: Living the Dream!