Candylicious Photoshoot | By tiffanyyong.com
At Candylicious, the whole world is happier through the joy of candy.
Candy is nature's way of making up for Mondays 🙂
Photographer: Yasu Goh
This was an impromptu photoshoot I had as the sun was overhead on the beach. We decided to go to RWS for a short break and be back to catch the evening sunset.
We saw the Candylicious shop at RWS and the bright colours made me so happy that even the sudden thunderstorm couldn't dampen my mood!
I had loads of fun posing with the delicious looking candies and couldn't bear to leave the wonderland! The visually mesmerizing pillars embedded with sweets, the canopy of lollipop trees covered with dangling lollipops, the sight was a fantasy come true.
Do you know that the Candylicious outlet at RWS is Asia's largest candy store and has three of the world's largest lollipop trees? I feel like a kid all over again.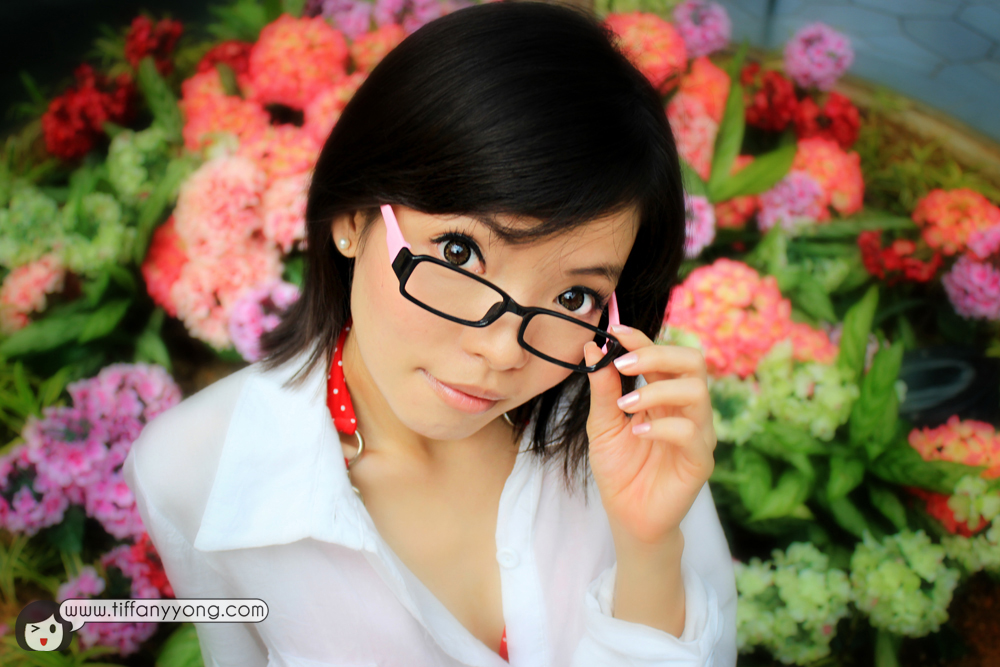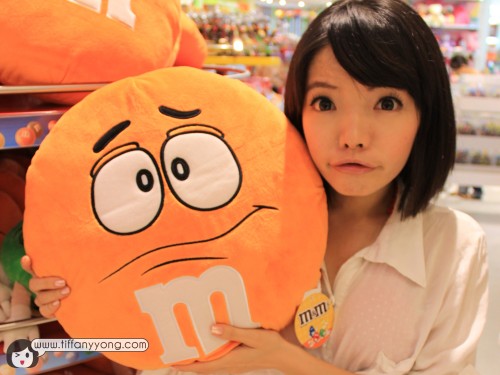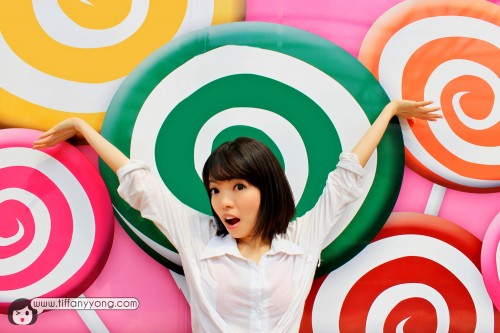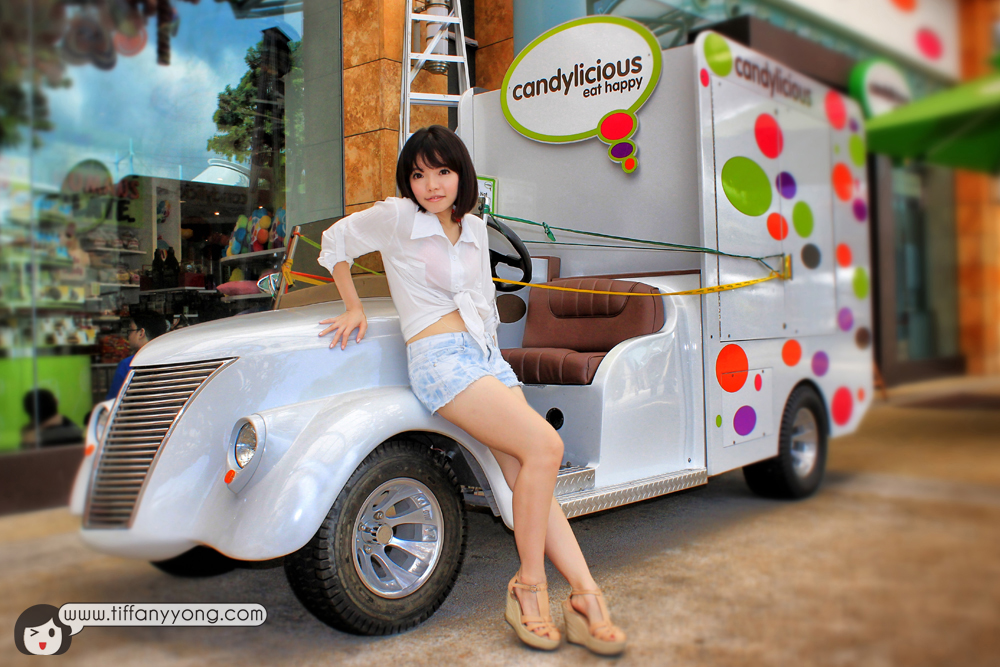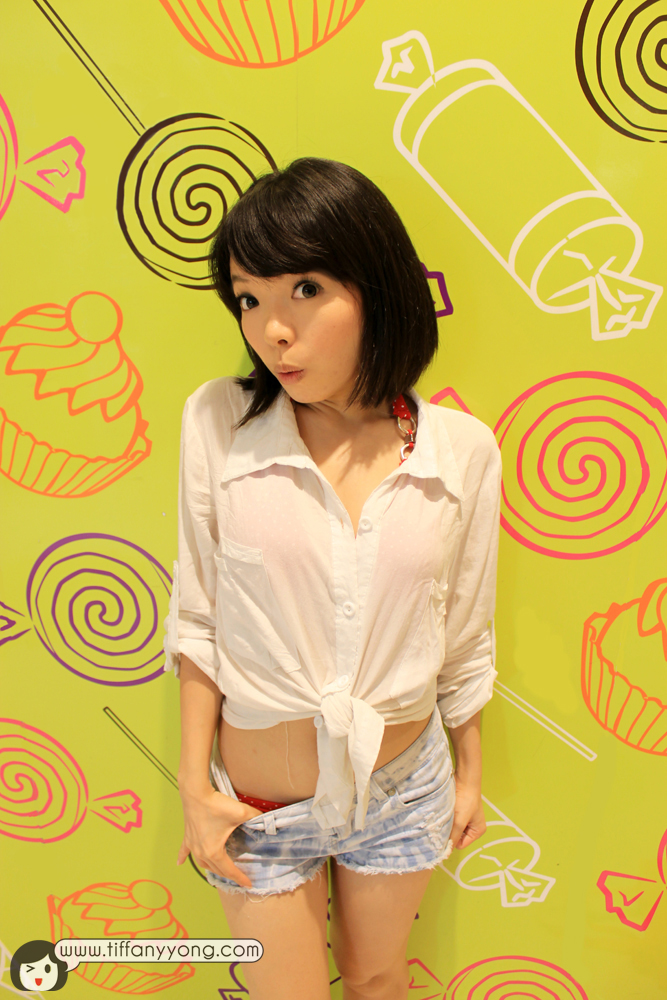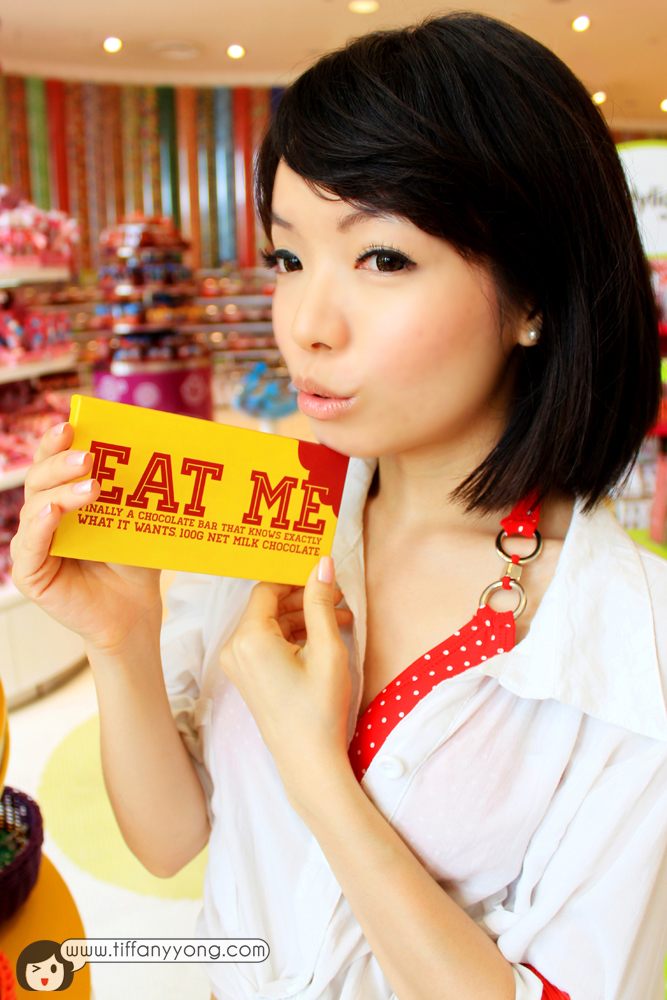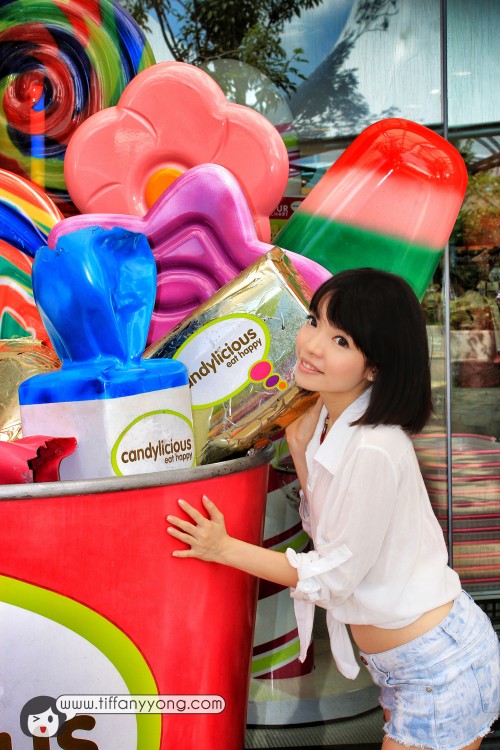 Visit the Candylicious Online Website now!
Like Candylicious? Show your support here!
xoxo



*Disclosure:
No monetary compensation was received from Candylicious. This was purely an unplanned photoshoot!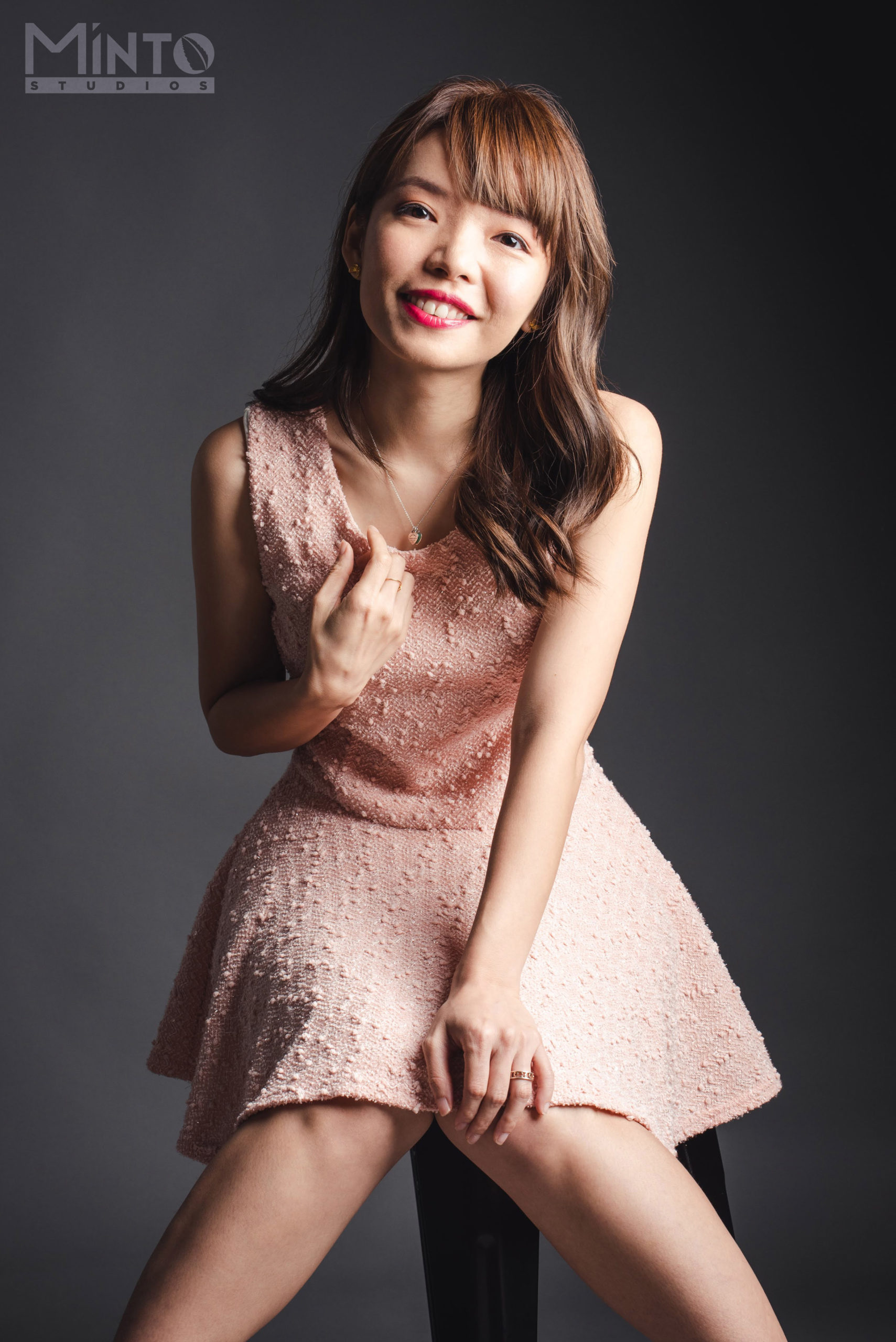 1/2 of #TheEpiphanyDuplet, Tiffany Yong juggles her ABCs – Acting, Blogging and Coaching/Consulting as she is fuelled by passion and drive to succeed.
It is not easy to make a living in Singapore just purely based on Acting, so with Blogging to help her with her online presence, and Coaching kids drama, private tutoring and freelance social media consulting to finance her life, she is currently leading the life most people hope to have: Living the Dream!