Total Recall Movie Review | By tiffanyyong.com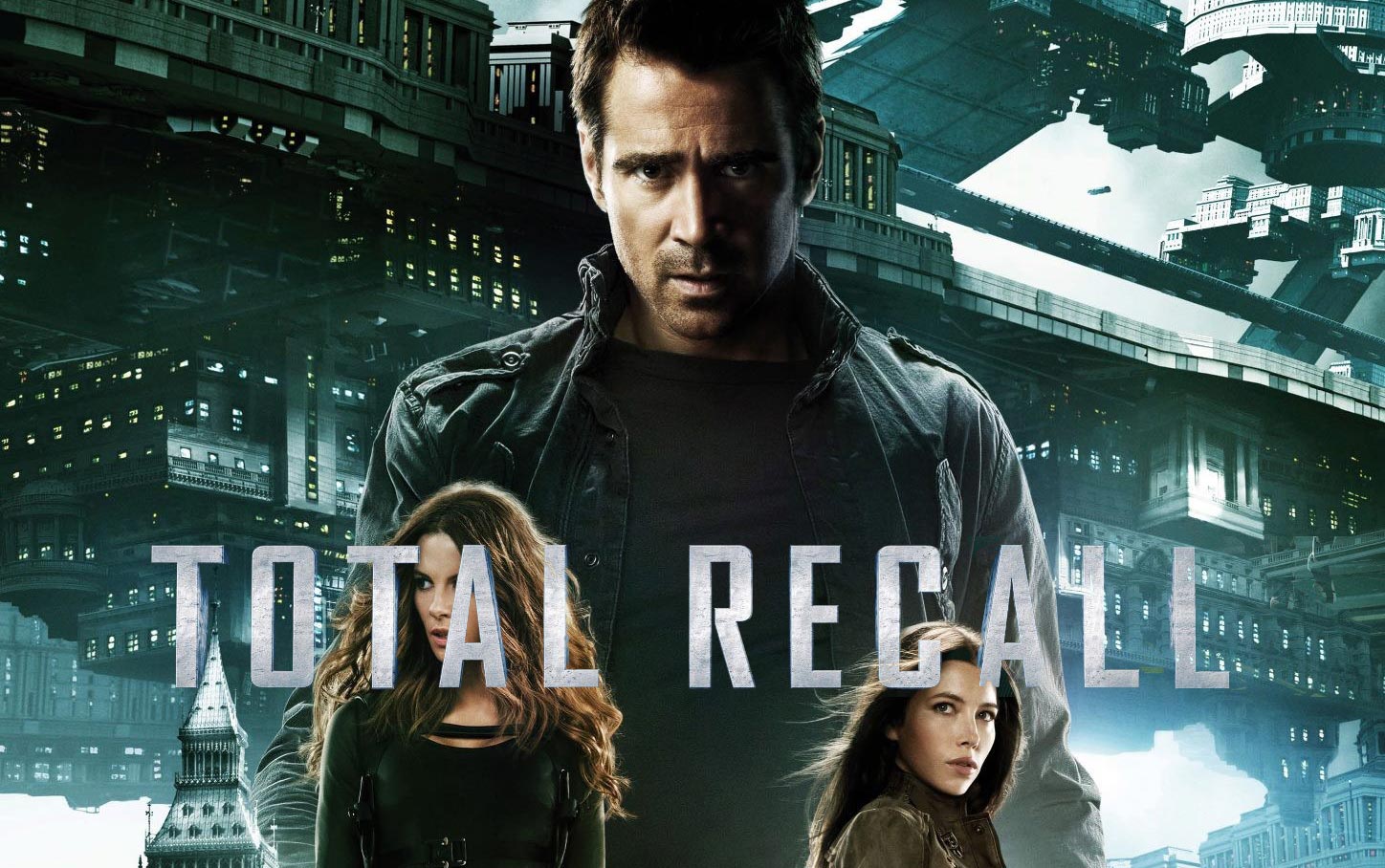 Total Recall Synopsis:
Total Recall is an action thriller about reality and memory, inspired anew by the famous short story "We Can Remember It For You Wholesale" by Philip K. Dick. Welcome to Rekall, the company that can turn your dreams into real memories. For a factory worker named Douglas Quaid (Colin Farrell), even though he's got a beautiful wife (Kate Beckinsale) who he loves, the mind-trip sounds like the perfect vacation from his frustrating life – real memories of life as a super-spy might be just what he needs. But when the procedure goes horribly wrong, Quaid becomes a hunted man. Finding himself on the run from the police – controlled by Chancellor Cohaagen (Bryan Cranston), the leader of the free world – Quaid teams up with a rebel fighter (Jessica Biel) to find the head of the underground resistance (Bill Nighy) and stop Cohaagen. The line between fantasy and reality gets blurred and the fate of his world hangs in the balance as Quaid discovers his true identity, his true love, and his true fate.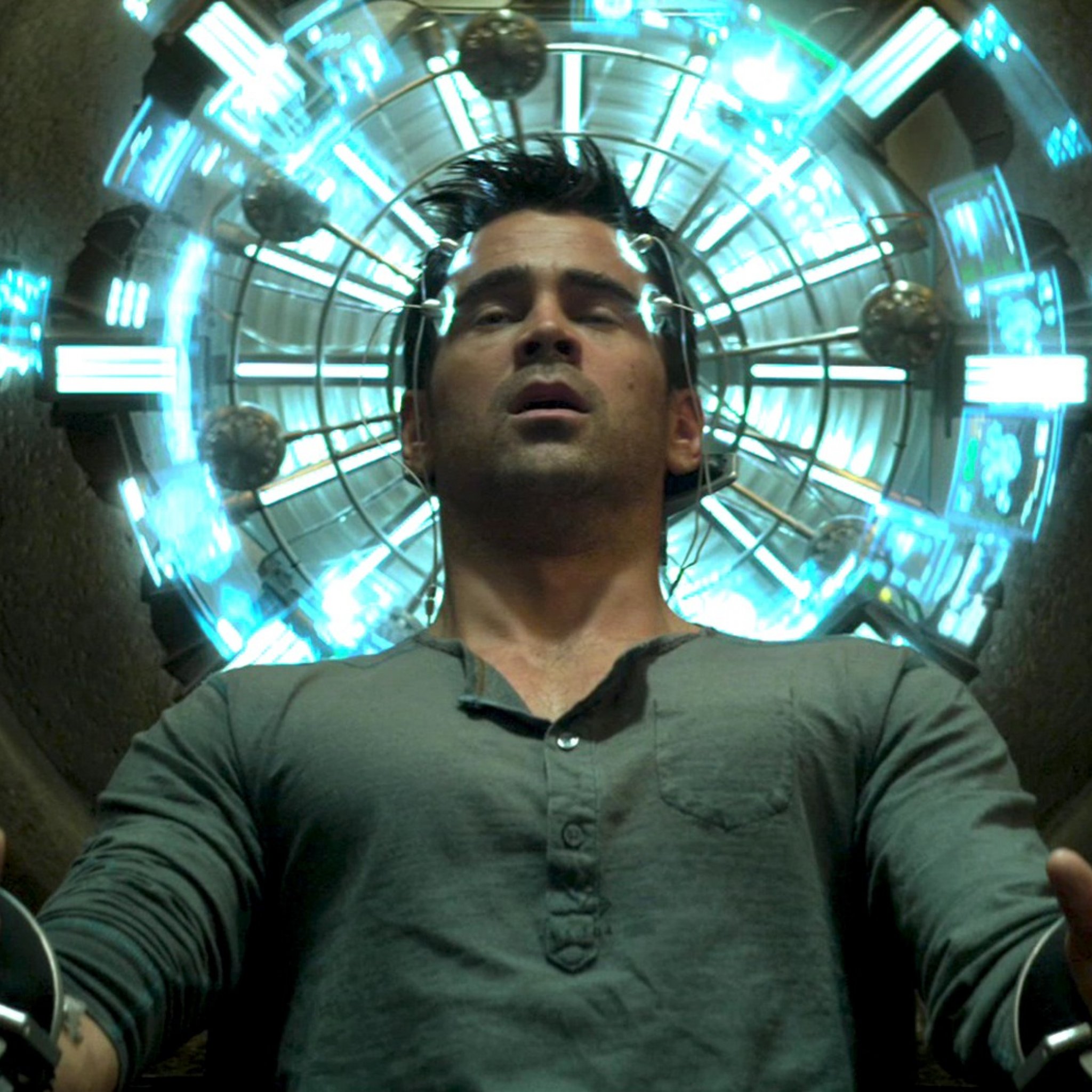 Viewer rating: **** (4/5)
Total Recall Movie Review:
This is an interesting show. Initially, I totally had no interest in watching the show, because of the poor ratings. And the plot description didn't really interest me. I missed the first 15min of the show, but was lucky not to miss the climax when he entered Rekall, and requested for the memory of a super undercover. The one shot scene when the police force dashed in and out of instinct and reflex, he defended himself and shoot the police was AMAZING. The filming technique wowed me and got my 100% attention.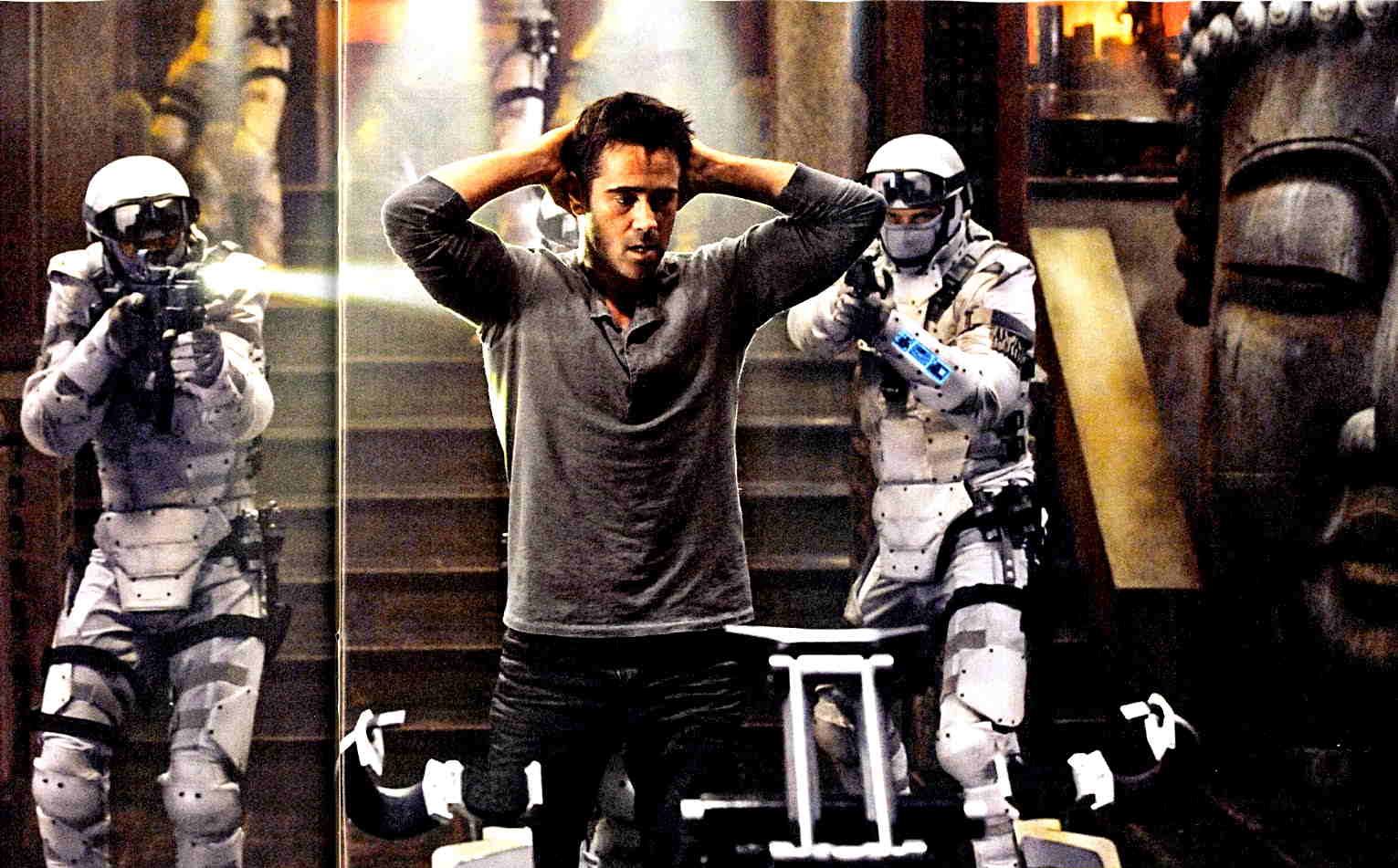 According to IMDb, the one shot fight scene was performed by Colin Farrell himself and was shot 22 times before Farrell did it perfectly. (This is still pretty amazing to me!)
I read some comments, comparing the original movie 22 years ago acted by Arnold Schwarzenegger, how the acting was better albeit the better special effects. I haven't watched the original before, I am quite happy to say, it's good! 🙂 A lot of action, cool technology, hover cars… amazing levelled streets, it really made me wonder how the sets were made!
The part where Douglas wondered how to remove the phone in his hand totally freaked me out. But I'm glad it's only a slit and not his whole hand out! Overall, I will definitely recommend fans of Inception, Avatars to watch this mind-intriguing movie. I was surprised that the tri-boob girl, was only a cameo, afterall, she did create a small commotion on news!
The question is: Will you trust your head or your heart?
Click here to go Total Recall Official Website
xoxo



*Disclosure:
This was a movie review purely written for my readers. Tickets was purchased and no monetary compensation was received for the review.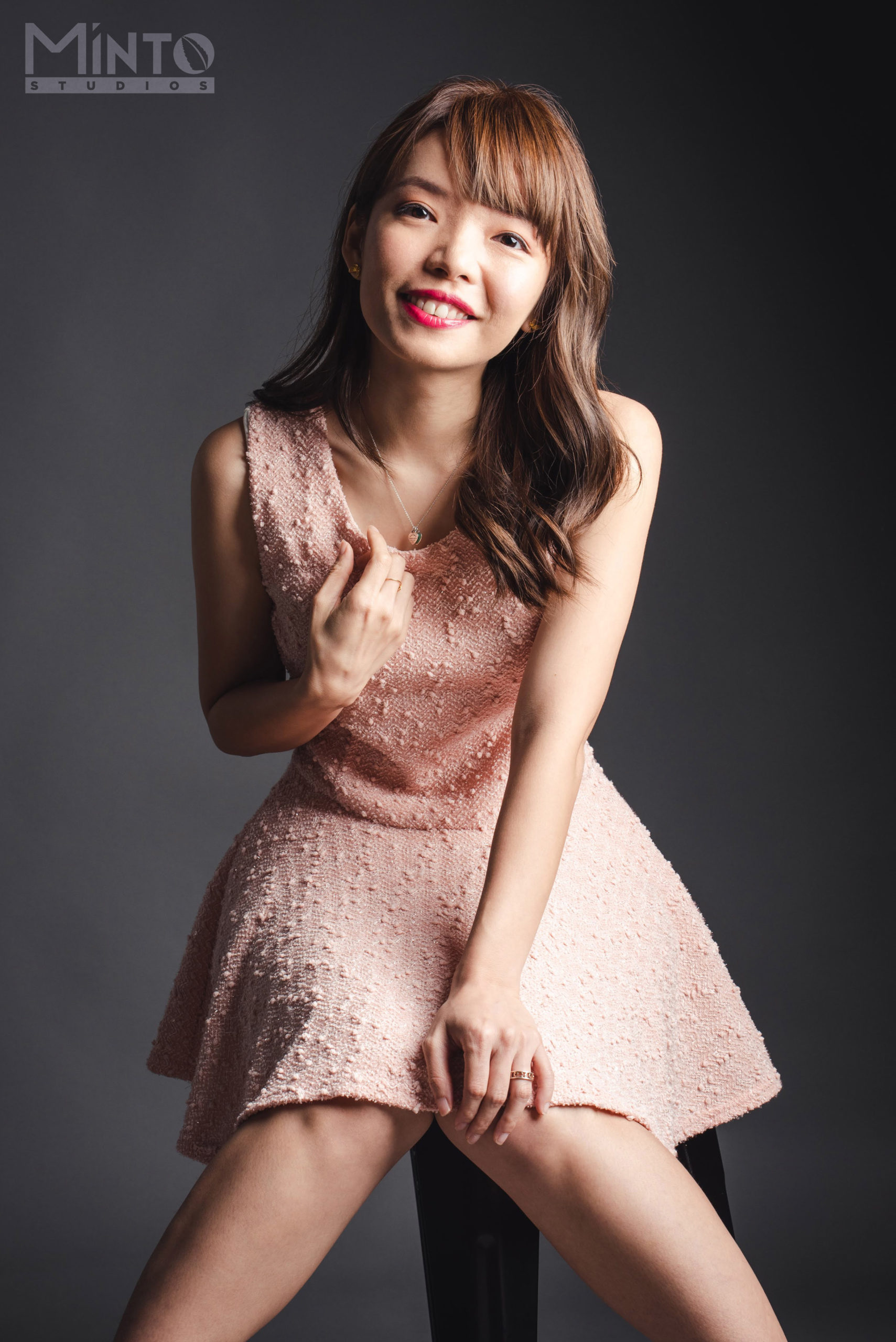 1/2 of #TheEpiphanyDuplet, Tiffany Yong juggles her ABCs – Acting, Blogging and Coaching/Consulting as she is fuelled by passion and drive to succeed.
It is not easy to make a living in Singapore just purely based on Acting, so with Blogging to help her with her online presence, and Coaching kids drama, private tutoring and freelance social media consulting to finance her life, she is currently leading the life most people hope to have: Living the Dream!