Dark Knight Rises Movie Review | By tiffanyyong.com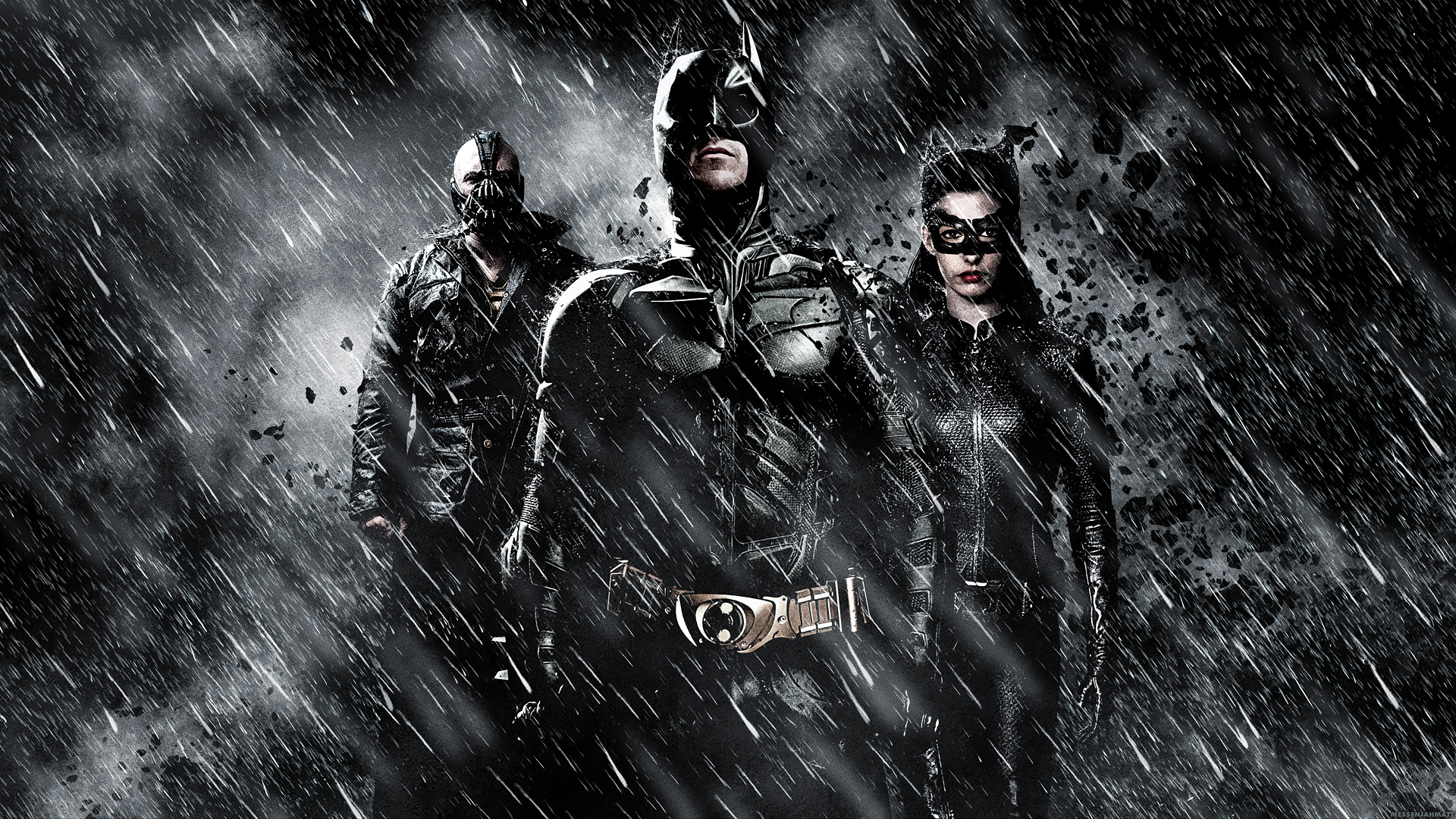 Dark Knight Rises Synopsis:
Warner Bros. Pictures' and Legendary Pictures' "The Dark Knight Rises" is the epic conclusion to Christopher Nolan's Batman trilogy, Christian Bale again plays the dual role of Bruce Wayne/Batman. The film also stars Anne Hathaway, as Selina Kyle; Tom Hardy, as Bane; Oscar(R) winner Marion Cotillard ("La Vie en Rose"), as Miranda Tate; and Joseph Gordon-Levitt, as John Blake. Returning to the main cast, Oscar(R) winner Michael Caine ("The Cider House Rules") plays Alfred; Gary Oldman is Commissioner Gordon; and Oscar(R) winner Morgan Freeman ("Million Dollar Baby") reprises the role of Lucius Fox.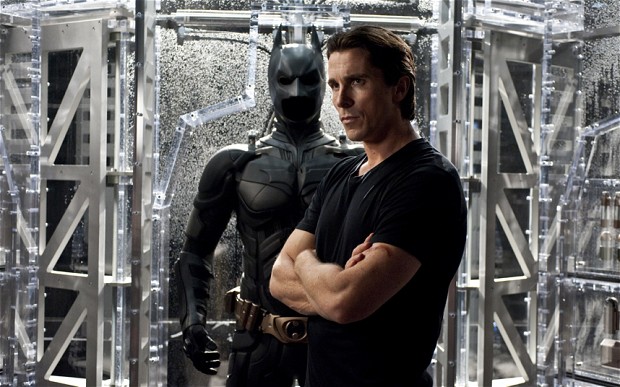 It has been eight years since Batman vanished into the night, turning, in that instant, from hero to fugitive. Assuming the blame for the death of D.A. Harvey Dent, the Dark Knight sacrificed everything for what he and Commissioner Gordon both hoped was the greater good. For a time the lie worked, as criminal activity in Gotham City was crushed under the weight of the anti-crime Dent Act. But everything will change with the arrival of a cunning cat burglar with a mysterious agenda. Far more dangerous, however, is the emergence of Bane, a masked terrorist whose ruthless plans for Gotham drive Bruce out of his self-imposed exile. But even if he dons the cape and cowl again, Batman may be no match for Bane.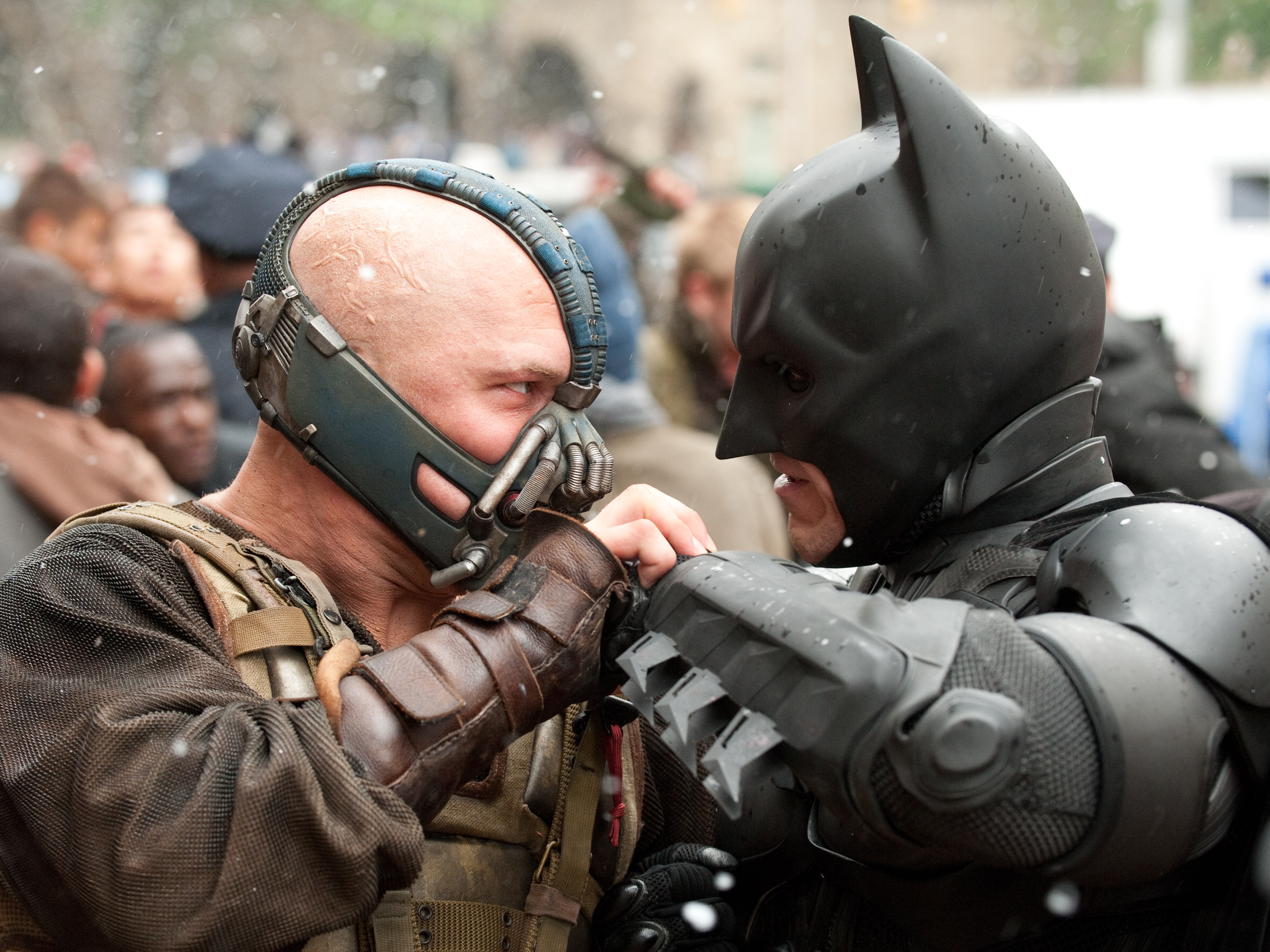 Viewer rating: **** (4.5/5)
Dark Night Rises Movie Review:
I wasn't planning to watch Dark Knight at all, but opportunity rises, and I was quite impressed with the movie. Indeed, like the many spoilers and comments circulating on Facebook, it is indeed a little confusing initially as it was continued from the previous sequel "Dark Knight Begins" which was aired 2008 (4 years ago). Thus it make require a little recalling before you understand what happened.
This lengthy 2h 45min movie doesn't feel draggy at all! Time flew by, and I was surprised when it ended. The ending twist in the villain mastermind was brilliant,  and the sexy cat-woman Anne Hathaway definitely came a loong way from the role in "The Princess Diaries"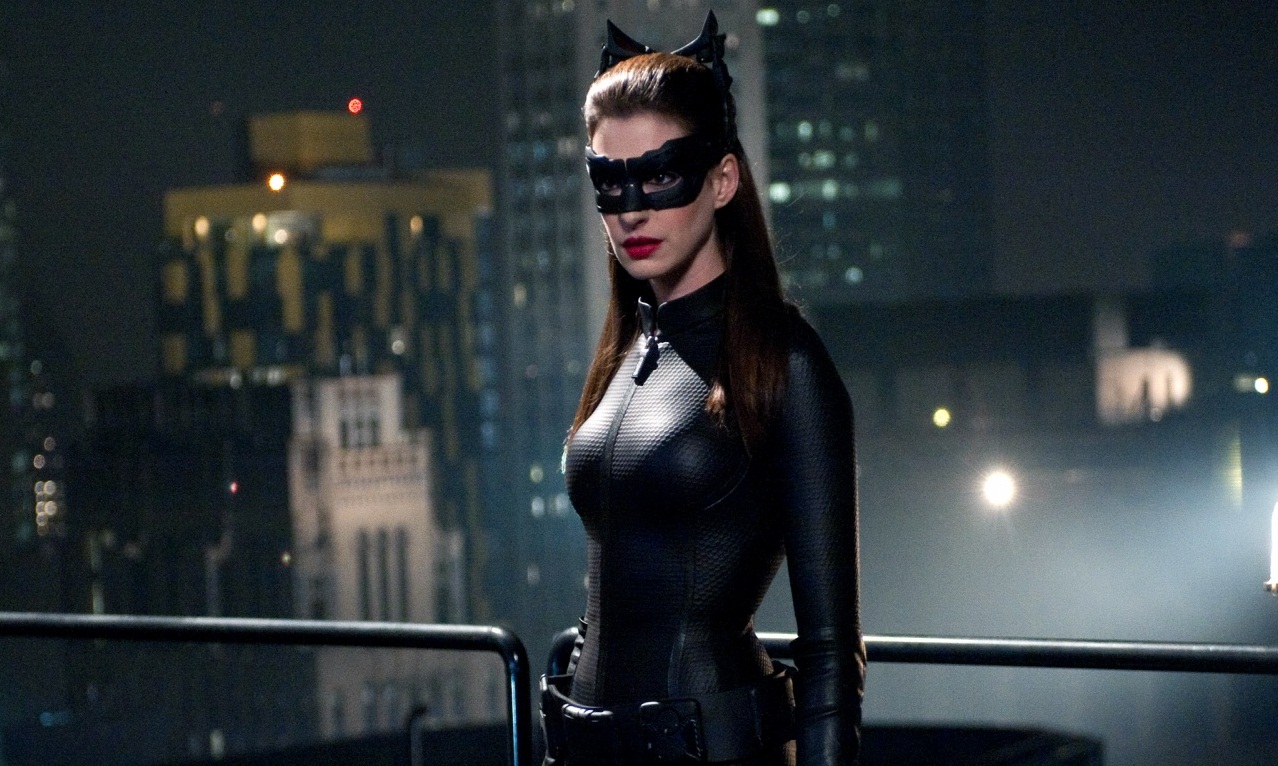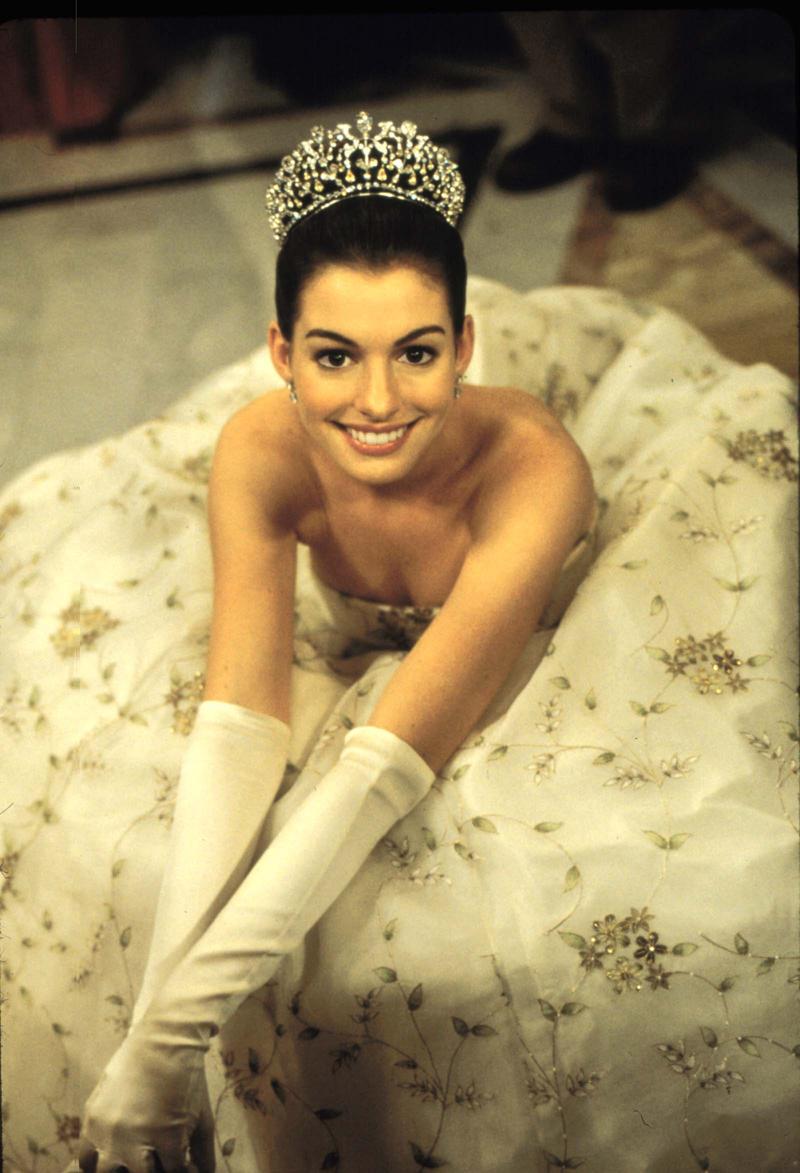 There's lesser gadgets involved in this movie, but there's more plot and destruction. It showed a different side of Batman. He is physically and mentally hurt but he still has to fight the villains.
I remembered the part where Bruce Wayne said that anyone can be Batman, this gives people hope. This is like all the superheroes movies, they give people hope. Just like the ending, where everyone thought Bruce Wayne had passed away, Batman still survive. Just like how Bruce had actually survived. Best thing is… we know who's Robin. 😉
Click here to go to the Dark Knight Rises Official site.
xoxo



*Disclosure:
Event invitation from Domino's Pizza, thanks to omy.sg.
No monetary compensation was received for the movie review. All opinions are my own.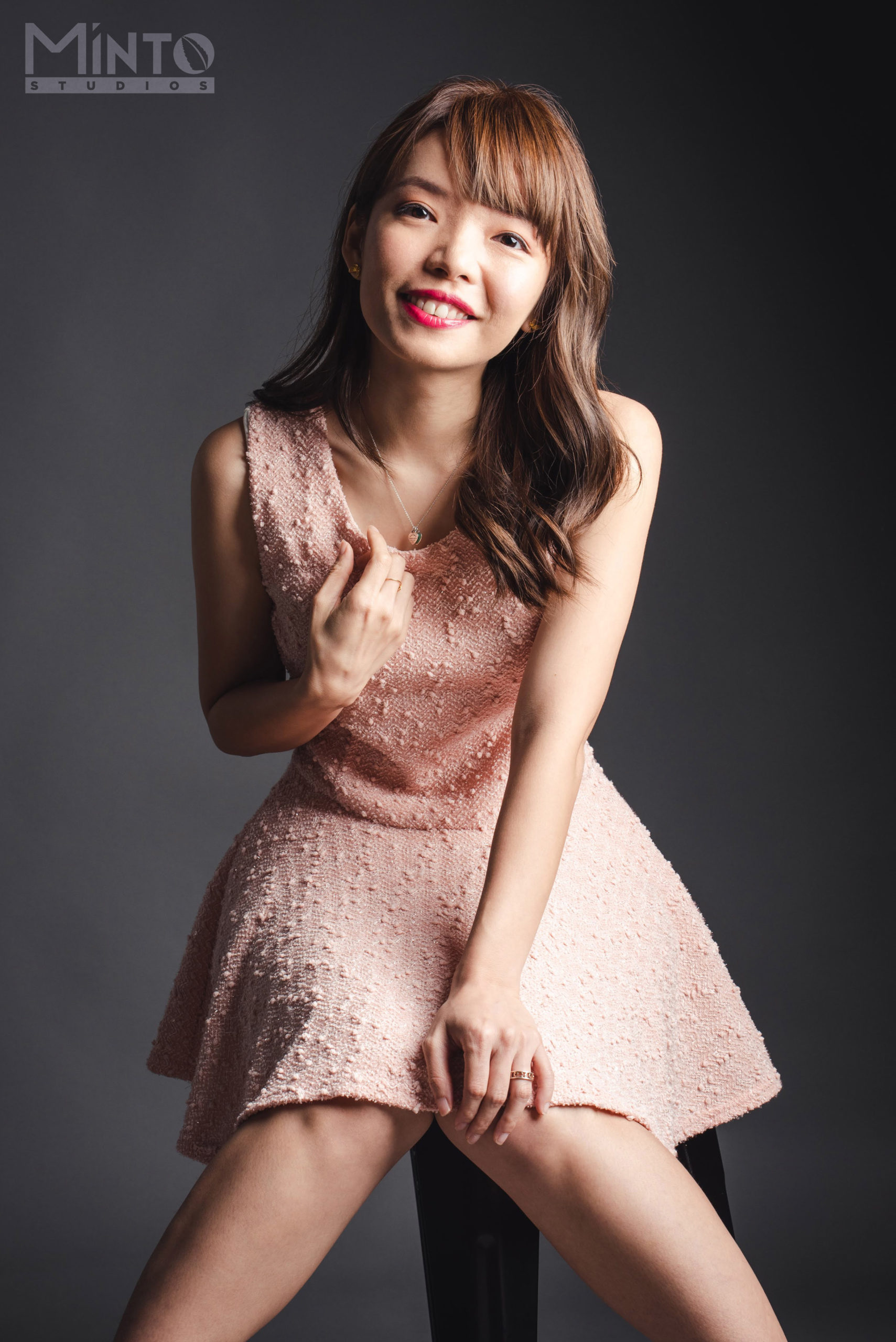 1/2 of #TheEpiphanyDuplet, Tiffany Yong juggles her ABCs – Acting, Blogging and Coaching/Consulting as she is fuelled by passion and drive to succeed.
It is not easy to make a living in Singapore just purely based on Acting, so with Blogging to help her with her online presence, and Coaching kids drama, private tutoring and freelance social media consulting to finance her life, she is currently leading the life most people hope to have: Living the Dream!