The Soul of Bread 爱的面包魂 Movie Review | By tiffanyyong.com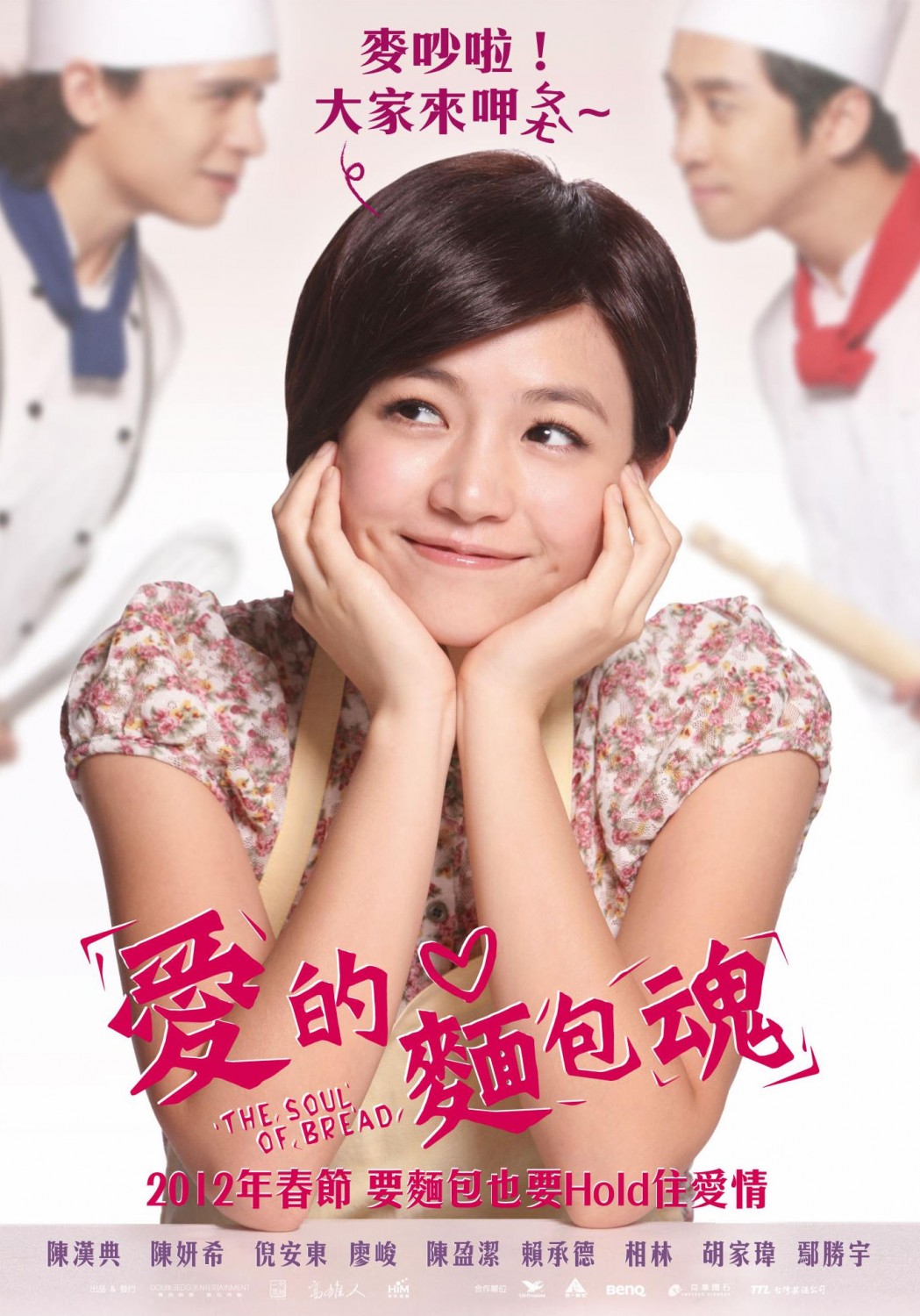 The Soul of Bread 爱的面包魂 Synopsis:
Michelle Chen plays Ping, the daughter of small-town bakery owner Chiu Pa (Liao Chun, 廖峻), who, now retired, spends much of his time playing in a jazz group and attending to town affairs, leaving the business in the hands of apprentice baker Gaobing (Chen Han Dian, 陳漢典).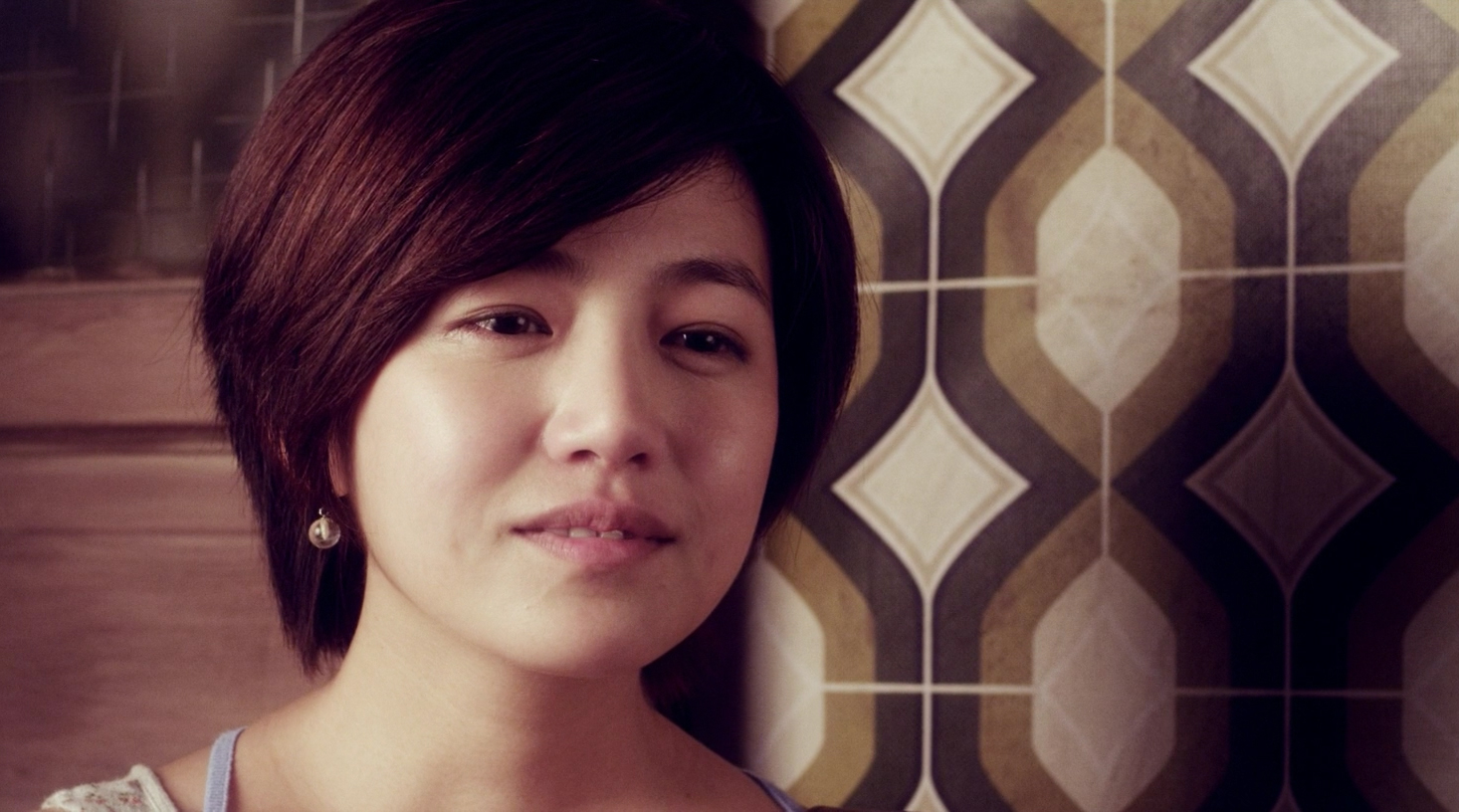 Everyone in the village thinks Ping and Gaobing are meant to be together. But when Gaobing proposes, Ping hesitates. Before settling down, she wants to visit France, and experience the world beyond her immediate environment. But there's no place Gaobing would rather be than in the small town with Ping and her family.
Their quiet life is interrupted by the arrival of Bread (Anthony Neely, 倪安東), a half-Taiwanese, half-French celebrity chef and TV personality who travels to the village to track down the bread that his recently deceased mother often talked about.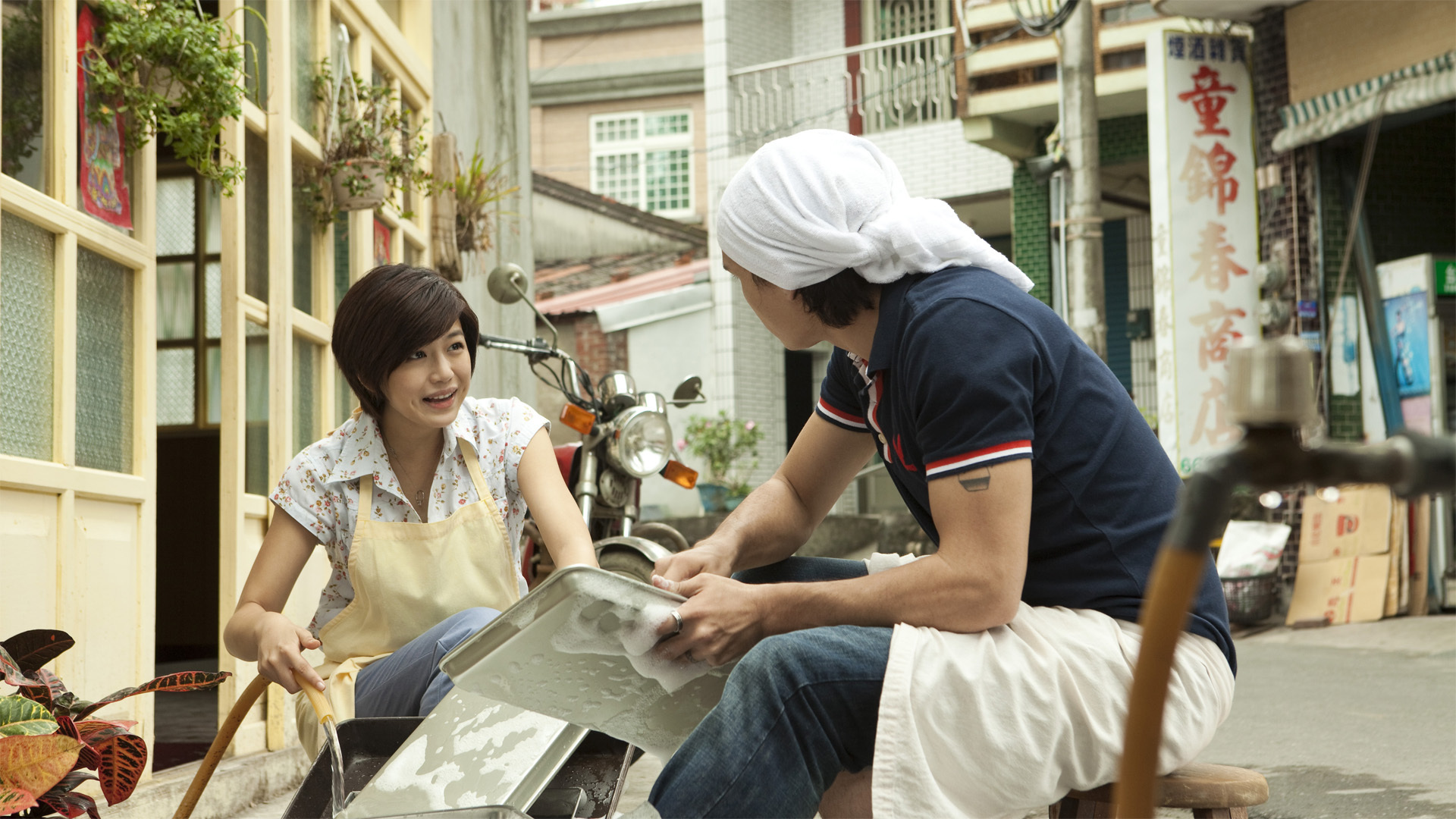 Bread persuades Chiu Pa into taking him on as an apprentice, and he quickly charms the entire village with his toothsome smile and yummy pastries. Meanwhile, Gaobing is distraught as he watches romance bud between Ping and the French-speaking prince charming.
Eventually, the guys duel, in the form of a baking contest, over the girl. It is up to Ping to decide who the winner is and whether she will stay home with Gaobing or go to Paris with Bread.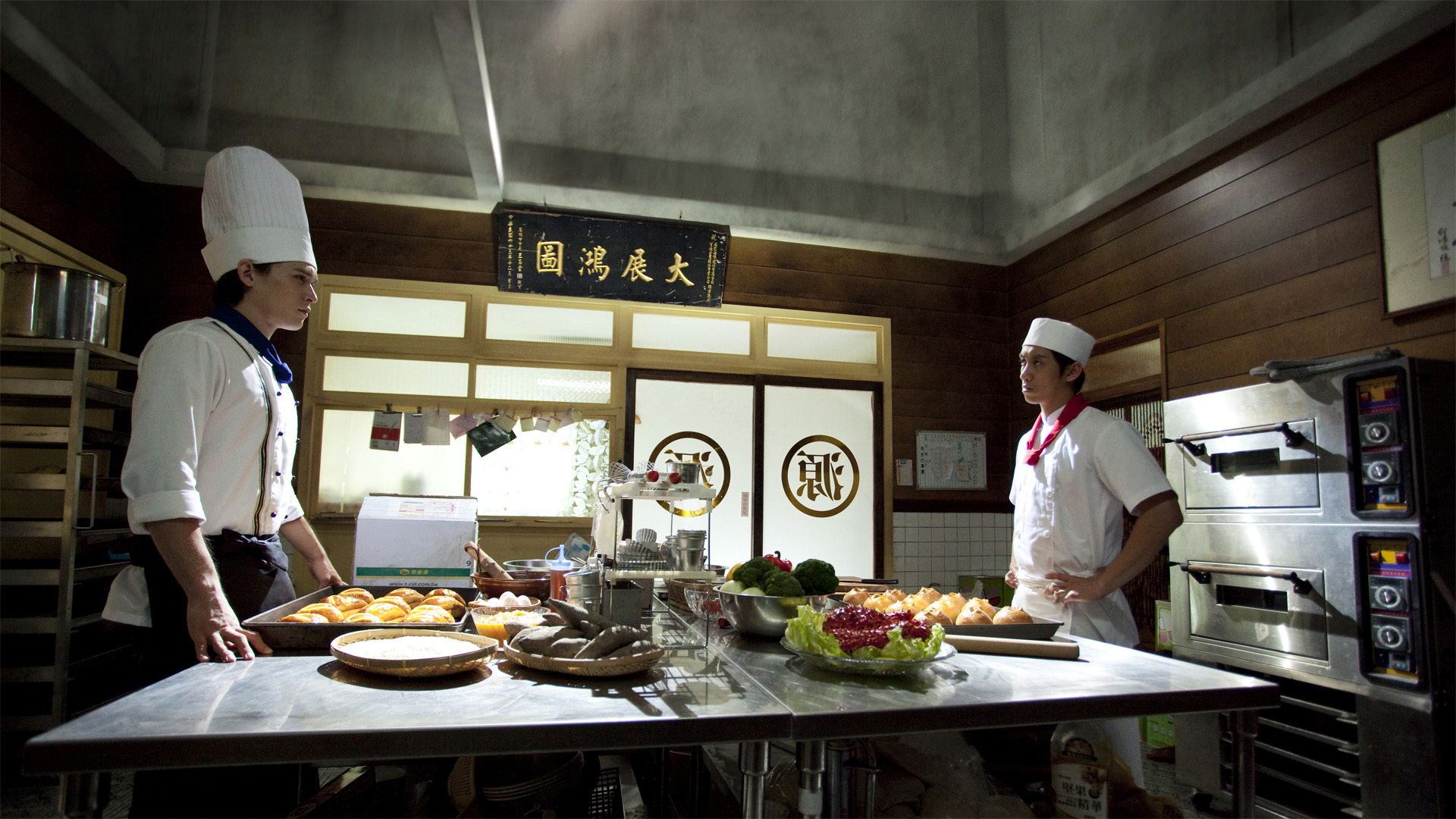 Viewer rating: ***** (4/5)
The Soul of Bread Movie Review:
Yea! I won a pair of tickets from Clover Films contest and received a goodie bag too! Went with a friend who is also in the same boat as me, out of love.
This is a light-hearted comedy with a few cliche-yet-sweet moments.
I guess it will be normal for someone who has just fallen out of love to be questioning Ping why did she allow someone else other than her boyfriend to kiss her. It is debatable whether she did the right thing or not. But aside from that, I guess the movie really lighten up my heart after watching.
Click here to the official FB page.
xoxo



*Disclosure:
Event invitation from Clover. No monetary compensation was received for the movie review. All opinions are my own.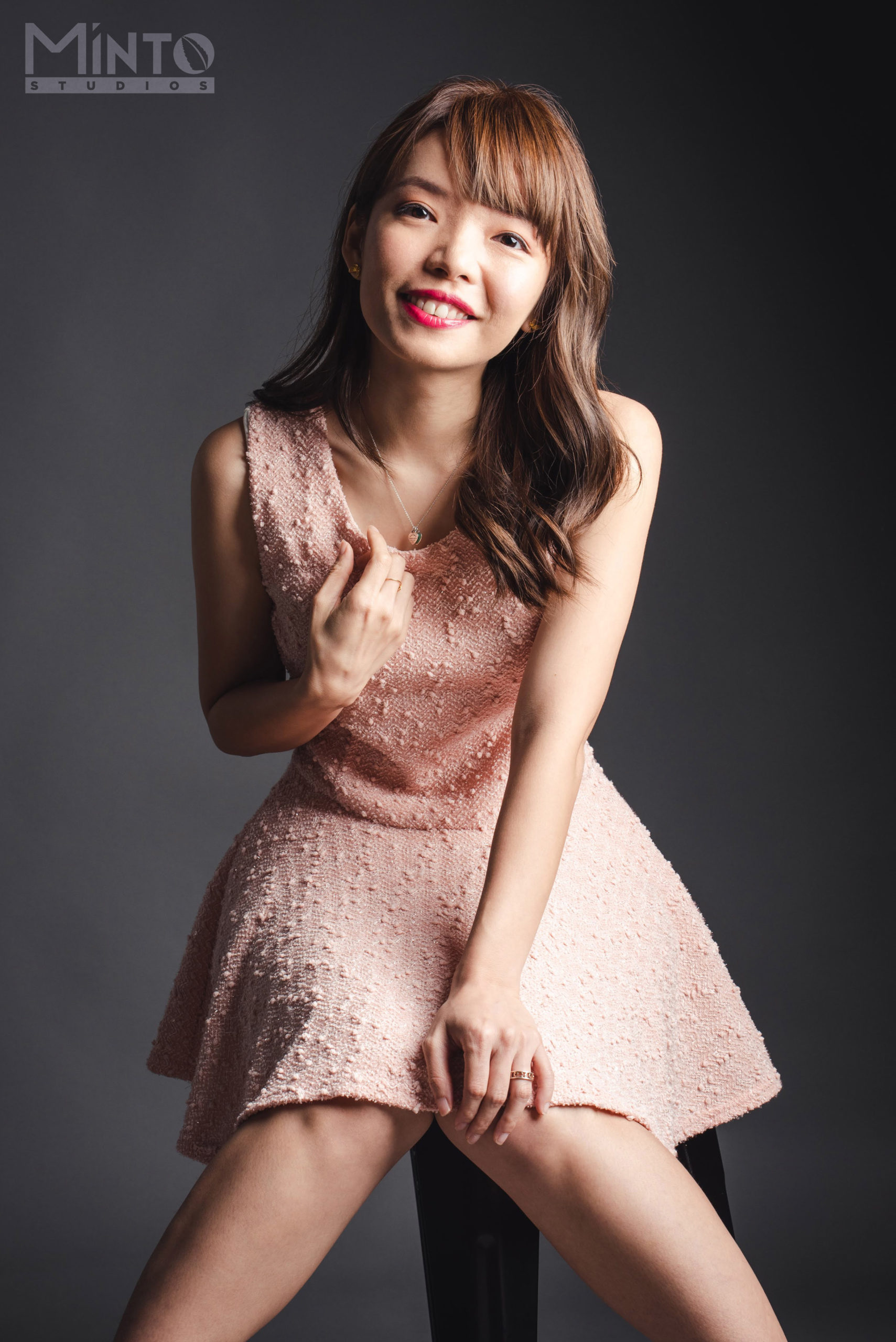 1/2 of #TheEpiphanyDuplet, Tiffany Yong juggles her ABCs – Acting, Blogging and Coaching/Consulting as she is fuelled by passion and drive to succeed.
It is not easy to make a living in Singapore just purely based on Acting, so with Blogging to help her with her online presence, and Coaching kids drama, private tutoring and freelance social media consulting to finance her life, she is currently leading the life most people hope to have: Living the Dream!