Hong Kong VDay Trip 4: Tim Ho Wan 添好运
I didn't take much photos on the second last day as we went Mongkok which is a little like Bugis Street from Singapore.
Tea at Agnes B~
Look what I saw? A shop of "mine" at such great discount! Hmpf! Business no good?
Here we are at 添好运点心专门店 the famous-die-die-must-go-cheap-and-good-dim-sum-shop
The queue was crazy. Ddd was abit upset about the queue because he had warned me to get up early (but I dragged my foot :P) So in the end we had to wait for the afternoon session and decided to walk round the place before going back to the queue.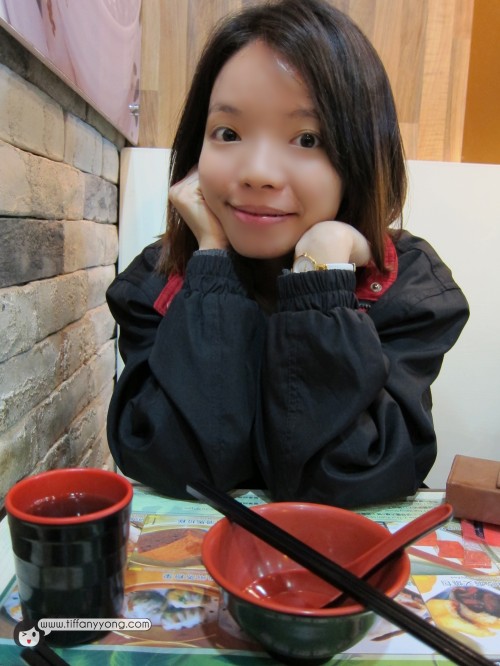 And here we are! Finally got in! Look at the amount of food we ordered!
Same Prawn Chee Cheong Fun (But Gosh! Delicious)
Custard Bun. Sigh… I thought it's Liu Sha Bao… :([/caption]
Carrot Cake
Siew Mai
Vegetables Dumpling
Prawn Dumpling
Crispy Popiah
BF's favourite Char Siew Sao. It's amazing~
Imperial Osmanthus Cake
Here's the 2 places in Hong Kong that you can get their delicious and cheap dim sum 🙂
Tim Ho Wan Dim Sum(添好运点心专卖店)
Main: Flat 8, G/F Phase 2, Tsui Yuen Mansion, 2-20 Kwong Wa Street, Mongkok
Tel: 2332 2896
Opening Hours: 10am – 10pm
Click here for the map
Branch: G/F, 9-11 Fuk Wing Street, Sham Shui Po
Tel:2788 1226
Opening Hours: 8am – 10pm
Click here for the map
Back To Reality
We flew back to Singapore the next day… Boohoo… Back to work again… zzz

Good Bye Hong Kong, I've (somewhat) enjoyed my first ever trip there. While it was difficult to come to terms with how grumpy and unfriendly everyone was on the train, and streets, it was nice to see some of the familiar locations I've been seeing on the countless Hong Kong dramas…
Back in Singapore! A heart shape Pizza to end the trip (at Changi Airport)
xoxo



*Disclosure:
This was not a sponsored trip. Reviews are purely based on personal opinion.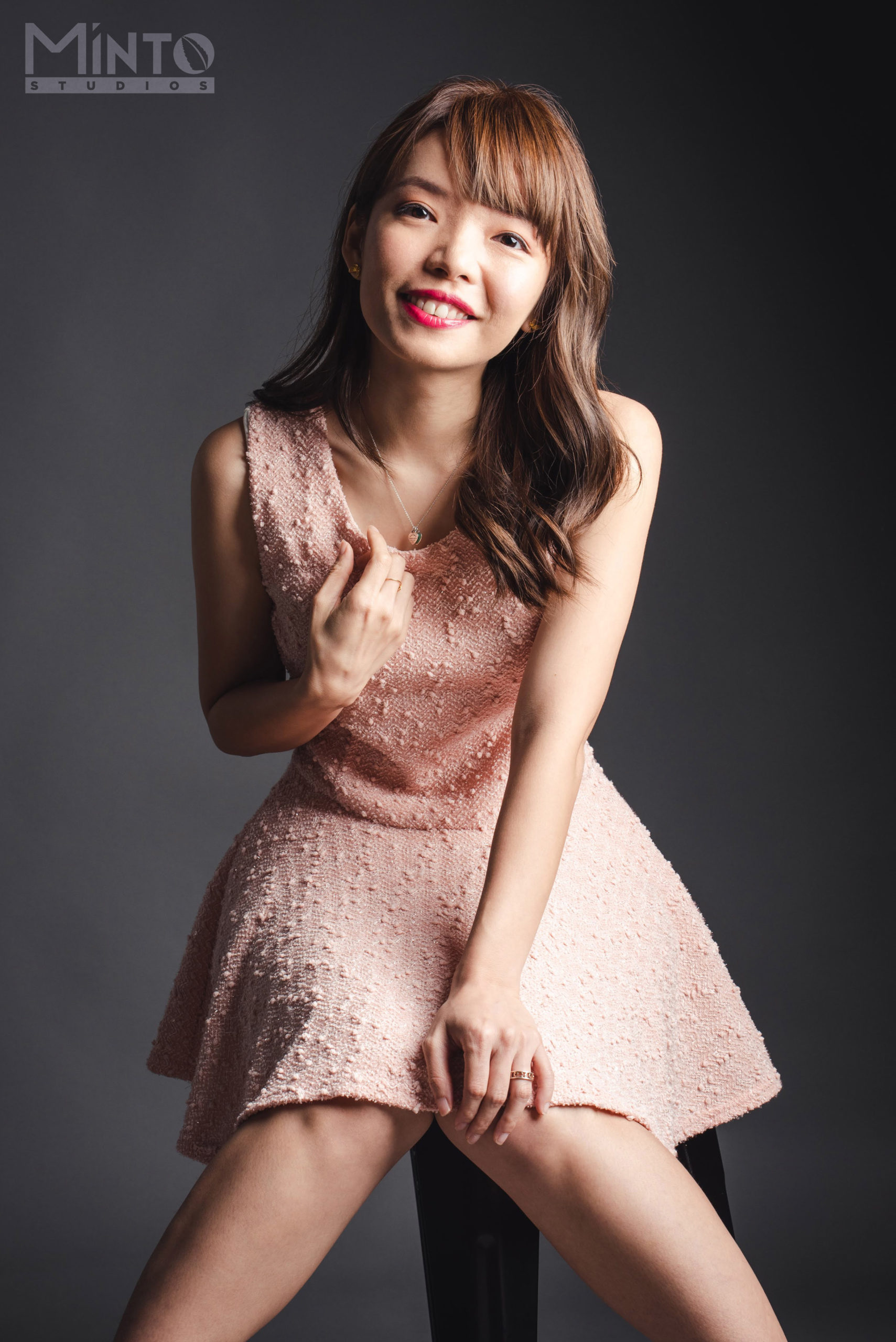 1/2 of #TheEpiphanyDuplet, Tiffany Yong juggles her ABCs – Acting, Blogging and Coaching/Consulting as she is fuelled by passion and drive to succeed.
It is not easy to make a living in Singapore just purely based on Acting, so with Blogging to help her with her online presence, and Coaching kids drama, private tutoring and freelance social media consulting to finance her life, she is currently leading the life most people hope to have: Living the Dream!