ATM Movie (ATM เออรัก เออเร่อ) Review | By tiffanyyong.com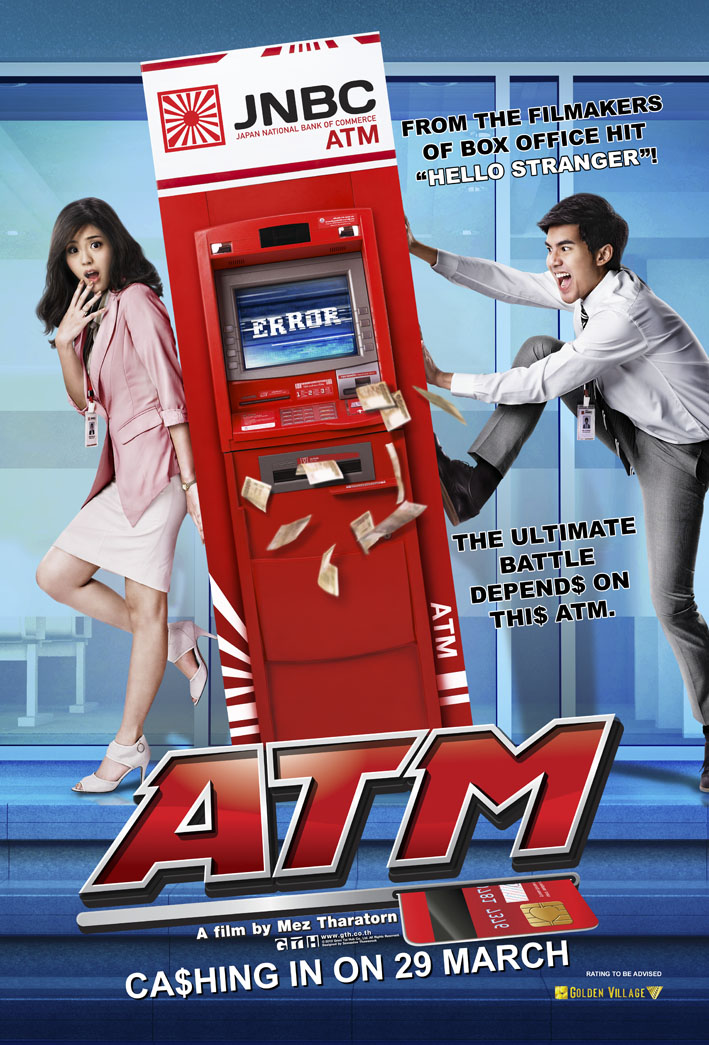 ATM Movie (ATM เออรัก เออเร่อ) Synopsis:
Sua (Ter – Chantavit Dhanasevi) and Jib (Ice – Preechaya Pongthananikorn) are like any other couple in this world except for one exception: for the past 5 years they have kept their relationship a secret since the bank where they are employed has a strict "Non-Fraternization" policy. It's not a big deal until they decide to get married. The only problem? Which one of these two Type-A overachievers will put marriage before a career and resign? With neither willing to take the leap of faith they both turn incident into opportunity when an ATM glitch in Chonburi province cashes out over $130,000 baht. The terms are simple: whoever is able to recover the money first gets to keep their job. The couple will turn into no holds barred competitors. Who will literally "go big" in their career or "go home" in this romantic comedy about what two people won't do for each other in the name of love? It's the age old battle of the sexes but this casinos in australia time around how can victory be easily declared in a war where there are no more traditional "rules of engagement"…
Viewer rating: ****** (6/5)!
ATM Movie (ATM เออรัก เออเร่อ) Review: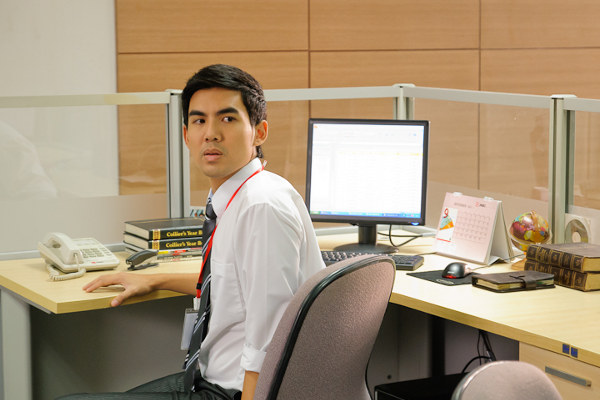 This show is hilarious! If you have watched Hello Stranger! and like it, you will love this movie even more! The male lead, Chantavit Dhanasevi was the actor for Hello Stranger, and I always thought he was quite rude and rough with girls in the previous show. But this time, he is funnier and cooler! This is a movie I will definitely recommend all to watch if you want a good laugh. There are certain points where I thought the movie was a horror show, shocks and surprises definitely gave me fond memories.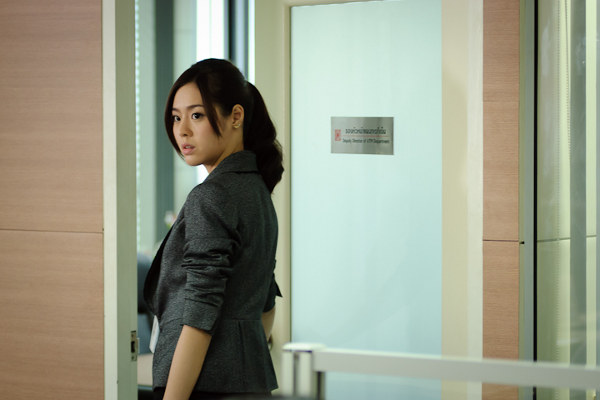 I find the female lead prettier than the one from Hello Stranger too, but I guess, my friend beg to differ. (Even though he agreed with me after the movie) A cute but lame part, was perhaps a routine the biker kid does with his girlfriend – a pantomime of his cutting out his heart, ripping it from his chest, kissing it, and then throwing it to his gooey-eyed girlfriend, who then pretends to catch it, kiss it and put it in her chest. That reminds me of how I go O.O when I see my idols too. Look out the manager"s son, who has a crush on Jib (female lead) looks like Sugie from Mediacorp! The things he does, haha.. you have to watch it for yourself!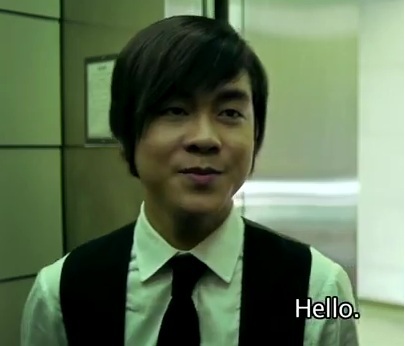 Click here to go to omy.sg website for more reviews on the movie!
xoxo



*Disclosure:
Event invitation from omy.sg. No monetary compensation was received for the movie review. All opinions are my own.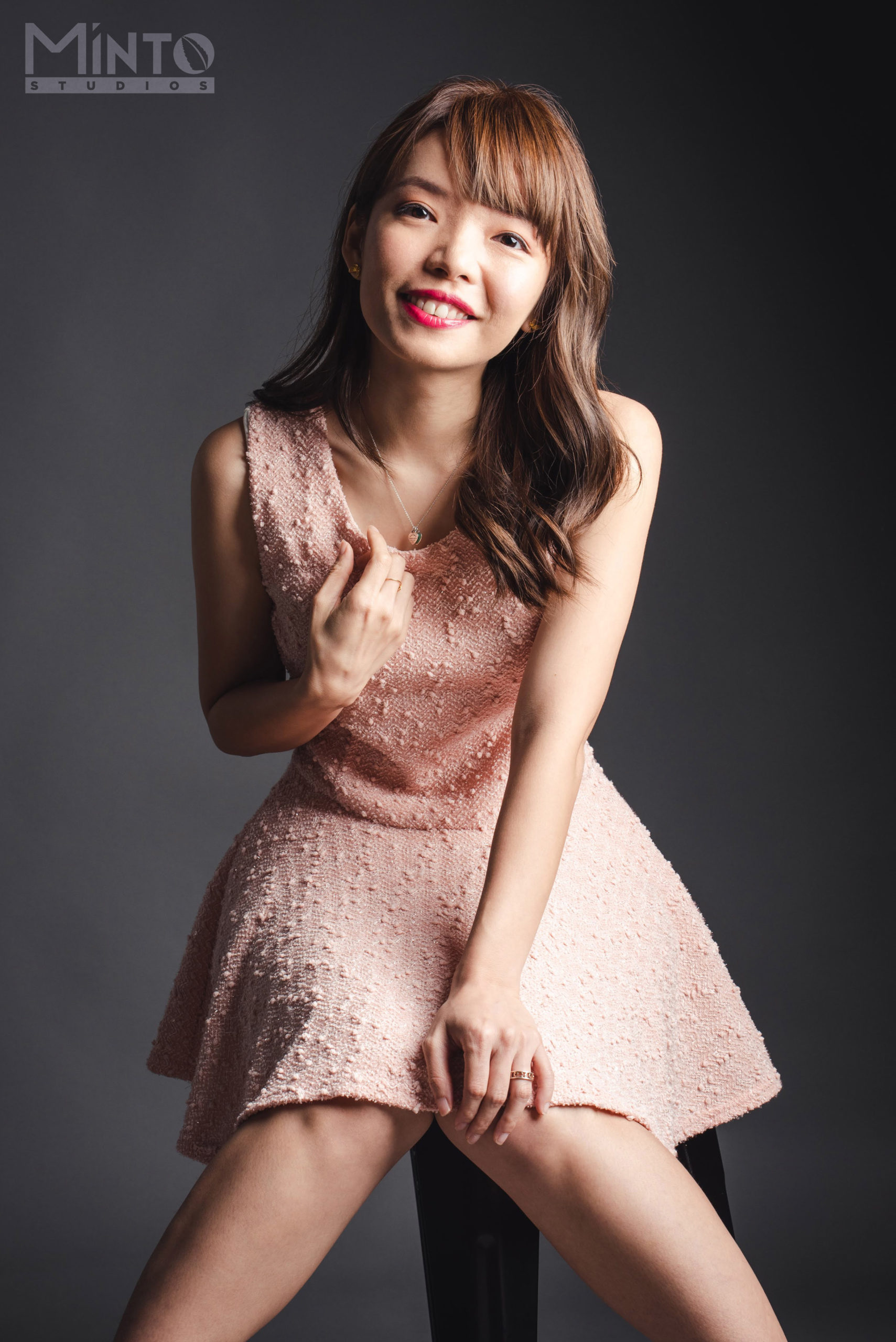 1/2 of #TheEpiphanyDuplet, Tiffany Yong juggles her ABCs – Acting, Blogging and Coaching/Consulting as she is fuelled by passion and drive to succeed.
It is not easy to make a living in Singapore just purely based on Acting, so with Blogging to help her with her online presence, and Coaching kids drama, private tutoring and freelance social media consulting to finance her life, she is currently leading the life most people hope to have: Living the Dream!