Hong Kong VDay Trip 2: Victoria Peak
I had a HARD time dragging myself out of the warm bed (ok, it's cold, but warm under the thick thick blankets). After our buffet breakfast, we went to the Peak. Yipee…. I've always watched HK dramas and how they say materialistic girls aim to live there as it's the "Bukit Timah" (aka atas area). I wore like 3 layer of clothes and look like a dumpling!
Trip to the Peak
Can't help but it really reminds me of Platform Nine and Three-Quarters
The train to Hogwarts aka Victoria Peak
Off we go….
I saw this SUPER BIG Prosperous cat and immediately thought of a friend who love to put a fat cat as her display pic on FB. so cute right? Secretly made a wish to get rich. muahaha
aw, how I wish I can take a seat and have "afternoon tea" pretending I'm some upper class autocrat.
Make a wish under the artificial wishing tree…
Nice wallpaper. it's a representation of the housing in HK- like the HDB in Singapore
Welcome to the Peak…
A place for all couples to leave their wishes 🙂 so sweet
After strolling around and camwhoring, we finally "digested" our breakfast buffet and here comes LUNCH!
(Truth: We are very hungry all along because of the cold weather and was trying to find a good place to eat.)
Finally we settled with this atas Chinese restaurant called 天一酒家 TIEN YI for dim sum (the bf ex is a dim-sum lover) and here comes the foodie!

Prawn Chee Cheong Fun
Crystal clear shrimp dumpling
Char Siew Sou (Baked BBQ Pork Puffs)
Shengjian Bao (生煎包)
Bird Nest Egg Tart
The food at Tien Yi was so-so, according to the bf (he's the expert la). The service was not very good, in the sense that I need to wave like mad to get their attention and they seem to be trying to dodge my call. Hmpf! So much for the expensive food! I will introduce a nicer and cheaper one in Part 4!
We left The Victoria Peak without going to the famous Madame Tussauds Hong Kong Museum as it was flooded with tourists! I wanted to take photos with like EVERY SINGLE figurines there, but according to the schedule, we would be behind time if we were to go for it. 🙁 So I told ddd that we shall go there next time when we have more time 🙂
Bye Victoria Peak!
Bump into an ad of Wu Chun… @.@ #FanGirlMoment
Hungry again… let's try some street food!
xoxo



*Disclosure:
This was not a sponsored trip. Reviews are purely based on personal opinion.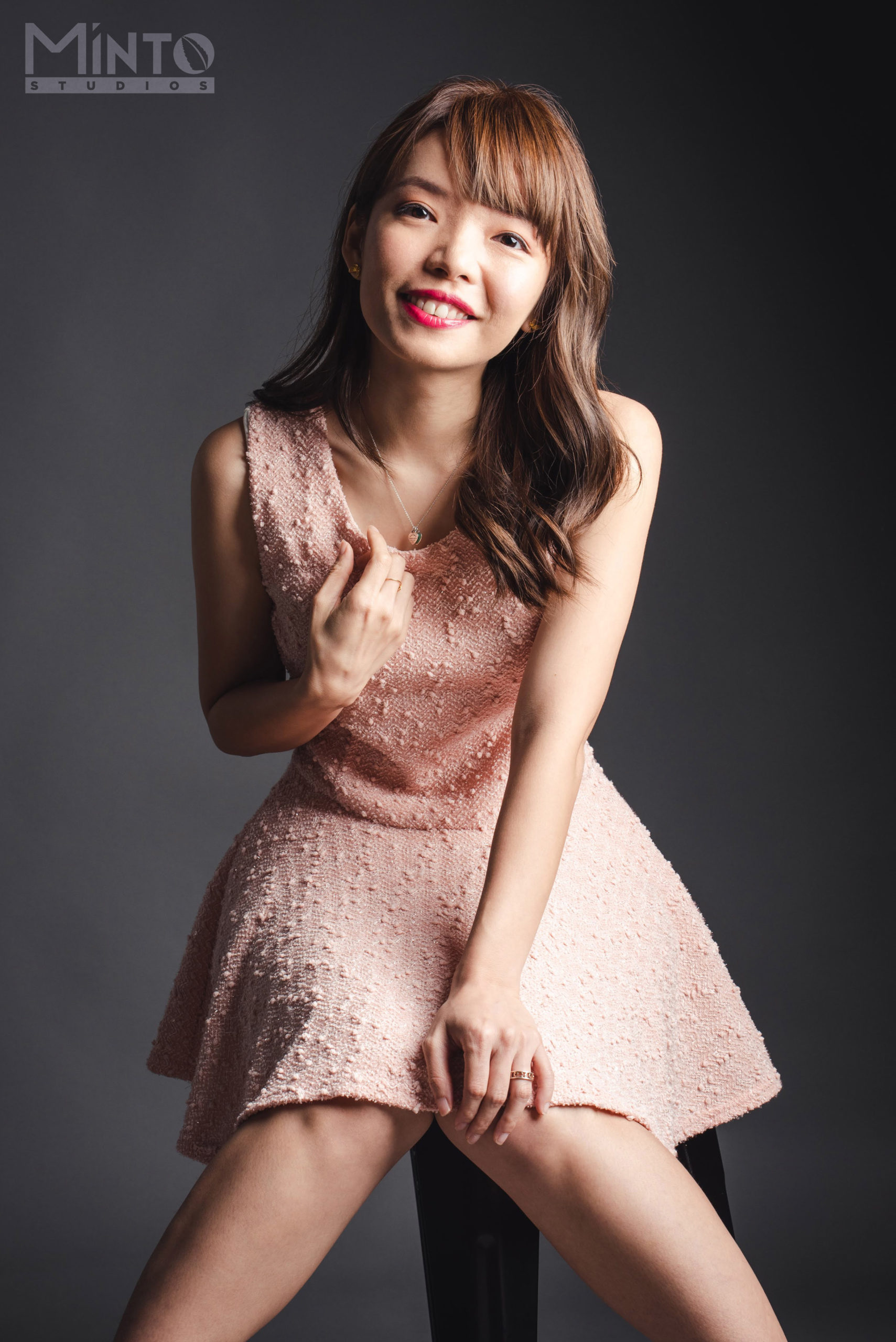 1/2 of #TheEpiphanyDuplet, Tiffany Yong juggles her ABCs – Acting, Blogging and Coaching/Consulting as she is fuelled by passion and drive to succeed.
It is not easy to make a living in Singapore just purely based on Acting, so with Blogging to help her with her online presence, and Coaching kids drama, private tutoring and freelance social media consulting to finance her life, she is currently leading the life most people hope to have: Living the Dream!