Hong Kong VDay Trip 3: Sweet Dynasty
I think there's some Chocolate Festival at the Shopping Mall we went. There were sooooo many large delicious sinful looking desserts around (inedible thou) haha… But we had fun taking photos with every single dessert. 😛
That's one BIG Chocolate Fondue! I can bathe in that! Here's a strawberry for you.
It's raining… Chocolate! I'm never a fan of cupcakes, but somehow, this made me crave for one (not so big thou!)
Leave me alone… I'm not hungry (with this Gigantic Donut)
Yummy macarons!
I'm Gretel… trying to eat the chocolate lamp-post before the wicked witch gets me!
When it rain chocolate and strawberries, which one will you eat first?
The meaning of Cherry is… Cherish…
Dinner at Sweet Dynasty 糖朝
Yea, it's dinner time! We went back to Sweet Dynasty as we hadn't try the main dishes there. So here we are, back again, going for new orders! I've forgotten the name of the food by the time I upload all these, so pardon me if I'm wrong, kays? 🙂
Eggplant in Casserole (Sautéed with Spicy Garlic Sauce) 鱼香茄子
Hor Fun 河粉. It looks a little like Pad Thai, but definitely doesn't taste like one.
鸡丝面
Fruit dessert! Dipped in dry ice, the visually appetising dessert are made from fruits. There's honeydew, watermelon, and many more other fruits are frozen and cut into the shape of a ball~
糖不摔! My all-time favourite. I know we can get this in Singapore too, but I always have a soft spot of chewy glutinous rice and this was boiled in ginger syrup. The warm rice balls are absolutely heavenly!
Chocolate truffles- sinful dessert
The main dishes at Sweet Dynasty were actually quite alright. Not fantastic but it has almost all the Hong Kong famous dishes there. I love the dessert though. My weakness for yummy dessert 🙂
xoxo



*Disclosure:
This was not a sponsored trip. Reviews are purely based on personal opinion.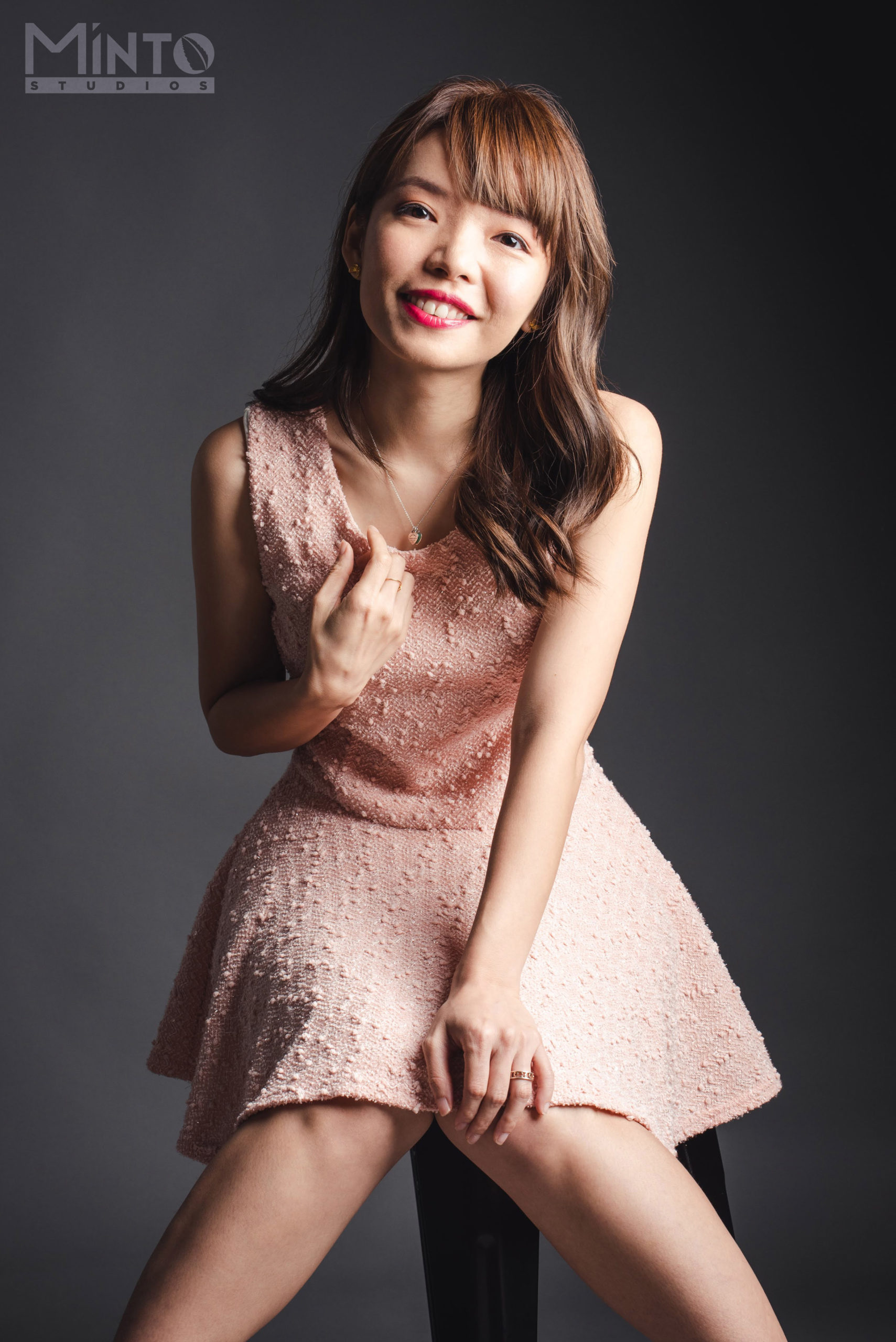 1/2 of #TheEpiphanyDuplet, Tiffany Yong juggles her ABCs – Acting, Blogging and Coaching/Consulting as she is fuelled by passion and drive to succeed.
It is not easy to make a living in Singapore just purely based on Acting, so with Blogging to help her with her online presence, and Coaching kids drama, private tutoring and freelance social media consulting to finance her life, she is currently leading the life most people hope to have: Living the Dream!