Hong Kong VDay Trip 1: Regal Kowloon Hotel
This was a very last minute surprise trip to Hong Kong, organised by the bf ex as a Valentine's Day present as he wanted to make up for something wrong. 😛
We landed in Hong Kong at around 1 plus and went to check in at Regal Kowloon Hotel.
Landed in Hong Kong!
We also got a free upgrade suite, woohoo!
It was freezing… I was sooooo…. cold that I'm wrapped up in my SSUE jacket most of the time and didn't want to get out of the hotel!
So we popped the shopping mall for some quick look-around and of course dinner! But the whole mall was so crowded (restaurant section) and there were like at least 20 people queuing for every shop. We decided to get into the shop with the least queue but still with a lot of people.
Our first meal at IKI Teppanyaki Japanese Restaurant – Salad for starters
That's what I'm having- don't remember the dish name but it's cabbage with unagi!
The dinner was nice to see, nice to smell, but eating wise… is… erm… below average. I'm a unagi lover, but the food is simply to salty and I got really sick of the food after a while. I won't recommend this to you guys. Sorry if there's any supporters of this IKI restaurant, but it's really not to my liking.

What he had: Chicken teppanyaki
Too lazy to have any makeup on!
To forget the yucky after taste of the dinner, we walked round and decided to take photos with the lovely decorations!
Nice floral decoration which looks a little like CNY
Dessert time! We went to Sweet Dynasty 糖朝, a must-go for all tourists. With all the raves etc… we got a lot of dessert as supper. Yum yum.
Chilled Sago Soup with Pomelo and Mango 杨枝甘露 (HKD 35)
Tofu Pudding (aka tao hway)
Mango Pancake
The dessert were pretty nice and affordable, a tad nicer than Singapore's version. But the Mango Pancake is full of cream (if I remember correctly), so as I'm not a cream-lover, I had to remove all the cream, and ate the skin and mango inside. muahah… it was really messy after that!
xoxo



*Disclosure:
This was not a sponsored trip. Reviews are purely based on personal opinion.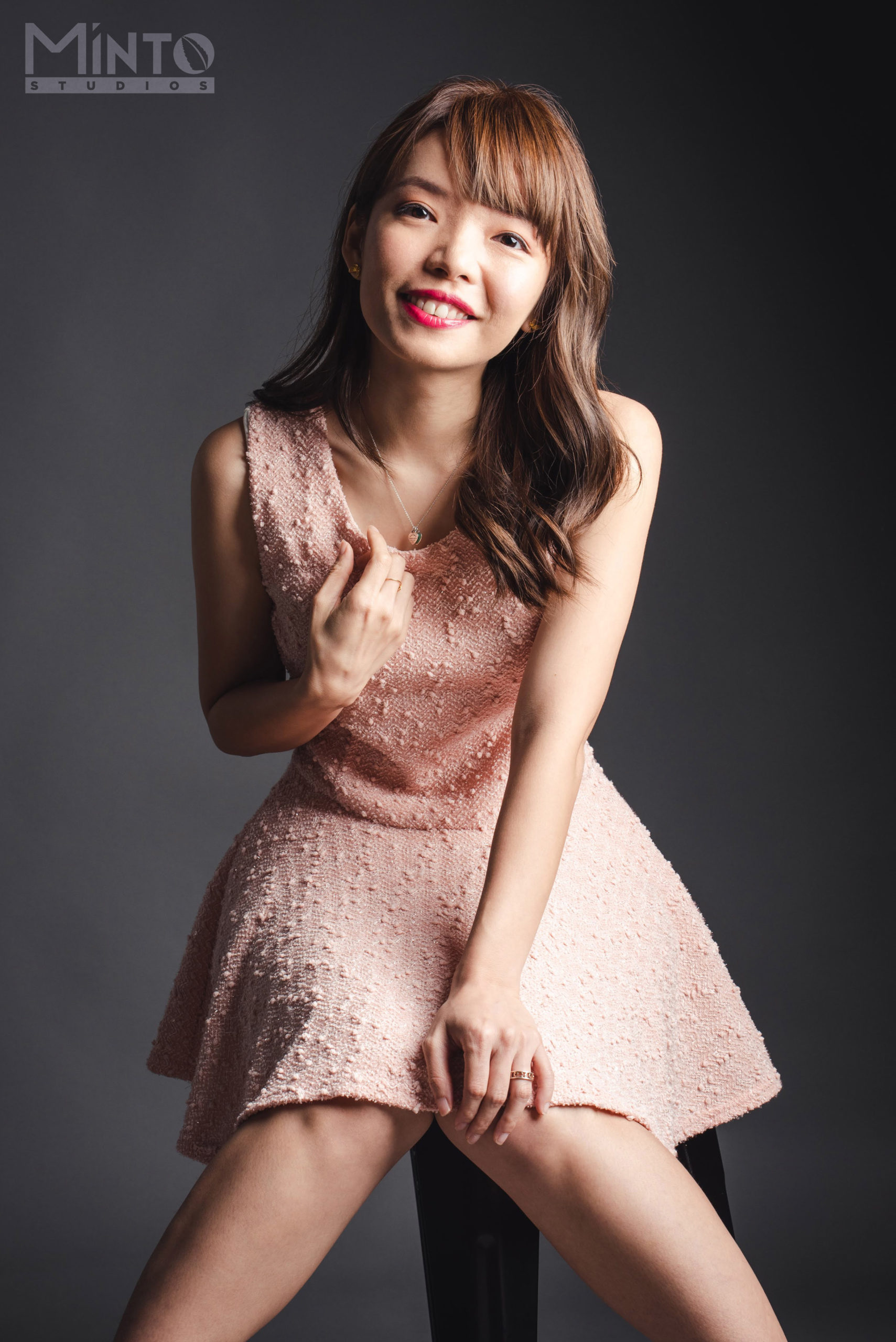 1/2 of #TheEpiphanyDuplet, Tiffany Yong juggles her ABCs – Acting, Blogging and Coaching/Consulting as she is fuelled by passion and drive to succeed.
It is not easy to make a living in Singapore just purely based on Acting, so with Blogging to help her with her online presence, and Coaching kids drama, private tutoring and freelance social media consulting to finance her life, she is currently leading the life most people hope to have: Living the Dream!