Contraband Movie Review | By tiffanyyong.com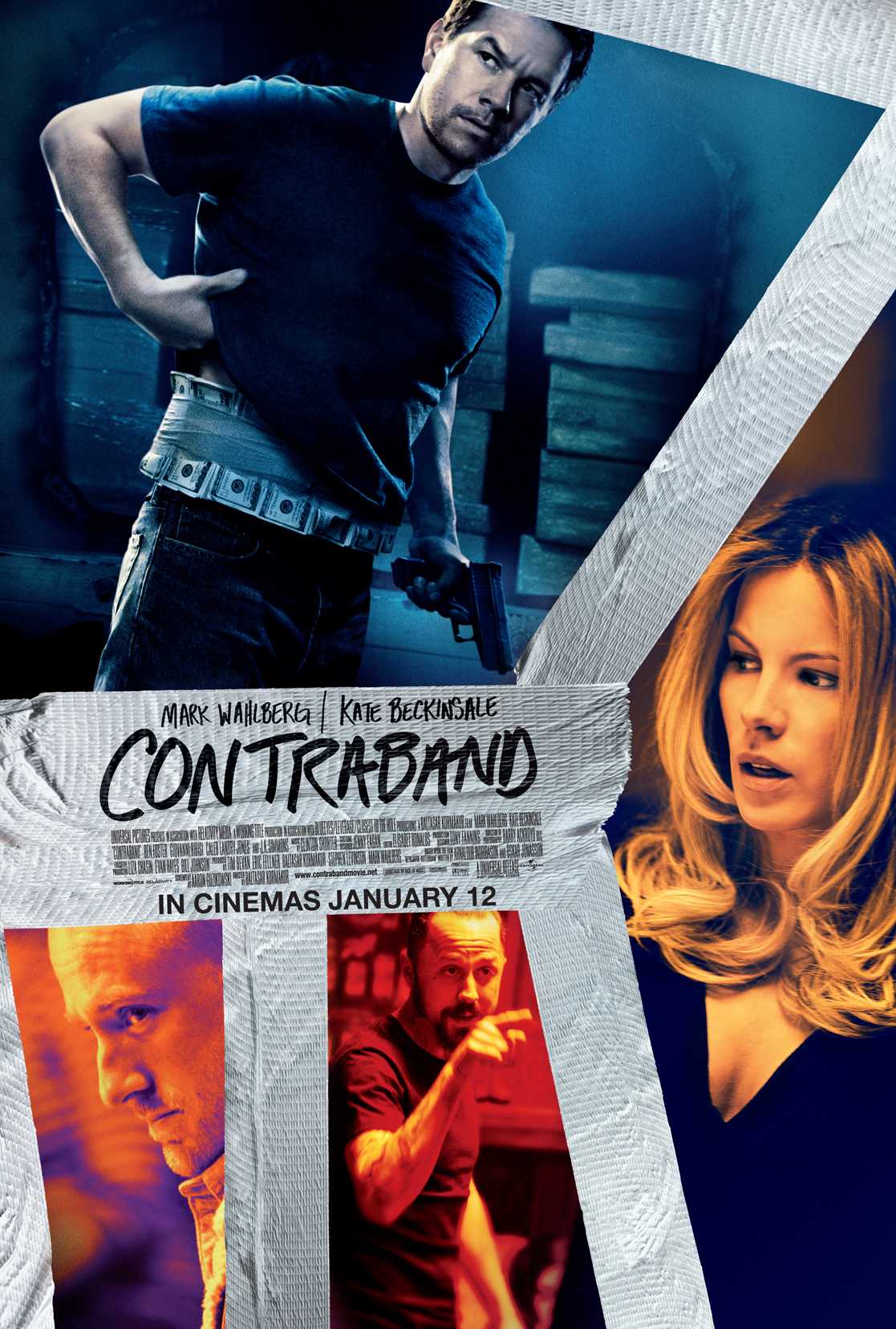 Genre: Thriller
Cast: Mark Wahlberg, Kate Beckinsale, Ben Foster, Giovanni Ribisi, Lukas Haas, Caleb Landry Jones, Diego Luna and J.K. Simmons
Directed by: Baltasar Kormákur
Written by: Aaron Guzikowski
Produced by: Tim Bevan, Eric Fellner, Baltasar Kormákur, Stephen Levinson, Mark Wahlberg
Executive Producers: Liza Chasin, Debra Hayward, Bill Johnson
Contraband Synopsis:
Mark Wahlberg leads the cast of Contraband, a fast-paced thriller about a man trying to stay out of a world he worked so hard to leave behind and the family he'll do anything to protect. Set in New Orleans, the film explores the cutthroat underground world of international smuggling—full of desperate criminals and corrupt officials, high-stakes and big payoffs—where loyalty rarely exists and death is one wrong turn away.
Chris Farraday (Wahlberg) long ago abandoned his life of crime, but after his brother-in-law, Andy (Caleb Landry Jones), botches a drug deal for his ruthless boss, Tim Briggs (Giovanni Ribisi), Chris is forced back into doing what he does best—running contraband—to settle Andy's debt. Chris is a legendary smuggler and quickly assembles a crew with the help of his best friend, Sebastian (Ben Foster), to head to Panama and return with millions in counterfeit bills.
Things quickly fall apart and with only hours to reach the cash, Chris must use his rusty skills to successfully navigate a treacherous criminal network of brutal drug lords, cops and hit men before his wife, Kate (Kate Beckinsale), and sons become their target.
Viewer rating: *** (3/5)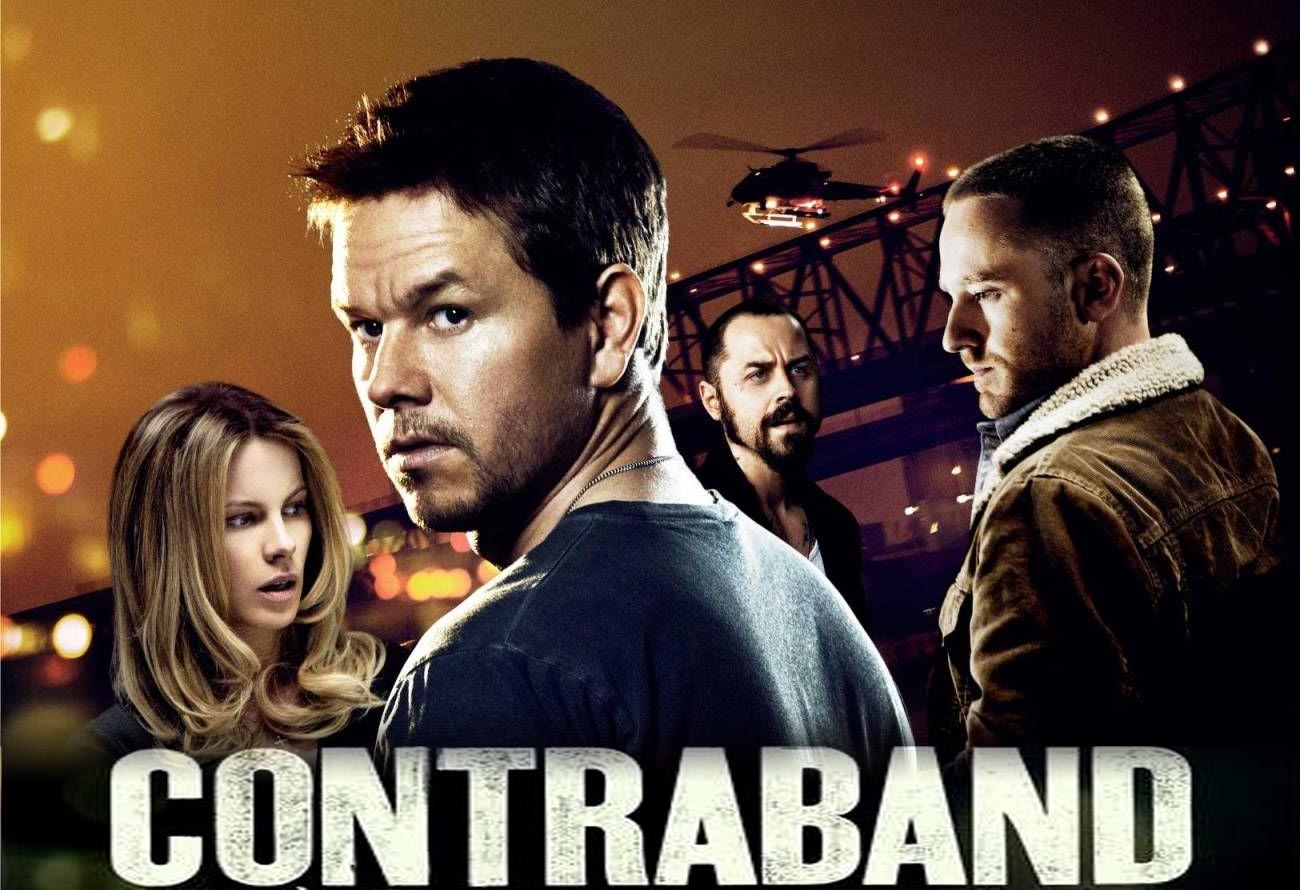 Contraband Review:
OK, this is a show that I would most probably not watch if I wasn't given the free tix. Why? Not that the story wasn't interesting, but the cast were, perhaps, not as well known. BUT, this is a good show to show how sometimes, human are being forced to do illegal stuff.
The fast pace and tightly knitted show is able to keep my attention on the screen during the whole period of time (at least enough for me to control the urge to visit the washroom!)
This is definitely recommended for thrill-lovers…
Click here to go to Universal Official site.
xoxo



*Disclosure:
Event invitation from omy.sg. No monetary compensation was received for the movie review.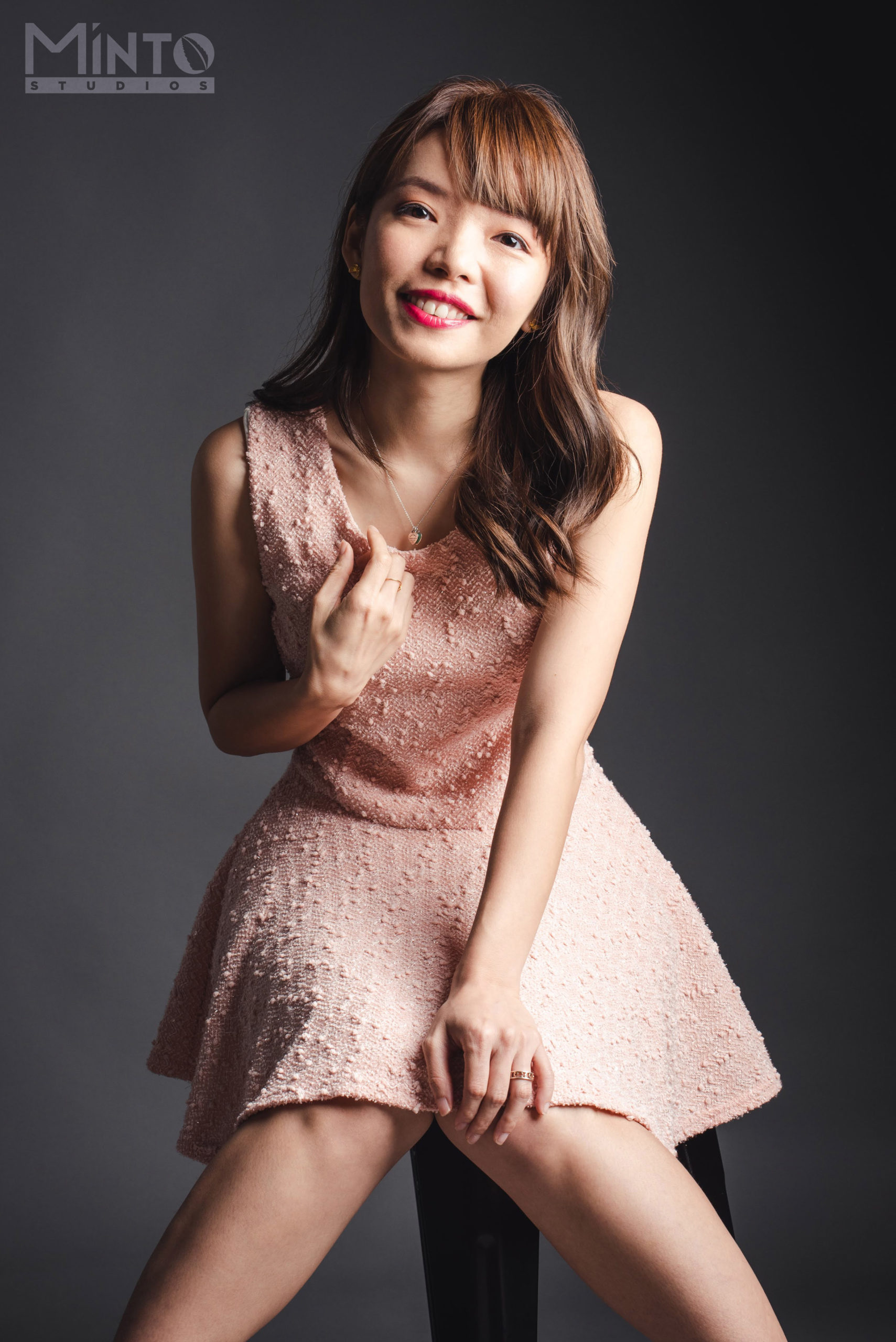 1/2 of #TheEpiphanyDuplet, Tiffany Yong juggles her ABCs – Acting, Blogging and Coaching/Consulting as she is fuelled by passion and drive to succeed.
It is not easy to make a living in Singapore just purely based on Acting, so with Blogging to help her with her online presence, and Coaching kids drama, private tutoring and freelance social media consulting to finance her life, she is currently leading the life most people hope to have: Living the Dream!