Floral Photoshoot | By tiffanyyong.com
Make Up Artist: Viven Ho
Photographer: Viven Ho
In preparation for this floral photoshoot, my bestie Viven and I decided to DIY our own floral headband and be floral fairies for a day. It was a warm day, having to carry the bags of clothes and camera tripod etc. We were photographers for one another and the camera was set on timer for our group shot. We had so much fun that we nearly forgot the time to meet our bfs!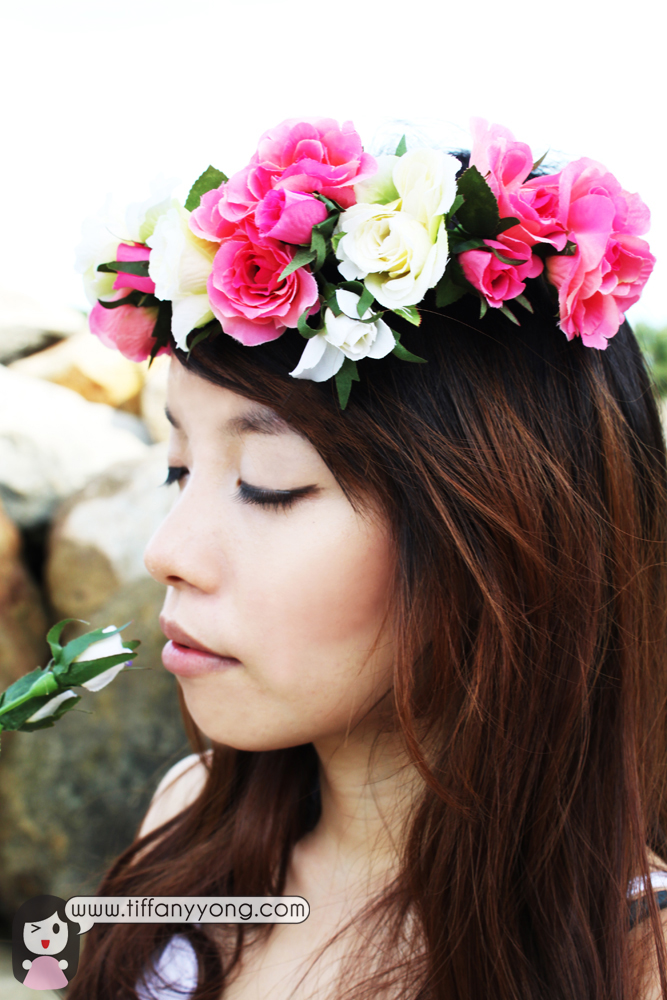 Click here to see some behind-the-scene photos!
xoxo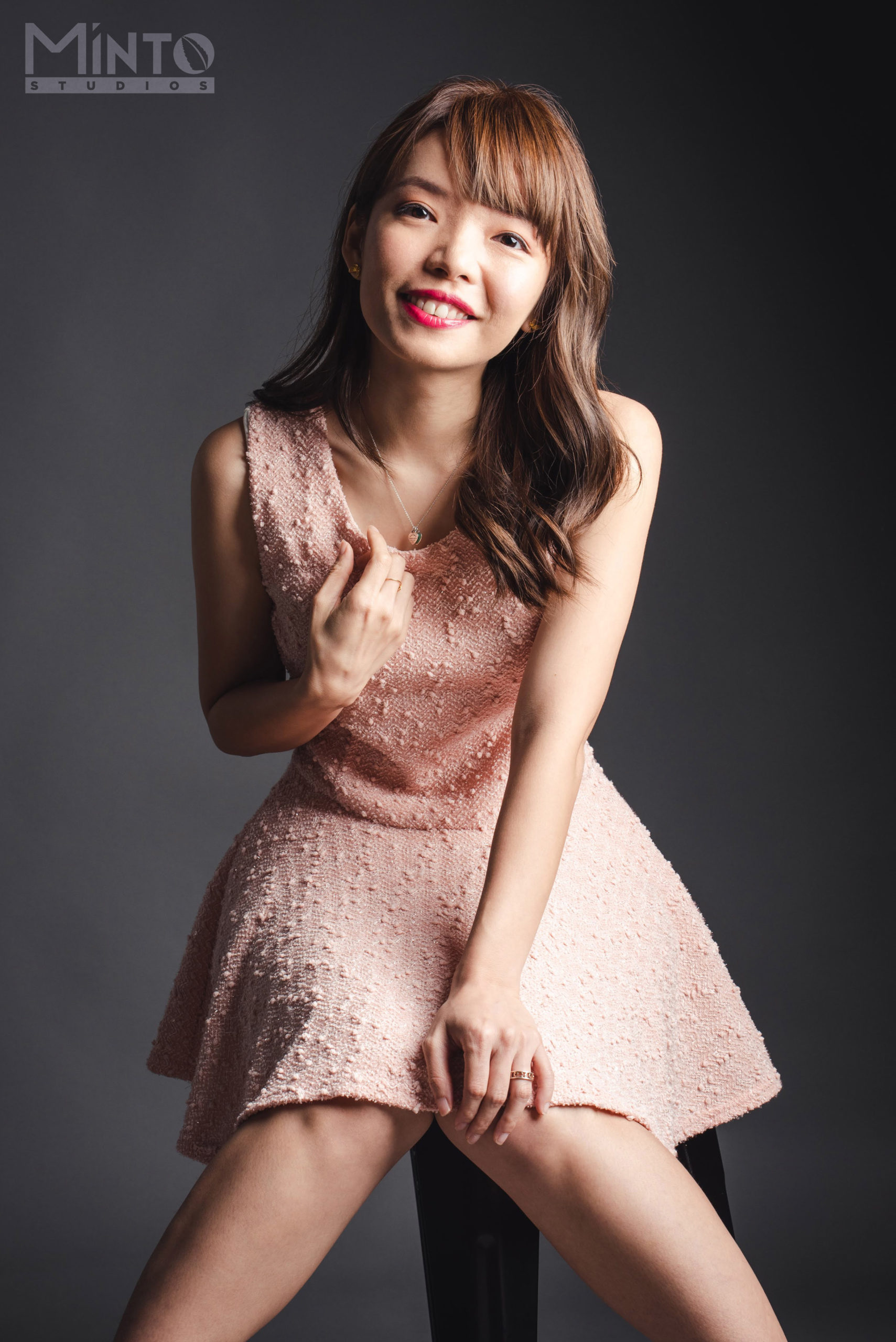 1/2 of #TheEpiphanyDuplet, Tiffany Yong juggles her ABCs – Acting, Blogging and Coaching/Consulting as she is fuelled by passion and drive to succeed.
It is not easy to make a living in Singapore just purely based on Acting, so with Blogging to help her with her online presence, and Coaching kids drama, private tutoring and freelance social media consulting to finance her life, she is currently leading the life most people hope to have: Living the Dream!