Magic To Win Movie Review | By tiffanyyong.com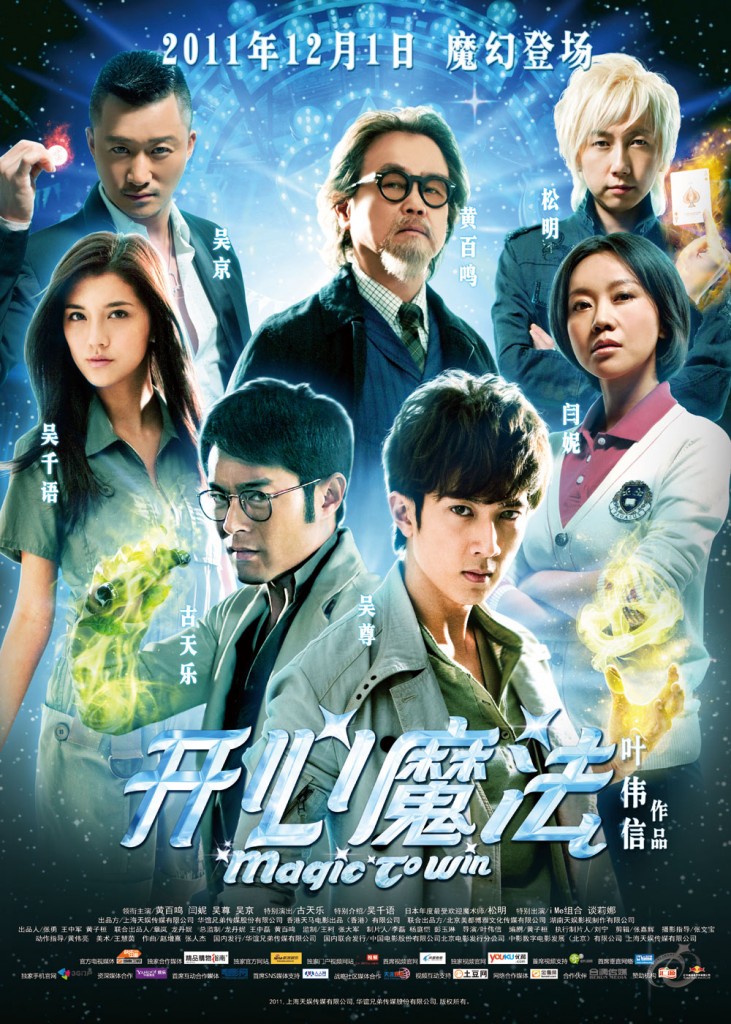 Cast:
Wu Chun aka Ling Feng (Earth)
Louis Koo aka Gu Xin Yue (Wood)
Wong Bak Ming aka Prof Kang (Water)
Wu Jing, Jacky aka Ye Wu (Fire)
Tony Jan aka Charlie (Gold)
Karena aka Macy
Magic to Win Synopsis:
Macy bumps into Prof Kang (Water Magician) during a thunderstorm and the lightning caused Prof Kang to transfer his powers to her unknowingly. This resulted in her getting involved in the fight within the five element magicians who were all kidnapped by the fire magician so as to "borrow" their powers by force to go back to the past….


Viewer rating: **** (4/5)
Magic To Win Movie Review:
Thanks Clover for the tickets!
It"s a simple plot with no cliché plot (eg. the female lead and one of the magician fall in love blah blah). Very cool CGI, which is the reason why you should watch it in the cinemas… I don"t know why, it"s very nicely-done, but something is missing somewhere…
I like the little cute parts, when Ling Feng (Chun) loses his power and became invisible to everyone else except magician… I guess this is what is related to the Happy Ghost series from 20 yrs back? because ghost can"t be seen etc.
Magic To Win Bloopers:
I spotted a mistake in the subtitles and dubbing, and I wonder what was wrong. In the plot, the female lead Macy (Karena) used her magic powers to earn money with her friends, when Karen said she wants all the money earned to be donated to Charity, her friend said, no problem, after the deduction of the various expenses (food, travel, etc) BUT the subtitle reads, the money can be used for shopping, buying their favourite stuff etc. Completely different!
xoxo



*Disclosure:
Event invitation from Clover. No monetary compensation was received for the movie review. All opinions are my own.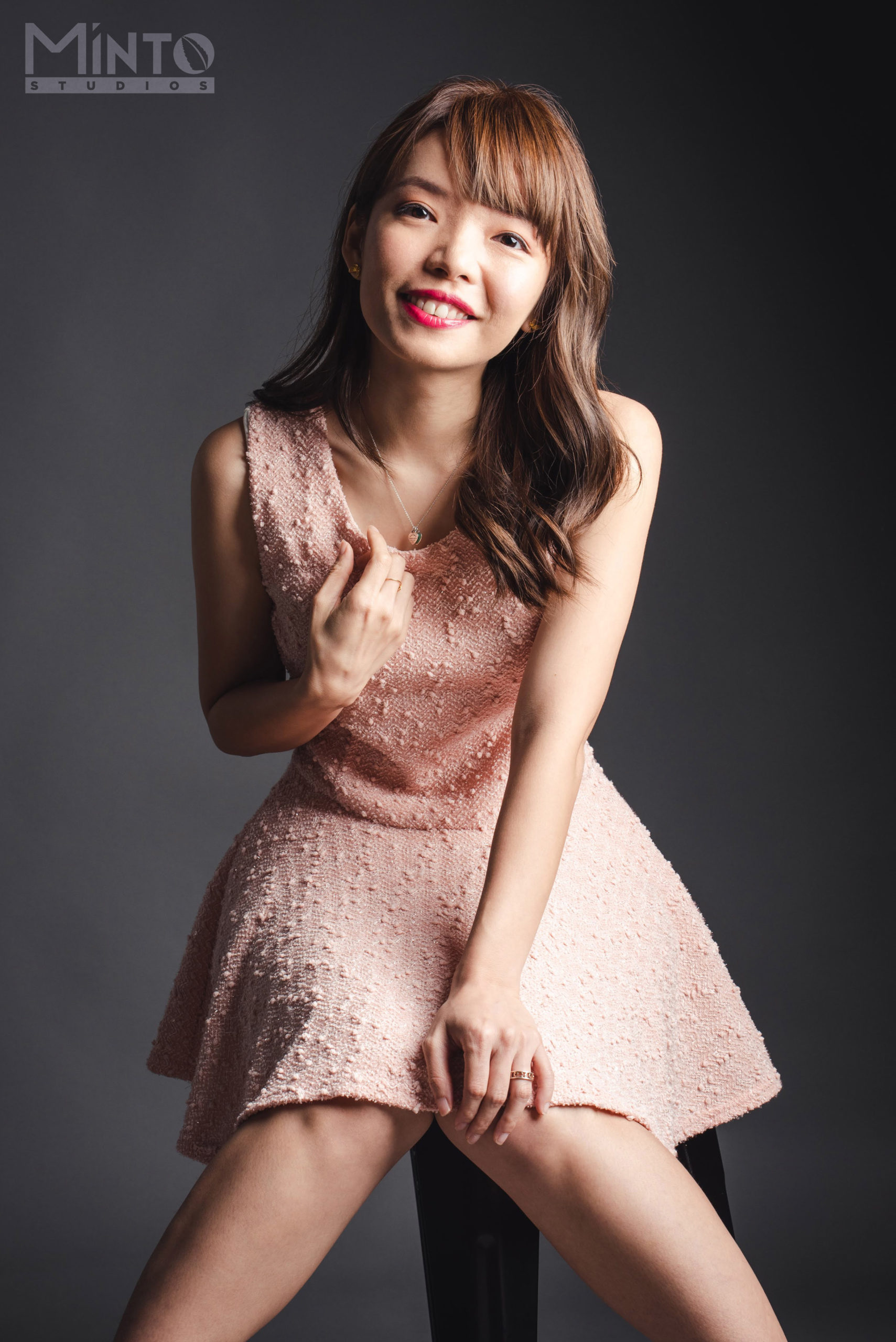 1/2 of #TheEpiphanyDuplet, Tiffany Yong juggles her ABCs – Acting, Blogging and Coaching/Consulting as she is fuelled by passion and drive to succeed.
It is not easy to make a living in Singapore just purely based on Acting, so with Blogging to help her with her online presence, and Coaching kids drama, private tutoring and freelance social media consulting to finance her life, she is currently leading the life most people hope to have: Living the Dream!