Tower Heist Movie Review | By tiffanyyong.com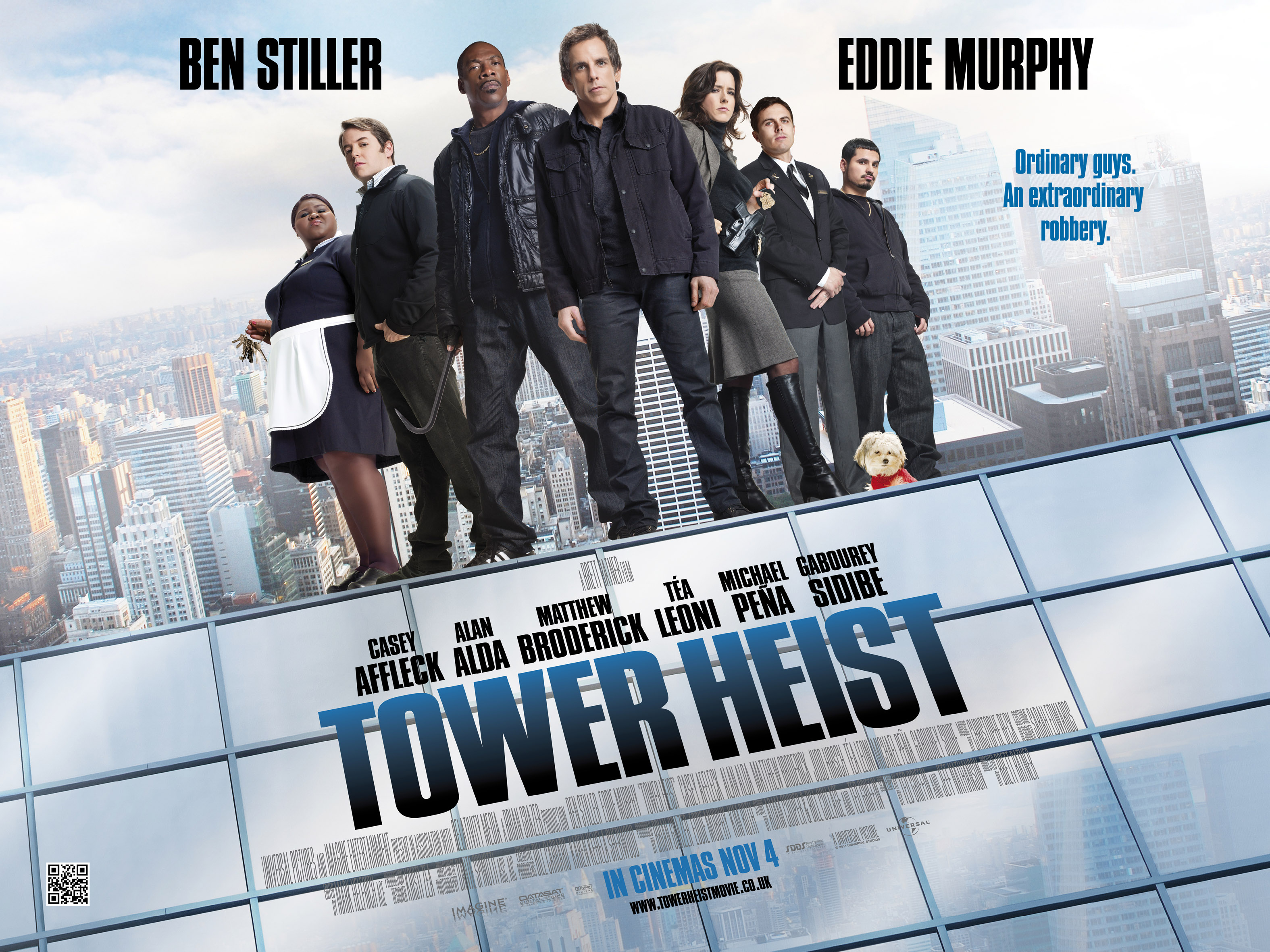 Tower Heist Synopsis:
Ben Stiller and Eddie Murphy lead an all-star cast in Tower Heist, a comedy caperabout working stiffs who seek revenge on the Wall Street swindler who stiffed them. After the workers at a luxury Central Park condominium discover the penthouse billionaire has stolen their retirement, they plot the ultimate revenge: a heist to reclaim what he took from them.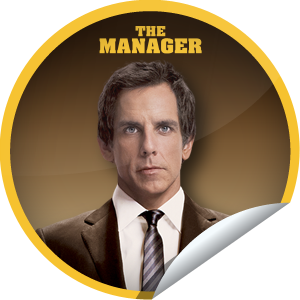 Queens native Josh Kovacs (Stiller) has managed one of the most luxurious and well-secured residences in New York City for more than a decade. Under his watchful eye, nothing goes undetected. In the swankiest unit atop Josh's building, Wall Street titan Arthur Shaw (Alan Alda) is under house arrest after being caught stealing two billion from his investors. The hardest hit among those he defrauded? The tower staffers whose pensions he was entrusted to manage.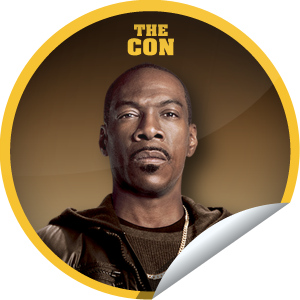 With only days before Arthur gets away with the perfect crime, Josh's crew turns to petty crook Slide (Murphy) to plan the nearly impossible…to steal what they are sure is hidden in Arthur's guarded condo. Though amateurs, these rookie thieves know the building better than anyone. Turns out they've been casing the place for years, they just didn't know it.
Viewer rating: *** (3.5/5)
Tower Heist Movie Review:
Once again, thanks omy.sg for the Movie Tickets!
This comedy is a great if you need some laughter after a day of stress. The plot is unreal, especially the part where they try to get the loot out of the top floor. It is witty, amusing and there are scenes where you can't wait to see what's next.
I remembered the part where the rookies have to steal some things from the mall to prove that they are capable of stealing, you mean you can really steal things without setting the alarms off in a mall? Gosh, how untrue can that get?!
The part I enjoyed most was the part where Slide carried out his plans without the rest of the rookie thieves, wanting to get the loot for himself. This is actually the most "real" part. Hey, in real life, which "real thief" will actually risk his life for a bunch of people he don't know and not get anything?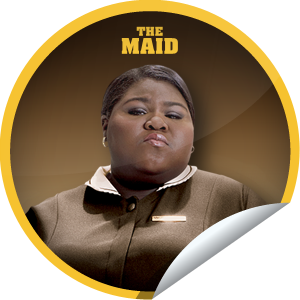 Someone worth a mention, the maid whose dad is a locksmith, and helped the gang pick the safe… Watch the trailer and her desperate conversation with the thief, you can't help but relate to the society when girls started getting desperate when they can't get married!
Click here to go to Tower Heist official site!
xoxo



*Disclosure:
Event invitation from omy.sg.
No monetary compensation was received for the movie review. All opinions are my own.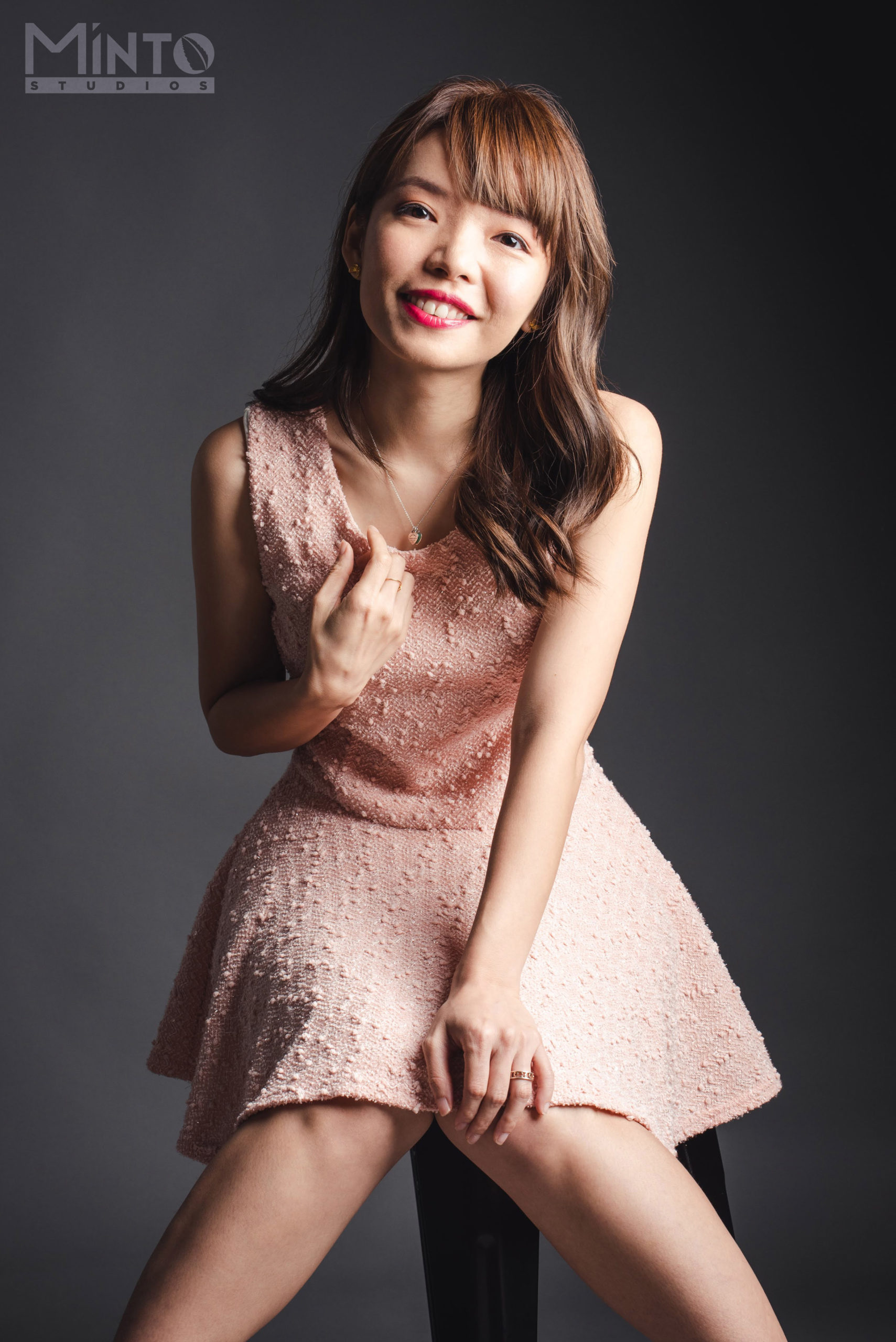 1/2 of #TheEpiphanyDuplet, Tiffany Yong juggles her ABCs – Acting, Blogging and Coaching/Consulting as she is fuelled by passion and drive to succeed.
It is not easy to make a living in Singapore just purely based on Acting, so with Blogging to help her with her online presence, and Coaching kids drama, private tutoring and freelance social media consulting to finance her life, she is currently leading the life most people hope to have: Living the Dream!