COLOSSAL Movie Review | by tiffanyyong.com
Recommended Audience: Fans of Anne Hathaway, Dan Stevens, Jason Sudeikis, Tim Blake Nelson, Austin Stowell, Agam Darshi, Nacho Vigalondo and action/comedy/sci-fi movie fans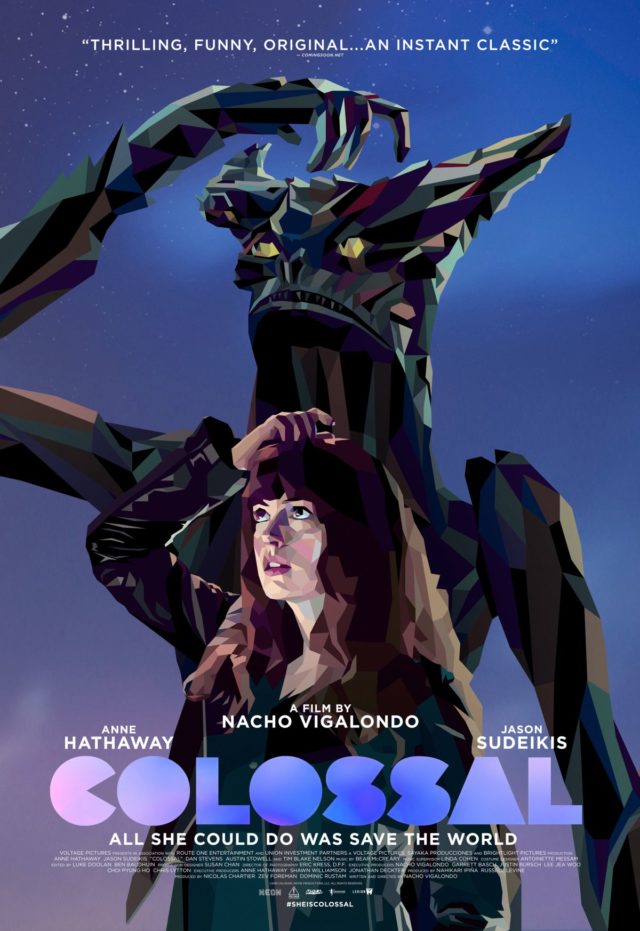 COLOSSAL Movie Synopsis
After Gloria (Anne Hathaway) loses her job and is kicked out of her boyfriend's apartment, she leaves her life in New York and move back to her hometown. When news reports surface that a giant creature is destroying Seoul, Korea, Gloria gradually comes to the realization that she is somehow connected to this far-off phenomenon. As events begin to spin out of control, Gloria must determine why her seemingly insignificant existence has such a colossal effect on the fate of the world.
COLOSSAL Viewer Rating: 2.75/5 ***
COLOSSAL Movie Review:
This is a kind of movie that you either like it or not. It's not exactly a sci-fi, not exactly a fantasy, not exactly a comedy as it discuss some pretty serious topic of alcohol addiction and domestic abuse in a quirky way. If you are a genre-purist (meaning you prefer to watch a movie of a specific genre), you might find COLOSSAL a little too overwhelming for you. Both Peps and I were quite taken aback by the film, and we walked out of the cinema slightly bewildered.

So here's some points you have to take note before watching it. The film is a kinda metaphor story. So replace the monster problem with drinking addiction and watch how the characters handled themselves in a controlling relationship, you get the gist of the film.
I am not really surprised by Anne Hathaway, because I always thought she's a great actress. But I am impressed with her character, Gloria. You don't get a in-your-face drunkard who can't walk a straight-line, you know, the kind we typically see on TV. You get a Gloria who tries to look like she's sober when she's actually not. A woman who is still good at heart but simply just can't resist alcohol, just like how I can't resist a bubble tea. She's very much of a human, she make excuses for the messes she create, and this made her surprisingly endearing.
But Jason Sudeikis stole the show, while Dan Stevens, our Beast simply faded away. Oscar (Jason Sudeikis) seems to be the kind of guy every girl wants to meet and have, caring, sensitive and he remembers everything you say! His unexpected transformation was like an alarm clock which wakes you up in the morning, reminding the audience and showing us the characteristics and actions such a man do that we might have overlooked in our daily lives. This is probably one of the more interesting way of teaching us how we should find our inner strength and learn to take control of our lives.
Do You Know?
Anne Hathaway was in the second trimester of her pregnancy while filming the movie.
Spanish writer/director Nacho Vigalondo was known for his low budget works that defy categorisation. Known for his Oscar-nominated short 7.35 de la Mañana, his debut, 2007's Timecrimes, was a looping time-travel thriller while 2011's Extraterrestrial was a romantic farce with UFOs that earned him the title "the Woody Allen of science fiction". Colossal started off as a Spanish-language script that Vigalondo had originally intended to shoot as a cheap experimental Euro-pic.
Colossal was hit by a lawsuit in May 2015, claiming it had too many similarities to Godzilla (2014).
Behind The Scenes and Interviews
Check out COLOSSAL Official Website and Facebook Page!
COLOSSAL is out in cinemas on 8 June 2017.
xoxo



Facebook | Instagram | Twitter | YouTube
*Disclosure: Invitation from Shaw Organisation. No monetary compensation was received for the movie review.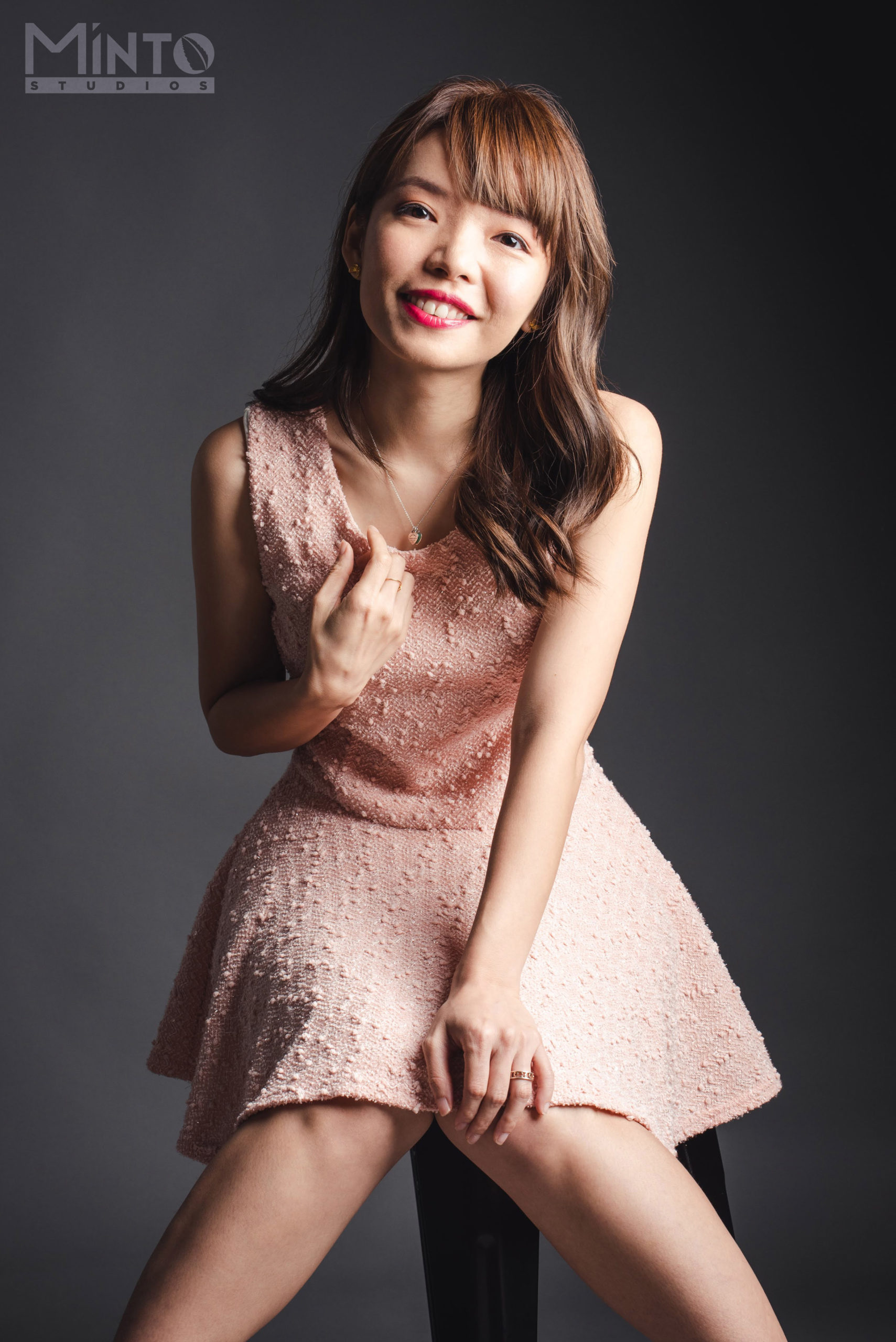 1/2 of #TheEpiphanyDuplet, Tiffany Yong juggles her ABCs – Acting, Blogging and Coaching/Consulting as she is fuelled by passion and drive to succeed.
It is not easy to make a living in Singapore just purely based on Acting, so with Blogging to help her with her online presence, and Coaching kids drama, private tutoring and freelance social media consulting to finance her life, she is currently leading the life most people hope to have: Living the Dream!