Didi's Dream ("吃吃"的爱) Movie Review | by tiffanyyong.com
Recommended Audience: Fans of Dee Hsu 徐熙娣 (小S), Lin Chi Ling 林志玲, Jin Shi Jia 金世佳, Li Zi Feng 李子峰, Kevin Tsai 蔡康永 and romantic comedy/ fantasy movie fans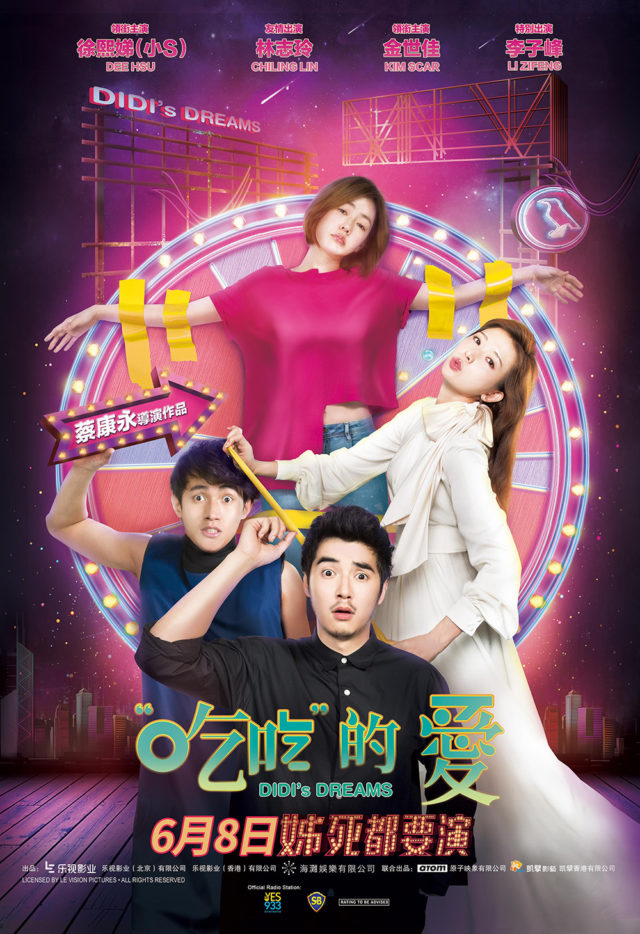 Didi's Dream ("吃吃"的爱) Movie Synopsis
Didi is an actress who wishes to prove herself before her superstar sister, while Chun Mei owns a noodle shop in space and is dumped by the boy she has fancied for a long time. When these two lives cross paths, where will fate take them?
Didi's Dream ("吃吃"的爱) Viewer Rating: 3.25/5 ***
Didi's Dream ("吃吃"的爱) Movie Review:
When the trailer first came out, the film went straight into my must-watch list. As an actor myself, it wasn't difficult to relate to Didi's horrendous and hilarious encounters with casting directors. I looked forward to see how the famous sharp-tongued host Xiao S aka Dee Hsu brought out her inner crazy self and 're-enact' out what calefares and small-time actors had to go through.

Every moment of her as a wannabe-actor (going for auditions after auditions) were on-point and very real. Fans familiar with her talk-show will be very much amused by how the director invited many guests from the now-defunct variety show to cameo in this film and had a turn to be difficult with Xiao S. However, it did not really touch me the way "I Am Somebody" did. I enjoyed the little  ideas the veteran-host-turn-director Kevin Tsai tried to bring into the film. But the concepts felt all mashed-up and some of the potential touching moments got washed out and felt diluted.
If there needs to be an MVP, I will vote for Lin Chi Ling. While some might find her cute-sy voice irritating initially, her natural acting was brought out thanks to Dee Hsu's exaggerated and bold performance. Of course, there were great moments too, but her sibling blaming rants sound too much like her rants in Kang Xi, making it feel like Xiao S's persona in the story rather than DiDi.
There was an alternate world concept which made use of pretty cool lighting and duplicated the Quicksilver's scene in X-Men: Apocalypse as the opening sequence to bring out the dream-reality feel. There were moments you aren't sure whether to even take the film seriously. Peps found the ending a little disappointing (I like it though) as the many of the elements reminded him of Cloud Atlas, but it failed to deliver the same impressive conclusion.
I guess what disappoints me the most was the cliché plot that was in trend 15 years ago (Yes, the terminally-ill plot), which make the story suddenly looked really shallow. I have to say I enjoyed Jin Shi Jia (金世佳)'s performance as DiDi's boyfriend, he made the best out of what he was given…
Regardless, fans of Kang Xi Lai Le should definitely watch it as a form of closure~
Do You Know?
Many of the cameos in the film are regular guests of the director Kevin Tsai and main lead Xiao S's talkshow "Kang Xi Lai Le". They were often be poked fun of by Xiao S who's known for her sharp tongue. In this film, they get roles that have their turn at Xiao S.
This film is Taiwanese host-turned-movie director Kevin Tsai's directorial debut. Most people thought that the movie was written specially for Dee Hsu, but Kevin Tsai revealed that it was for another script about an alcoholic who has to stop drinking in order not to lose her sense of taste that he had written prior to the aforementioned movie. The production was halt when the actress was involved in a cycling accident and broke some of her teeth.
Behind The Scenes and Interviews
Check out Didi's Dream ("吃吃"的爱) Official Microsite.
Didi's Dream ("吃吃"的爱) is out in cinemas on 8 June 2017.
xoxo



Facebook | Instagram | Twitter | YouTube
*Disclosure: Invitation from Shaw Organisation. No monetary compensation was received for the movie review.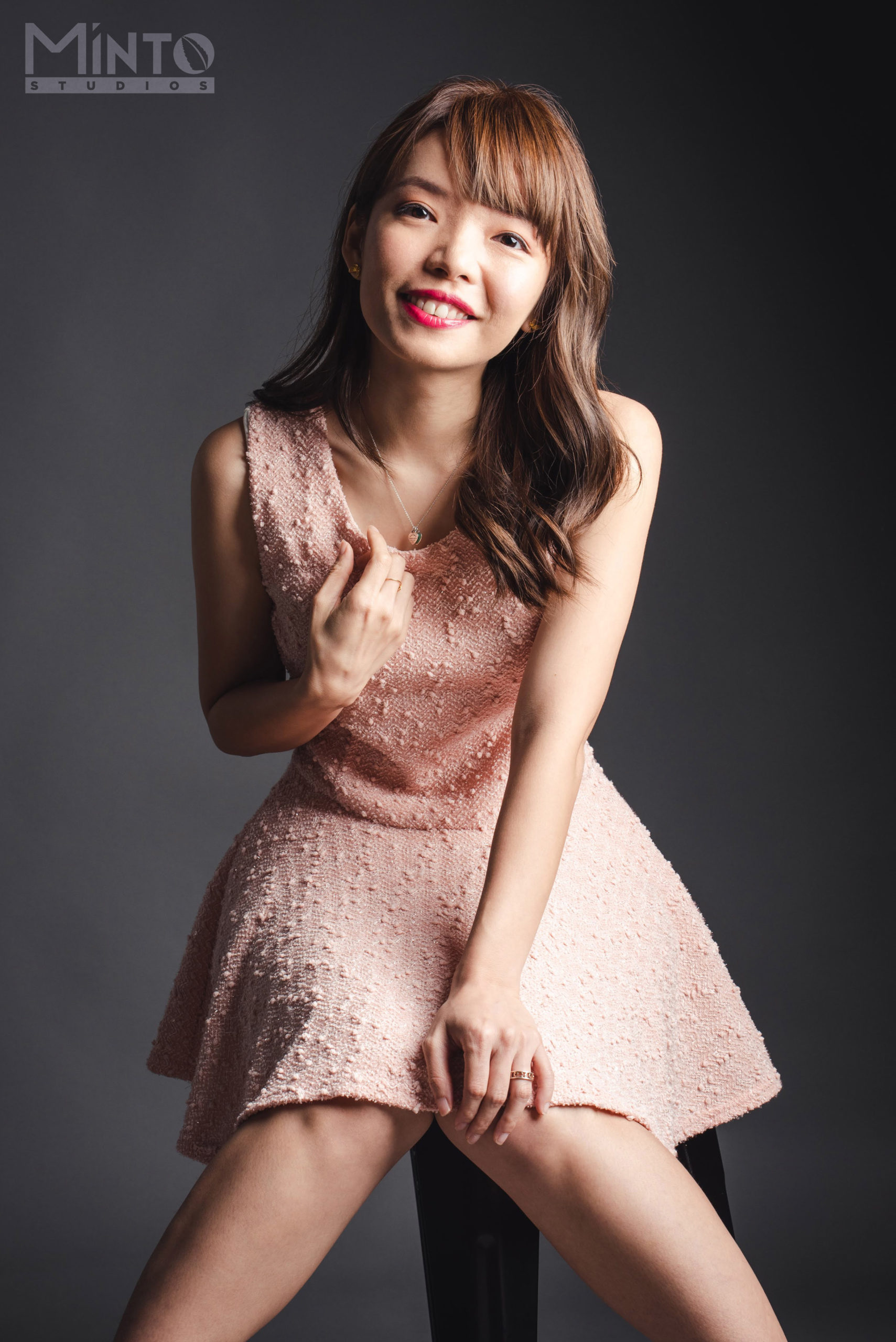 1/2 of #TheEpiphanyDuplet, Tiffany Yong juggles her ABCs – Acting, Blogging and Coaching/Consulting as she is fuelled by passion and drive to succeed.
It is not easy to make a living in Singapore just purely based on Acting, so with Blogging to help her with her online presence, and Coaching kids drama, private tutoring and freelance social media consulting to finance her life, she is currently leading the life most people hope to have: Living the Dream!