Youtube Fanfest 2015 (Singapore): Youtube Creators Here To Inspire
For those who weren't aware, Youtube FanFest was back here in Singapore at *SCAPE last weekend. Debuted two years ago, the Youtube FanFest is an event where international YouTube stars rub shoulders with local talent from Singapore and around Asia to perform, collaborate and meet new friends.

The YouTube FanFest gave fans the chance to attend live chats, performances, creative workshops and meet & greets with the YouTube creators at *SCAPE. This year, YouTube turns 10, and with over 30 famous content creators (music, comedy, beauty and fashion), the FanFest has the largest crew to date!
I was honoured to be invited to attend the press conference and the opening ceremony of the event. While I don't usually cover events, the FanFest has a special meaning to me. It is an event where many recognized YouTube content creators come together, know each other and try to work together. As someone who had tried dabbling in Youtube Videos and Vlogs, I know how difficult it is to be doing the content creating, filming and editing all by myself. What's more, number of views determines how popular you are. I've lost hope, given up but this is an opportunity for me to get inspired by the successful YouTubers again. Gautam Anand, Director of Content and Operations, YouTube Asia-Pacific, even shared with us something I've never thought of – The first Ever Youtube video to be uploaded.
<
Pretty awkward huh? Haha…Unlike Facebook (where I remember how we had to set an account, get profile pictures, post pictures, play games), I'm not exactly sure how YouTube crept into our lives. But all I know now, especially locally, TV is no longer the only channel for people to reach out to the masses. You can be popular just from home (or the zoo).
Jasper Donat, CEO of Branded, producers of YouTube FanFest also shared with us how they added creative workshops this time round so that they can develop more YouTube stars of the future!
How To Create An Impression
Since this is a FanFest revolving around YouTube and videos, I thought I will present the bulk of my experiences via YouTube videos too! As I understand that the YouTube FanFest has a channel where they will upload the events and programs, I decided to give the press conference a twist by adding some personal touch.
This video pretty much showcase every single creators who spoke during the Press Conference (even Jianhao's team which I didn't manage to catch as I thought they would be coming to the front – my fault). While I had a friend who advise me to make it shorter by removing some of the "boring" ones, I decided to keep them all, as it's really a video about the Press Conference and not about who's the best! We can learn something from every thing we attend as long as we try to!
FanGirl Moments
I don't exactly know ALL of them during the Press Conference, but now I really do. While I did take a lot of pictures (selfies especially) with the YouTubers, I thought I won't flood the article with the photos but just selected few.
If I have to choose a YouTube Idol, it will have to be the Wong Fu Productions. (because I get a team of them instead of just 1 :P) Like many, I learnt about them through "Strangers, Again", something which touched my heart deeply because I've just experienced something similar at that point of time. I like how their content touches the heart instead of jumping onto bandwagons and doing what everyone does – parodies and list videos.
Bubzbeauty and Michelle Phan are perhaps the two top beauty YouTubers whom I follow, thanks to my make-up artist friend. While Michelle goes for the elegance, Bubz (or Lindy) is really fun to watch, and watching her get married, get pregnant and then childbirth, it really felt like growing up with someone.
Street Challenge: This Or That?
So after meeting them at the YouTube press conference, I decided to do an impromptu challenge show and try to get to speak to them within a short period of time!
Well, I didn't really manage to catch many of them, so here's the full list of performers over the 3-4 days event:
All India Bakchod, Benjamin Kheng, Cheokboard Studios, Grizzle Grind Crew, Kurt Hugo Schneider, Last Day Production, Night Owl Cinematics by Ryan Sylvia, The Fung Brothers, The Sam Willows, Timothy De La Ghetto, BB Tran, Bie The Ska, Bubzbeauty, Dee Kosh, DMingThing, Gentle Bones, Jakarta BeatBox, Jason Chen, Jianhao Tan, JinnyBoyTV, Macy Kate, Munah & Hirzi, Naomi Neo, Noah Yap , Paperbug TV, Pho Dac Biet, ShiGGa Shay, Tiffany Alvord, Tosh Rock, Tree Potatoes, Wah Banana and Wong Fu Productions
Once again, thanks for the opportunity to the FanFest and hopefully, one day, I can be part of it! 🙂
The YouTube FanFest in Singapore is supported by the Singapore Tourism Board and held in association with HP and *SCAPE.
For more information, check out www.youtubefanfest.com/sg or YouTube FanFest Channel!
xoxo



Facebook | Instagram | Twitter | YouTube
*Disclosure: Thank you Youtube Fanfest and Hoffman Agency for the invitation! Note that all sources, information, content, links are valid to change at any time.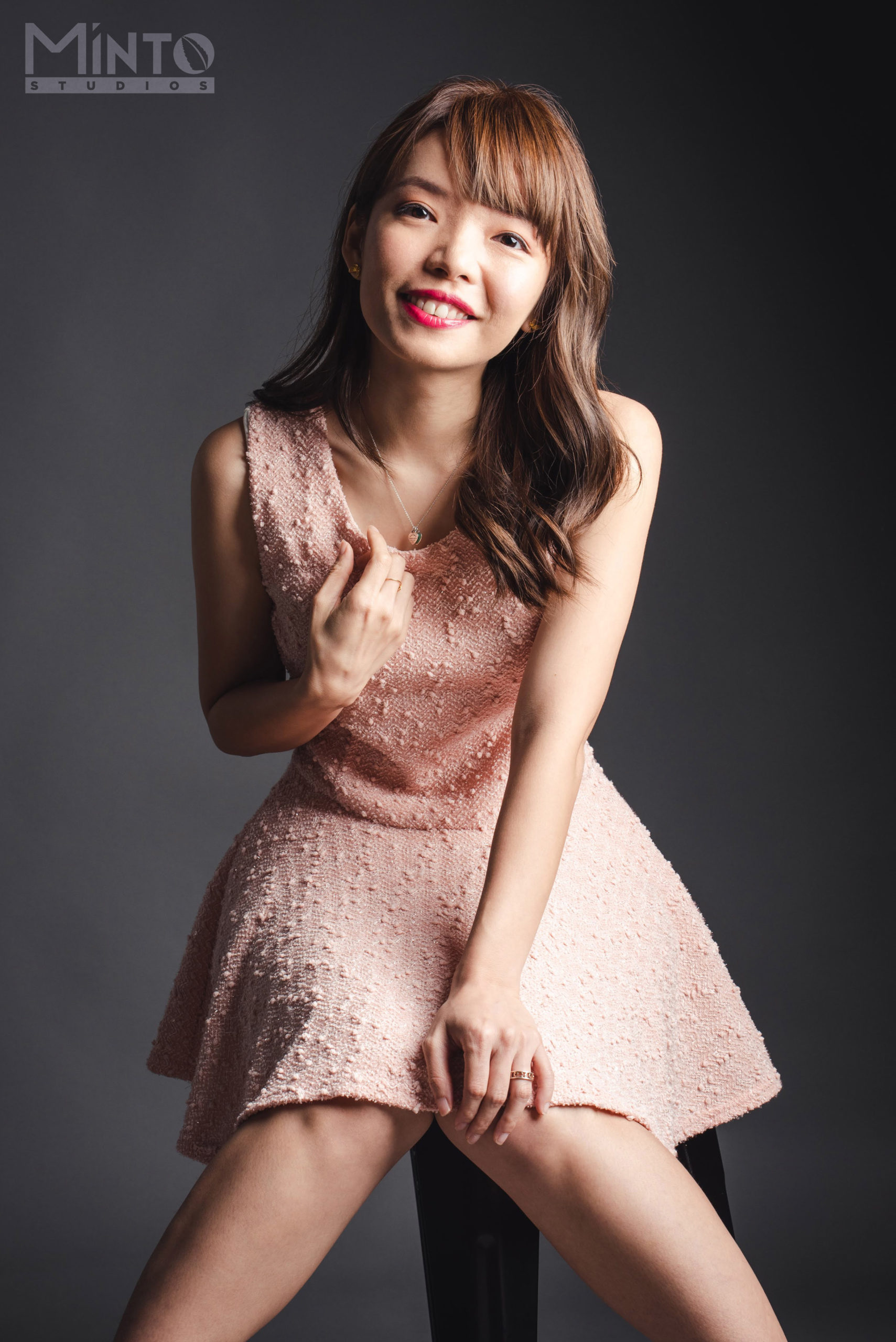 1/2 of #TheEpiphanyDuplet, Tiffany Yong juggles her ABCs – Acting, Blogging and Coaching/Consulting as she is fuelled by passion and drive to succeed.
It is not easy to make a living in Singapore just purely based on Acting, so with Blogging to help her with her online presence, and Coaching kids drama, private tutoring and freelance social media consulting to finance her life, she is currently leading the life most people hope to have: Living the Dream!