Q Switch Laser Treatment @ The Clifford Clinic (#ProjectBareFace 2)
Anyone had the problem of waking up with pretty good skin, but by noon, brown spots (old acne marks) start surfacing and your face is filled with embarrassing melanin spots that had to be concealed with thick makeup? Well, that's what I have been experiencing for the past 3 years… I couldn't use any whitening creams nor spot removal creams for fear that they might aggravate or worsen my breakout. What's more, not all creams respond fast or well for acne-related pigmentation spots.
So after my previous AGNES Acne Treatment, Dr Ee recommended the Q-switched laser to remove the unwanted brown spots from my skin. I wasn't exactly sure how laser can remove these spots that have been haunting me for years…
After some research, the machine Dr Ee used is the "famous" Tri Beam Q-Switched Nd:Yag Laser machine, which is FDA approved and clinically proven for the removal of both superficial and deep hyper-pigmented wounds. As it comes with many different wavelength, it can target different molecules or tissues.
In fact, this Q-switch treatment can be used for Skin Rejuvenation (Carbon Peel) as well as various types of pigmentations such as Epidermal Pigmentation (Freckles) | Dermal Pigmentation (Tattoo or Birthmark Removal) | Acne | Vascular Lesion (Spider Veins).
Dr Gerard Ee told me that the Q-Switch Laser treatment will help to speed up the recovery of my scars. After washing my face, I will put on the Ultraman-like eye guard before proceeding with the treatment.
Q Switch Laser Treatment Results
Technology: The laser sends clinical light quickly (in billionths of a second) with intense energy specifically targeting at the melanin. These light pulses are absorbed by the treated area, converted into heat, breaking down the pigments into smaller pigments or destroys the skin cells carrying the pigment molecule, which are then eliminated by the body's natural lymphatic system. Sound healthy?

What It Felt Like: The laser gives off the sound of toy machine gun, and felt like tiny hot dots on my skin. If you have tried threading before, the pinch felt somewhat like threading. You might even smell slight burning smell if you have any facial hair (free facial hair removal?) It was actually not painful (as compared to facial extraction) and completed very quickly. I was done and out in 10-15 minutes!
Results were visible after the first session. Within 9 days, the pigmentation had lightened up by a lot. This is very impressive to me as the scars or pigmentation on my face (even after normal facials) take extremely long to fade away.
The photos that I took in-clinic were taken BEFORE the treatment. Usually, after the Q Switch treatment, there is not much visible side effect, except that the pigmentation spots were slightly darker than before. Although I didn't experience any discomfort (no downtime!), some people might have mild allergic reaction (itchy red spots) to the laser which go away 1-2 hours without any medication.
Post Laser Treatment Products: I will usually avoid applying any make-up and just use the SkinCeuticals Physical Fusion UV Defense SPF 50 (SGD$69) tinted sunscreen from The Clifford Clinic after the treatment. However, according to Dr Ee, you can apply make-up after the laser and resume your normal activities.
Overall Results: Your skin should look brighter and clearer after this laser procedure for about 3 to 4 weeks. While the effect of the treatment on the treated pigments are permanent, we will still have to prevent new pigmentation from appearing. In my case, it is acne control!
P.S. Depending on the cause of your spots, if they were caused by sun damage, strict sun protection can help prevent the recurrence of the spots. It will also be good to avoid sun tanning and swimming in the hot afternoons within the first 3 days after the laser.
On my 4th treatments, the right side of my face is almost spotless. I was able to go out of the house without putting any make up. No more embarrassing skin!
My mum, who wasn't very happy with me going for all these treatments initially, was quite surprised by the results. There was once when she even asked if I put on any makeup when I was out with her. When I said that I only had sunscreen on, she was silently impressed. 😛
As you can see, just after 4 treatments which was done over 4-5 weeks, my skin was more or less cleared. As my face was filled with brown spots and marks from the previous (Black Paint) experience, Dr Ee said that I will require about 5 to 10 sessions to achieve complete clearance (the older the marks, the longer it takes).
Points to note: The Q-switched laser might not be suitable for everyone, ie. pregnant women or patients with certain medical history like cold sores or herpes simplex virus. It will be best to consult Dr Ee as to whether if you are suitable for it!
===============================================
The Clifford Clinic
Opening Hours: Mon to Fri: 10am to 8pm | Sat: 10 am to 2pm | Sun: Closed
Address: 24 Raffles Place, #01-03 Clifford Centre, Singapore 048621
Tel:+65 6532 2400
Website: www.cliffordclinic.com | Email: thecliffordclinic@gmail.com
xoxo



Facebook | Instagram | Twitter | YouTube

Disclaimer:  Opinions stated are genuine and honest. Also note that all information, content, links are valid to change at any time.
Dear readers: This is the second article for my #ProjectBareFace series which will cover on services & products that can allow us to present our Bare Face confidently! Feel free to let me know if you have any services that you want me to cover!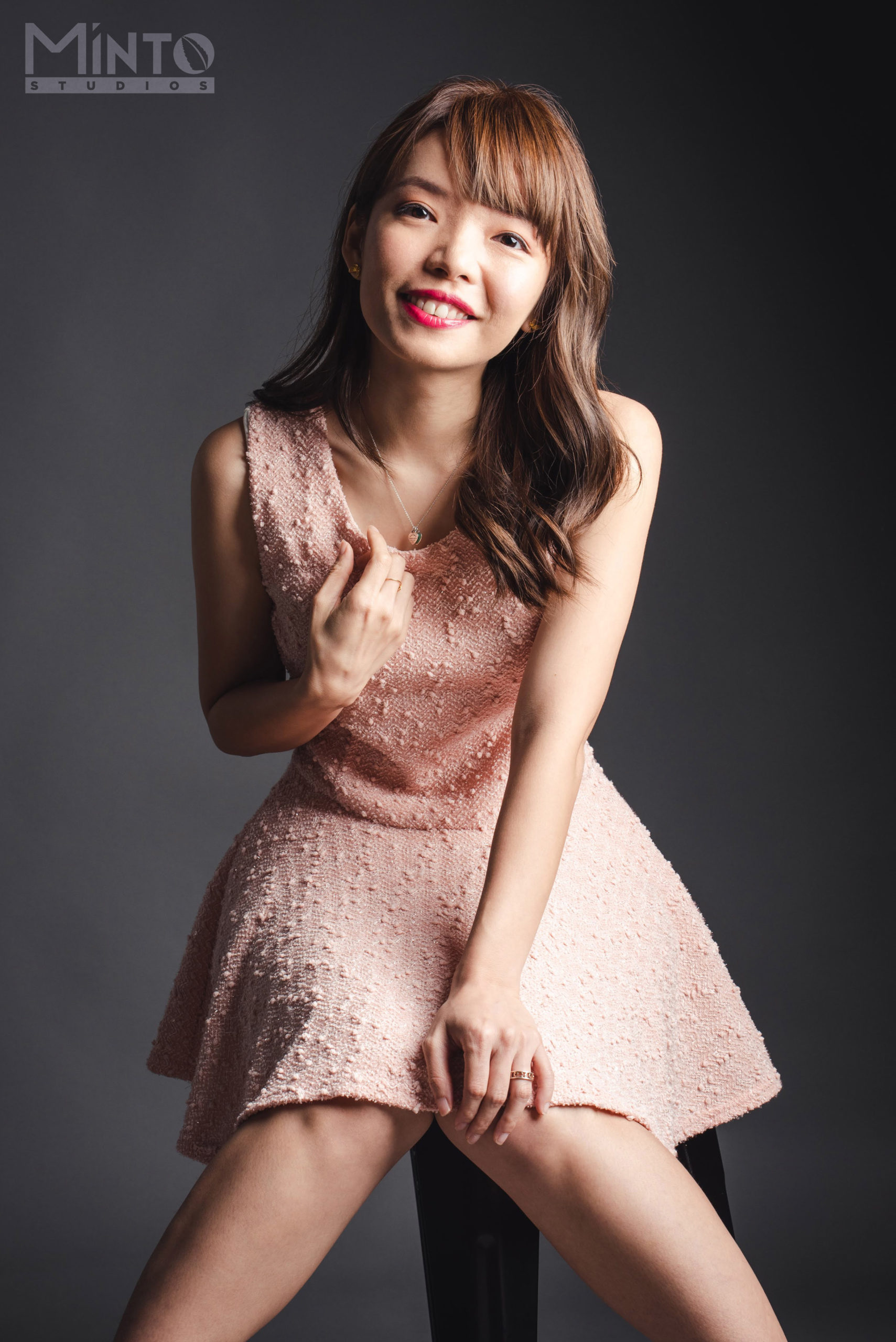 1/2 of #TheEpiphanyDuplet, Tiffany Yong juggles her ABCs – Acting, Blogging and Coaching/Consulting as she is fuelled by passion and drive to succeed.
It is not easy to make a living in Singapore just purely based on Acting, so with Blogging to help her with her online presence, and Coaching kids drama, private tutoring and freelance social media consulting to finance her life, she is currently leading the life most people hope to have: Living the Dream!