Warning: This is a seriously Hello Kitty-infested post. Fans of the feline friend might go crazy while non-fans might crazy after seeing the fans go crazy. Read on at your own risk!

The world's most famous feline character, Hello Kitty, celebrated her 40th birthday on 1st November 2014 with an inaugural Hello Kitty Run Singapore. So, although I'm not exactly a fan of Hello Kitty, but which girl can resist her cuteness? I was lucky to receive a pair of tickets to experience the 5km run around Sentosa.
I was imagining the run to be with a bunch of passionate fans, and maybe spot a few Hello Kitty mascots along the way, but I was wrong! It's not a bunch. It's an ISLAND of fans! No normal photographer could fully capture the massive turnout. Instead of the expected 15 000, 17 000 fans turn up at run just to catch a glimpse of their "idols".
Image Credit to Pink Apple
If you are wondering how much is 17K, the crowd went all the way to Vivocity, the white building on the top left hand corner. @@!! Totally CRAZY. And yes, I DID try to enlarge the photo to see if I could be seen! But nay, I'm just a speckle of dust and I arrived at 7.30am in the morning -.-
I think everyone knows that I stop doing event coverage as it's totally not my style, but because of the news that went viral 3 months ago, when Sanrio announced that the 40 year old Kitty is not a Cat, I thought I should try experiencing and see if I can find out WHY is Hello Kitty SO POPULAR?
So at 8am in the morning, Hello Kitty and Dear Daniel came out to greet the fans and the fans sang a birthday song for her with a 33 inch cupcake (A bouquet of flowers from her long time crush!). According to wikipedia "the white kitten with no name" (名前のない白い子猫), then Kitty White (キティ・ホワイト Kiti Howaito), born in the suburbs of London, England on November 1.
Her height is described as five apples and her weight as three apples. Well, it's definitely five BIG apples here, but I prefer her pre-transformed self, definitely! 😛 The massive turnout at her birthday made me wonder about Dear Daniel's age, so for those who are interested, he's actually six month older than Kitty (on 3rd May).
I do have quite a few friends who went for the run too, many of them wanting to meet up to take some photos together, but that was like finding a needle in a haystack. Everyone was wearing the same red-white marathon shirt (You can reuse for Singapore's 50th National Day next year) and it was almost impossible to meet! The only two whom I managed to bump into are Michelle (aka Michhysaurous) and Ka Men (aka KaMenBaby)!
You know how runners tend to shoot off upon flagging off during a marathon or race? At the Hello Kitty Run 2014, it's DIFFERENT! Because everyone is trying to catch hold of the birthday girl and take a photo with her. She's totally the world's most popular Maneki Neko (招财猫)!
As there were simply too many people, we were all flagged out in waves. By the time it reached me, it was already 8.40am…
There were actually many fans who dressed up and accessorize themselves with Hello Kitty, and for my dear friend, Ka Men, I totally heart her Hello Kitty pendent made from Coca Cola can! What a good up-cycling idea! P.S. Now you know where I got my photoshop idea (in my header) from?
Getting my professional photographer friend Ellen to grab a photo of me at the starting line to prove that "I was here!"
A bunch of my friends were wondering what's the age group of the people turning up. I thought it will be a mainly female population, but surprisingly, friends (boyfriends?), families (dear daddies) are all enjoying the run! I think it's really smart of the organiser to make the T-shrt non-pink!
Rain Rain Go Away
Just after I crossed the starting line, the sky darkened rapidly and "uh oh", it started raining! The rain became heavier as time pass, and a few of my friends (who were still standing way back) messaged me to say that they are going home and giving it a miss.
If you are wondering how heavy was the rain… here's a snippet from a friend @terencechiew who was at the race with his wife!
The rain might deter some, but it definitely can't douse the fire (or happiness) of most fans!
Hello Kitty Post Race Party!
At the post race party, after the thunderstorm, many fans continued to hang around to watch the live band performance by Shili and Adi, and also a fashion show featuring Hello Kitty themed apparels.
I like the Black and Neon Blue top from the first model (though I think her skirt will be pretty heavy…) and the Singapore Hello Kitty T-shirt! Which is your favourite?
I was surprised to see that there's a fashion parade for Men too. Hmmm, I wonder which guy is daring enough to show their love for Hello Kitty through their apparels? But the jacket (on the fourth/last guy) looked pretty decent. But girls, please don't ever try to force your boyfriend to wear outfits that they will be embarrassed or be laughed at! And guys, if you love your Hello Kitty fanatic girlfriends, you can try doing so! 😛
Here's the 10 lucky winners who got to take their photos with the birthday Cat Girl! Once again, Happy Birthda Hello Kitty, you are 40 only once ya?
Message from the Organiser:
It was in the recent news that many people did not manage to get their finisher medal due to the rain and the Organiser have made an announcement in regards to that! So those who have yet to get theirs, can go contact the organizer now!
Many thanks to Hello Kitty Lover Ellen for the great photos! Check out more photos and updates about Hello Kitty Run 2014 at Hello Kitty Run Singapore Facebook Page or Pink Apple Events Facebook Page!
xoxo



Facebook | Instagram | Twitter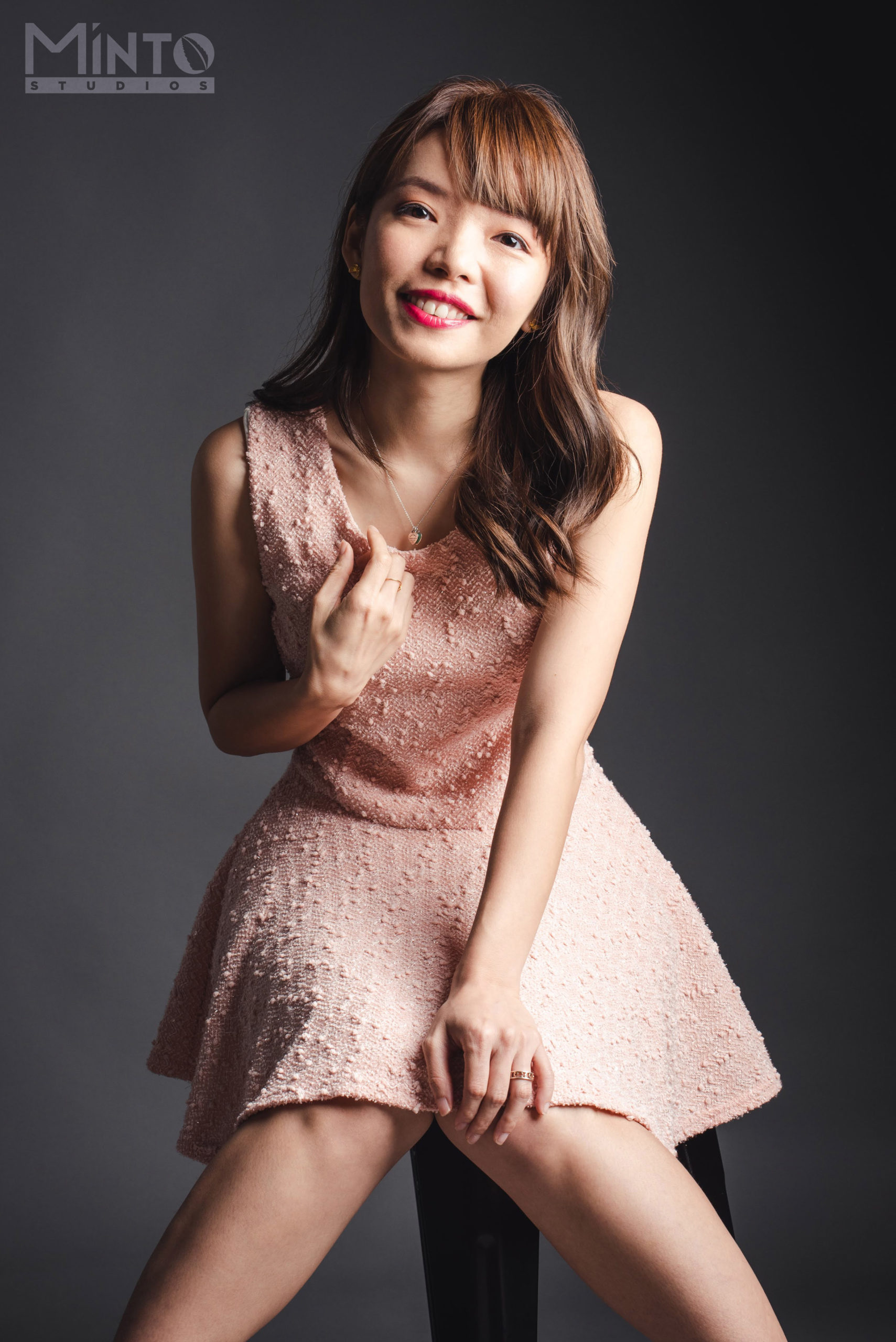 1/2 of #TheEpiphanyDuplet, Tiffany Yong juggles her ABCs – Acting, Blogging and Coaching/Consulting as she is fuelled by passion and drive to succeed.
It is not easy to make a living in Singapore just purely based on Acting, so with Blogging to help her with her online presence, and Coaching kids drama, private tutoring and freelance social media consulting to finance her life, she is currently leading the life most people hope to have: Living the Dream!