My Monthly Hair Affair Part 2: Shiseido Hair Spa Indulgence @ Shunji Matsuo Ngee Ann City
Our hair is one of the first thing people notice when you meet for the first time, and many people tend to focus more on the colour of their hair and forget about the condition of it. This is especially so for me, as I have the tendency to be lazy and go for a pony-tail for convenience, overlooking the need to treat and trim my damaged hair.

My hair has lost its curls from the perm 7-8 months back, and the hair that was damaged from the repeated dyeing and bleaching is finally growing out. I requested to have the damaged portion sniped off and my hair straightened, but the stylist said that my hair's not ready to go through another round of "chemical torture". I have to go really short if I'm to do so. Not really ready for a pixie hair style, so ok, I got to wait. 🙁
Shiseido Hair Repair Treatment
Fannie, my hair stylist recommended me the Shiseido Hair Repair treatment before trimming my hair. This is a 4 step treatment: Wash, Treatment, Steam and Target Repair. Spicy (the girl in the photo) applied the scalp protection, followed by a massage that made me jus want to drop my phone and sleep! It's simply heavenly. (If you realize, I'm looking super serious on the right picture as I was trying very hard to get a clear picture before my brain shut down on me)
This is my favourite part of the treatment! I get to lay down and doze (although I have to constantly be conscious me opening my mouth or drool!). The rest of the process was all done on the hair wash chair, including the hair detox treatment which helps eliminates calcium ion pile-ups within the hair to restore the hair to its natural state.
When to do a Hair Detox?
I saw it somewhere that you can rub the hair ends between your fingers to test your strands. If your ends feel like "Barbie Hair" – Plastic-y and slimy, you are in need of a detox!
After the hair detox, it's time for a hair surface repair treatment to repair the damaged roots and ends. Fannie told me that my hair length is the "in" thing now, not too long, not too short, and I should maintain it as cutting it too short will be such a pity. So yes, I will listen to the expert as she knows it best!
Results
Remember those cheesy hair advertisements where the model or celebrity will flick their hair here and there? That was my exact feeling after the treatment, I could almost almost feel my hair flying behind me when I walked out of the salon. It felt so light (or should I say my head felt so light after the relaxing massage) that I almost skipped out!
How Long Did it Last?
I'm not sure if this is a common problem for any of you, but many a times, my hair looked great after a treatment for only 2-3 days and it would return to the original frizzy state!
But the effects of the Shiseido Hair Spa last me more than 2 weeks (I used conditioner daily), longer than any other hair treatments I had. If your hair has undergone any form of chemical treatment, a weekly hair mask will be ideal, which I am guilty of neglecting that!
Shiseido Hair Spa
This indulgence is only available from Mondays to Thursdays, and the price range from S$120-S$250, depending on the length of your hair, as well as the type of treatment you chose.
Detox Therapy (3 Steps): $120 (S) | $160 (M) | $190(L)
Repair Therapy (4 Steps): $160 (S) | $190 (M) | $220(L)
Revitalise Therapy (5 Steps): $190 (S) | $220 (M) | $250(L)
SHUNJI MATSUO HAIR STUDIO

Quote 'Tiffany Yong' to receive 10% off any chemical service by international director stylist: Fannie
Ngee Ann City aka Takashimaya
Tower B #05-23, 391 Orchard Road, Singapore 238872
Tel: (+65) 6238 1522/1514
Website: http://www.shunjimatsuo.com.sg/
Facebook Page: Shunji Matsuo Hair Studio
BUSINESS HOURS
Mon – Sat: 10:00 – 19:30 (last appointment)
Sun: 10:00 – 17:30 (last appointment)
xoxo



Facebook | Instagram | Twitter
Disclaimer: Please be rest assured that even though the products and services were sponsored, it does not have any bearing on the content of this post. Opinions stated are genuine and honest. Also note that all sources, information, content, links are valid to change at any time.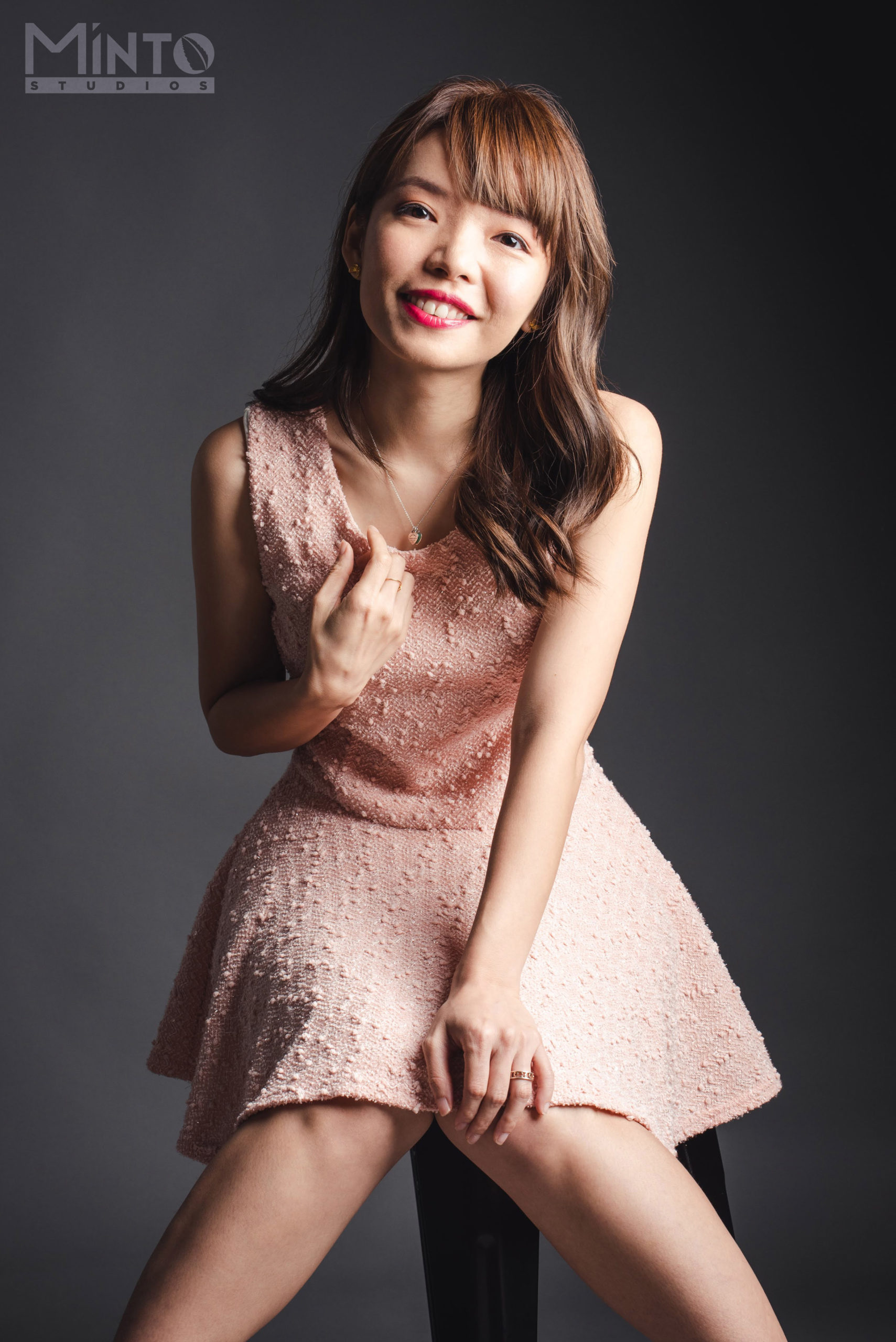 1/2 of #TheEpiphanyDuplet, Tiffany Yong juggles her ABCs – Acting, Blogging and Coaching/Consulting as she is fuelled by passion and drive to succeed.
It is not easy to make a living in Singapore just purely based on Acting, so with Blogging to help her with her online presence, and Coaching kids drama, private tutoring and freelance social media consulting to finance her life, she is currently leading the life most people hope to have: Living the Dream!