Letters to Heaven: Letter to Sebastian
Letters to Heaven is a docu-drama that celebrates the beauty of human bonds. From the undying connections between parents and children, grandparents and grandchildren, brothers and sisters, as well as husbands and wives, the programme features multi-racial profiles from all walks of life and accounts their attempt and effort in keeping that connection alive.
This episode was dedicated to Sebastian, a guy who loves singing but was found to contract cancer when he finally got in for Singapore Idol. The video below is a snippet of my part with "Sebastian".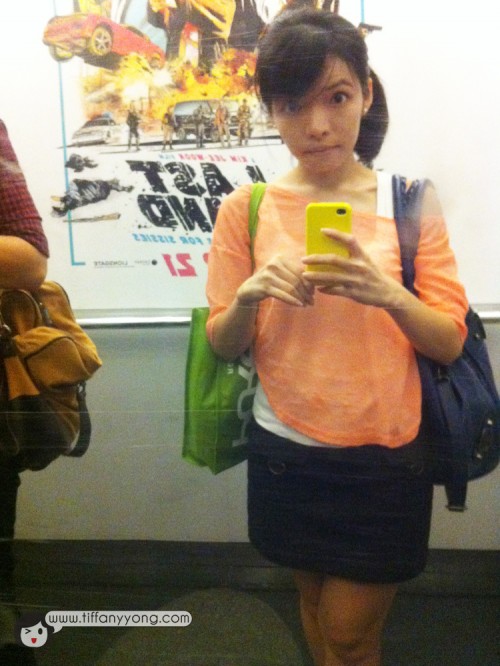 I was actually rushing through my Cineleisure Next Online Sensation contest when I received the role. I felt really lucky and grateful to be given this role, as I didn't audition for this production at all. When I received the script, the character was labelled as Idol Wannabe, and I was surprised by the amount of lines (tongue twisters too) she had to rattle!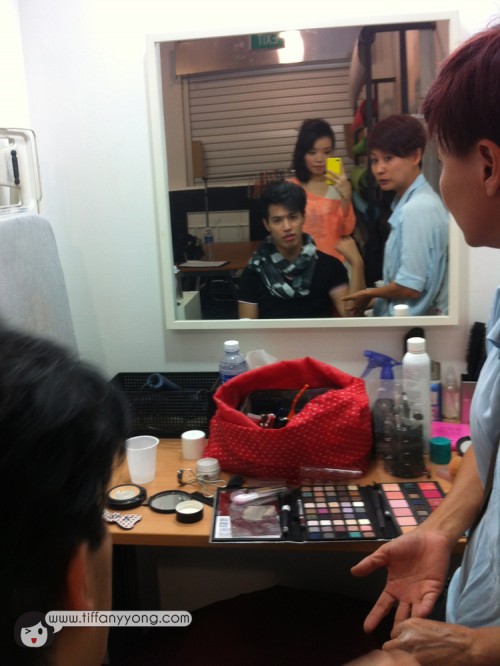 This "Know-it-all" idol wannabe chatted with Sebastian before auditions and I heard from the director, that this is perhaps the only "happier" moment in the episode, before Sebastian found out that he was down with cancer. It's a very different character from the ones I acted before… and if you noticed, she joked about the "terminal disease" and how it can be used to make him famous. This is something Sebastian did not do.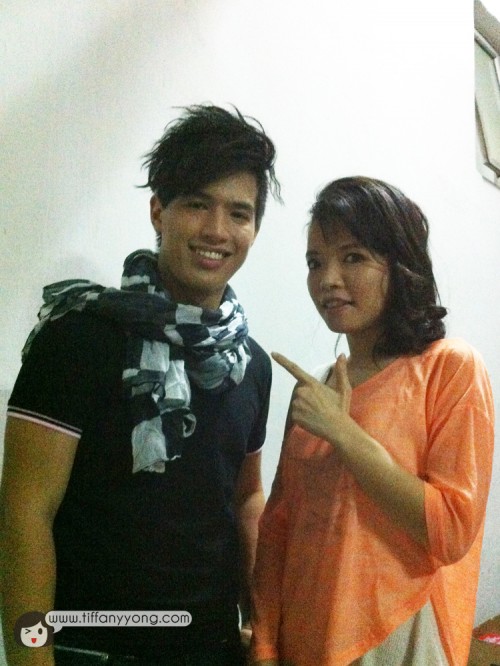 I had absolutely no idea what the whole story was about before watching that episode. So it really "hit me hard" when I realised that what I said became true later on. I could relate to this episode particularly well, perhaps because I have a similar dream as Sebastian. Not to get into the Singapore Idol, but to be able to act full-time.
Besides feeling sad, and to remember Sebastian, it would perhaps be better to learn from him, not to give up on your dreams, as life is full of unexpected twists. Don't take "tomorrow" for granted, as "tomorrow" might not come.
xoxo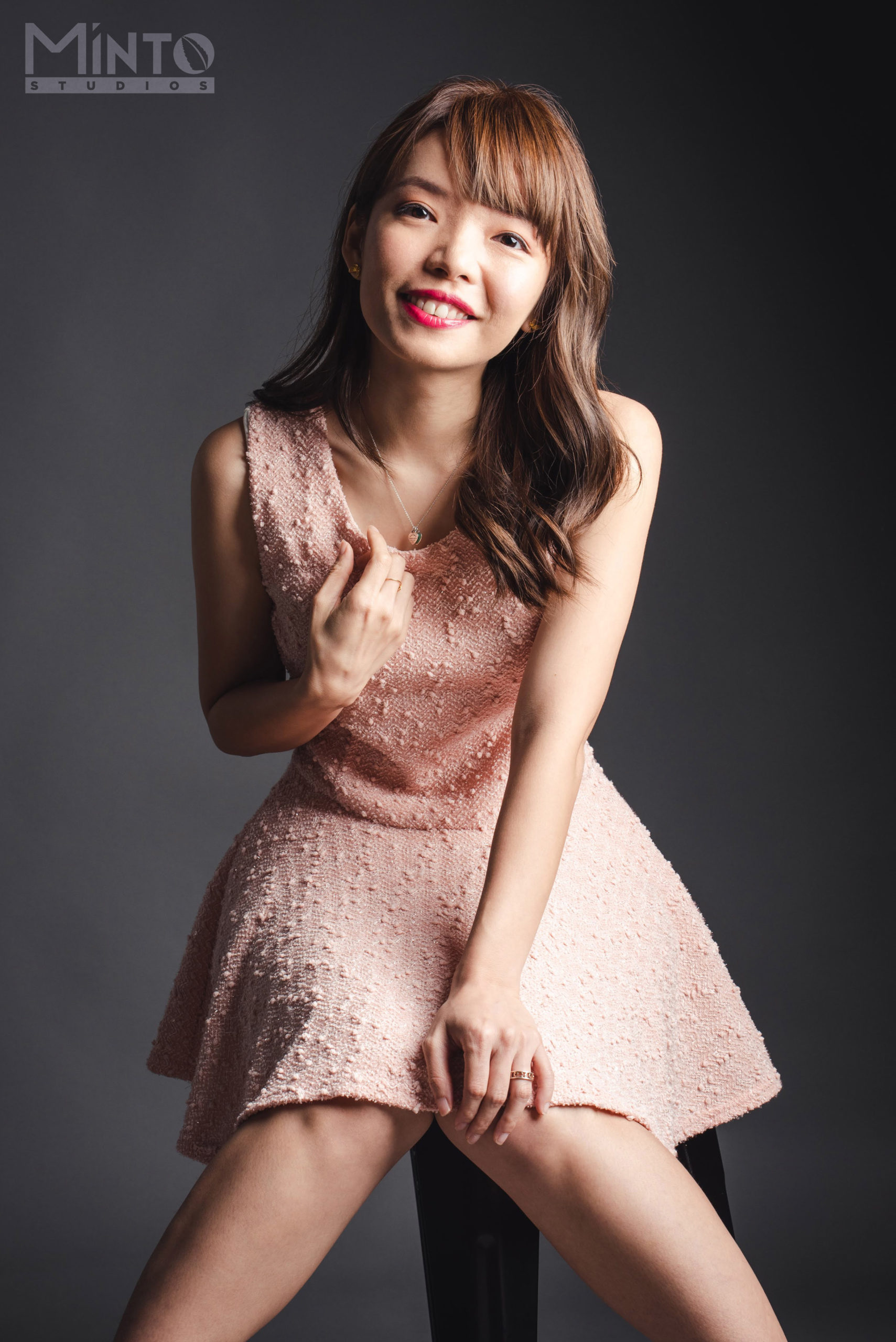 1/2 of #TheEpiphanyDuplet, Tiffany Yong juggles her ABCs – Acting, Blogging and Coaching/Consulting as she is fuelled by passion and drive to succeed.
It is not easy to make a living in Singapore just purely based on Acting, so with Blogging to help her with her online presence, and Coaching kids drama, private tutoring and freelance social media consulting to finance her life, she is currently leading the life most people hope to have: Living the Dream!