A quick #CNOS2 blogg entry
Hihi… this is a very brief blog entry on the Cathay Decoded Race. I am in Team 9, together with Shenny (our group leader) and Huixin. So our main blog post is on Shenny's blog (Yes, that's where I garner all my power to). If you've been reading my past few CNOS2 blogposts, all three of us combined our strengths and worked the the blog together! Here's Huixin's blogpost too.
Here's the video!

Our roles During and After the Race:
YOU KNOW AH, other contestants don't have to worry about Cineleisure Next Online Sensation version 2.0 at all. We were all fumbling, rushing all throughout the race, worried whether our footage is ok etc. Here's a little tip for future contestants. If you want to win the race, what are the types of people you need in a group and what are your roles.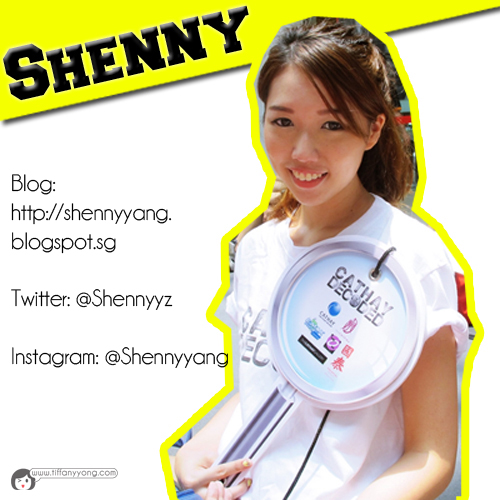 Shenny: Videographer, Photographer, and Motivator (P.S. She quite strict leh! I abit scared scared!)
DURING: Shenny was our leader, so she's the one who gave instructions on how we carry out the contest. As we had to remember to take photos and videos to record the experience, she's basically the one who remember that. The rest of us are busy working on other tasks. Oh ya, she's also our QR code scanner!
AFTER: Being the leader, she's assign different roles to us, and coordinate the meeting. She also worked on the blog entry with Huixin.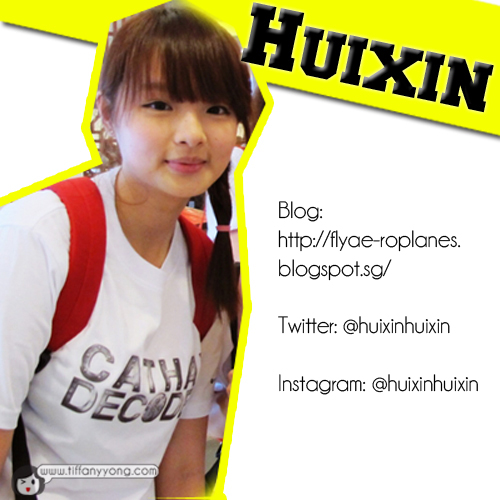 Huixin: Human GPS, Team crew, and Worrier
DURING: Huixin brought iPad, and a few other IT gadgets to the event, and she would use her iPad to help find directions for us during the race. Of course, everyone contributes to the puzzle solving part!
AFTER: She edited the video after the race, together with Shenny to make it so funny!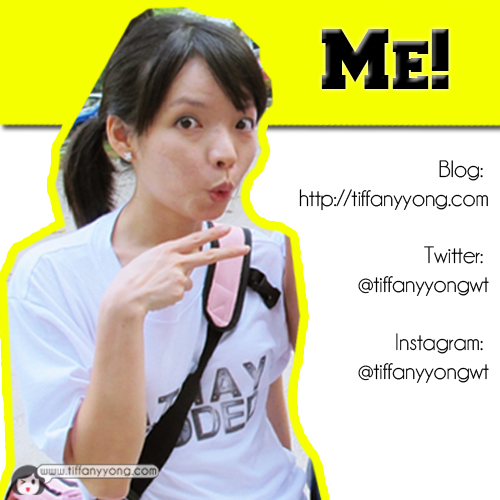 Tiffany: Social Media Spammer, Team crew and food cleaner
DURING: OK, I did not have lunch before the race, so I was in a semi-state of hunger throughout, (that's why there's so many footage of me gobbling up the popcorn!) So in the race, we had to use social media apps like InstaPlace and Instagram, so I basically spammed my Instagram account with our photos. (Yes, Shenny and Huixin were both worried for me that I will get unfollowed because of that!)
AFTER: I love working on Photoshop, so yea! I worked on all the Cathay Decoded banner and the "Do You Know" yellowish banners you saw on Shenny's blog. And yes, I drove two of them crazy to make Shenny a "bimbo" and Huixin the "blur queen"!
Snippets of the photos taken during the race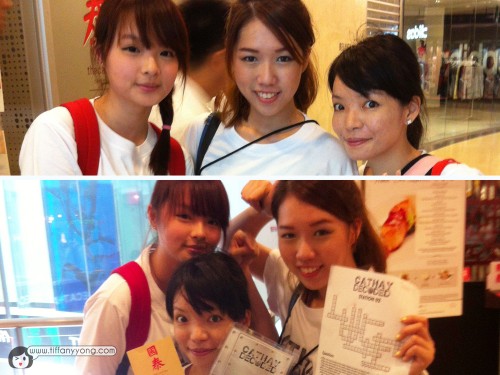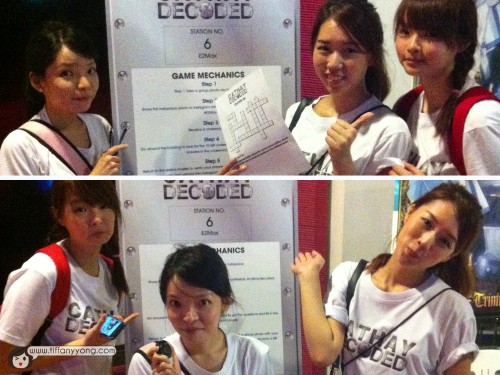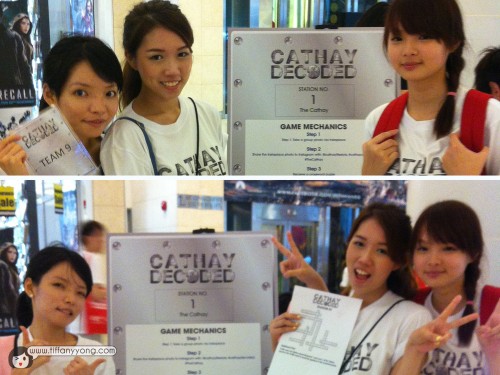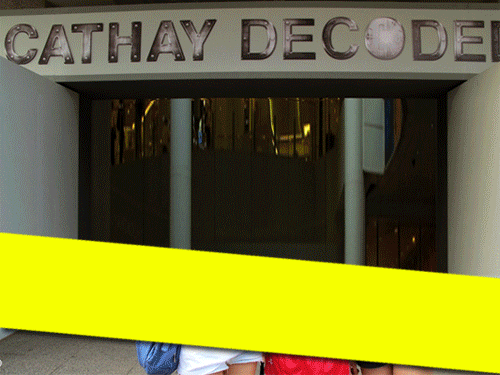 The aftermath of the Decoded Race
Ok, we were dead hungry after the race. (Actually, perhaps I am the only one.) We had a reception after the race, but the food wasn't exactly very appetising although it looked pretty good. I guess all of us just wanted to know what results we get.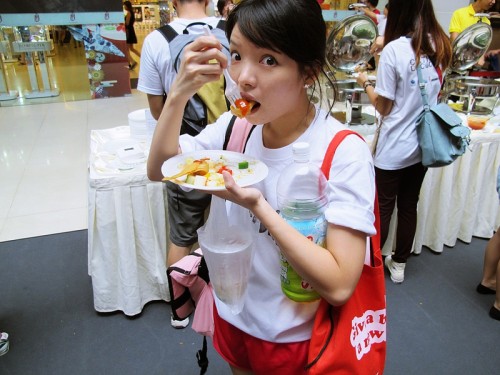 So some of the CNOS2 Bloggers (I think it's a huge group from what I saw in the photos) decided to go for dinner together. We tried going to Astons (yes, like what I requested in my video) but the queue was as long as the decoded race participant. So we decided to go to Just Acia for the free flow Ice-cream and Drinks. But I think Just Acia was afraid 19 people will clear out their freebies (the queue was quite long too :() In the end, we went to a small Thai restaurant next to Just Acia and settled ourselves there.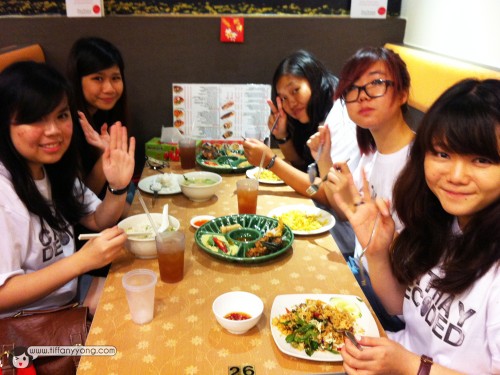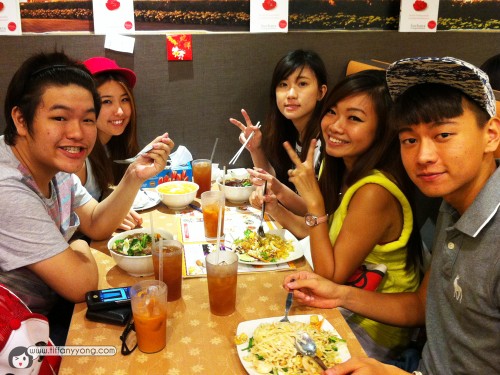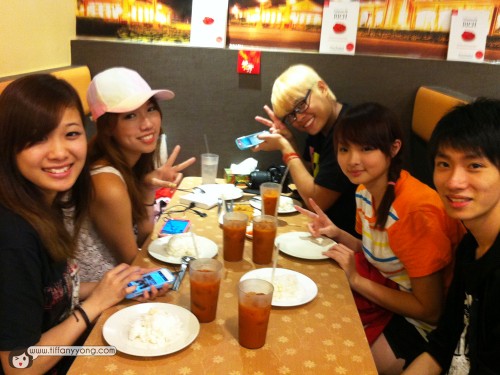 My last photo got onto the cover photo for Cathay Facebook! But I'm not inside, course I am the photographer! So sad la. Name inside only 🙁
So here's my quick post, do check out our group blogpost and video k? 🙂
Update!
The finals is on Saturday 30/03/2013 at Cineleisure Basement. Crazy time is from 3-6pm where most of us are running about. Do feel free to approach us if you want to take photos with us! Muahaha… If not, 6-8pm is the award ceremony! I'm currently ranked 7th (13th from 1st challenge, 10th in the 2nd, 7th in the 3rd challenge). Most likely not winning anything (there goes my camera! Boohooo) but just gonna enjoy myself~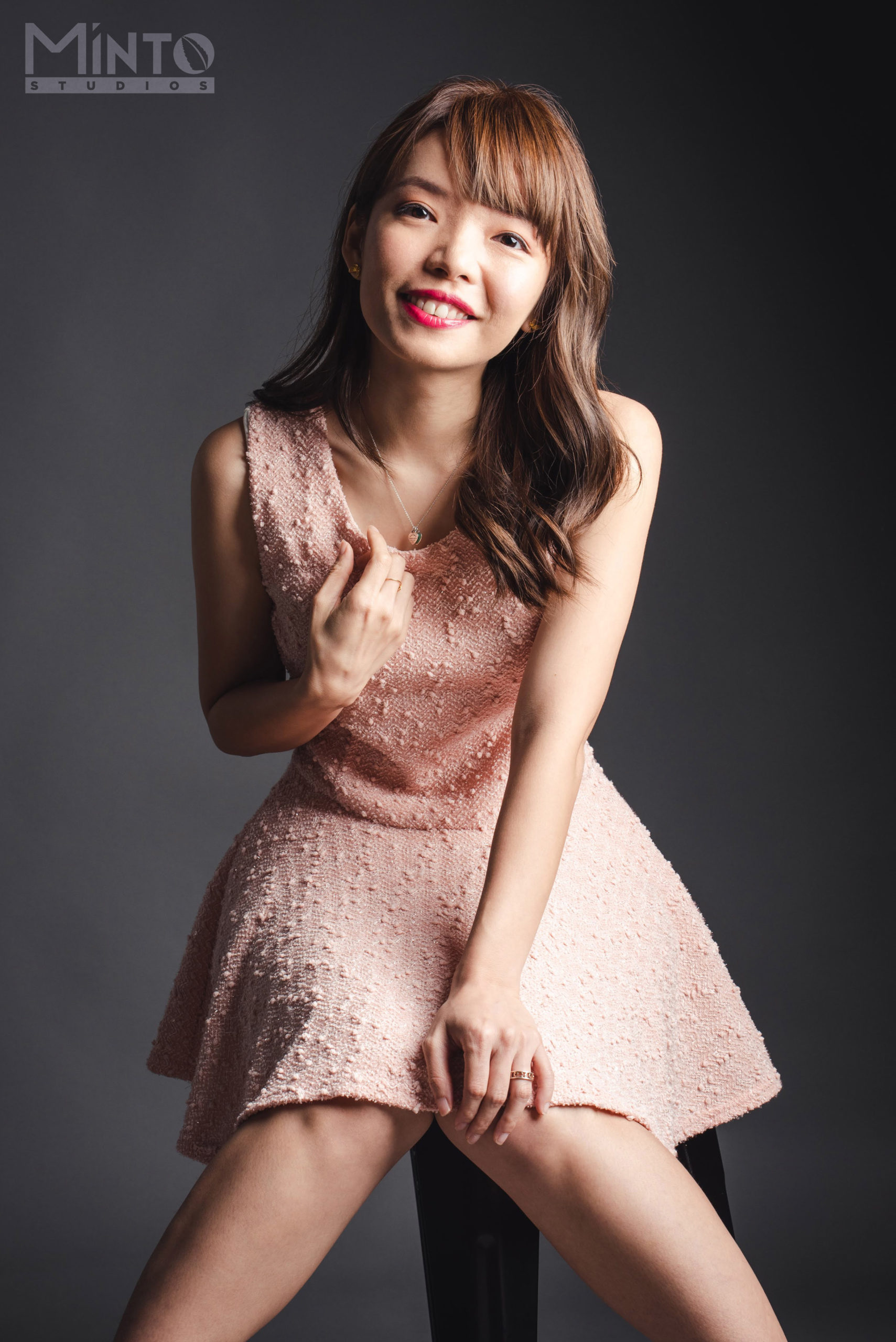 1/2 of #TheEpiphanyDuplet, Tiffany Yong juggles her ABCs – Acting, Blogging and Coaching/Consulting as she is fuelled by passion and drive to succeed.
It is not easy to make a living in Singapore just purely based on Acting, so with Blogging to help her with her online presence, and Coaching kids drama, private tutoring and freelance social media consulting to finance her life, she is currently leading the life most people hope to have: Living the Dream!