My first trip to Resort World Genting after 15 years…
Wooohooo… I was so surprised when I received a direct email invitation from Resort World Genting for a 2D1N trip! It's my second time going and my first time was like… 15 years ++ back (when I was still in Primary School!).
Before sharing my trip, here's something funny that took place 2 days before the trip. Besides my blogger friends, I had asked my parents if either of them want to go with me, but none of them could. But just before the event, my dad asked if the slot is still vacant. I asked him why, and he said he has a friend who wants to go.
I was like ??? "Your friend? Who?"
He said, it's an old uncle.
I exclaimed, "Why would I want to go with an old uncle whom I don't know!?"
My dad said, "Oh, you are going?"
Me, "Duh! It's a blogger invite!"
I found it quite hilarious but I think my parents still don't quite get what's all these blogger events about.
Back to topic: Here's the iternary for day 1 (27 Mar)
6.30am Bus departs from Singapore
1.00pm Arrive at FW Bus Terminal + Check-in
1.30pm Lunch at Bubbles and Bites Café
2.45pm Check out the new rides at TP (Waves & Rolling Thunder Mine Train 2)
4.00pm Free & Easy at TP
6.15pm Visit Visitor Galleria
6.30pm Dinner at Coffee Terrace
8.00pm Visit Snow World
9.30pm Free & easy
We took the StarMart Express Air Asia Liner from Golden Mile Tower at 6.30am, and reached at around 2.30pm! We all thought there will be a short stop for breakfast, but there isn't! What's worse, the bus went to KL before going up Genting! By the time it reached, it is 2.30pm when we arrive at the terminal. And we are HANGRISH!
So I went with my secondary school gymnastics senior, Alan. My another blogger friend Evalee last minute pang sey me!
Lunchtime: Bubbles and Bites | Resort World Genting
Bubbles & Bites is a new western restaurant opened on 4th July 2012. Specialising in piazzas and pastas, what sets Bubbles & Bites apart is their casual and affordable dining experience. So my first impression of the place is… so purplish! Haha… we quickly ordered different dishes as despite the immense hunger, we still remember the role of a blogger… Photo-taking with food!

(P.S. if you find him familiar, he's da Sasuke Singapore runner-up!)
Starters and Appetisers

Apologies for the dark photos, we were all seated at the purplish dark area. Since I don't eat chicken wings, the feedback from my assistant food-taster is that it's quite salty. But another blogger say, after eating 2 chicken wings, it actually taste quite ok. LOL.
Main Dishes

Haha… here's my order! I'm a mushroom lover, and this is what I got! It's DELICIOUS! Other bloggers were envious and asked me to give them the remaining portions if I couldn't finish. (Haha… But I finish EVERYTHING!) It's a simple dish, mushrooms Sauteed with Garlic Butter and bread which wasn't too hard, so it's really yummy.

This was what Angie had, it's really delicious and doesn't really make your sick with cheese as it's not too creamy.

According to her, it's abit too cooked, and quite tough, so do remember to tell the waitress how you want it done when ordering!

All the dishes were well displayed and relatively affordable and tasty. It's actually their dessert I have to rave about, as all of us literary cleaned up the plate!
Desserts

The coffee was significant and the purple cotton candy was a surprise element that I thought was quite creative. The sweet cotton candy brings out the coffee in the tiramisu and makes you yearn for more.

I had only a spoonful of the bread pudding before it was wiped off by the girls. The soft smooth texture of the pudding melts into your mouth and you couldn't help but go for a second spoon!

Bubble & Bites also serve miniature bottles of sparkling wines, alcoholic sodas, juices, soft drinks, beers and wines from all around the world.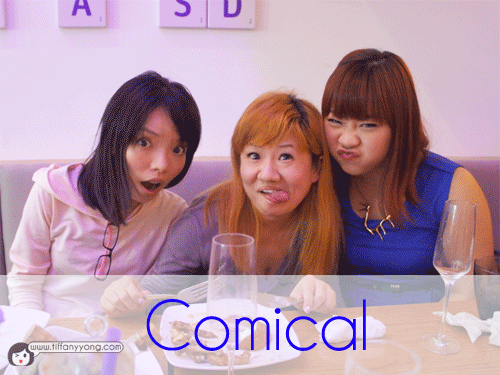 Bubbles & Bites
Level 2, Highlands Hotel
Business hours: Mon – Thur (11am-12am)
Fri – Sun, Eve of Public Holiday & Public Holiday (11am-2am)
Visit The Bubbles and Bites website for more information about them!
Knowing the History of Genting

Do you know Genting is pronounced as "Gant-ting" instead of "Gent-ting"? Not the "Gent" in Gentlemen and Gentle, but Gant in Gantry.

So we were brought round for a SUPER DUPER short introduction trip around the gallery, like 2minutes? It was so short that I was shocked it was over. But then I realised that they actually have a video to says everything, so in we go to watch!

To know more about the history of Genting, click here!
Coming up next… The Amusement Park, Buffet Dinner and Snow World
xoxo




Disclaimer: Please be rest assured that even though the trip was sponsored, it does not have any bearing on the content of this post. Opinions stated are genuine and honest.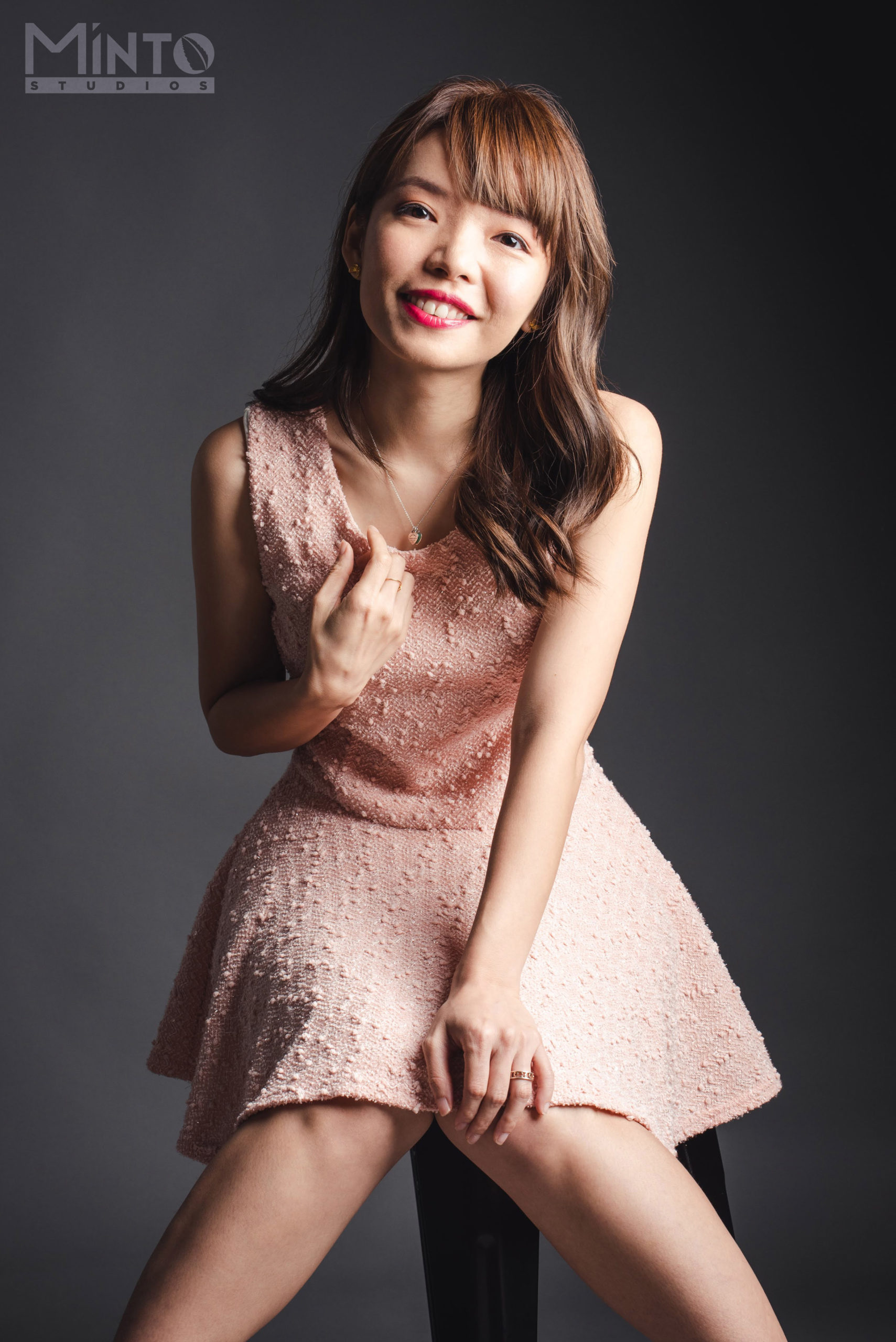 1/2 of #TheEpiphanyDuplet, Tiffany Yong juggles her ABCs – Acting, Blogging and Coaching/Consulting as she is fuelled by passion and drive to succeed.
It is not easy to make a living in Singapore just purely based on Acting, so with Blogging to help her with her online presence, and Coaching kids drama, private tutoring and freelance social media consulting to finance her life, she is currently leading the life most people hope to have: Living the Dream!