The Dictator Movie Review | By tiffanyyong.com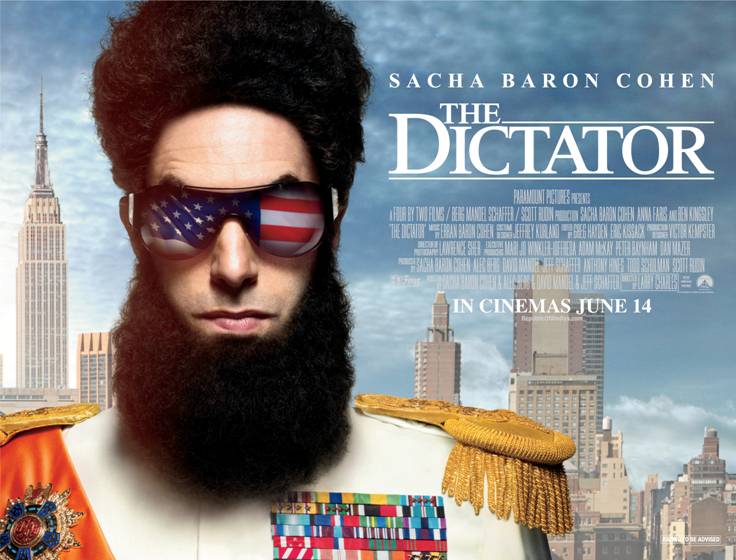 The Dictator Synopsis:
For years, the North African Republic of Wadiya has been ruled by Admiral General Hafez Aladeen (Sacha Baron Cohen), a childish, lecherous, anti-western and antisemitic despot who surrounds himself with female bodyguards, He refuses to allow Wadiyan oil to be sold internationally and is working on developing nuclear weapons. After the United Nations Security Council resolves to intervene militarily, Aladeen travels to the UN Headquarters in New York City to address the council. Shortly after arriving, he is kidnapped by Clayton (John C. Reilly), a hitman hired by his treacherous uncle Tamir (Ben Kingsley). Tamir then replaces Aladeen with a mentally-challenged political decoy named Efawadh, who he can manipulate into signing a document democratizing Wadiya and opening the country's oil fields for business. Aladeen escapes, but his beard has been shaved off by Clayton, making him practically unrecognizable.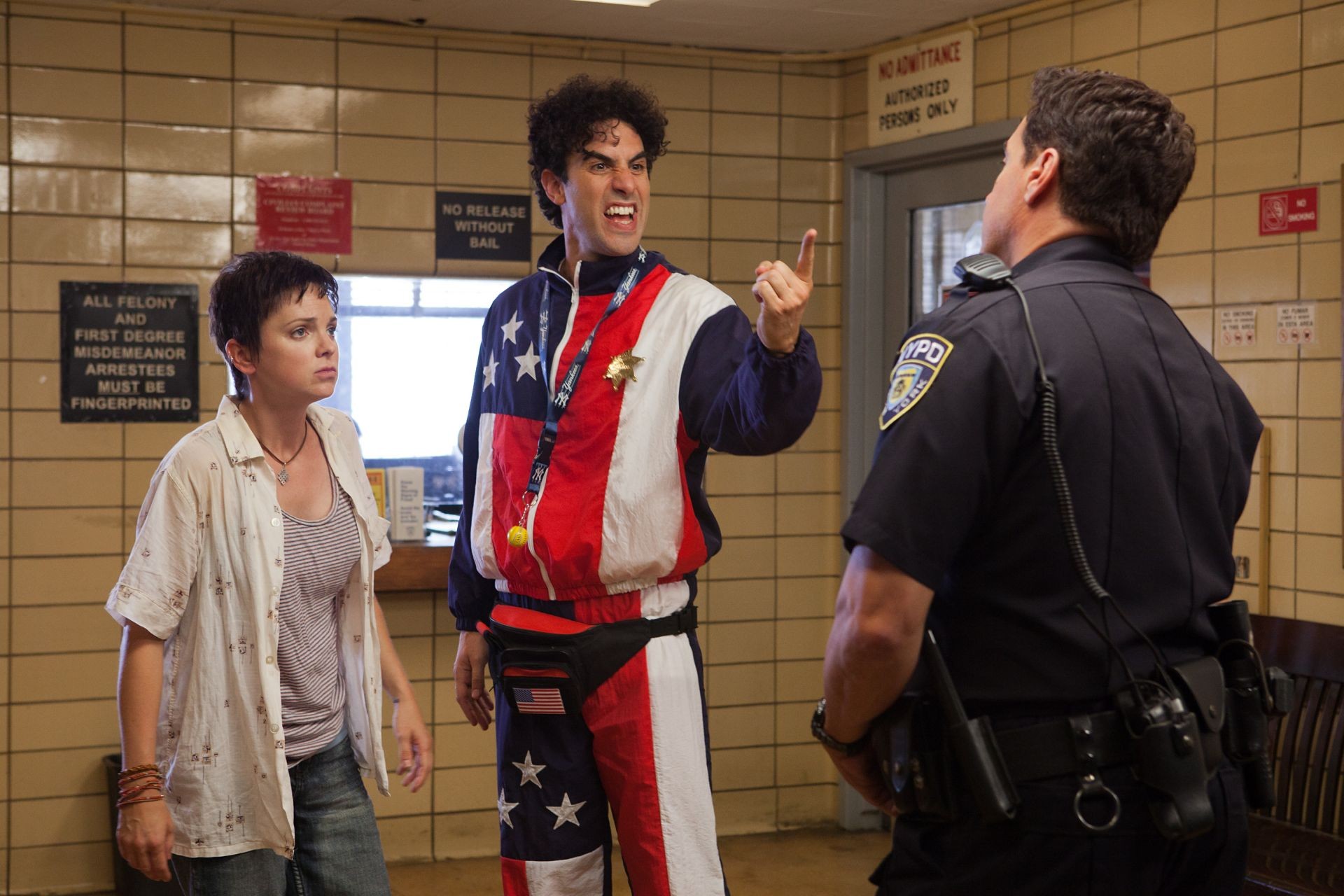 He encounters activist Zoey (Anna Farris), who offers him a job at her alternative lifestyle co-op. Aladeen refuses the offer and travels to New York's "Little Wadiya", which is populated by refugees from his country. There, he encounters "Nuclear" Nadal (Jason Mantzoukas), the former chief of Wadiya's nuclear weapons program, whom Aladeen thought he had previously executed. Nadal explains that Wadiyan rebels infiltrated his intelligence unit, sending into exile all the people he had ordered to be executed.
Wanting his old job back, Nadal promises to help Aladeen thwart Tamir's plot and regain his position as rightful dictator, on condition that Aladeen makes him head of Wadiya's weapons of mass destruction program again. Aladeen agrees and accepts Zoey's job offer, as she is catering at the hotel where the signing is to occur. Aladeen falls in love with Zoey after she refuses his sexual advances and teaches him how to masturbate. Turning around Zoey's struggling business, Aladeen begins imposing strict schedules on everyone, forming a personality cult around Zoey and intimidating an inspector into giving the store a good review. After acquiring a new beard taken from a corpse, Aladeen infiltrates the hotel and incapacitates Efawadh. At the signing ceremony, he tears up Tamir's document in front of the UN delegation, and holds an impassioned speech praising the virtues of dictatorships, drawing unintended parallels to current issues within the United States. However, upon seeing Zoey in the room, he declares his love for her and, knowing Zoey's strongly-held views, vows to democratize his country and open up Wadiya's oil fields for business, but in a way where the general populace will benefit.
Viewer rating: ***** (5/5)
The Dictator Review:
This is a very provocative movie, using Barack Obama and many famous celebrities name like Katy Perry, "Hairy" Potter etc. Roger Ebert gave the film three stars out of a possible four, saying, "The Dictator is funny, in addition to being obscene, disgusting, scatological, vulgar, crude and so on. Having seen Sacha Baron Cohen promoting it on countless talk shows, I feared the movie would feel like deja vu. But no. He establishes a claim to be the best comic filmmaker now working. And in a speech about dictatorships, he practices merciless political satire." Slant Magazine conversely concluded, "bound to be one of the year's biggest comedy letdowns, The Dictator doesn't so much stir hot-button issues as showcase a great satirist off his game."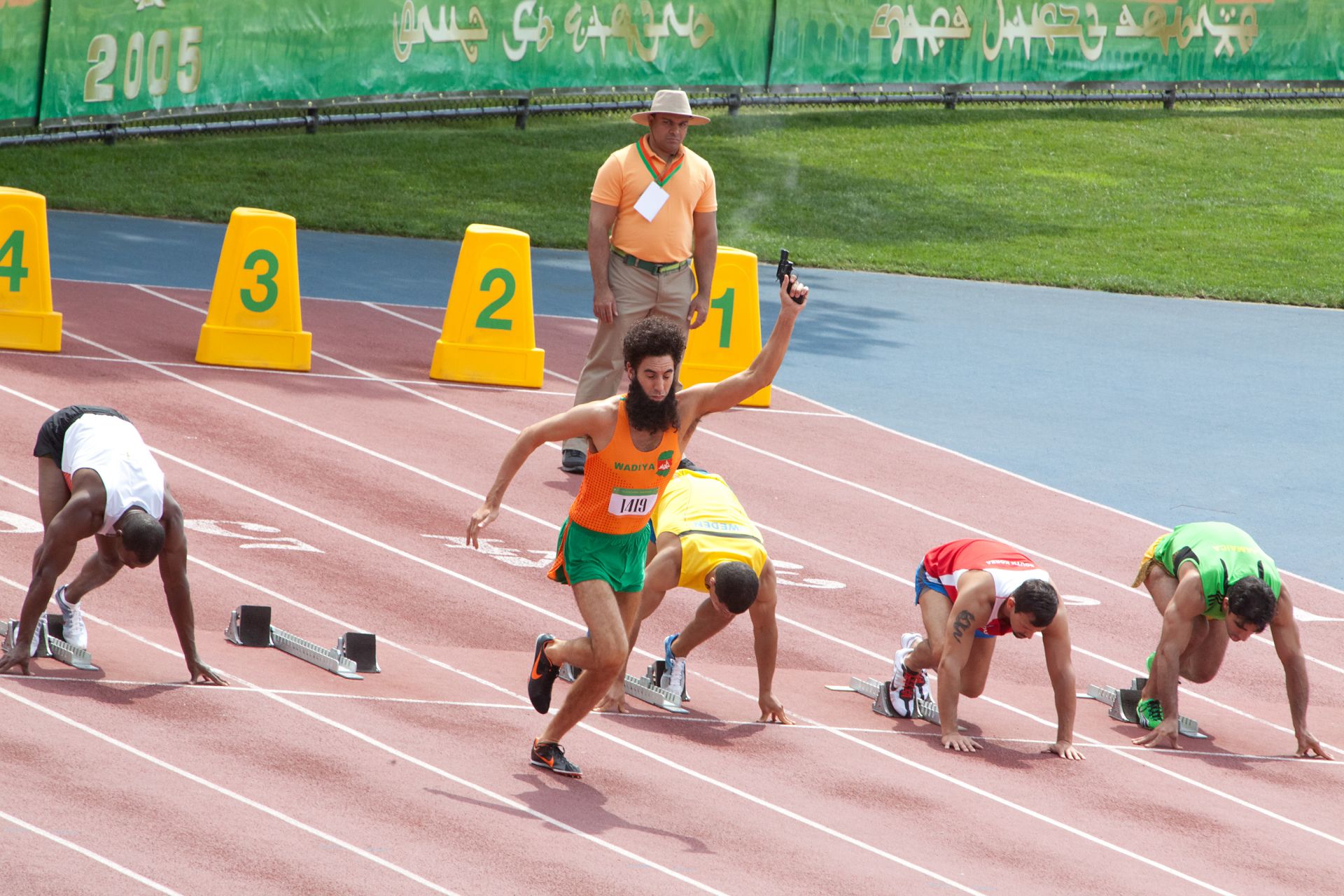 Laughter was non-stop in the cinemas, and indeed, this is a good just-for-laugh film. Subtle it isn't. The satirical content is lower than in Borat, apart from one Michael-Moore-ish speech in which Aladeen begs America to become a dictatorship. Big, goofy, outrageous laughs are what it has to offer.
Click here to go to The Dictator official site.
xoxo



*Disclosure:
Event invitation from United International Pictures, thanks to omy.sg.
No monetary compensation was received for the movie review. All opinions are my own.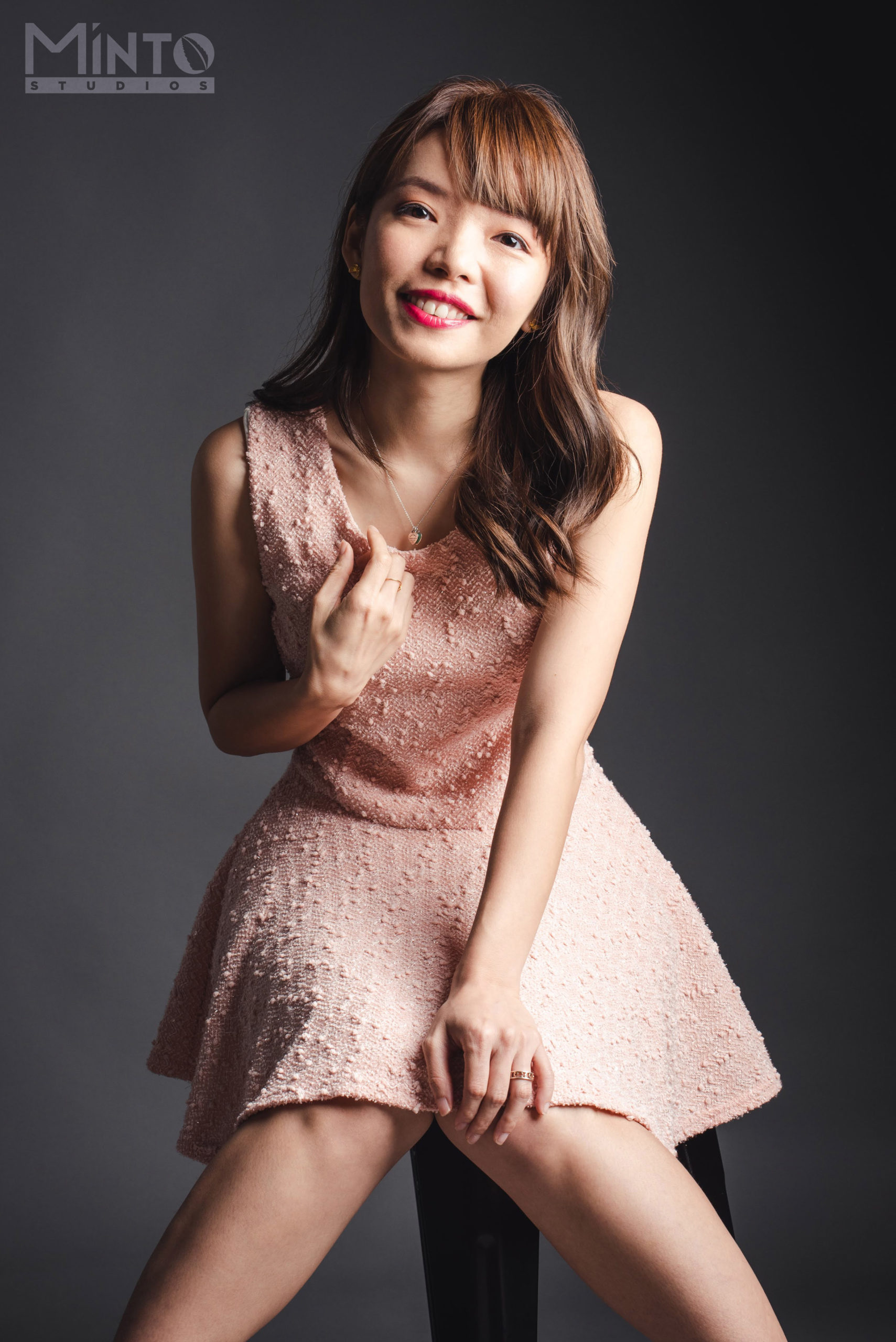 1/2 of #TheEpiphanyDuplet, Tiffany Yong juggles her ABCs – Acting, Blogging and Coaching/Consulting as she is fuelled by passion and drive to succeed.
It is not easy to make a living in Singapore just purely based on Acting, so with Blogging to help her with her online presence, and Coaching kids drama, private tutoring and freelance social media consulting to finance her life, she is currently leading the life most people hope to have: Living the Dream!