Painted Skin The Resurrection Movie Review | By tiffanyyong.com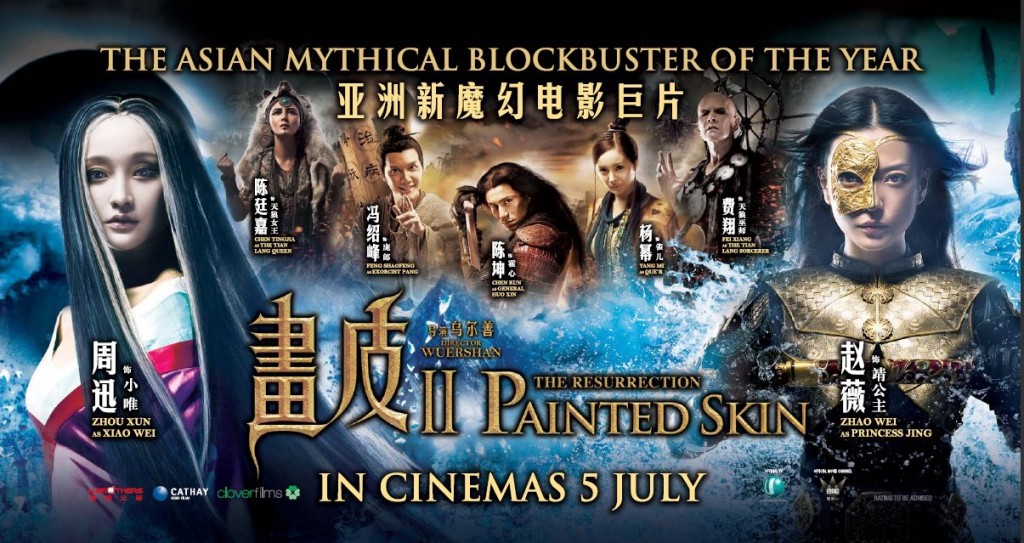 Painted Skin The Resurrection Synopsis:
According to the folklore, it takes hundreds of years to attain human form. Even then, without a human heart, a demon cannot experience true life, unless, a pure human heart is freely offered to the demon. Xiaowei (Zhou Xun), a millennia-old fox spirit, has been imprisoned for centuries under a frozen lake as punishment for violating demon laws. Her sheer will to survive attracts the bird spirit Que'r (Yang Mi) who breaks the ice and revives her. Xiaowei then regains her strength by consuming the heart of a stranger, transforming herself into a beautiful seductress.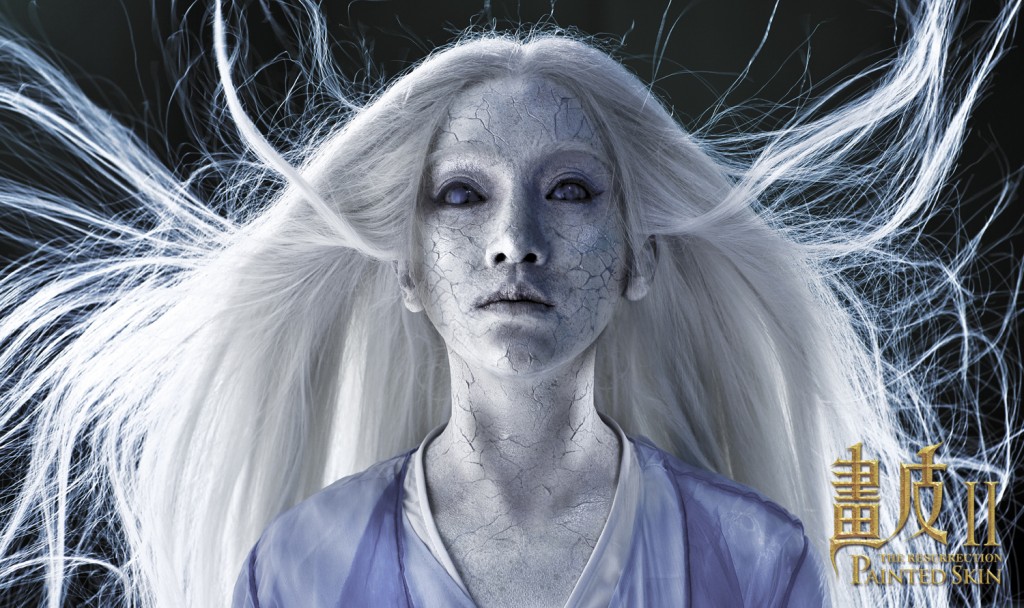 Unknown to her, the stranger is the Prince of Tian Lang Kingdom. Meanwhile, Princess Jing (Vicki Zhao) has been betrothed to the Prince to maintain her kingdom's peace. The offer of marriage, however, is a trick by the Queen (Chen Tingjia) and chief wizard (Fei Xiang) to reincarnate the dead prince through black magic by using Jing's heart and the powerful blood that runs through the veins of Exorcist Pang (Feng Shaofeng).
Viewer rating: *** (3.5/5)
Painted Skin The Resurrection Review:
For audience who had watched Painted Skin 1, this is a repeat of the same storyline, in a different era. This time, Vicki Zhao became Princess Jing who knows martial arts, and what motivated me to watch this movie was actually Yang Mi, who acted as a bird Spirit Que'r. Feng Shaofeng and Yang Mi was the famous on-screen couple who acted in Palace – The Lock Heart Jade, and their appearance is a fresh twist in the old plot.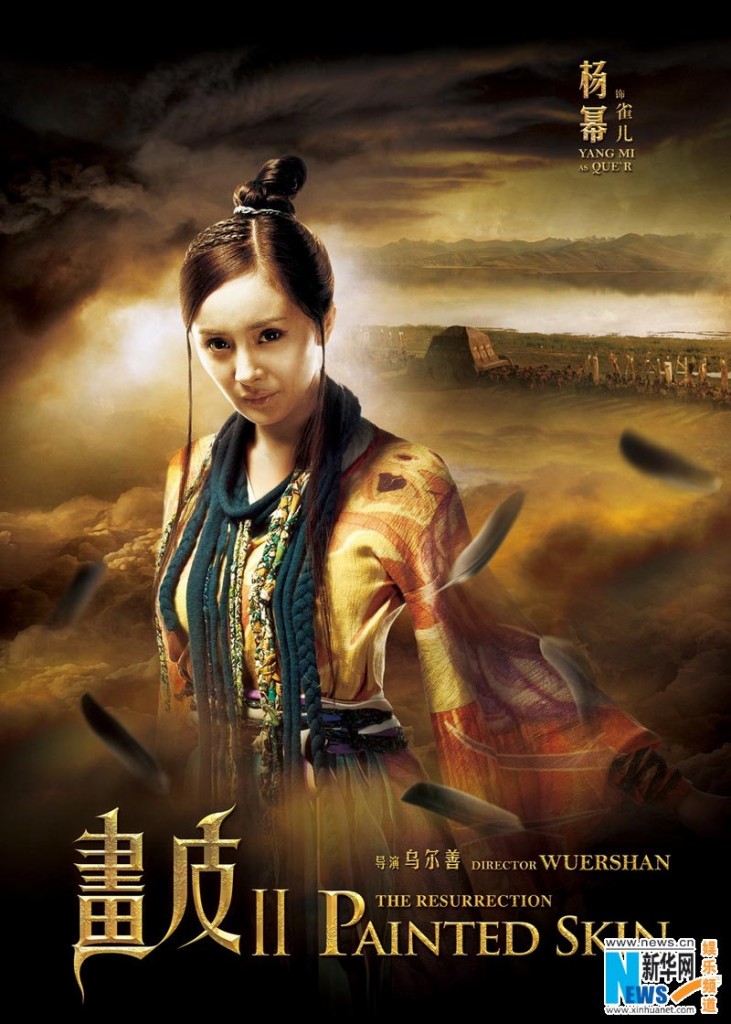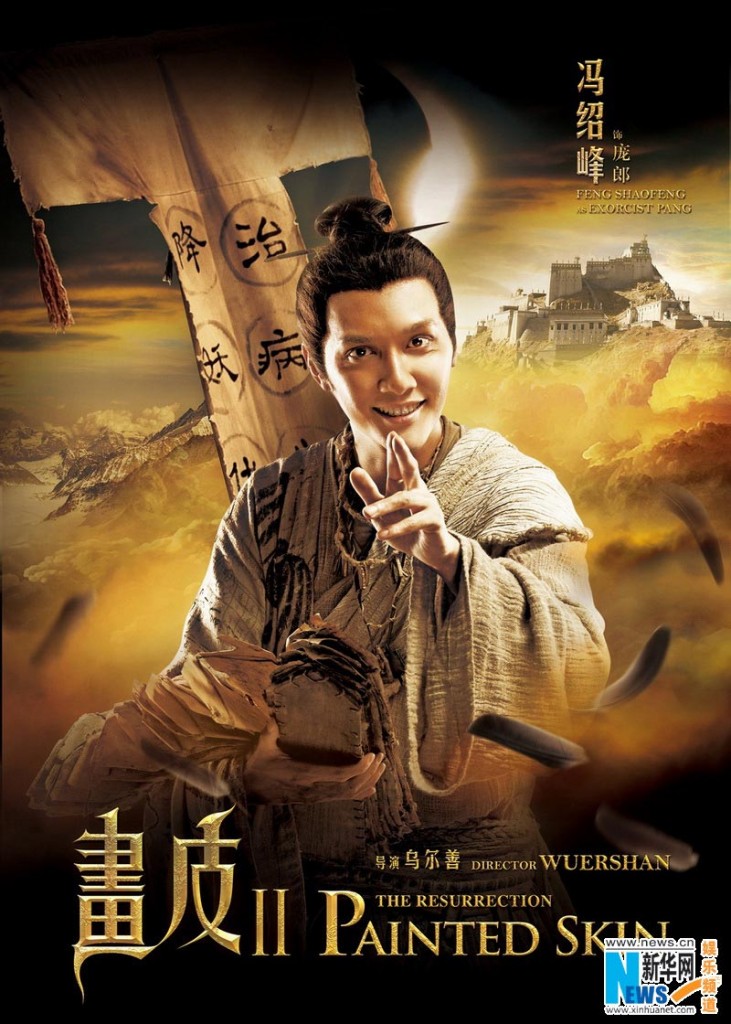 I like the part where everything was viewed in the perspective of the demon when Princess Jing willingly gave the heart to the fox demon in exchange for the skin and time with Huo Xin (Chen Kun). It kinda makes us understand why demon can be so cold-blooded…
The cool effects of the "Skin changing" process made the can-be-gruesome scene somewhat magical instead. This is a good watch for people who love the old fairytale and fans of the three beauties, but not for people who are looking for a change in the plot.
P.S. Fei Xiang really looks like Lord Voldemort! Lol.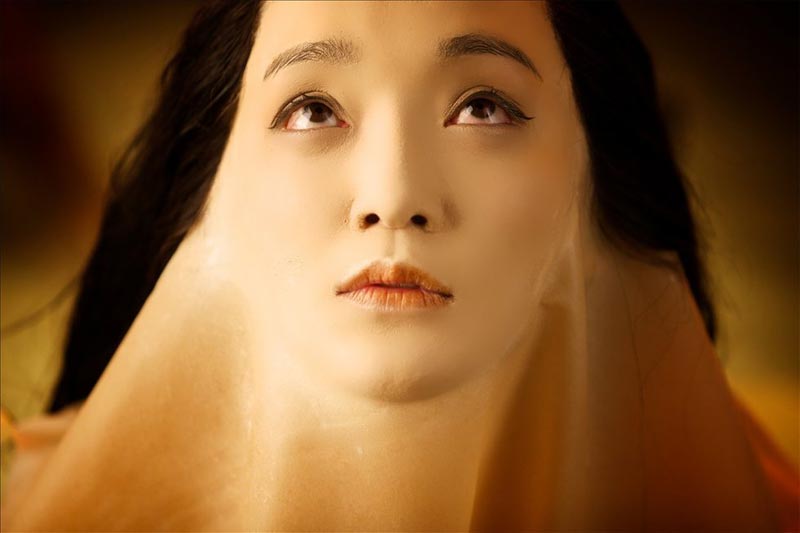 xoxo



*Disclosure:
Event invitation from Clover. No monetary compensation was received for the movie review.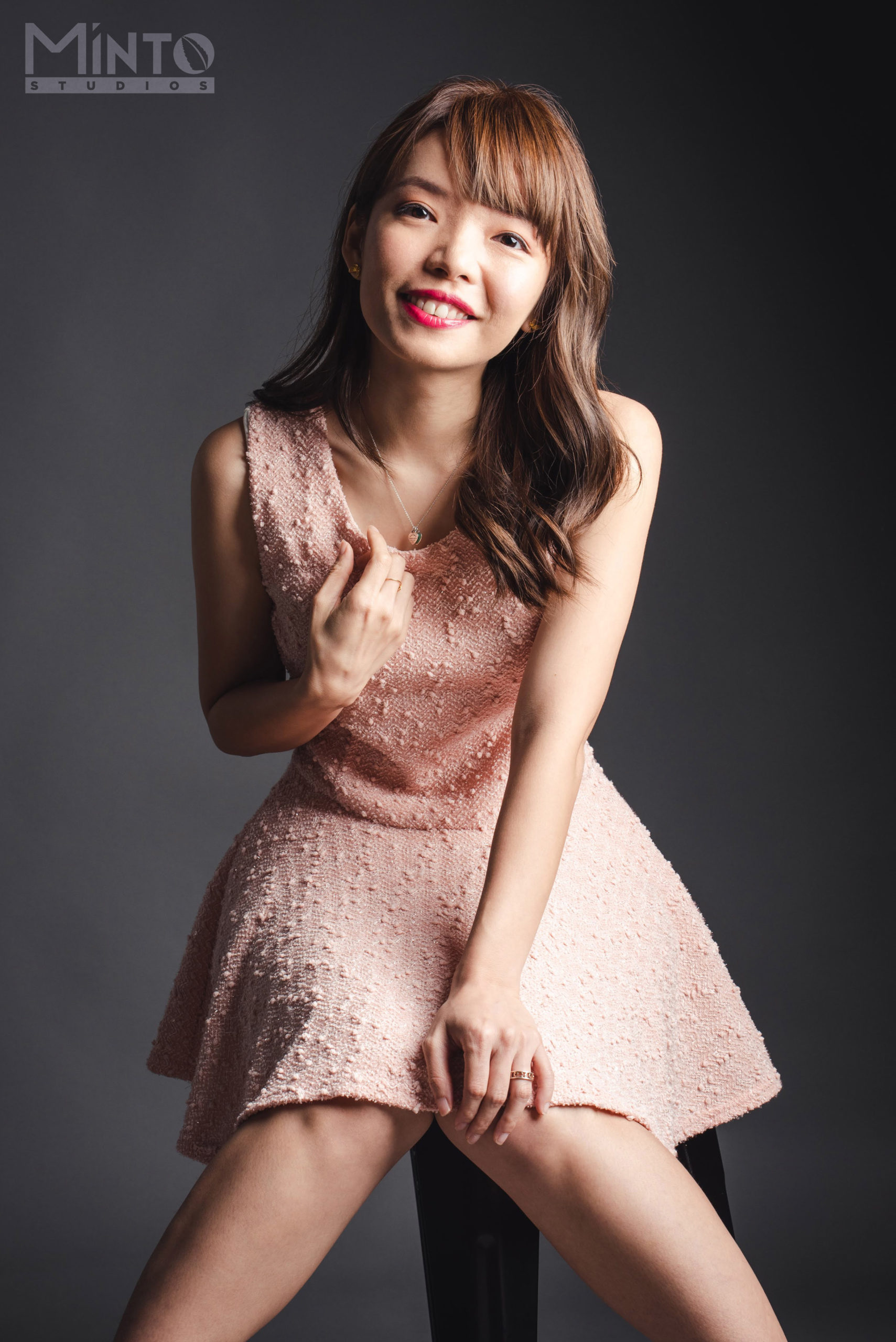 1/2 of #TheEpiphanyDuplet, Tiffany Yong juggles her ABCs – Acting, Blogging and Coaching/Consulting as she is fuelled by passion and drive to succeed.
It is not easy to make a living in Singapore just purely based on Acting, so with Blogging to help her with her online presence, and Coaching kids drama, private tutoring and freelance social media consulting to finance her life, she is currently leading the life most people hope to have: Living the Dream!