World Vision | My Sponsored Child -Haneen Iyad | By tiffanyyong.com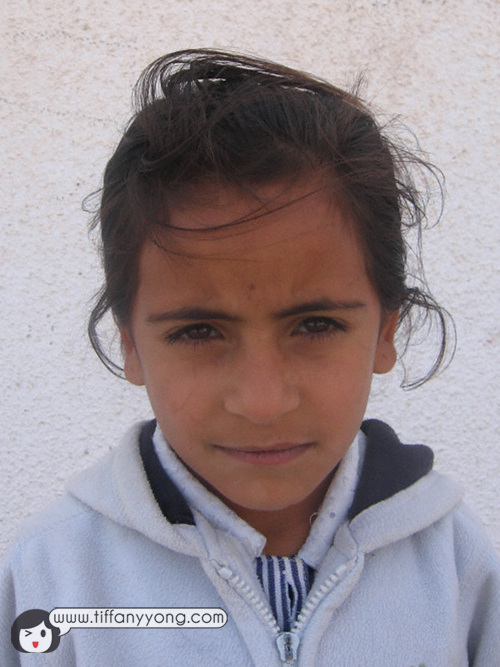 Introducing Haneen Iyad
Isn't she sweet? This is Haneen Iyad, my first ever sponsored child from World Vision. This was something I've been wanting to do for years, but now that I've finally gotten my credit card, I think I can do so finally.
Born on 04 April 2003, I hope this will be a great birthday gift for Haneen Iyad, who is turning 9 in 2 days 🙂 Call it an affinity or fate, the date she was born, or the day 04 in fact, was once a very special day every month for the past 4.5 years. Since everything has become a thing of the past, I thought it will be nice to turn my grief into something positive and help someone who needs my help. I will just let this be as a remembrance of the once-beautiful-and-loving relationship.
With my small monthly contribution, I hope it will make a difference to her life, making it a little more comfortable for her to study.
I was looking through the hundreds of children on the website, and I know it's a Christian website, but I feel that the act of giving should not be limited by or be restricted by religion. With just a token amount monthly, which you can spare by simply buying one less pair of Zara top or eating one less meal at a restaurant.
It will really make your day when you receive the postcards written by them, translated by the volunteers.
trust me 🙂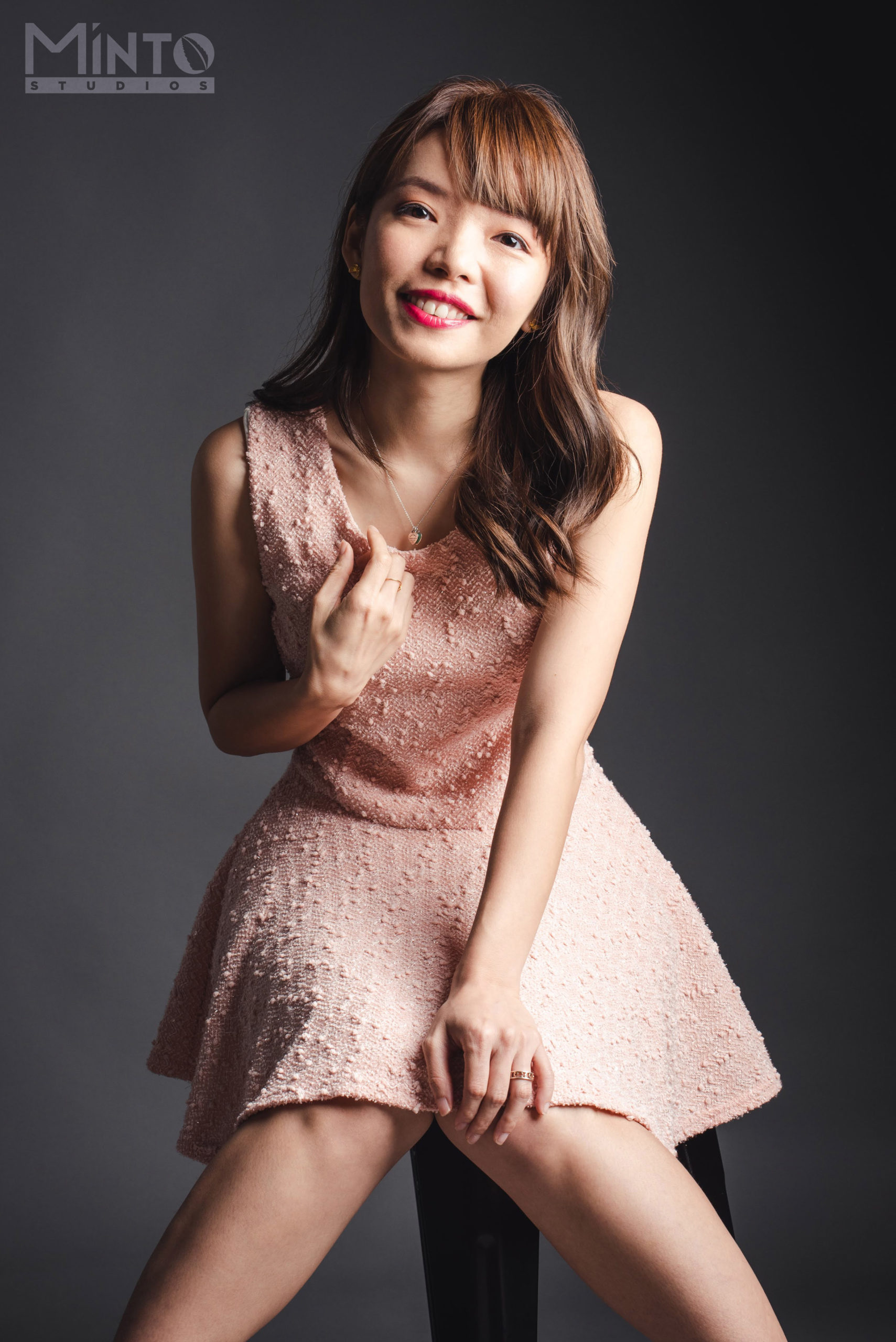 1/2 of #TheEpiphanyDuplet, Tiffany Yong juggles her ABCs – Acting, Blogging and Coaching/Consulting as she is fuelled by passion and drive to succeed.
It is not easy to make a living in Singapore just purely based on Acting, so with Blogging to help her with her online presence, and Coaching kids drama, private tutoring and freelance social media consulting to finance her life, she is currently leading the life most people hope to have: Living the Dream!