Absolute Boyfriend Premieres 《绝对达令》

Absolute Boyfriend was the first and only set of comics I had. I cried badly in the last 2 books. You know how we always imagine certain celebrities to be certain comic character when we think of the storyline. Fahrenheit is the first boy band I like as a whole. I used to find that Jiro matches the character of Dao Ming Si, and Aaron Yan the character of Hua Ze Lei in Meteor Garden. So when I imagined the story of the Absolute Boyfriend many years ago, the character Knight /Night(奈特) actually belonged to Wu Zun! To no one's surprise, he was selected to be that character despite of his arm tattoo. But in the end, the character was given to Jiro due to unforeseen circumstances. As compared to the Japanese version, the plot and acting tactics are more like the manga. With the exaggerating falls and facial expression… haha… it is a good laugh. As for the female lead's childhood neighbour, Zhong Shi (宗史) acted by Kun Da wasn't as handsome as I thought the manga character. Aaron Yan would be a much better choice! Haha… But I find him more and more likeable as the plot continues. Thank you Channel U for airing this faster than Taiwan, for once!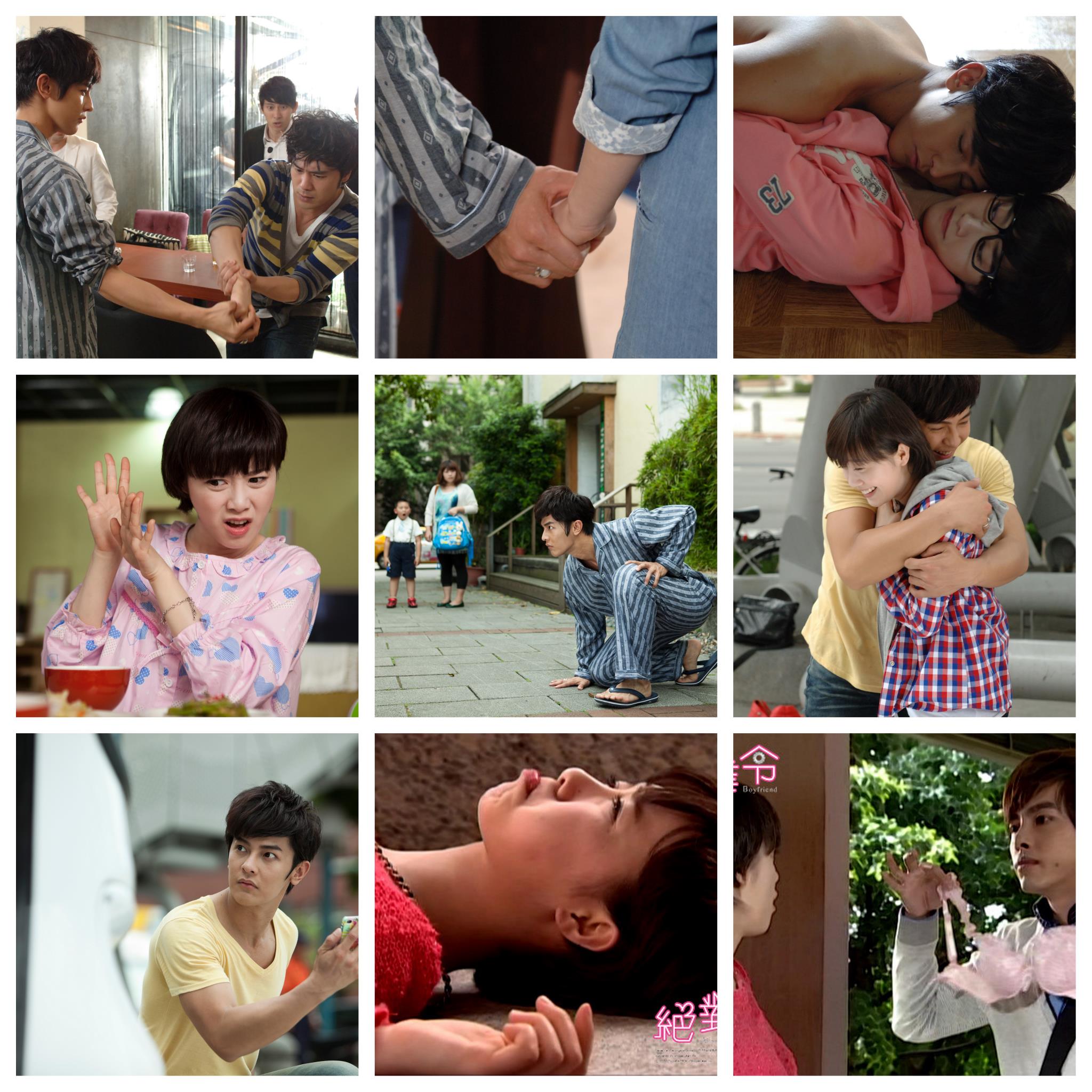 My Absolute Scene
My favourite part of the show was the ring, which could detect the moods of Knight's beloved girlfriend. But I couldn't catch the shot! Haha…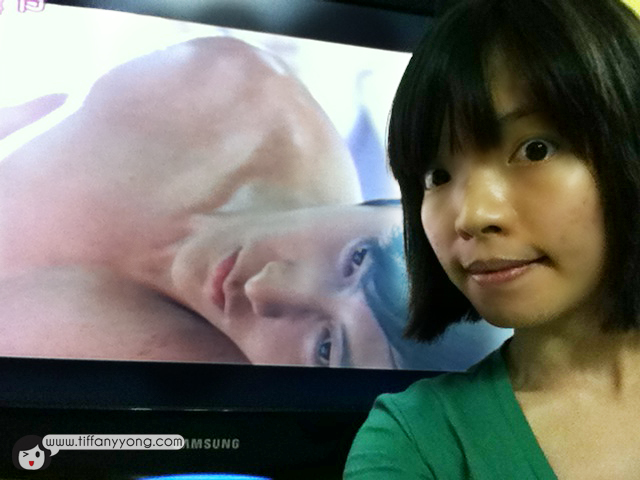 In the end, I have to do with what I could, and I caught this image, the first time Nightly 01 opens his eyes. This is a significant part, as the moment he opens his eyes, Xiao Fei's fate changed forever. From a girl who doesn't have a boyfriend, she became the girl every one envies. Having a fantastic boyfriend every girl dreams of having. Who wouldn't want a boyfriend who is that perfect and understanding? ;P Check out Absolute Boyfriend Official Site.
xoxo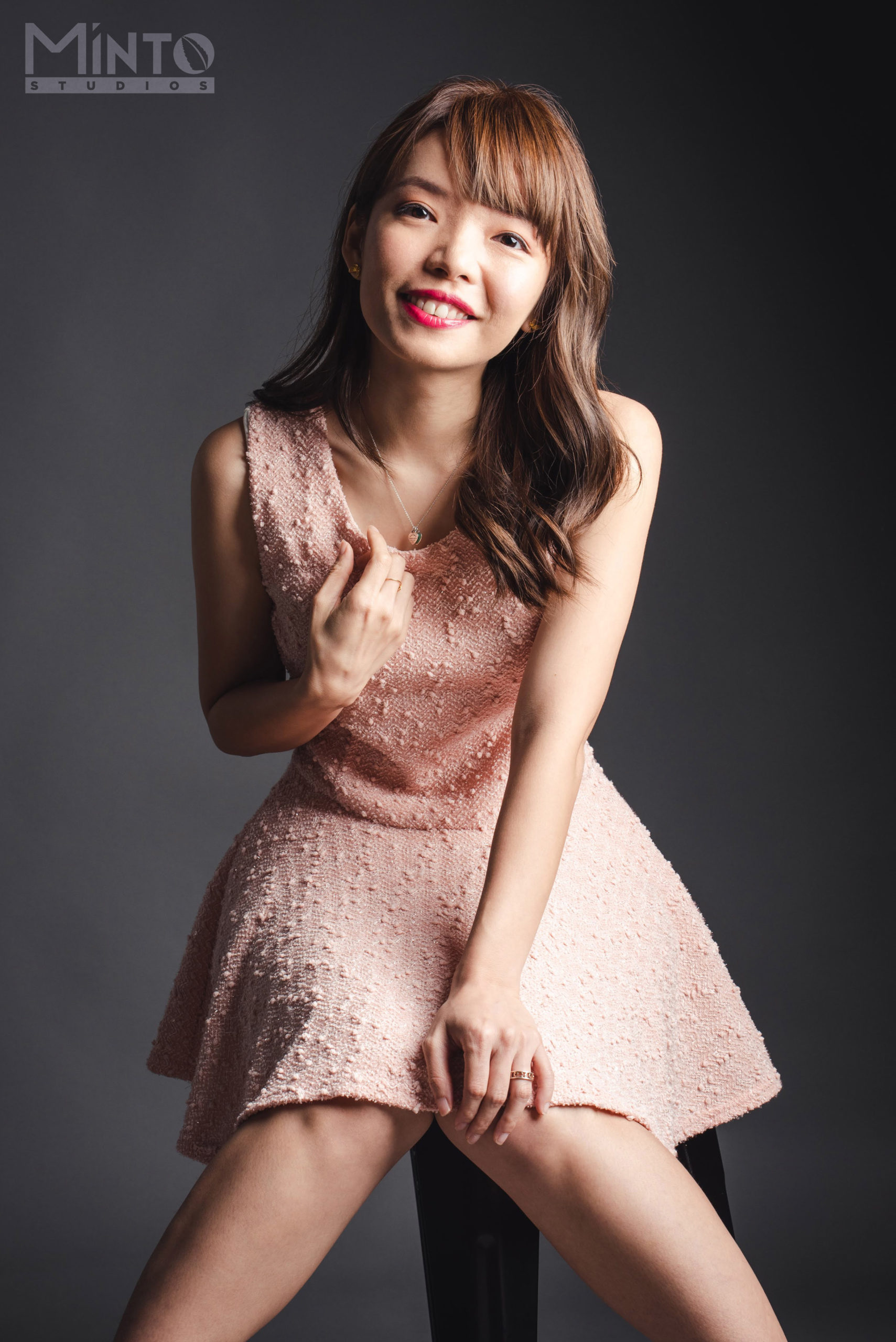 1/2 of #TheEpiphanyDuplet, Tiffany Yong juggles her ABCs – Acting, Blogging and Coaching/Consulting as she is fuelled by passion and drive to succeed.
It is not easy to make a living in Singapore just purely based on Acting, so with Blogging to help her with her online presence, and Coaching kids drama, private tutoring and freelance social media consulting to finance her life, she is currently leading the life most people hope to have: Living the Dream!