Charlie St Cloud Movie Review by Tiffanyyong.com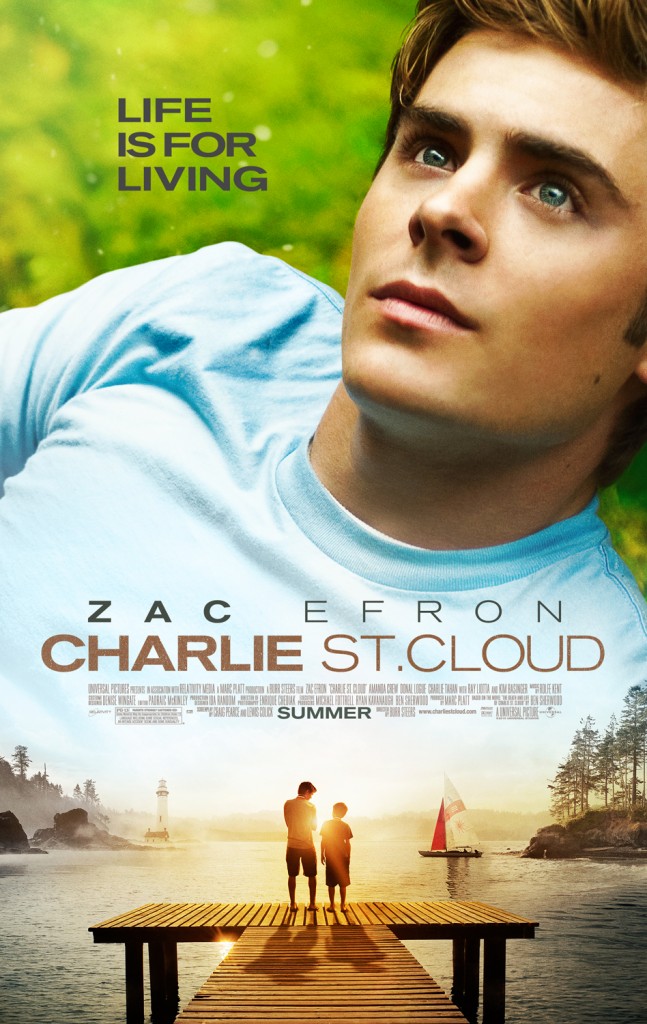 Above: Official Movie Poster of Charlie St Cloud
"Trust your heart if the seas catch fire (and live by love though the stars walk backward)" – Quote from Charlie St Cloud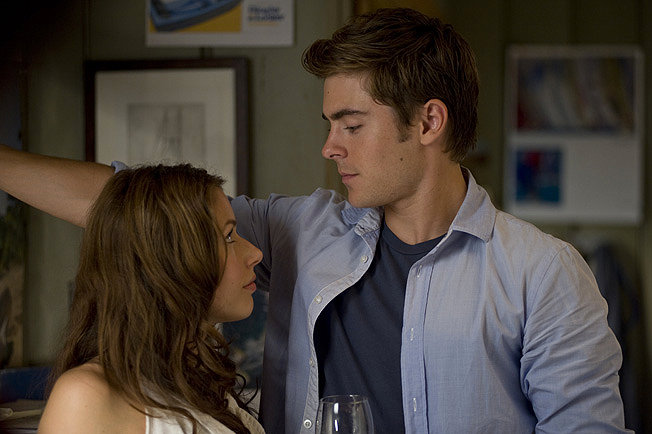 Featuring Zac Efron in Charlie St Cloud!
Synopsis:
Based on an acclaimed novel, "Charlie St Cloud" is a romantic drama starring Zac Efron as a young man who survives an accident that lets him see the world in a unique way. Accomplished sailor Charlie St Cloud (Efron) has the adoration of mother Claire (Kim Basinger) and little brother Sam (Charlie Tahan), as well as a college scholarship that will lead him far from his sleepy Pacific Northwest hometown. But his bright future is cut short when a tragedy strikes and takes his dreams with it. After his high-school classmate Tess (Amanda Crew) returns home unexpectedly, Charlie grows torn between honoring a promise he made four years earlier and moving forward with newfound love. And as he finds the courage to let go of the past for good, Charlie discovers the soul most worth saving is his own.
Viewer rating: 4.5/5 *****
Charlie St Cloud Movie Review:
Ok, I'm a sucker for Zac Efron. So this is definitely a must-watch movie for all Zac Efron's fans. It's amazing to watch Zac Efron transit from a dancing teen basketballer in High School Musical who was energetic and full of life to a young man who lives in his past with his brother's spirit because of a car crash that nearly took his life. In the movie, Zac Efron was a sailor with a body and pectorals that make you go ga-ga (Ok, I DID go gaga)<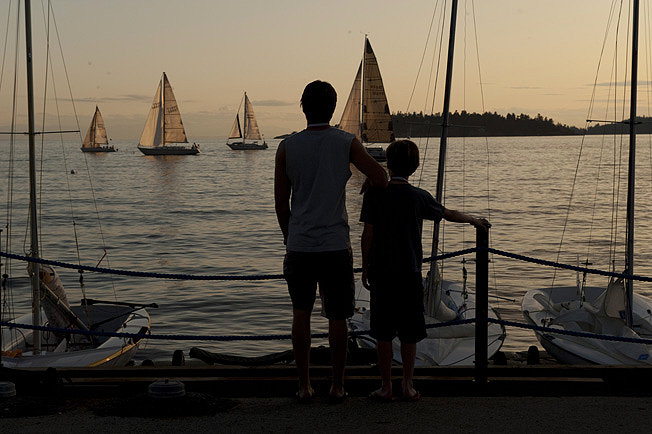 Brothers, friends, love. The sacred relationships that tie a man to the world.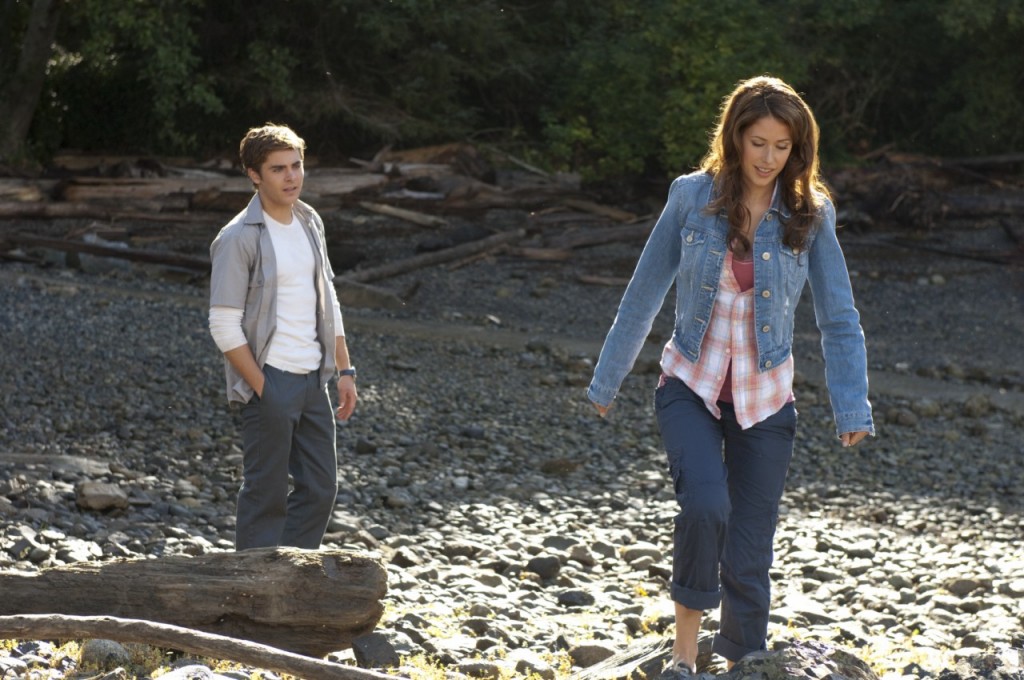 And Charlie's relationship with Tess is like, in simple terms, soulmate lovers. Charie develops deep feelings for the girl he knew so long ago, and Tess represents a chance for him to discover what it's like to live again. And I did get a tad jealous looking at the romance scenes, but because I'm a fan of Zanessa.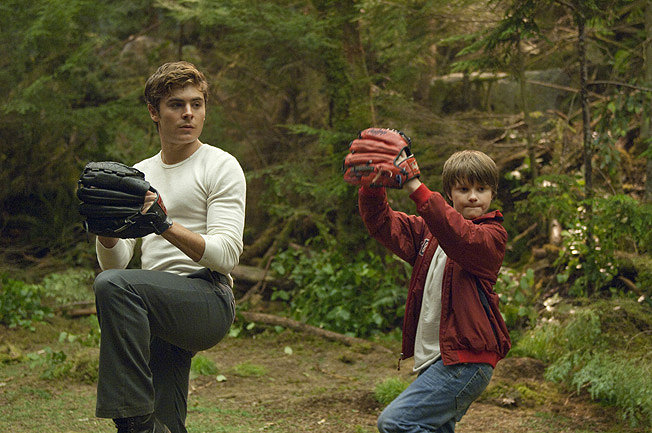 In many ways, this is an internal film and we are taken into the internal world of Charlie St Cloud, as he struggles to cope with what is real and what is not. After watching this movie, you may wonder if this is a ghost story or not? I felt that it is quite open to intepretation. Producer Marc Platt said, "If you believe ghosts are real, they are real in this film. If you think it's imagined, you can interpret it that way… Much of this film is what the audience brings to it and how they interpret it."
The two best things in the film for me, apart from beautiful and breathtaking sceneries, are the performances of Zac Efron and his 'younger brother' Charlie Tahan. The chemistry between the 'brothers' is real, and heart-breaking, when they had to be separated.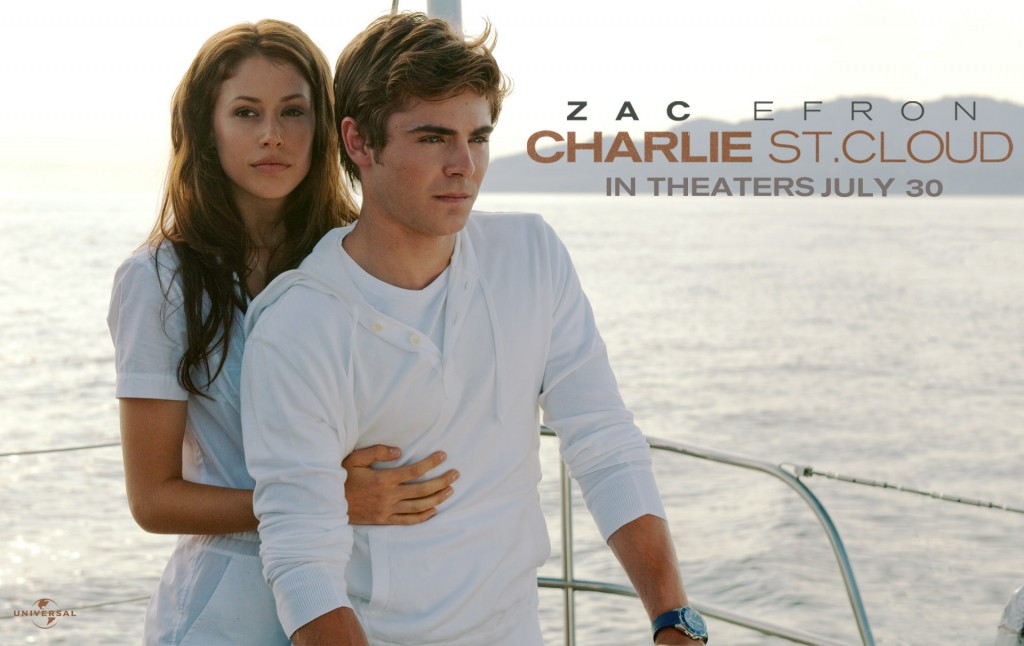 You hurt because you are alive. This is my favorite quote from the movie. I love this movie because there are simply so many meaningful and nice quotes which makes you think… and ponder..
Here's a Behind The Scene video of Charlie St Cloud… enjoy 🙂

IMDB Entry of Charlie St Cloud here: http://www.imdb.com/title/tt1438254/
Amazon's DVD Purchase of Charlie St Cloud: http://www.amazon.co.uk/Charlie-St-Cloud-DVD-Efron/dp/B003GAMOLY
xoxo



*Disclosure:
Event invitation from omy.sg. No monetary compensation was received for the movie review. All opinions are my own.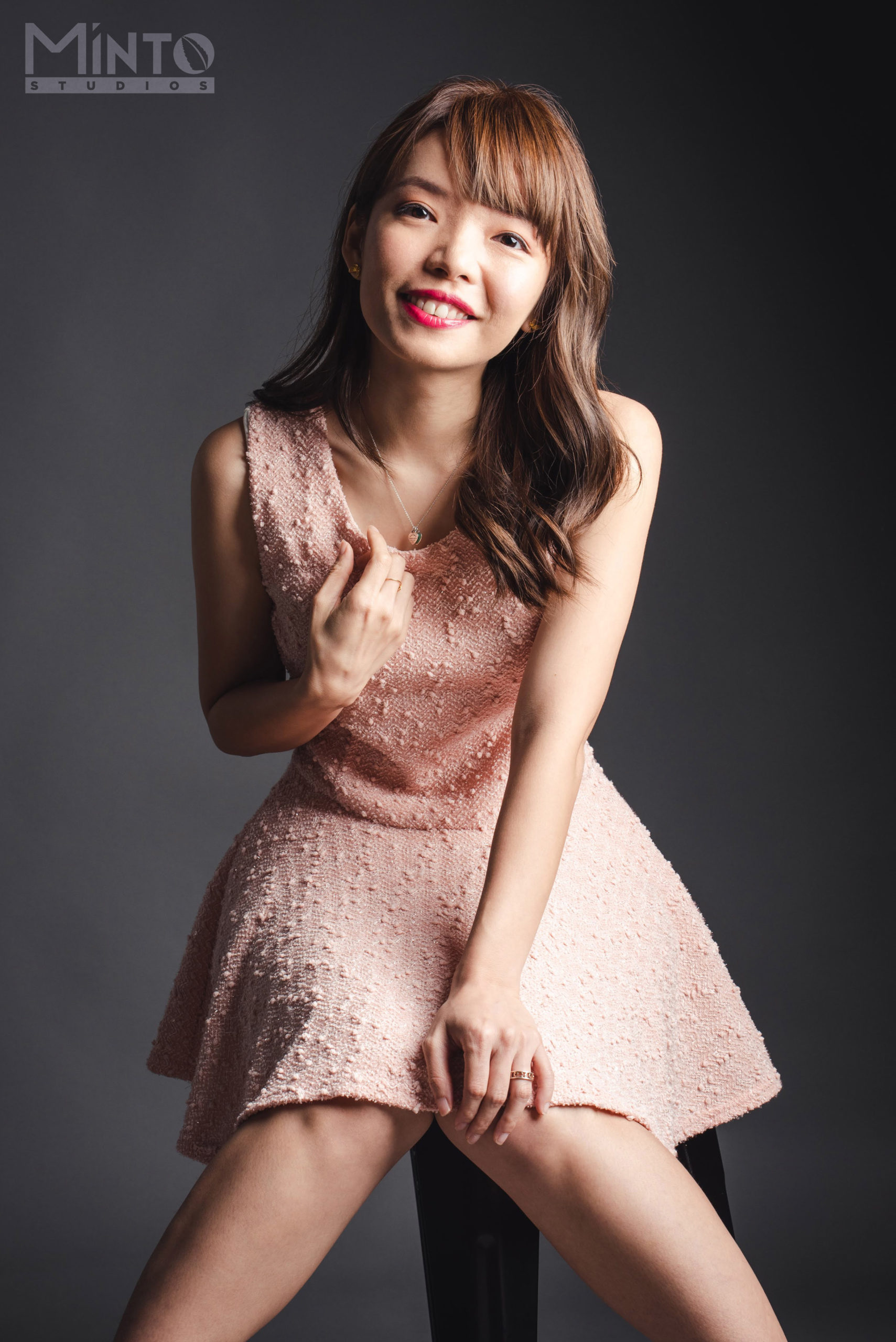 1/2 of #TheEpiphanyDuplet, Tiffany Yong juggles her ABCs – Acting, Blogging and Coaching/Consulting as she is fuelled by passion and drive to succeed.
It is not easy to make a living in Singapore just purely based on Acting, so with Blogging to help her with her online presence, and Coaching kids drama, private tutoring and freelance social media consulting to finance her life, she is currently leading the life most people hope to have: Living the Dream!