Annabelle Skin Slimming Blu Review: What's there to lose? Cellulite!
There were many baffled responses when I told my friends that I'm going for slimming treatments with Annabelle Skin Salon. "Huh? What's there to cut? You are so slim already!" Sad to say, I am petite, but not exactly skinny. Like most Asian girls, I have a heavier bottom (Pear shape body) and I am bugged by the problem of flabby thighs with cellulite.

What's cellulite?
Cellulite are pockets of excess fat that have squeezed between the bands of tissue connecting muscle to skin and often appears to be bumpy. Think honeycomb and orange skin. 🙁
I often wear  knee-length dresses to avoid exposing my flabby thighs, and hidden from public eye, I actually have a pretty bad case of cellulite on my butt and thighs despite working out pretty often. So if you are wondering, where's the fat hidden in me, here's the "ugly truth" o(>.<)o
Ew. right? A common problem among the women (Yes, women get it more than men!), cellulite is usually caused by genetics, poor diet, fad dieting, slow metabolism, lack of physical activity, hormone changes, dehydration, total body fat, thickness and colour of your skin (what? so racist!)
Slimming Blu Treatment Process
So after consulting Annabelle Skin, we decided to go through 8 sessions of their customised anti-cellulite and spot-slimming treatments so that I can share with my readers if you ever want to know more about the effectiveness of such machine.

The first treatment I had, was the Slimming Blu Machine which uses an infrared ray generator combined with electro–stimulation. This machine is designed for not just anti–cellulite treatment, but also achieve lymphatic drainage, total body shaping, slimming, anti–wrinkle treatment, lipolysis (breaking down of lipids) and electro-shaping.
I know this seems really weird and un-necessary to show the picture of getting measurements done. But previously, I had this experience in another slimming centre where the therapist took different the measurements of my body differently every treatments. In the end, the measurements fluctuate and I never knew if I managed to slim down or not! Here at Annabelle Skin, I was asked to stand on the same spot, in the same position (with my hands supporting my boobs, not that they need any 😛 ), with legs the same width apart, and taken by the same therapist every time. And I guess it's pretty obvious that I'm wearing a disposable bra and G-string too.
Before using the Slimming Blu, my fats and muscles have to be "stimulated" with the EMS (Electronic Muscle Stimulator). The fundamental principle behind the functioning of EMS is that the brain dispatches a signal in the form of a nerve impulse to the relevant motor point of the muscle requiring it to expand and contract.
The electrodes are placed on specific points and a mild current is applied to get the muscle expand and contract,  duplicating the effects of a vigorous physical exercise without having to exert the effort (aka lazy exercise). I do know that there are people who question the effectiveness of such machines, which is why I am here to review and see if it is legit!
There after, I was wrapped up with cling wrap to help shape the body, as well as to promote excessive sweating in a particular area of the body, which can help force toxin out of the body through perspiration. This is not my first time trying this, and I was in fact pretty skeptical because the last time I tried this, after being wrapped for 45 minutes, the amount of perspiration were insignificant (my metabolism is pretty low). However, I wasn't using the Slimming Blu back then, so I guess this is a good gauge to see if it works!
Slimming Blu has an adjustable cover with fine infrared lights and it generates the most suitable types of current with personalised programs. The infrared radiation is beneficial as it improve lymphatic drainage; body regeneration process; cell metabolism and activate the microcirculation.
These effects, together with electrical stimulations make the muscular system do aerobic and anaerobic work necessary to lose weight. At the same time, the muscles and tissues will tone up, especially the localized fat.
As you can see, my targeted area were all soaked with perspiration by the end of the 25 minute treatment! If you are thinking "This is just water loss! Not fat loss!" at this point of time, I had the same thoughts initially too. The therapist told me how the first treatment was to condition the body parts to start working and the subsequent treatments will come in to solve my cellulite worries.
After the treatment, I was given the little green book, where I have to do a little food log on what I have everyday. The therapist advised me to take less carbs, more protein, vegetables and drink plenty of water! When I'm dehydrated (which I often am), my cellulite will appear worse!
P.S. Drinking water will encourage the body to release fluids rather than work hard to hold onto them. It also strengthens the collagen in the skin, flushes toxins through the kidneys, improves circulation and increases skin elasticity and smoothness.
Annabelle Skin:The Adelphi, 1 Coleman Street #02-42, Singapore 179803
Contact: +65 6336 8975 | E-mail: info@annabellestudio.com
Opening Hours: Mon-Fri: 11.30am – 8.30pm | Sat: 10am – 5pm | Sunday & Public Holidays: Closed
For more information: Visit Annabelle Skin Website | Facebook Page
Just For You: Readers can enjoy 1st trial of slimming session at $88 (Up to $178) when you quote "Tiffany Yong"
So stay tuned and look out for the next post on more of Annabelle's slimming and anti-cellulite treatments! 🙂
xoxo



Facebook | Instagram | Twitter | YouTube

Disclaimer: Please be rest assured that even though the products and services were sponsored, it does not have any bearing on the content of this post. Opinions stated are genuine and honest. Also note that all sources, information, content, links are valid to change at any time.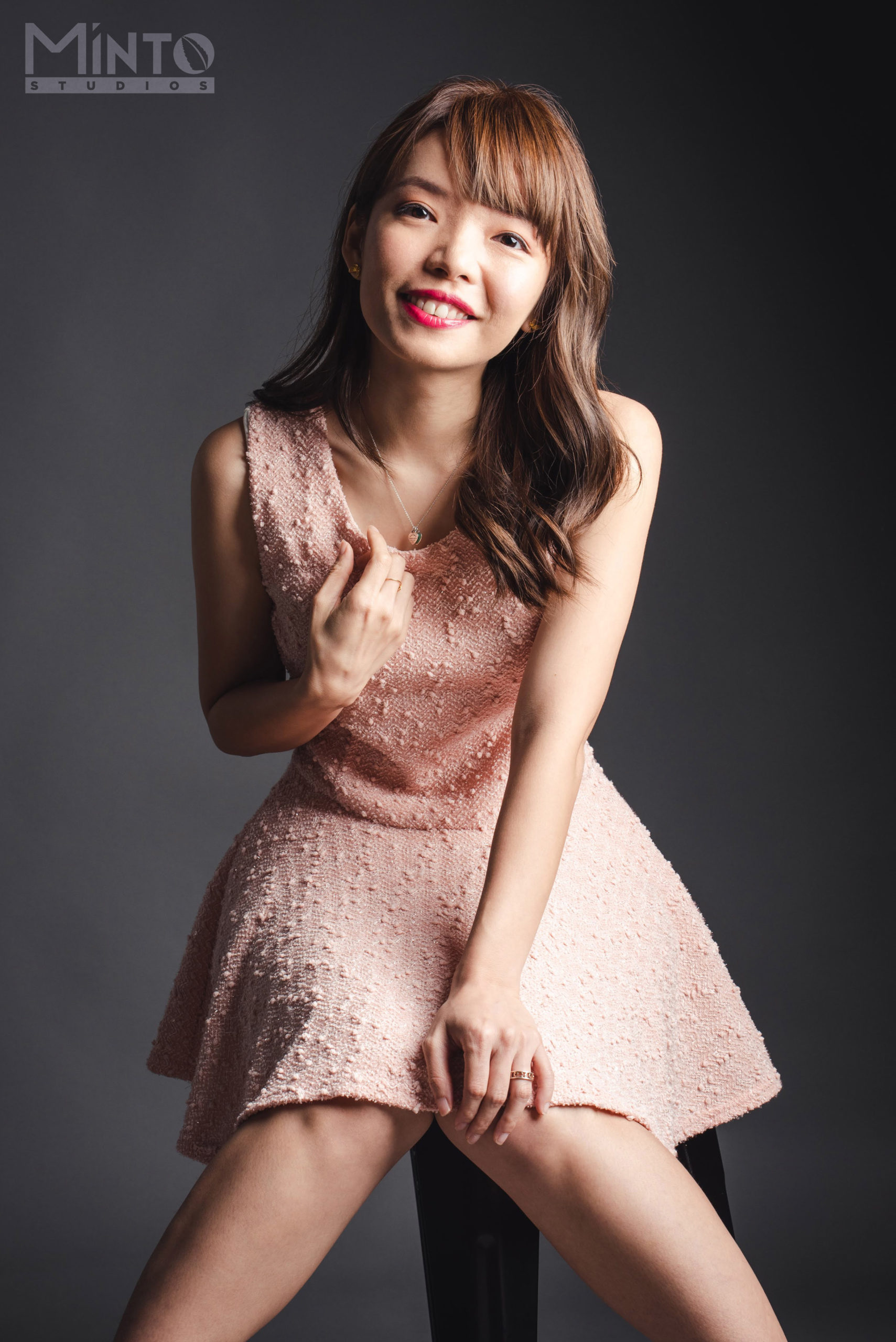 1/2 of #TheEpiphanyDuplet, Tiffany Yong juggles her ABCs – Acting, Blogging and Coaching/Consulting as she is fuelled by passion and drive to succeed.
It is not easy to make a living in Singapore just purely based on Acting, so with Blogging to help her with her online presence, and Coaching kids drama, private tutoring and freelance social media consulting to finance her life, she is currently leading the life most people hope to have: Living the Dream!